An Advent Candle Holder made from four Concrete Numbers
An Advent Candle Holder made from four Concrete Numbers
Each of the four numbers that make up the Advent candle holder, are cast from concrete in papier-mâché moulds. A small metal candle holder for tall candles is moulded into each concrete number.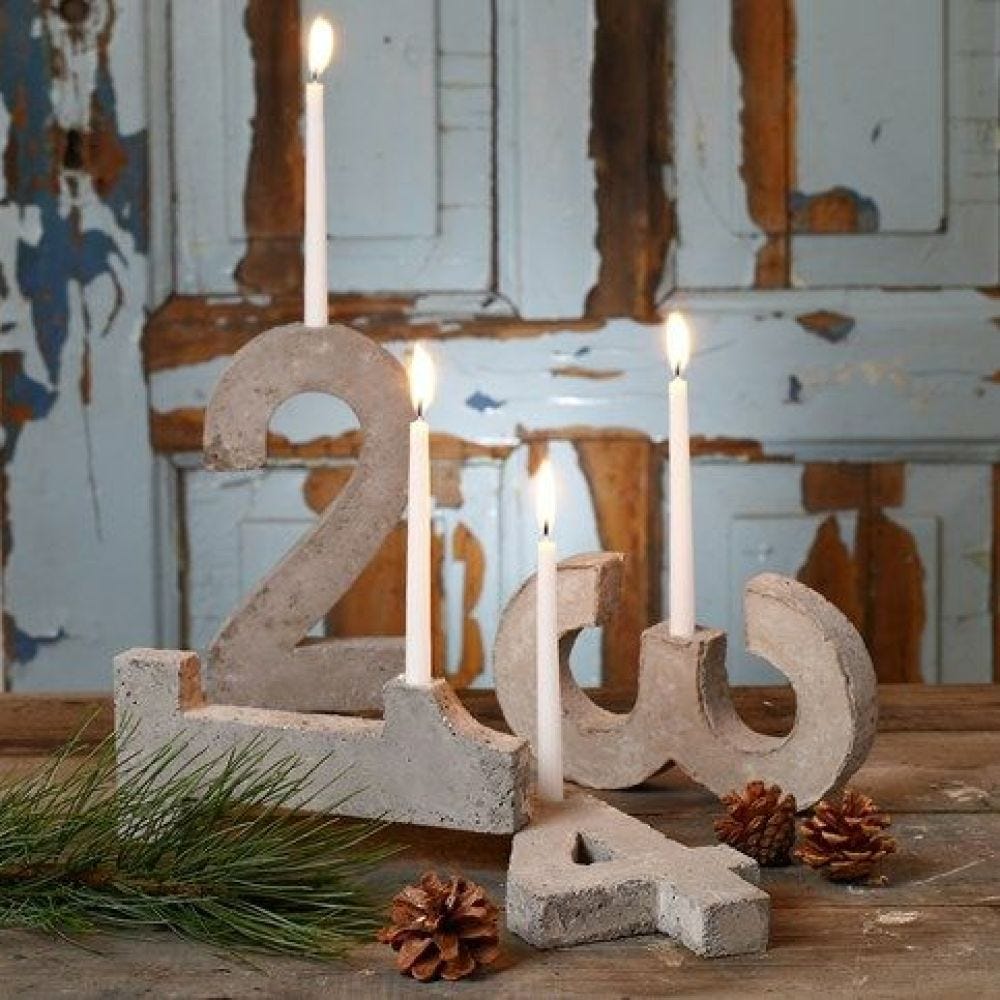 How to do it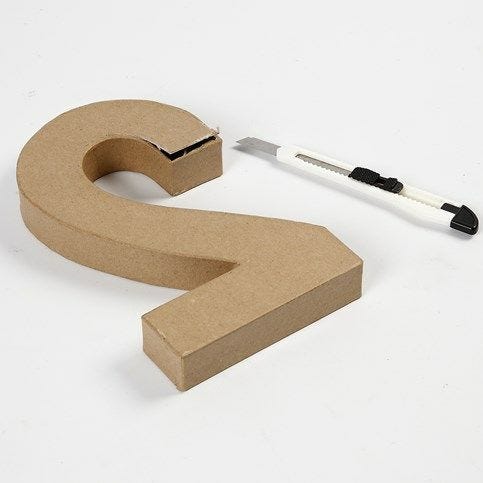 1.
Cut away the back of the number using a craft knife. Now varnish the inside of the hollow number, saturating the papier-mâché material, to prevent the concrete mix softening it.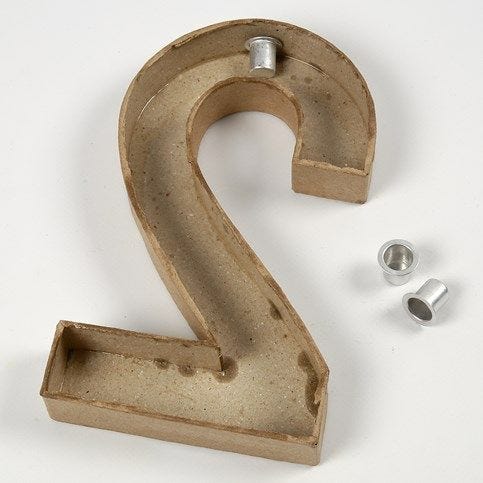 2.
Place the small metal candle holder in the hollow number according to your taste.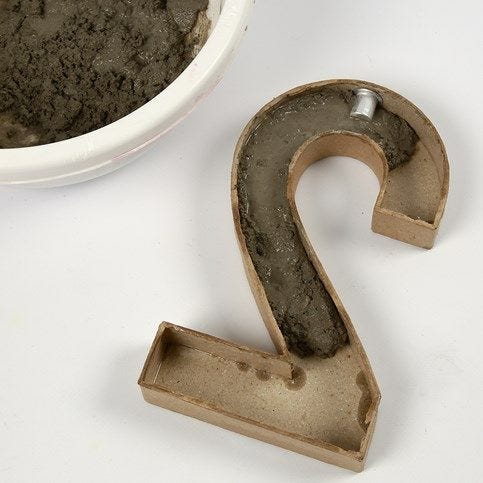 3.
Mix the concrete powder with water according to the mixing ratio indicated on the packaging and pour into the number.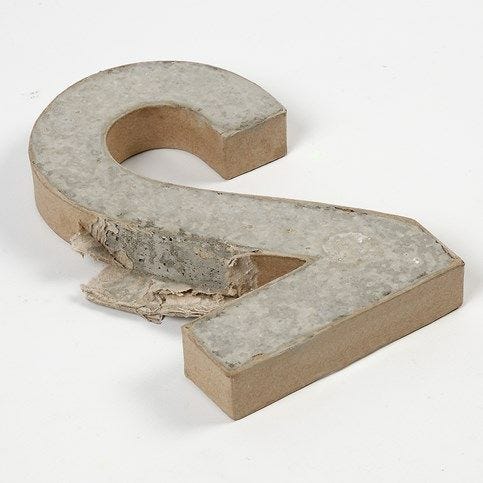 4.
When dry, release the concrete shape from the mould. (NB: It may be necessary to break the papier-mâché mould). Clean the cast number and remove any papier-mâché residues.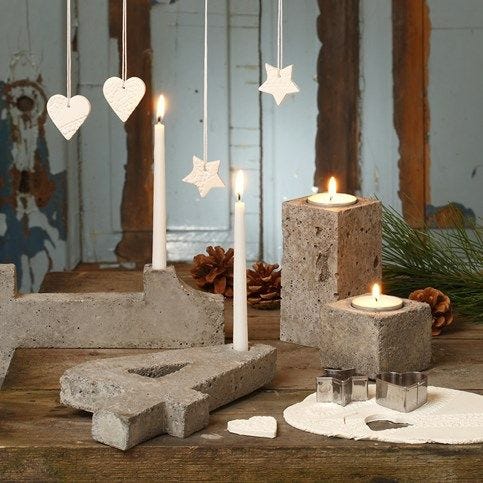 Another example with other variants
-
Copyright © 2013-present Magento, Inc. All rights reserved.