Amusing Advent Pixies on Pegs How to do it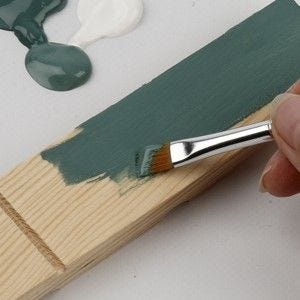 1
Disassemble the peg and paint both of the wooden parts. Paint the four pegs in various shades of red/white and green/white.
2
Paint clothes on the wooden figures.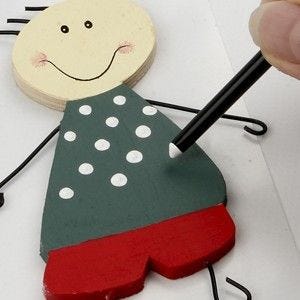 3
Make dots using the end of a brush handle. Decorate the clothes differently.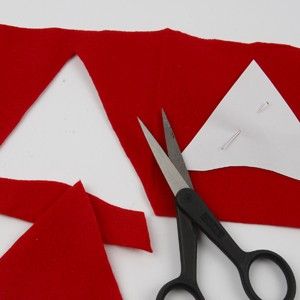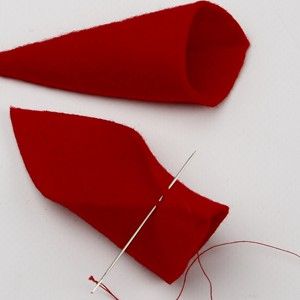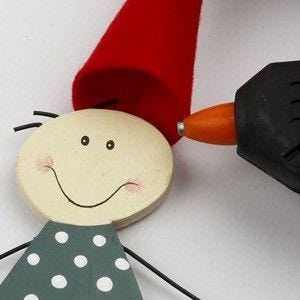 6
Bend the hair to one side to make the hat fit. Glue on the hat.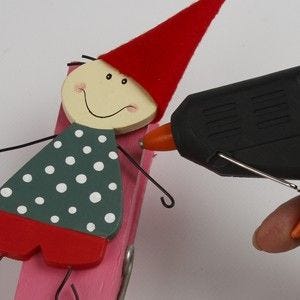 7
Assemble the peg. Glue the pixie onto the peg.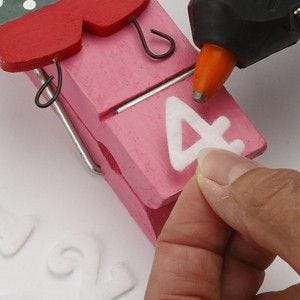 8
Glue on the felt number. (You may glue the picture hanger with a triangular brass hanger onto the back of the peg using a glue gun).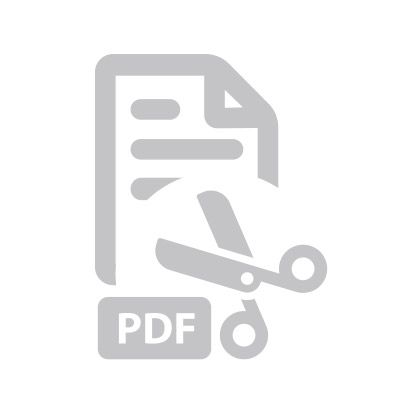 Attached file:
Download
Copyright © 2013-present Magento, Inc. All rights reserved.