Advent calendar presents decorated with paper decorations and pom-poms
Advent calendar presents decorated with paper decorations and pom-poms
Decorate four glitter paper bags with pom-poms winter designs cut from card. Attach numbered stickers on the front to use for Advent calendar presents.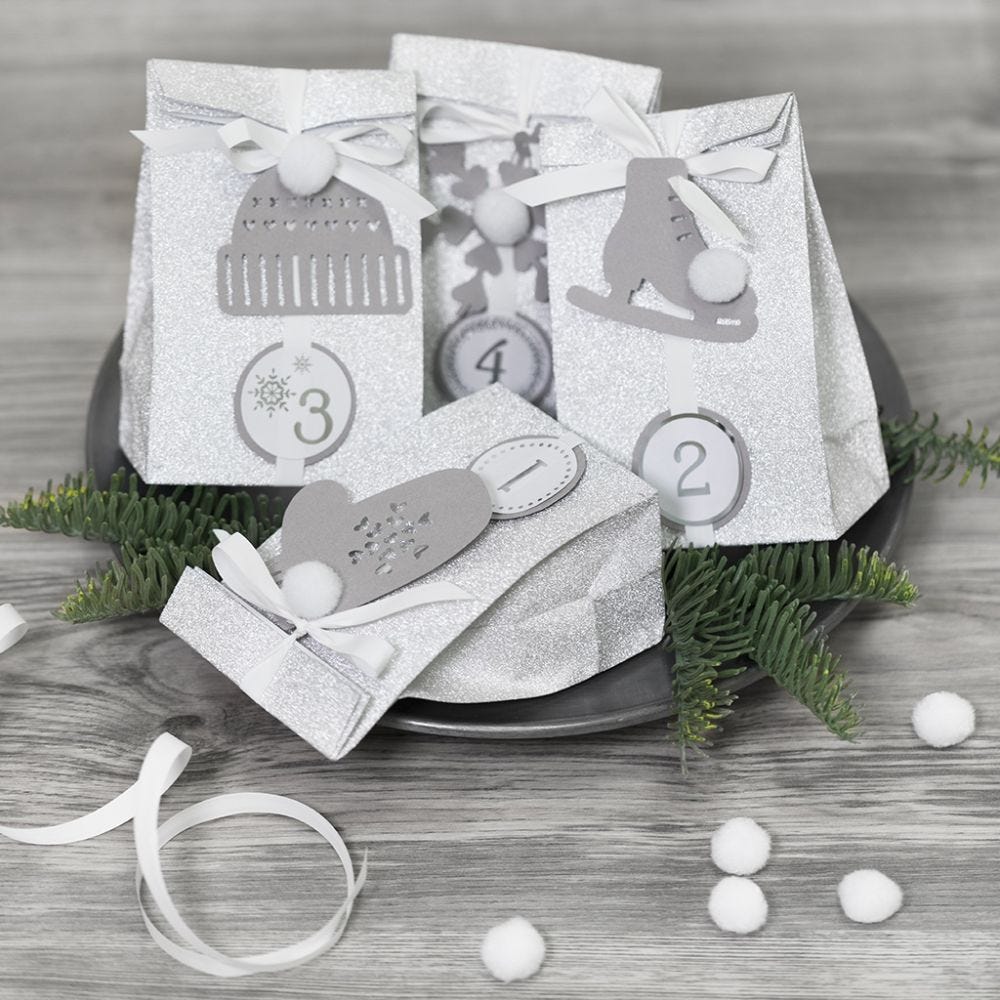 How to do it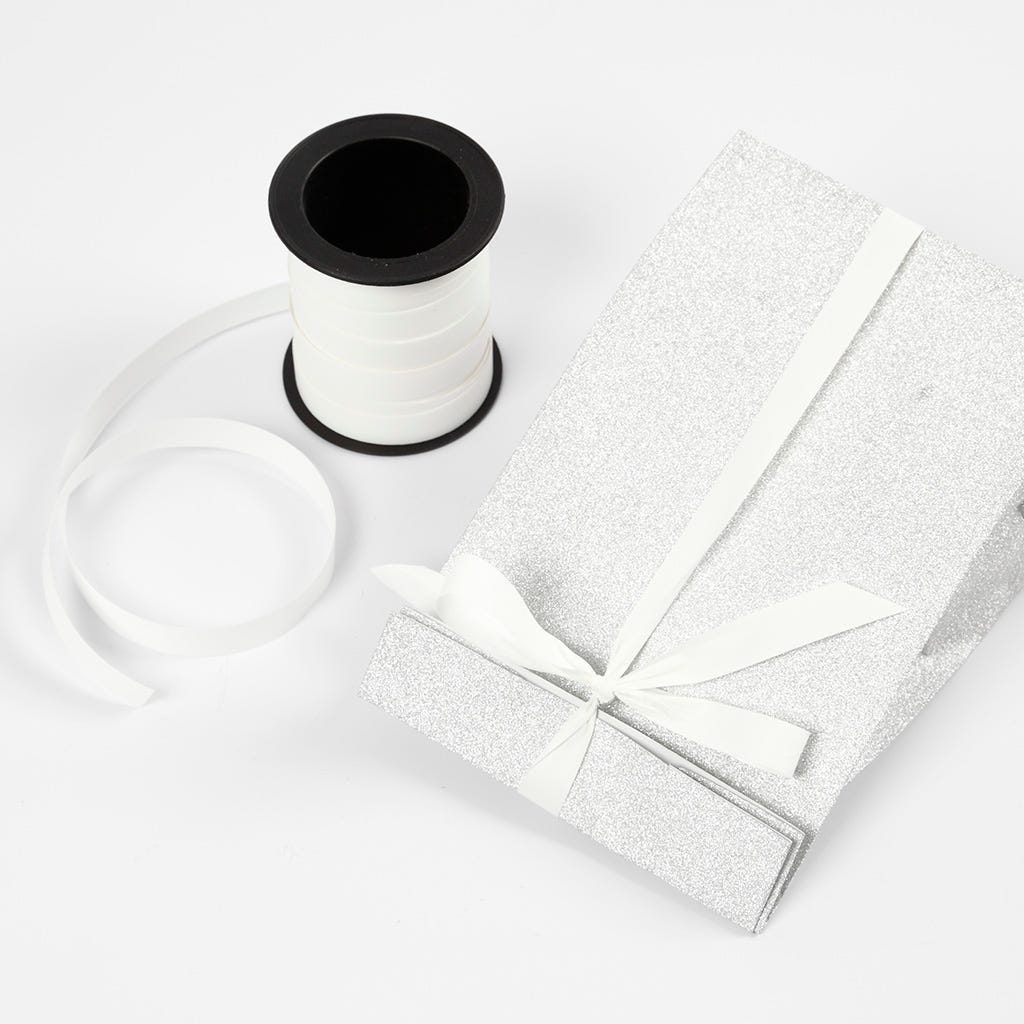 1
Place a small present in the gift bag and fold the top of the bag approx. 2 cm down. Secure the gift bag with ribbon and a bow.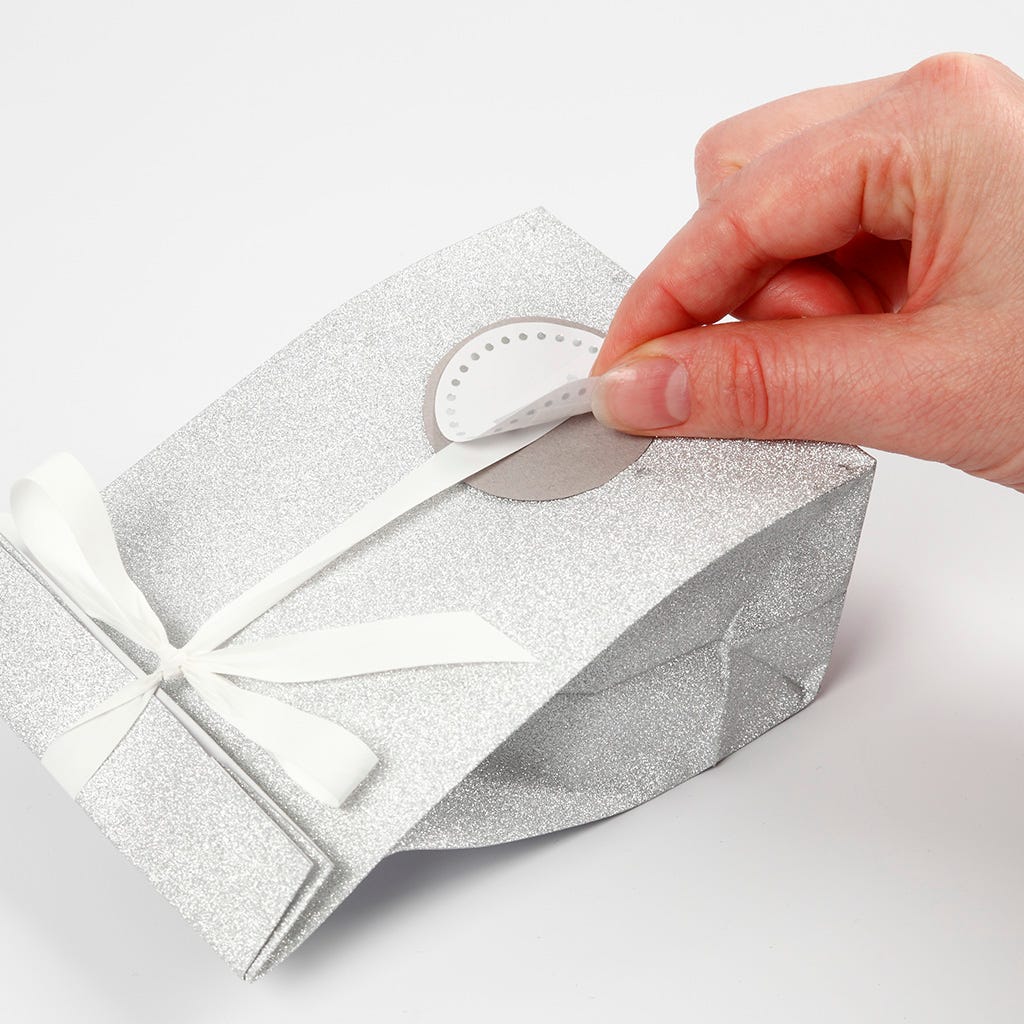 2
Drucken Sie die PDF-Vorlage (siehe diese Seite) aus, schneiden Sie mit der Vorlage vier Kartonkreise aus. Legen Sie die Kreise unter das Band und kleben Sie den nummerierten Aufkleber über Band und Kartonkreis, um dieses zu fixieren - siehe Foto.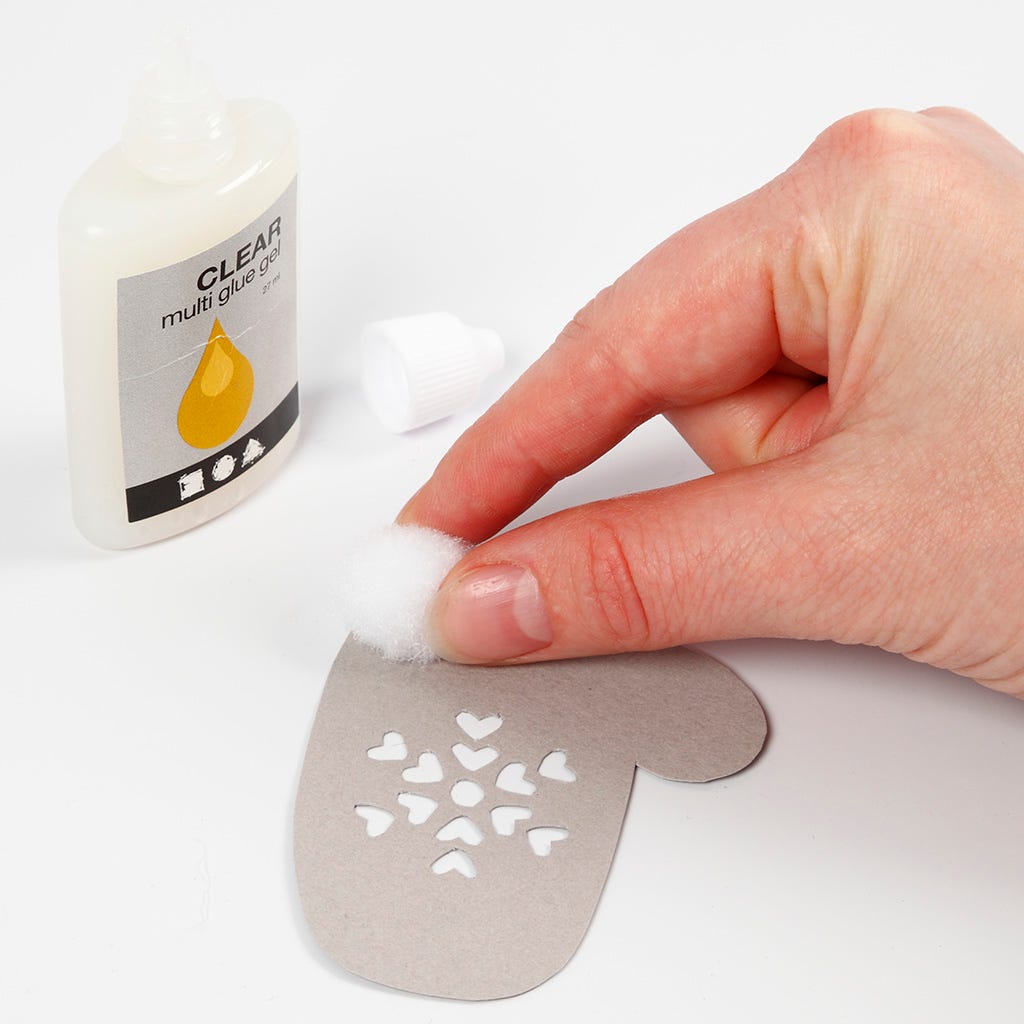 3
Schneiden Sie einen Schlittschuh, einen Fäustling, eine Mütze und eine Schneeflocke aus Karton aus, kleben Sie einen Pompon auf alle vier Ausschnitte und schmücken Sie jede Geschenktüte mit einem dieser Ausschnitte.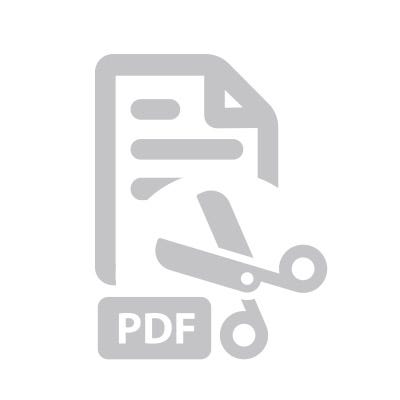 Attached file:
Download