A Wrist Support made from Patchwork Fabric
A Wrist Support made from Patchwork Fabric
This wrist support for a keyboard and for the mouse is made from patchwork fabric and filled with plastic pellets. How to do it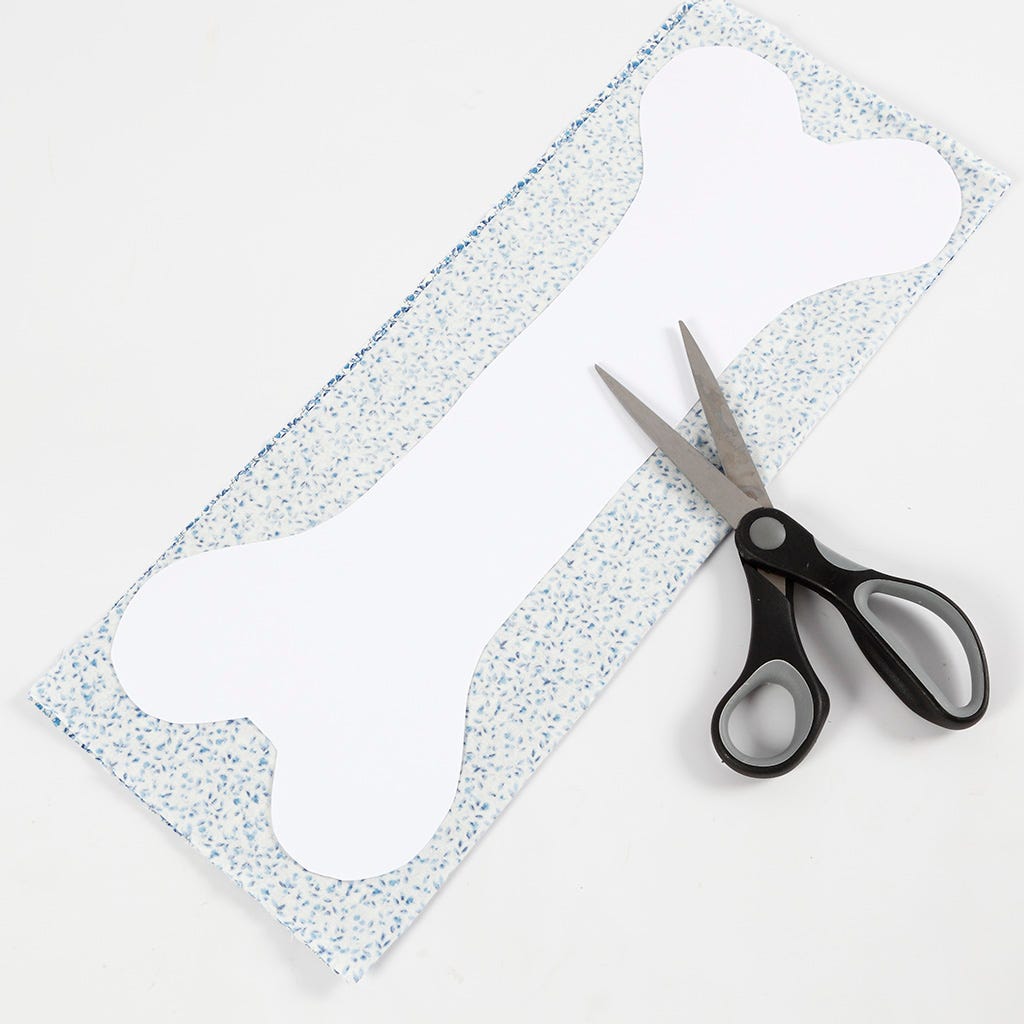 1
Print the template which is attached as a PDF file on this page. Cut out the template and tape it together. Arrange the fabric doubled-over, outer side against outer side and place the template on top. Cut out with a 7 mm seam.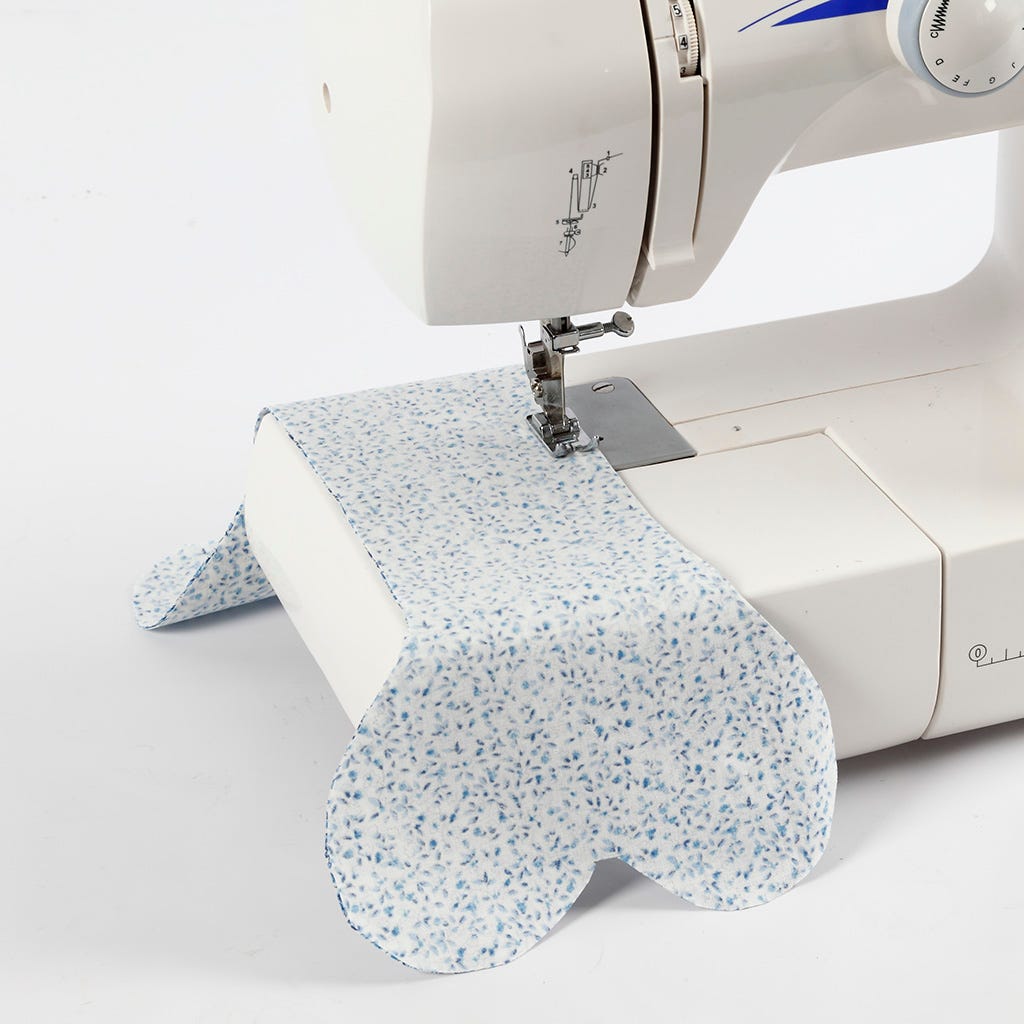 2
Sew the two parts together but leave a small opening for the plastic pellets.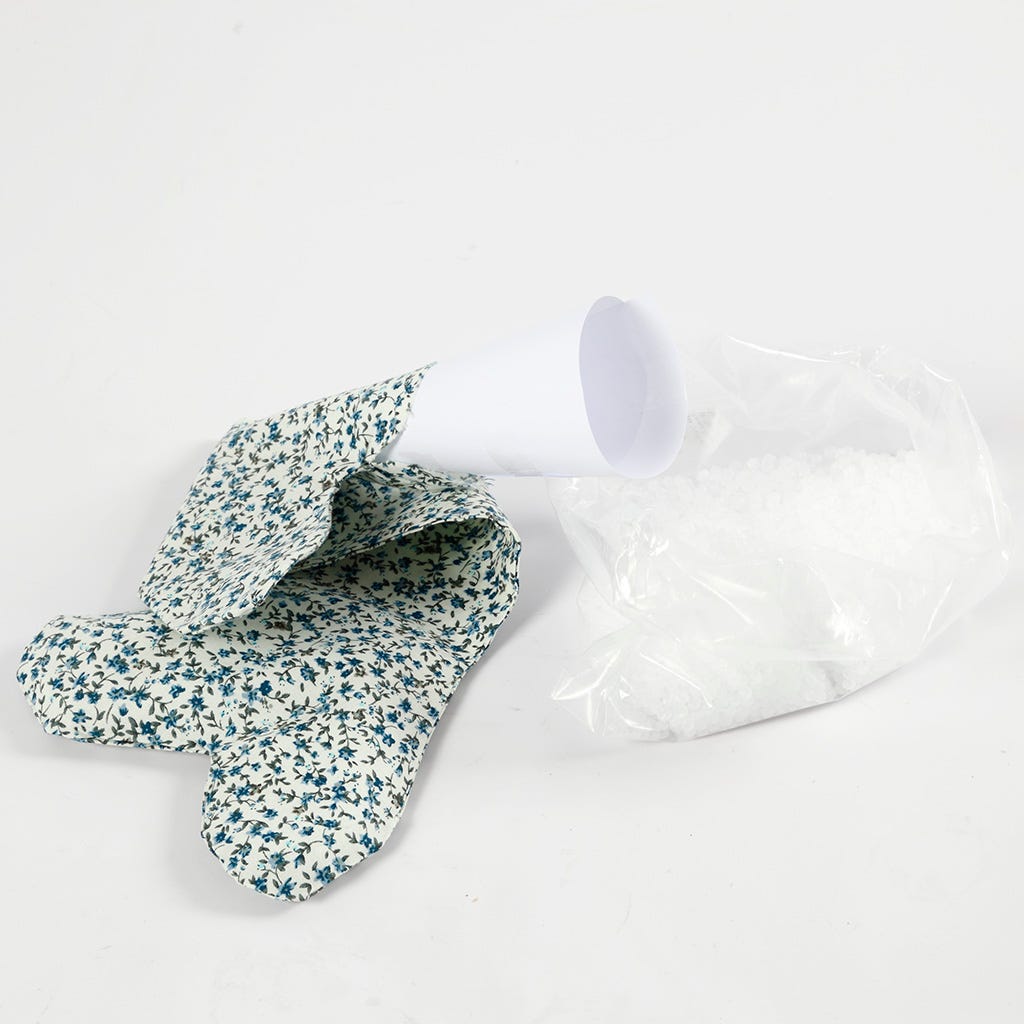 3
Turn inside out and fill with plastic pellets. Sew the hole together very close to the edge either on the sewing machine or by hand.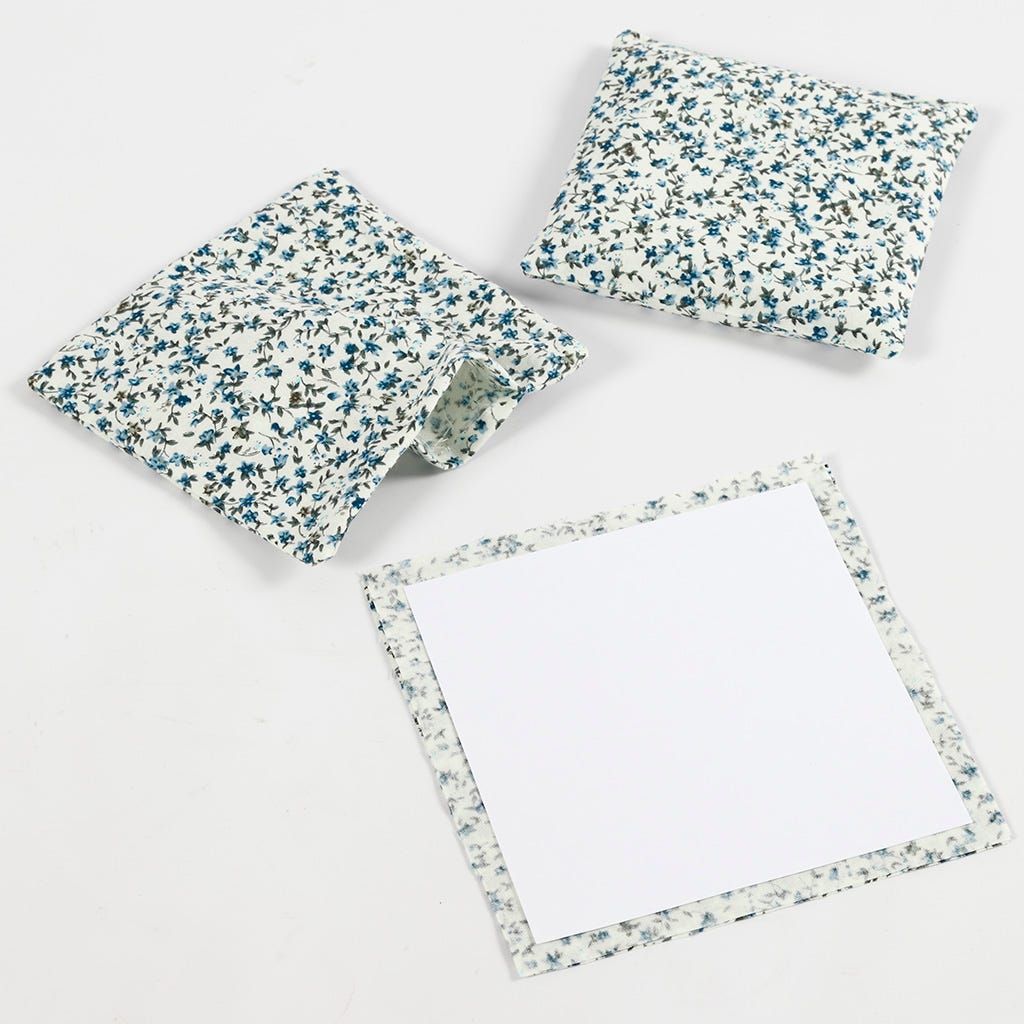 4
Cut a 12 x 12 cm piece of paper for a mouse bag. Place the piece of paper on top of a piece of doubled-over fabric. Cut out with a 7 mm seam. Sew the bag together as described in steps 2 and 3.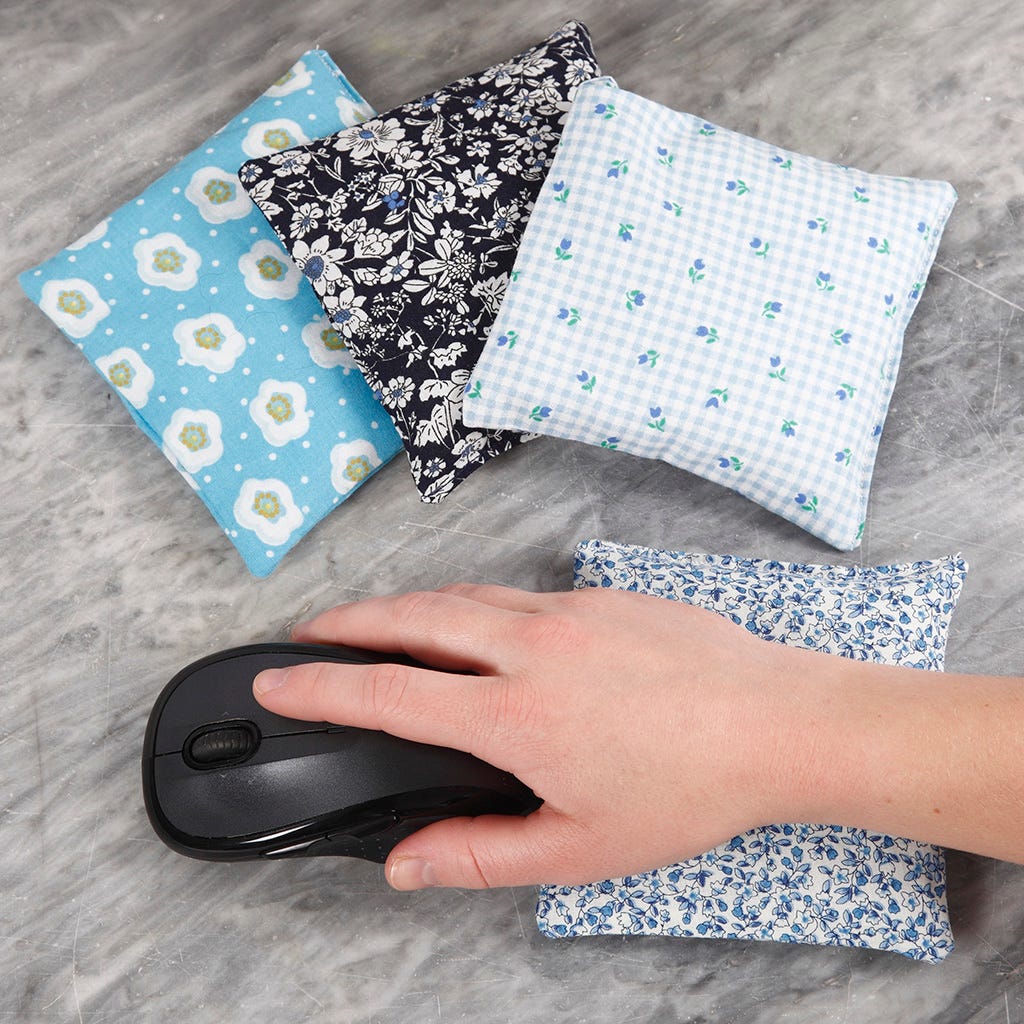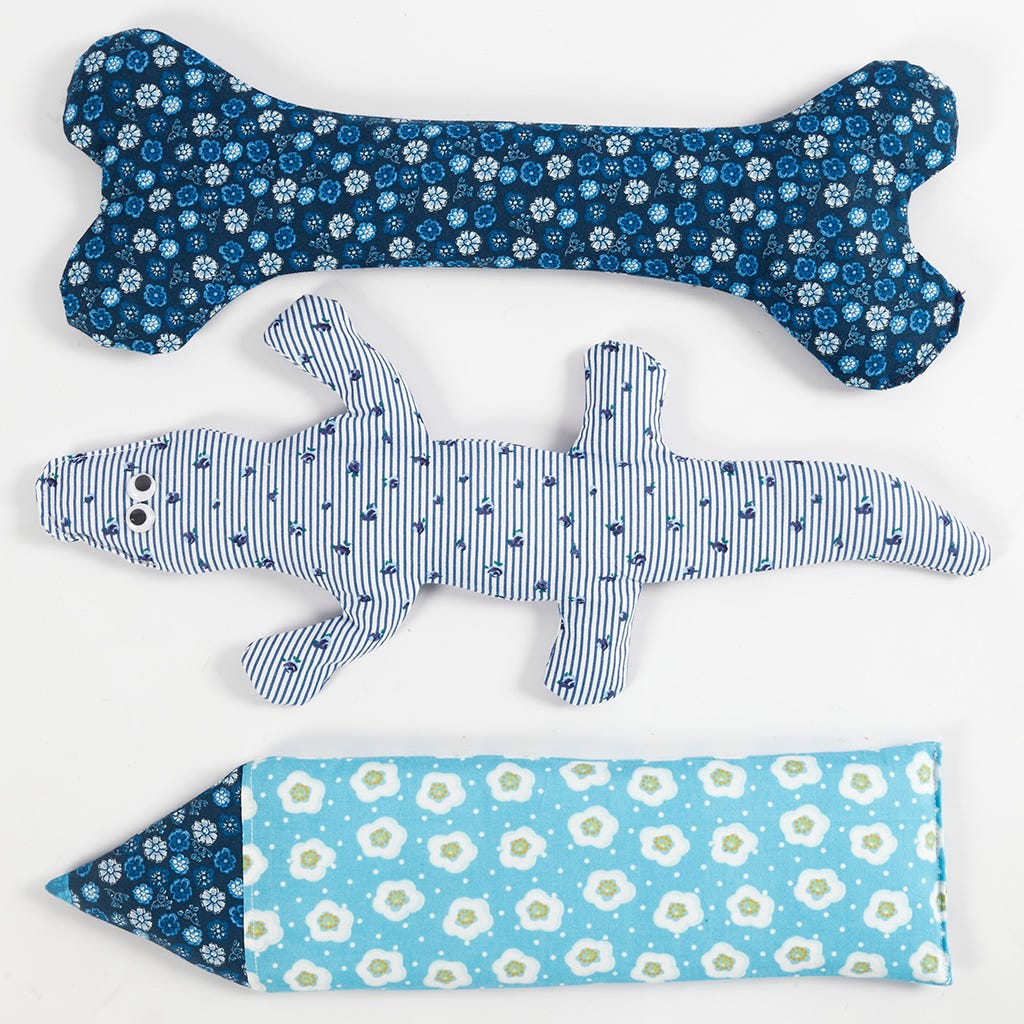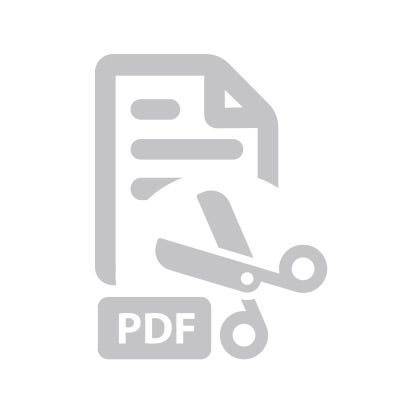 Attached file:
Download
Copyright © 2013-present Magento, Inc. All rights reserved.