Our beautiful Vivi Gade paper is made in four different series, Helsinki, Oslo, Copenhagen and Stockholm. Give your Christmas the colour you like - or mix the different series. Buy a kit for making approx. 45 hearts. Or purchase the products individually. How to do it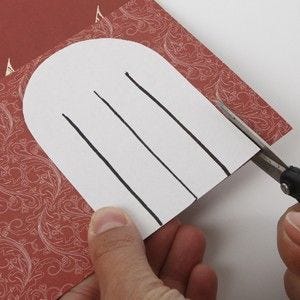 1
Fold the paper and cut-out the pattern – repeat with another piece of paper.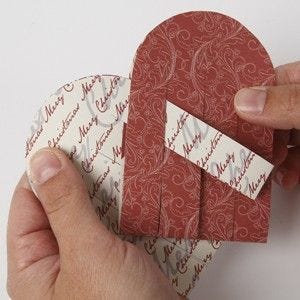 2
Push one end from the left side into the right half.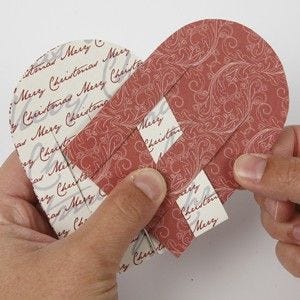 3
Weave the other strips alternately through and over each other.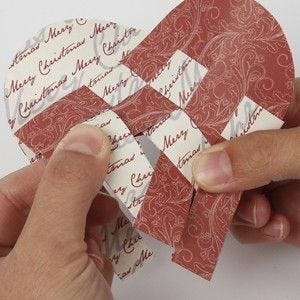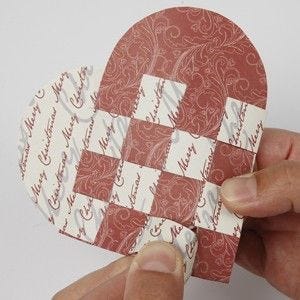 5
Finally insert the last paper end into the last paper slot from the other half of the heart.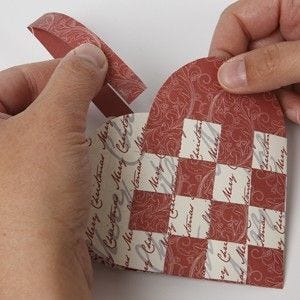 6
Cut a paper strip for the handle and attach it onto either side of the inside heart with double-sided adhesive tape.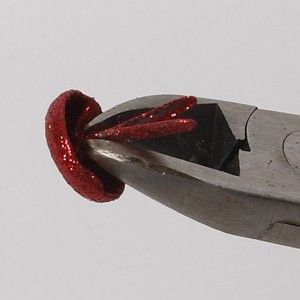 7
Cut off the legs of a brad.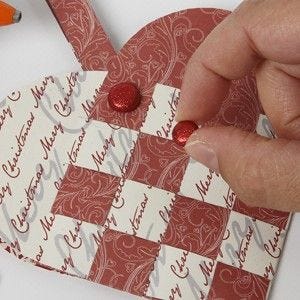 8
Glue the brad onto the heart using a glue gun.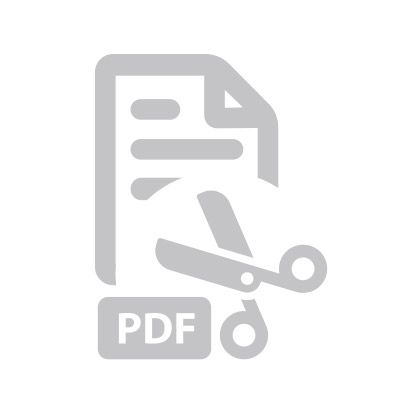 Attached file:
Download
Copyright © 2013-present Magento, Inc. All rights reserved.