A wooden 3D Christmas Tree with Decorations and Christmas Baubles
A wooden 3D Christmas Tree with Decorations and Christmas Baubles
This Christmas tree is painted with craft paint and then assembled. Decorations are glued on with a glue gun. How to do it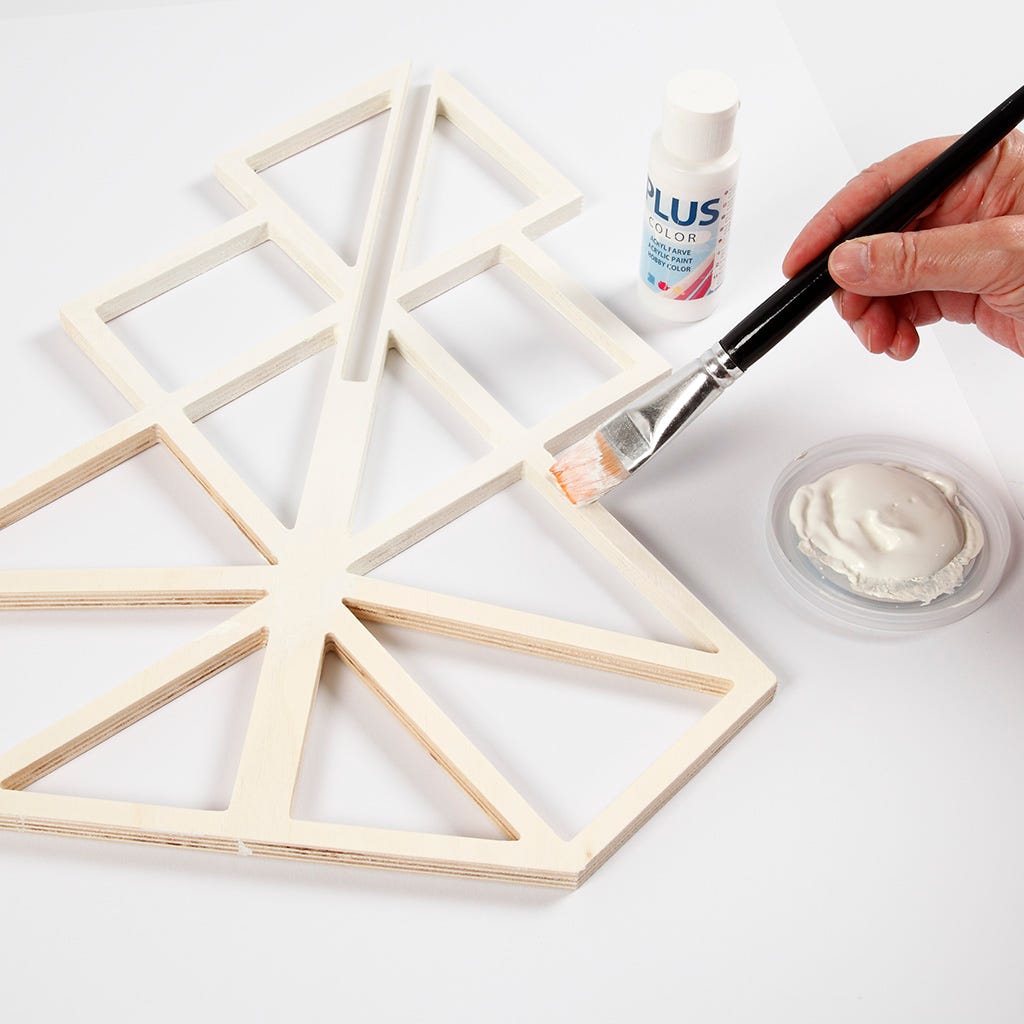 1
Paint the wooden parts unassembled. Apply two coats to cover completely.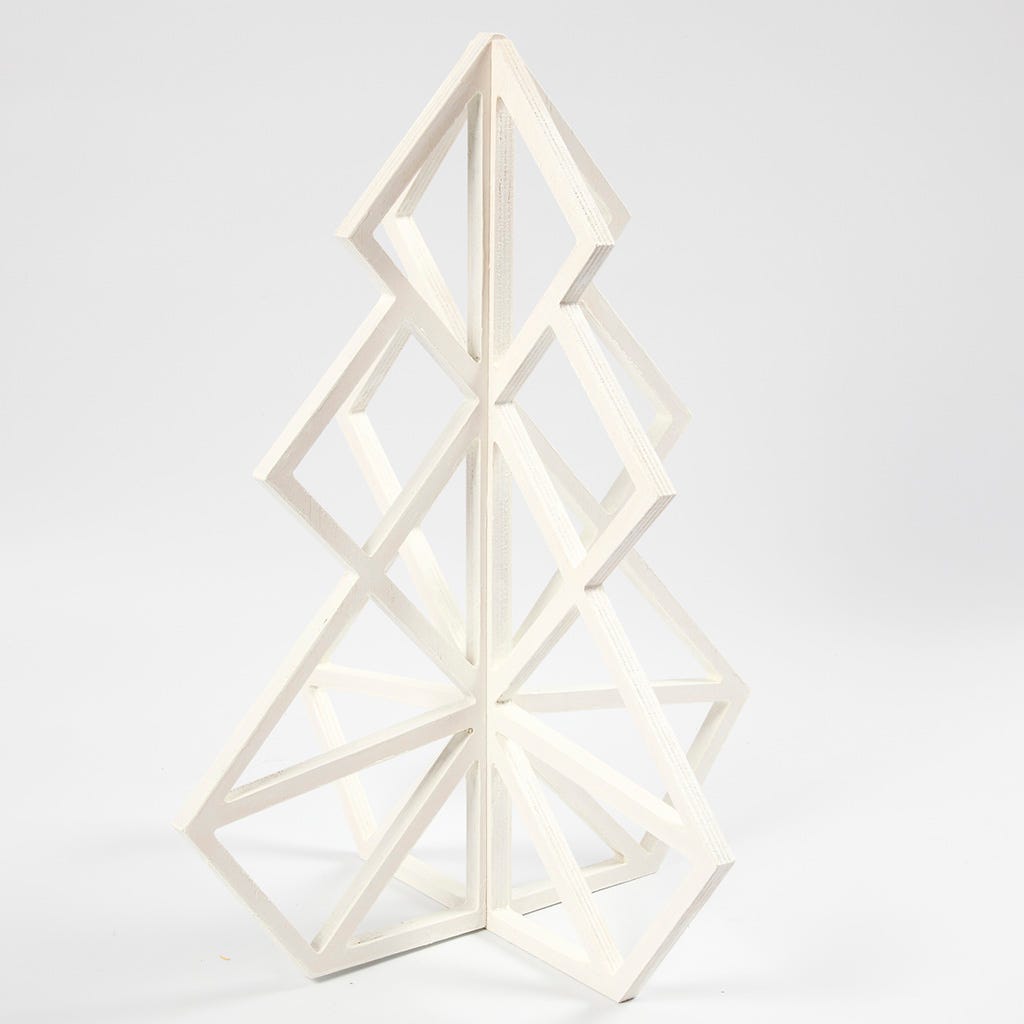 2
Assemble all the parts as illustrated when the paint is dry.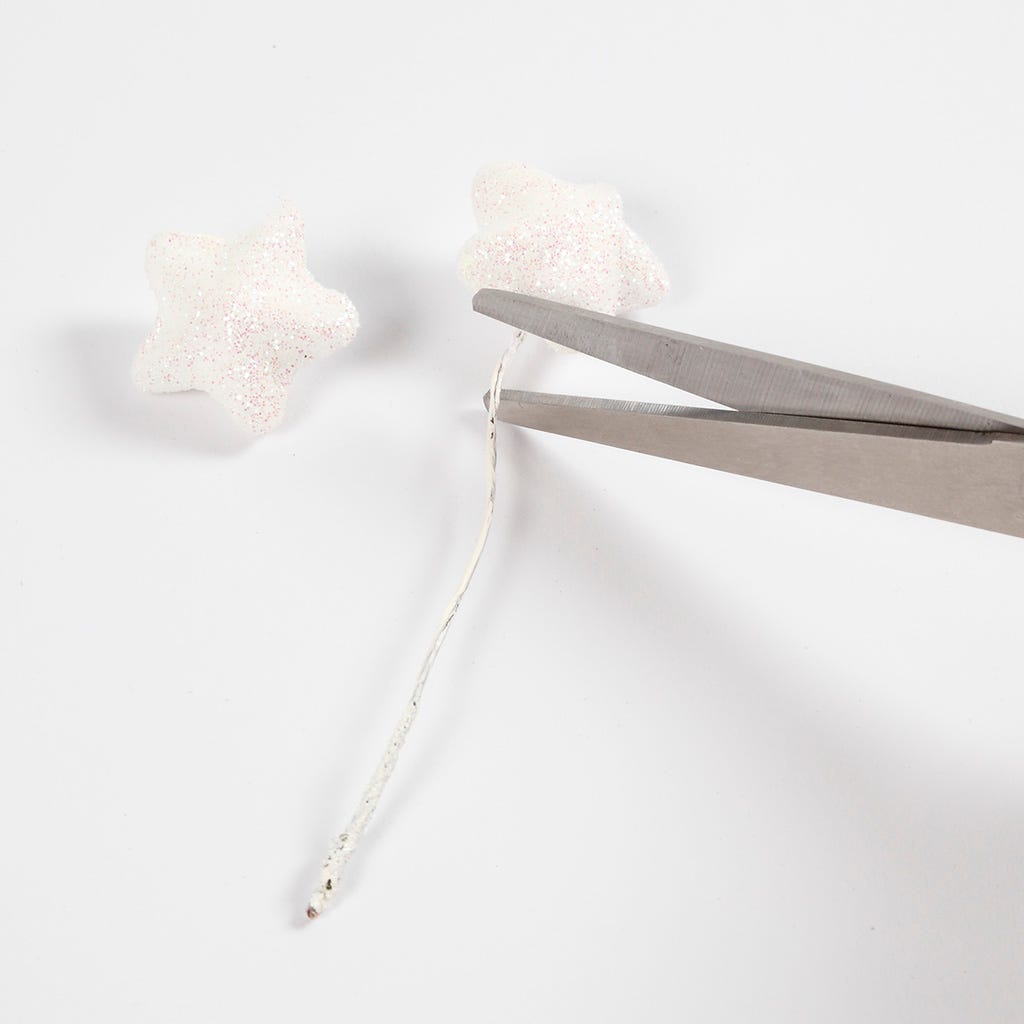 3
Cut off the stems from the decorations.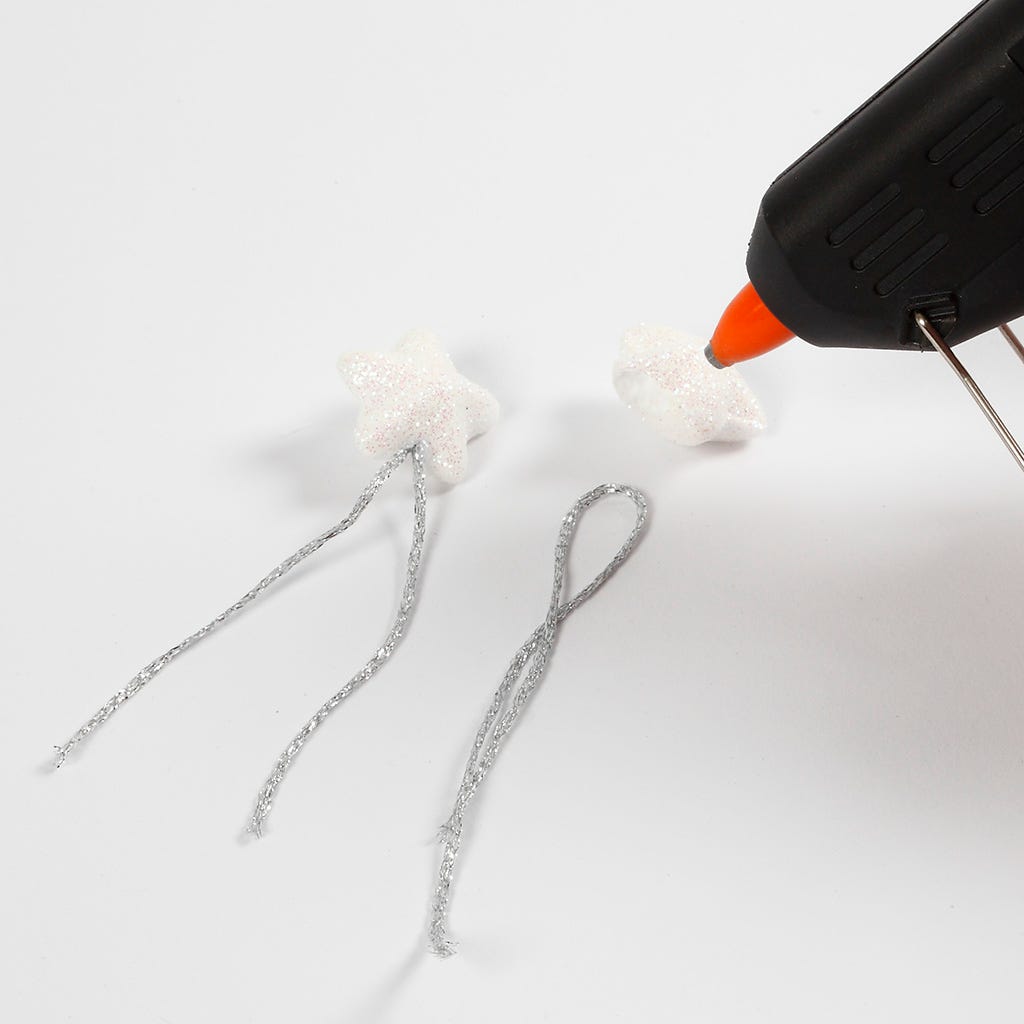 4
Glue a string onto the decorations using a glue gun.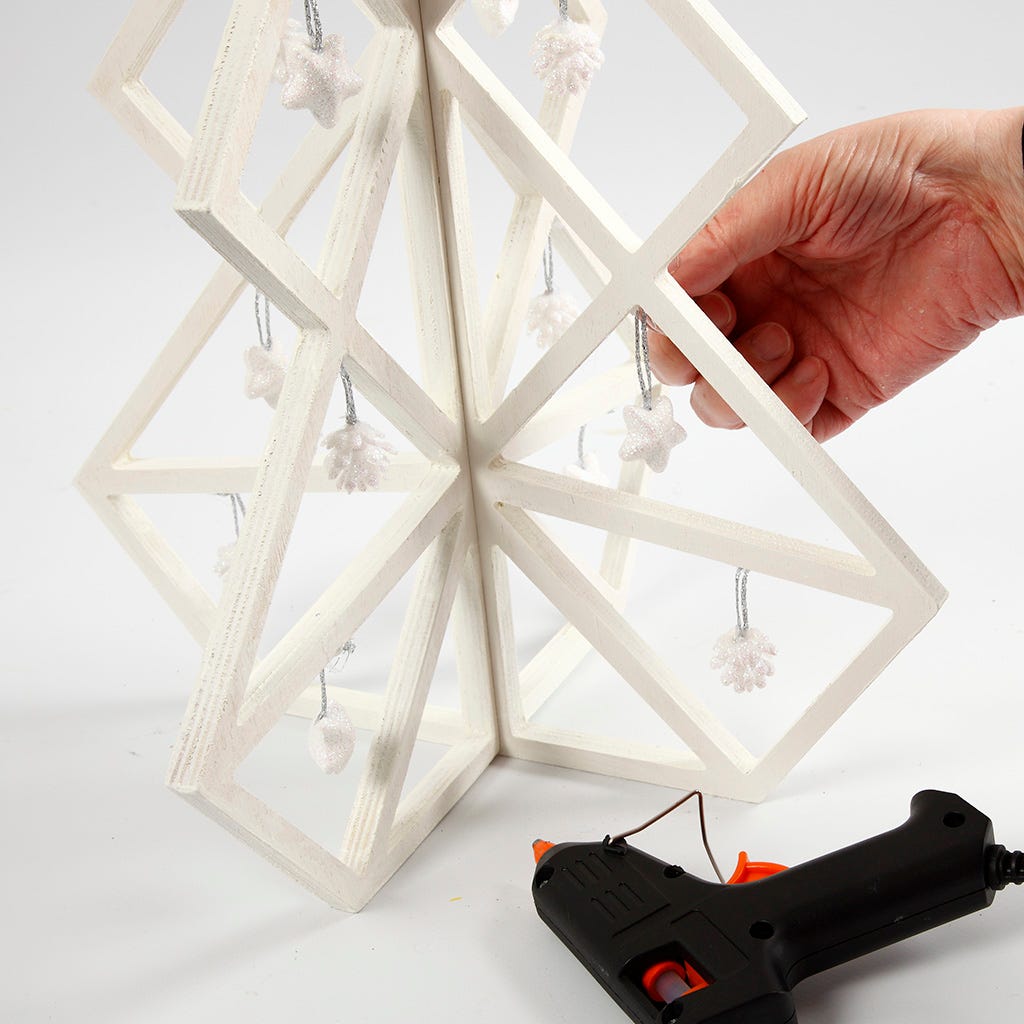 5
Attach decorations and Christmas baubles onto the Christmas tree using a glue gun.
Copyright © 2013-present Magento, Inc. All rights reserved.