A wall hanging with punch needle embroidery
A wall hanging with punch needle embroidery
Make a punch needle embroidery for hanging. This wall hanging can be made in many different sizes and designs. Attach poster hangers to the finished punch needle embroidery for hanging on the wall.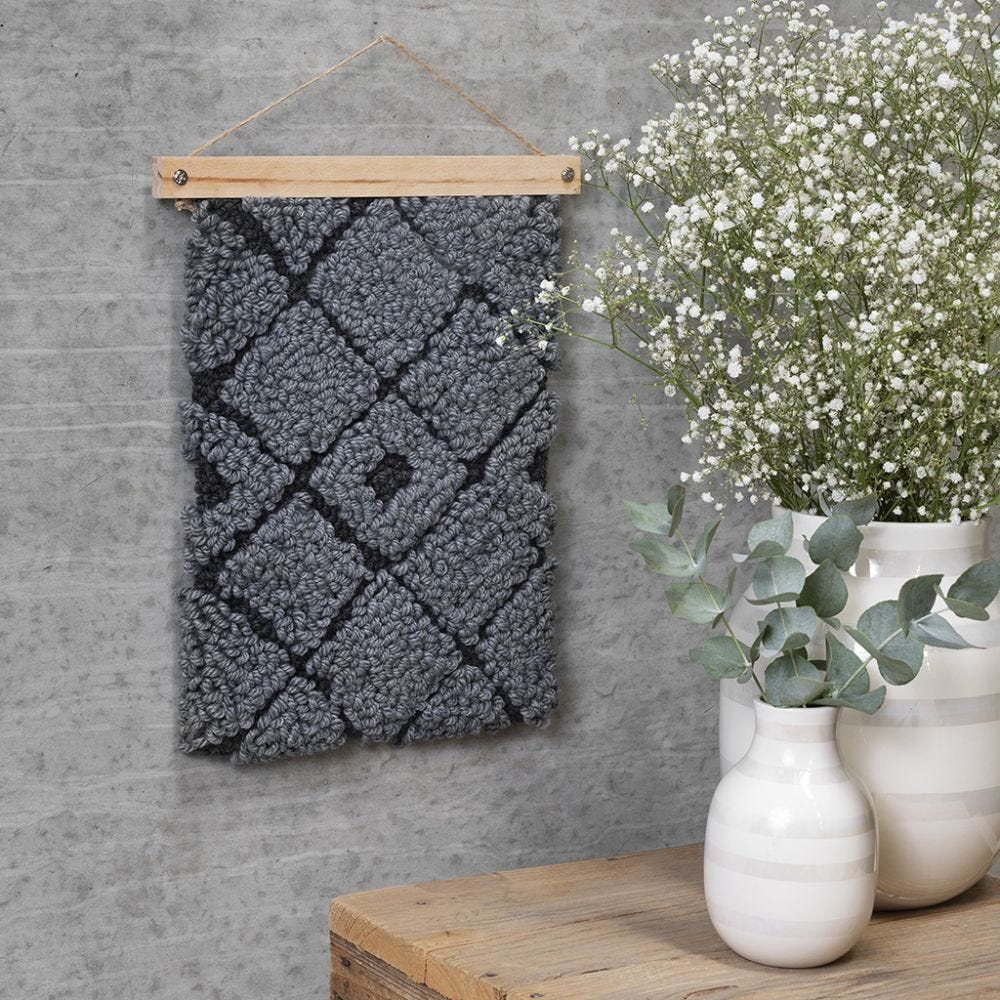 How to do it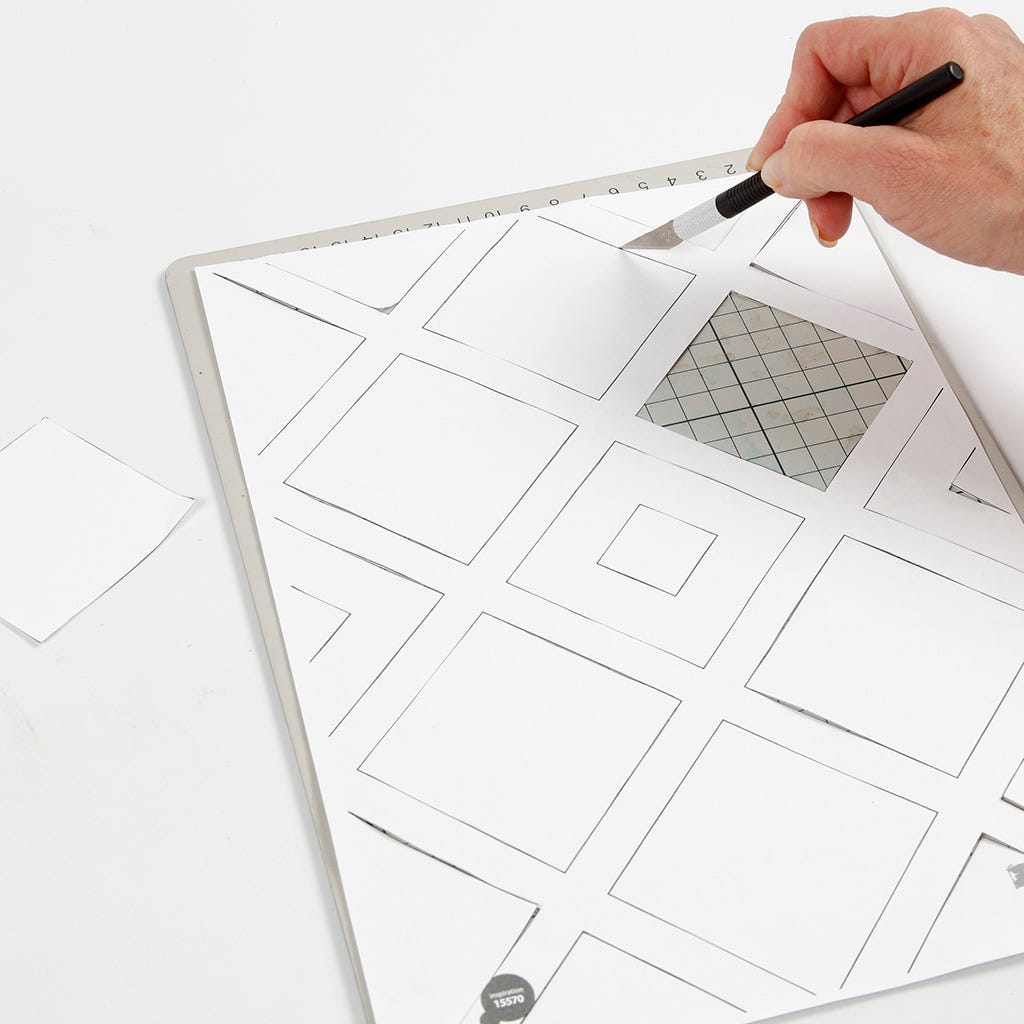 1
Print the template which is available as a separate PDF file on this page. Cut out the squares as shown in the photo.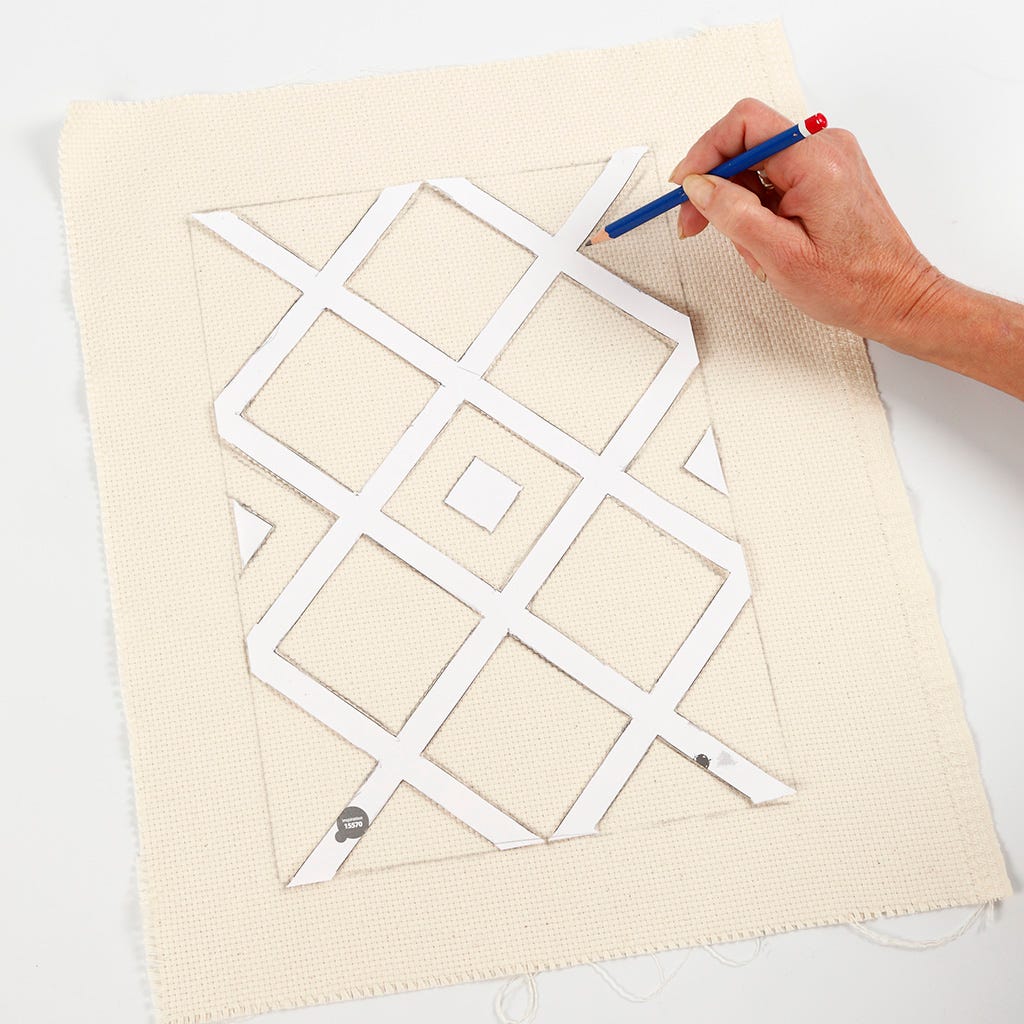 2
Copy the pattern onto aida fabric.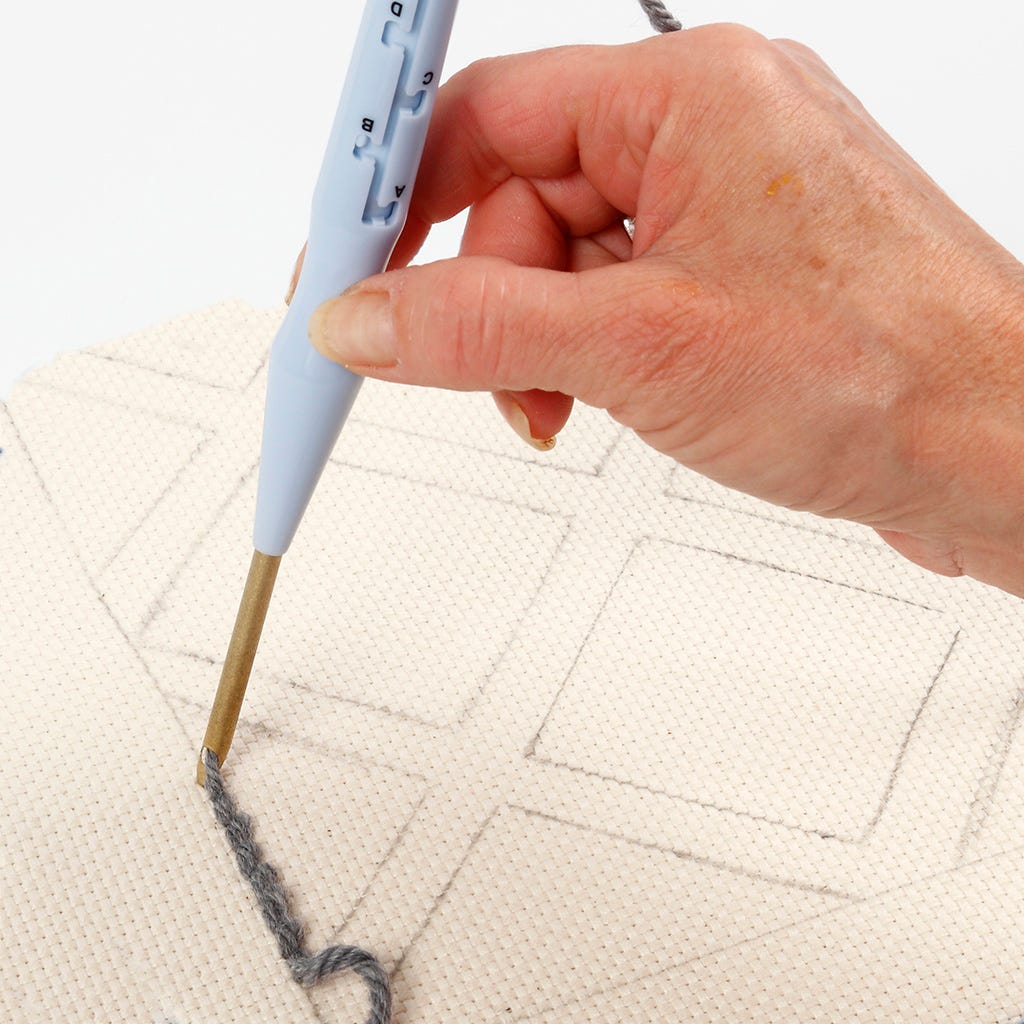 3
Fix the fabric in a multi frame. Embroider the design with two different lengths of yarn loops. Make the grid by adjusting the needle to setting "D" which makes the shortest loop. Fill in the squares by adjusting the needle to setting "B" which makes a longer loop.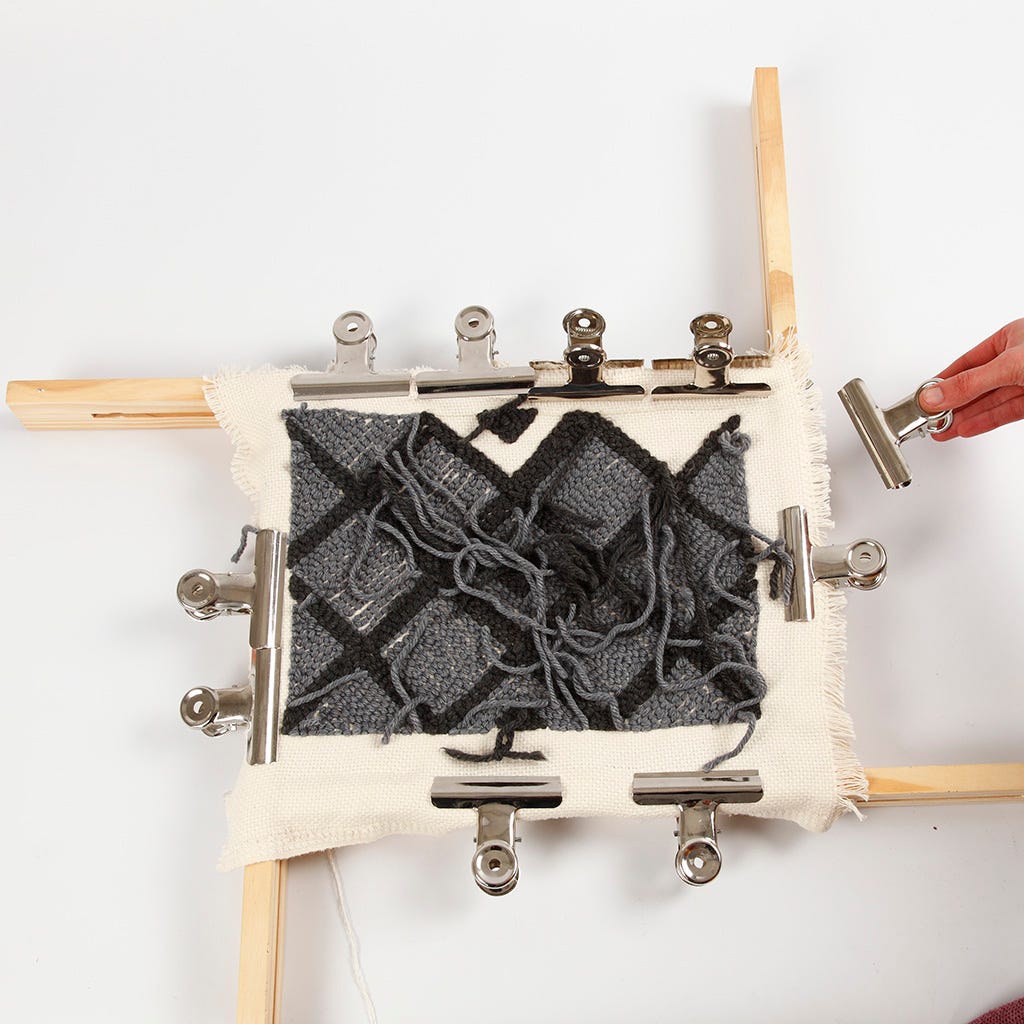 4
Fill in the areas. Start along the lines and punch in every other cross in the aida fabric.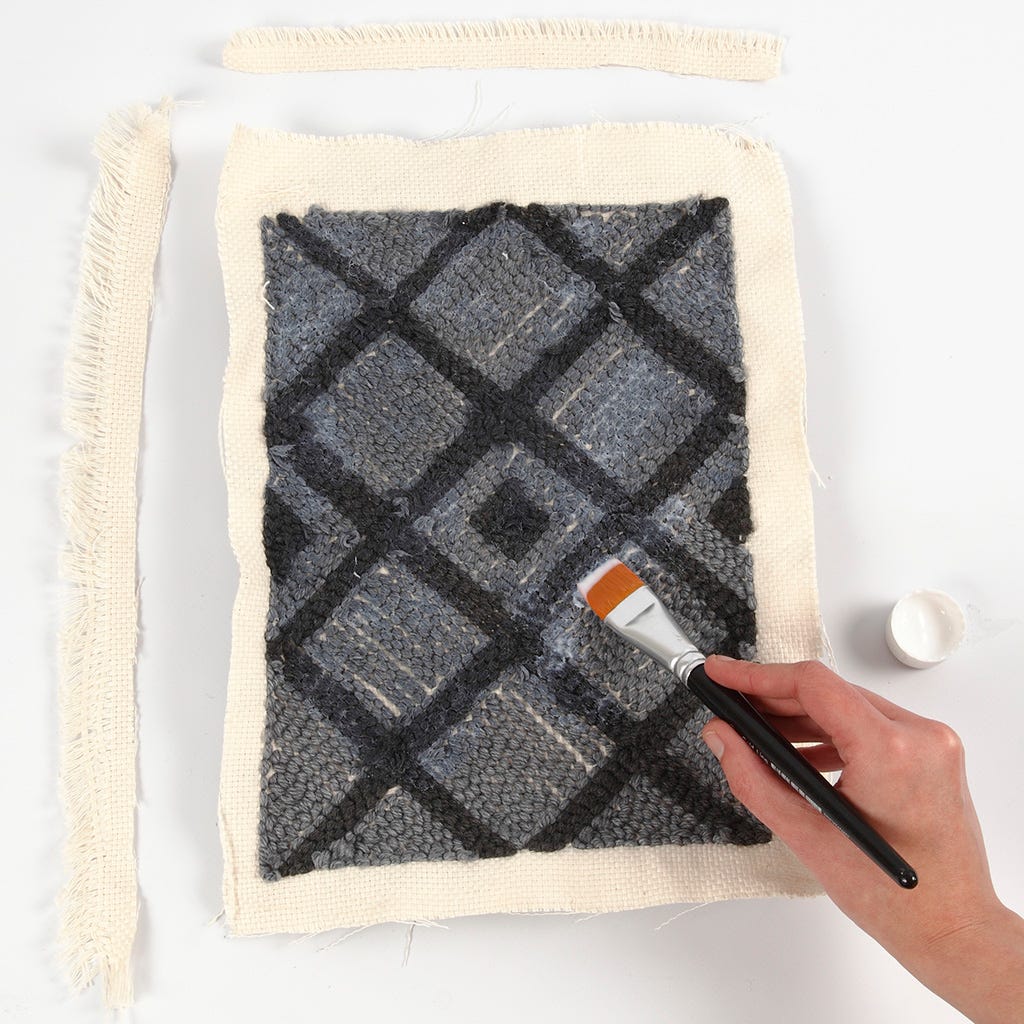 5
Secure the ends on the back and fix with decoupage lacquer for fabric all over the back of the needle punched design when you have finished embroidering all the sections.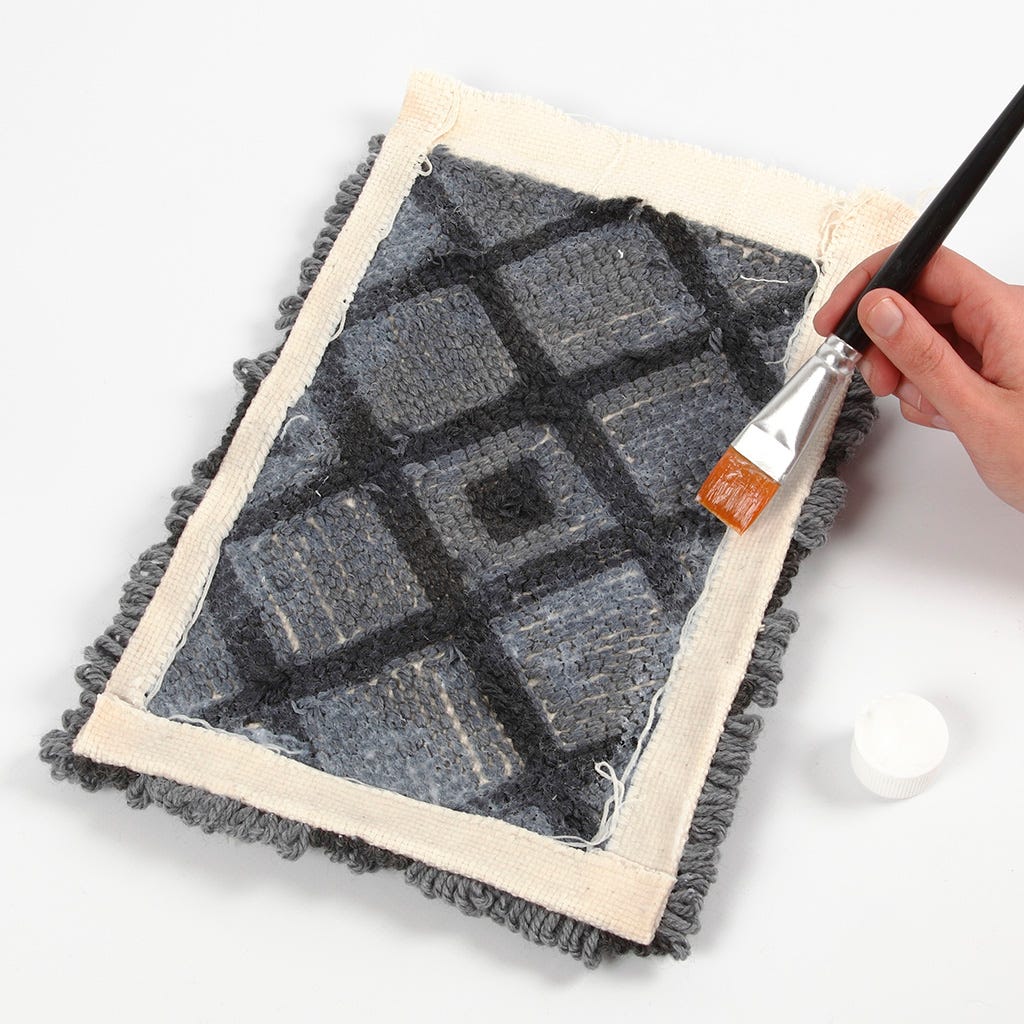 6
Fold over three of the edges onto the back of the wall hanging and fix them in place with another coat of decoupage lacquer for fabric.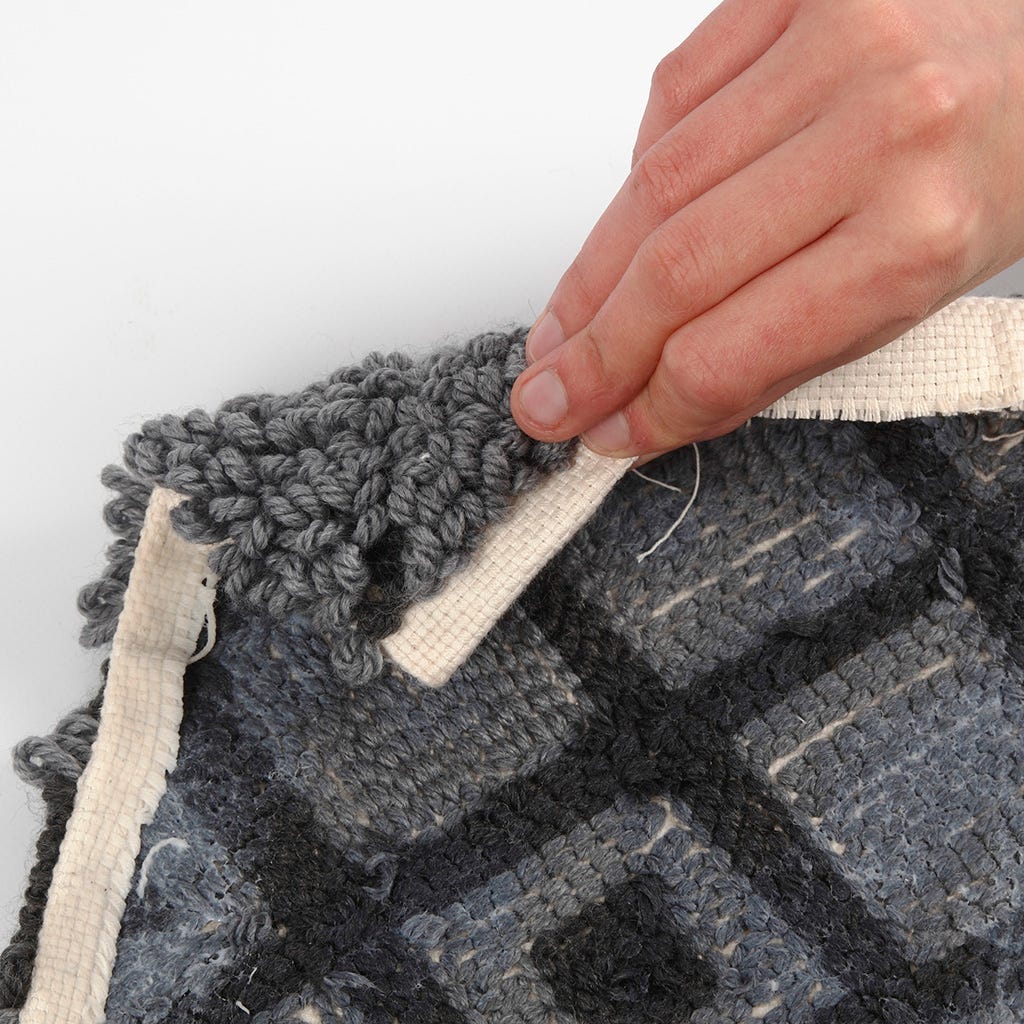 7
Make a 1 cm border with the fabric at the top. This is for using when attaching the poster hangers.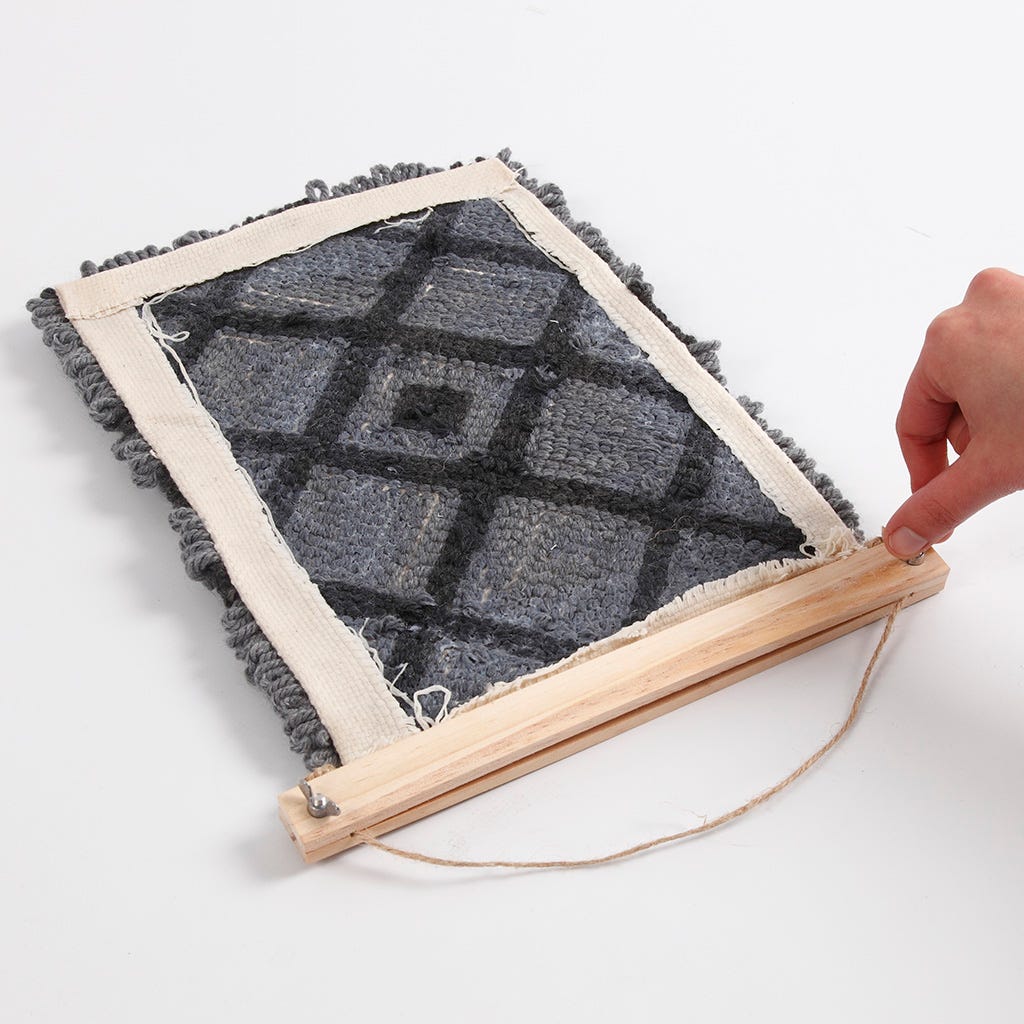 8
Attach the poster hangers onto the wall hanging.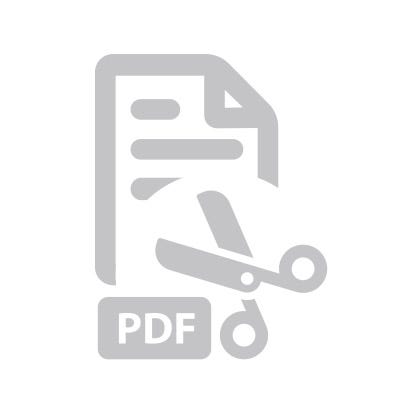 Attached file:
Download
Copyright © 2013-present Magento, Inc. All rights reserved.