A Wall Hanging for Christmas Cards & for Advent Calendar Presents
This wall hanging has four pockets. It is made from Vivi Gade fabric . It is decorated with decoupage paper. The finished wall hanging is mounted onto a wooden hanger, painted black.
How to do it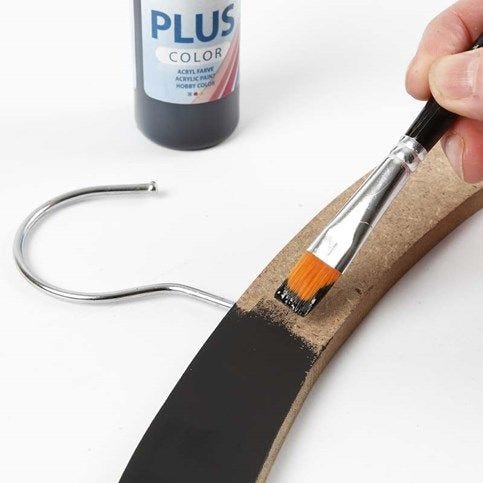 1.
Paint the hanger with black Plus Color Craft paint. Cut the following pieces of Vivi Gade Design fabric (from the Skagen series); height x width: 1 piece measuring 90 x 22cm, 4 pieces measuring 15 x 20cm, 2 pieces measuring 20 x 12cm.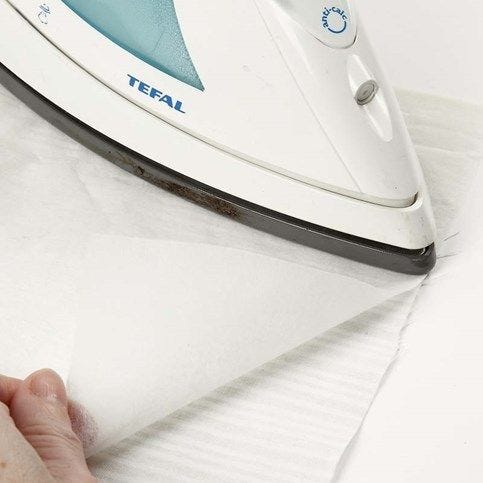 2.
Iron vlieseline onto the back of all the cut-out pieces of fabric.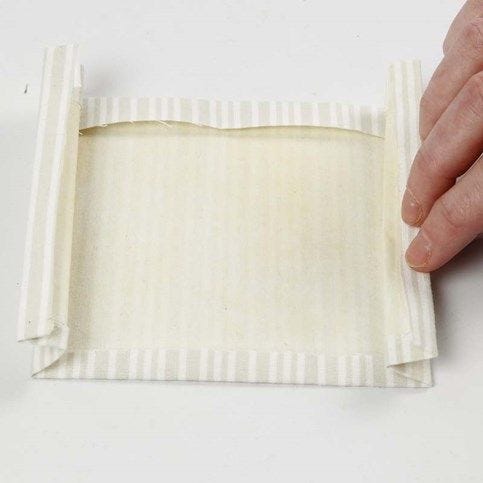 3.
On the four identical pieces of fabric (the pockets), fold 1.5cm inwards at the top and iron. Do the same in both sides and the bottom, however, only fold 1cm. Make a 3cm pleat in both sides.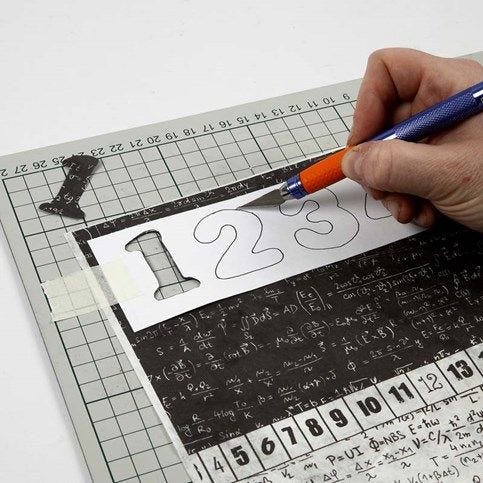 4.
Print the template, which is available as a separate PDF file for this idea. Attach the template to the decoupage paper on top of a cutting mat and cut out. Also cut out 3cm wide borders from fabric, the same length as the table runner.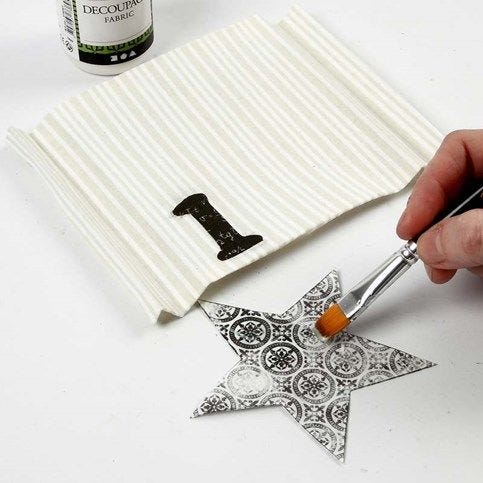 5.
Use the decoupage lacquer for fabrics for attching the cut-out pieces of decoupage paper onto the right side of the fabric.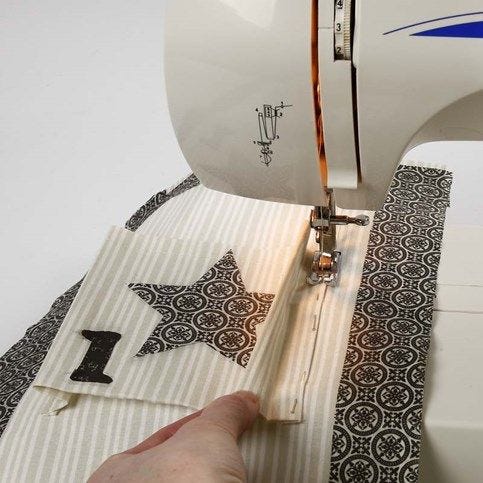 6.
Sew decorative stitches onto the top of the pockets. Now attach the pockets onto the table runner by sewing into the outer folds of the sides of the pocket.
7.
Finally sew the bottom of the pocket onto the table runner.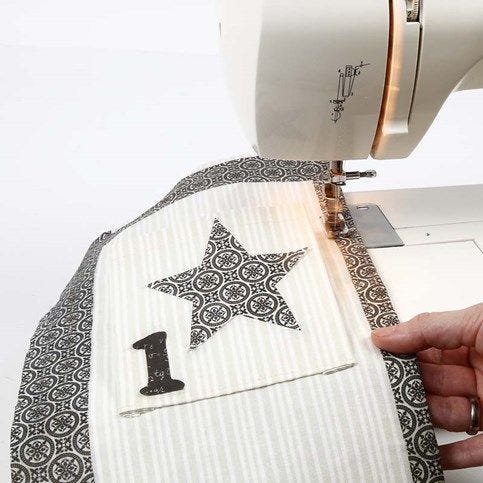 8.
Fold all four sides of the long table runner inwards by 2cm towards the back of the fabric. Sew with the sewing machine.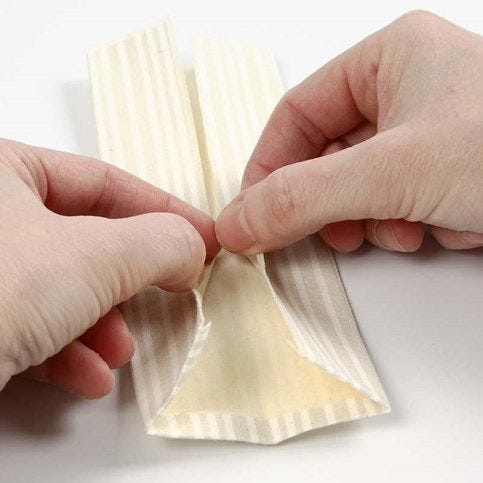 9.
Fold the two identical pieces of fabric for straps and sew the sides.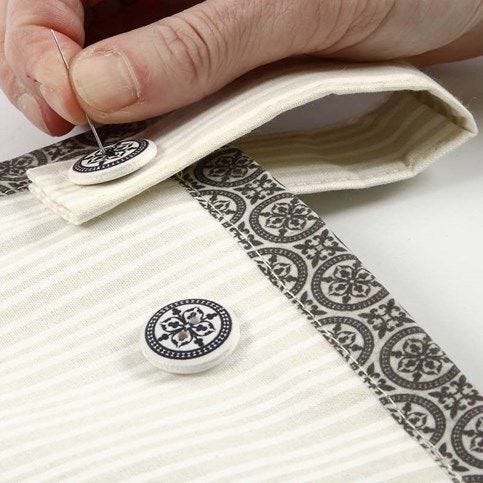 10.
Sew the straps onto the table runner; one end of the strap onto the back and other onto the front. Sew on a button for decoration.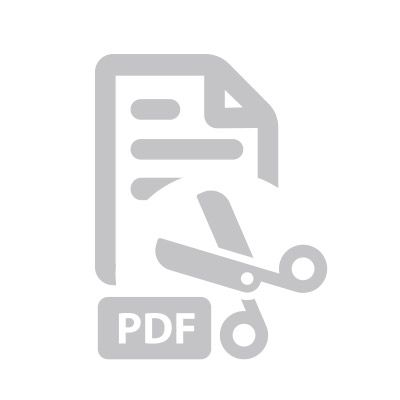 Attached file:
Download
I'm shopping as
b2c incl. tax
b2b excl. tax
b2g excl. tax
Go back
I'm shopping as
Continue as guest
Copyright © 2013-present Magento, Inc. All rights reserved.