A Wall Clock made from a decorated Canvas with a Clock Mechanism
Children's logical-mathematical and personal intelligence is enhanced by this creative project when combining making a self-portrait with a wall clock. Children gain greater self-esteem (self-wise) when depicting themselves. Furthermore, their logical-mathematical intelligence is enhanced when working with numbers.
How to do it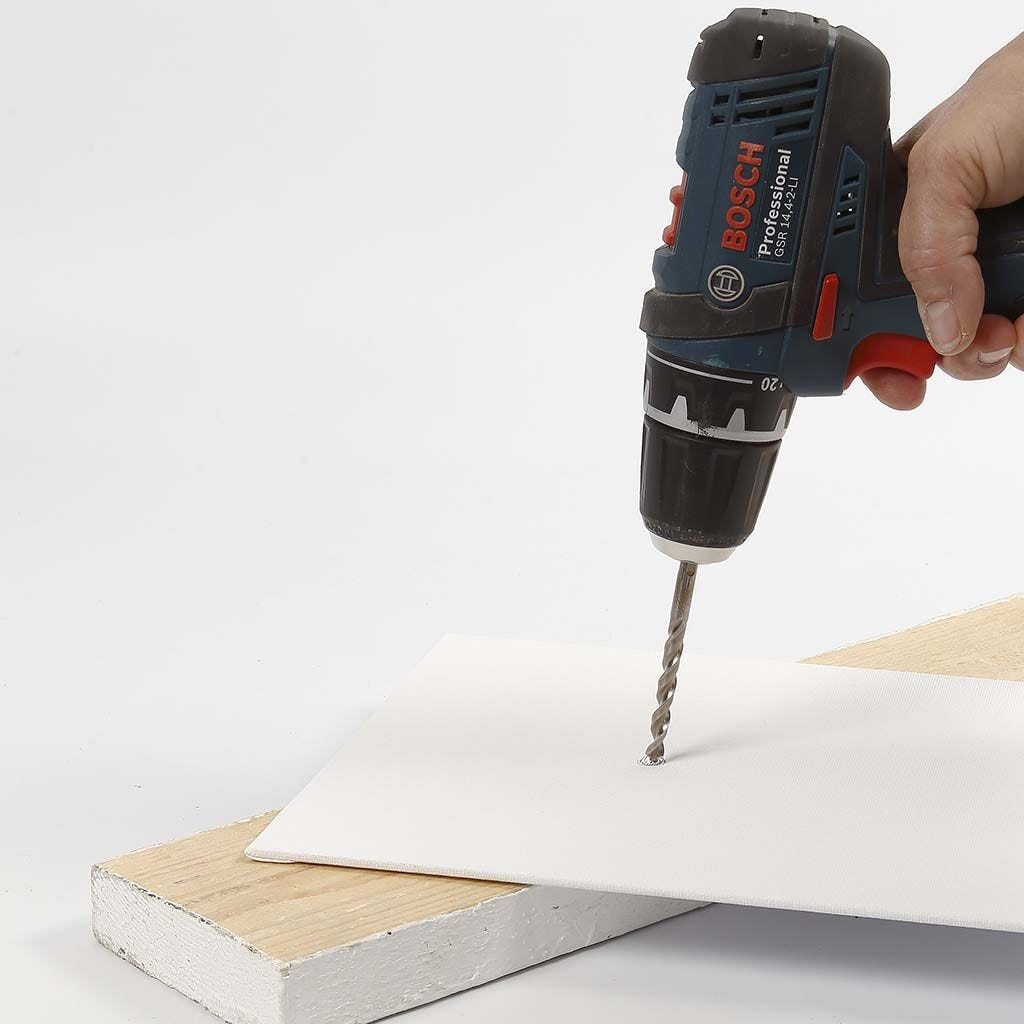 1
Make a 8 mm hole in the middle of the canvas using a drill.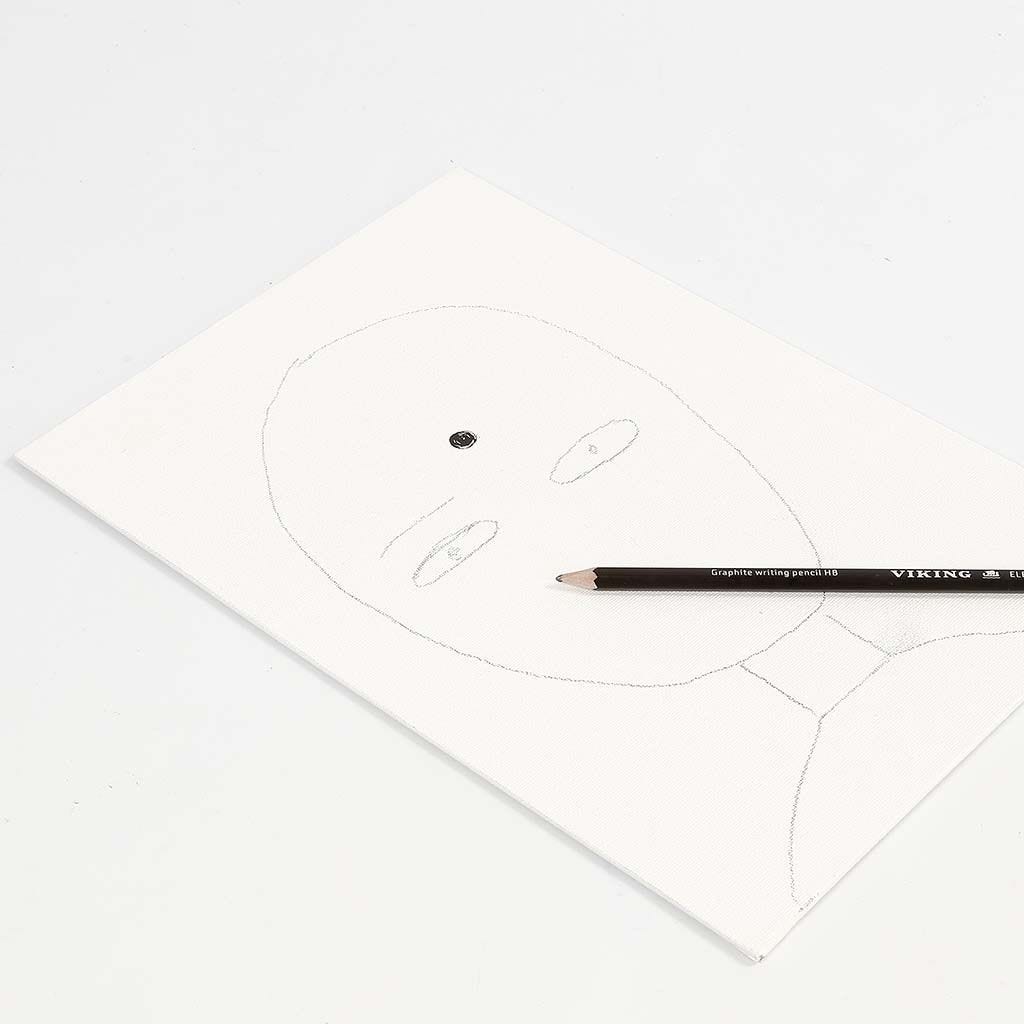 2
Make a rough design with a hard pencil – here we have drawn a portrait.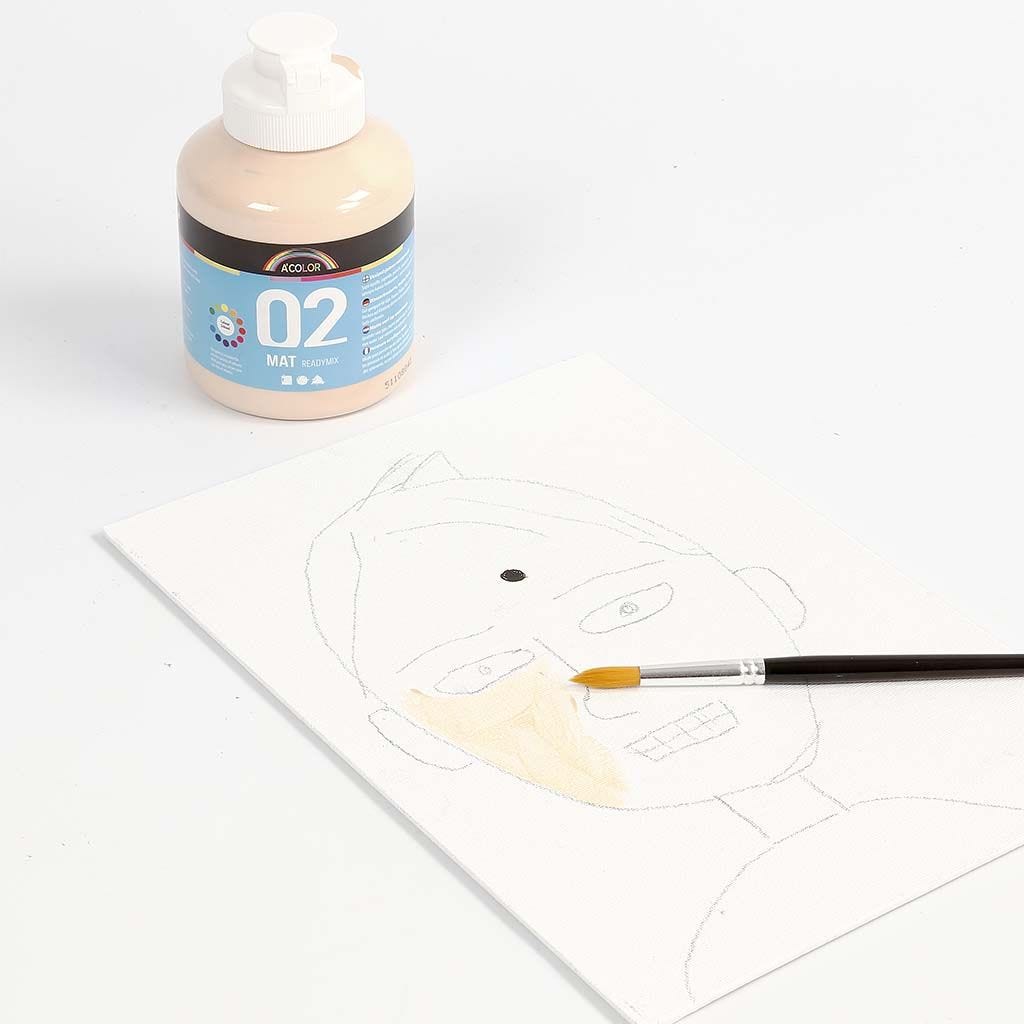 3
Paint the portrait according to your taste using matt A-Color acrylic paint. Leave to dry.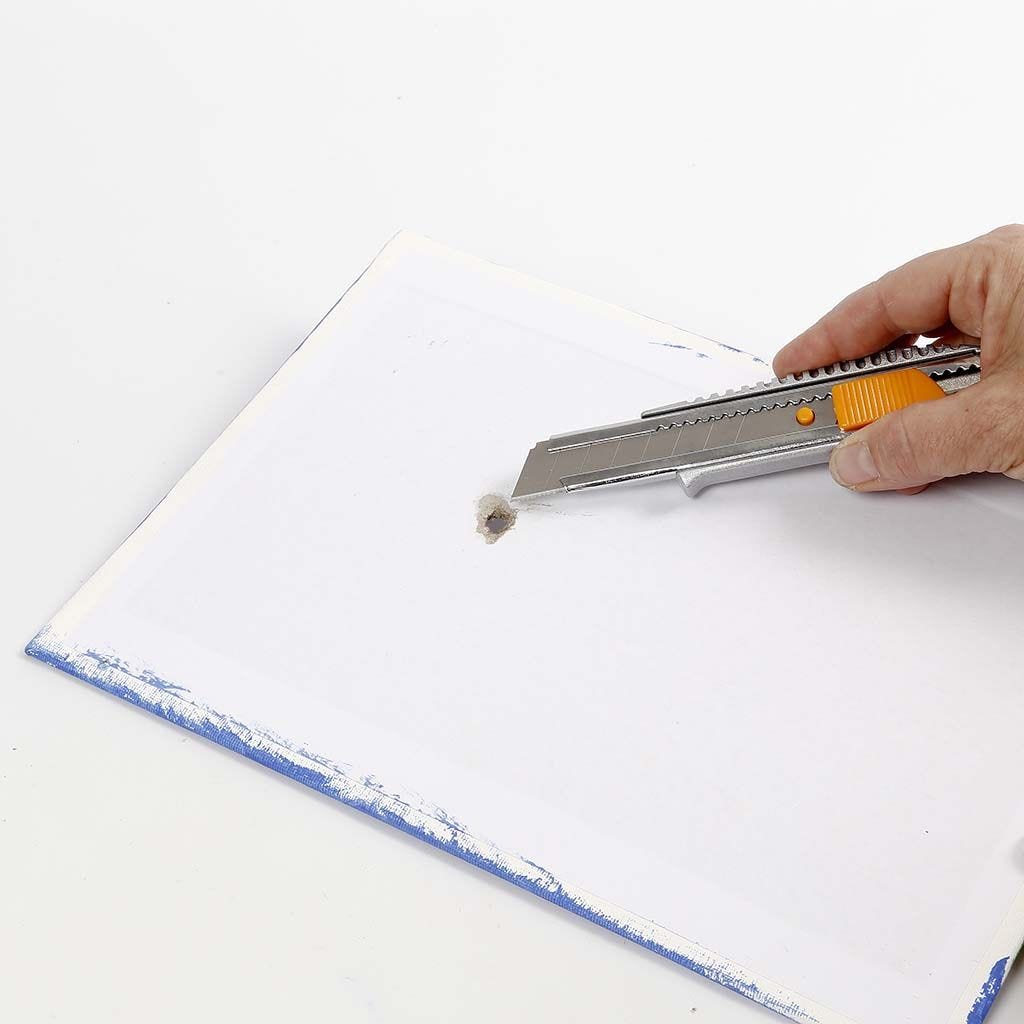 4
Use a craft knife to remove any unevenness from the drilled hole on the front and back.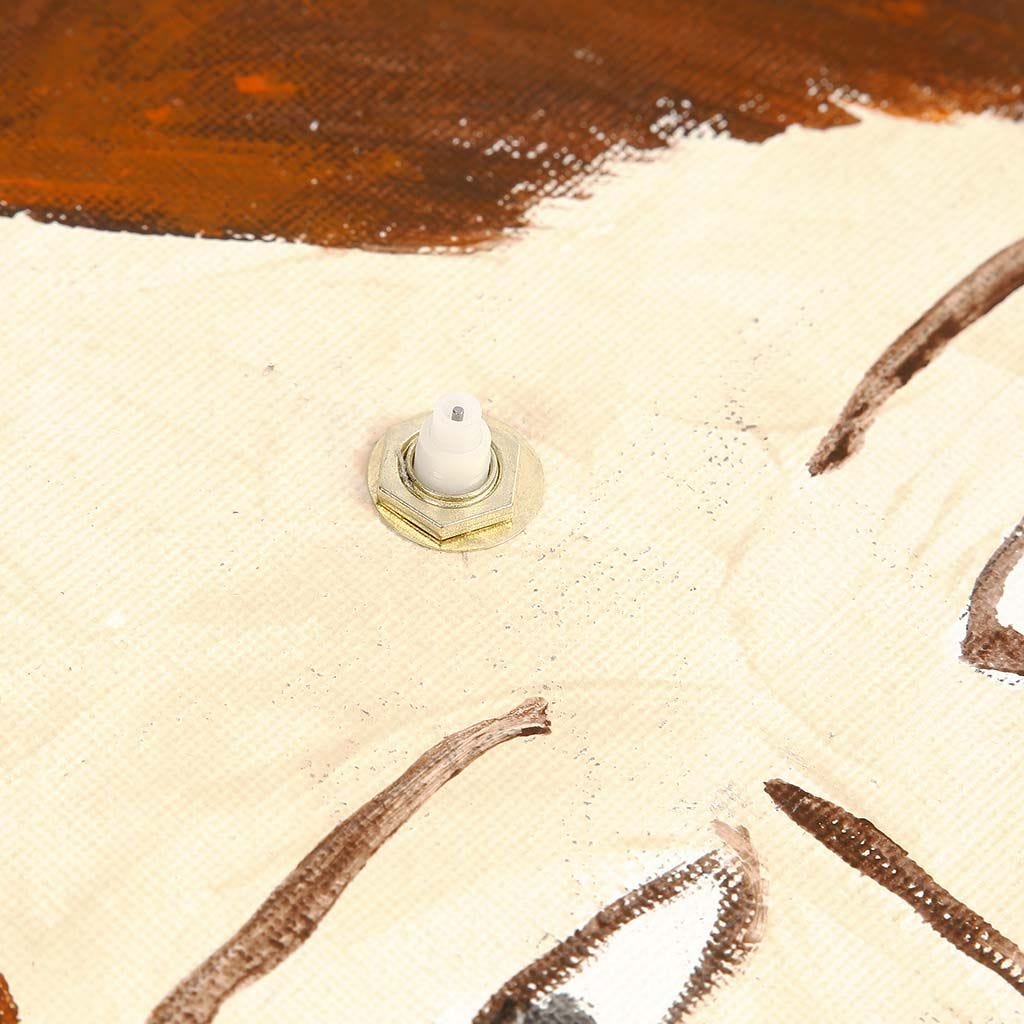 5
Attach the clock mechanism through the hole: pass the screw thread of the clock through from the back of the canvas. Now attach the dial and then the nut from the front. Tighten the nut.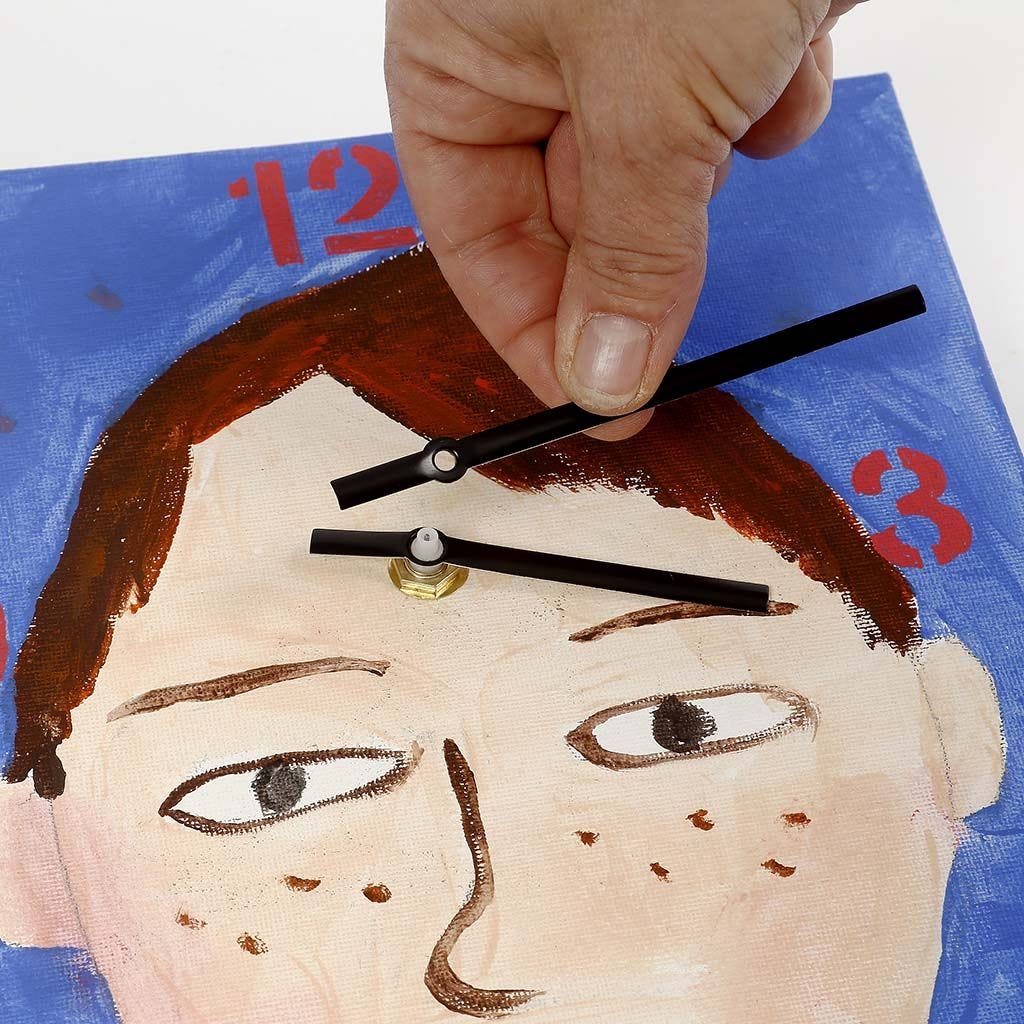 6
Attach the hands on top of the screw thread; the small hand (the hour hand) first and then the large hand (the minute hand). Give them a light push until a 'click' is heard. Now attach the second hand.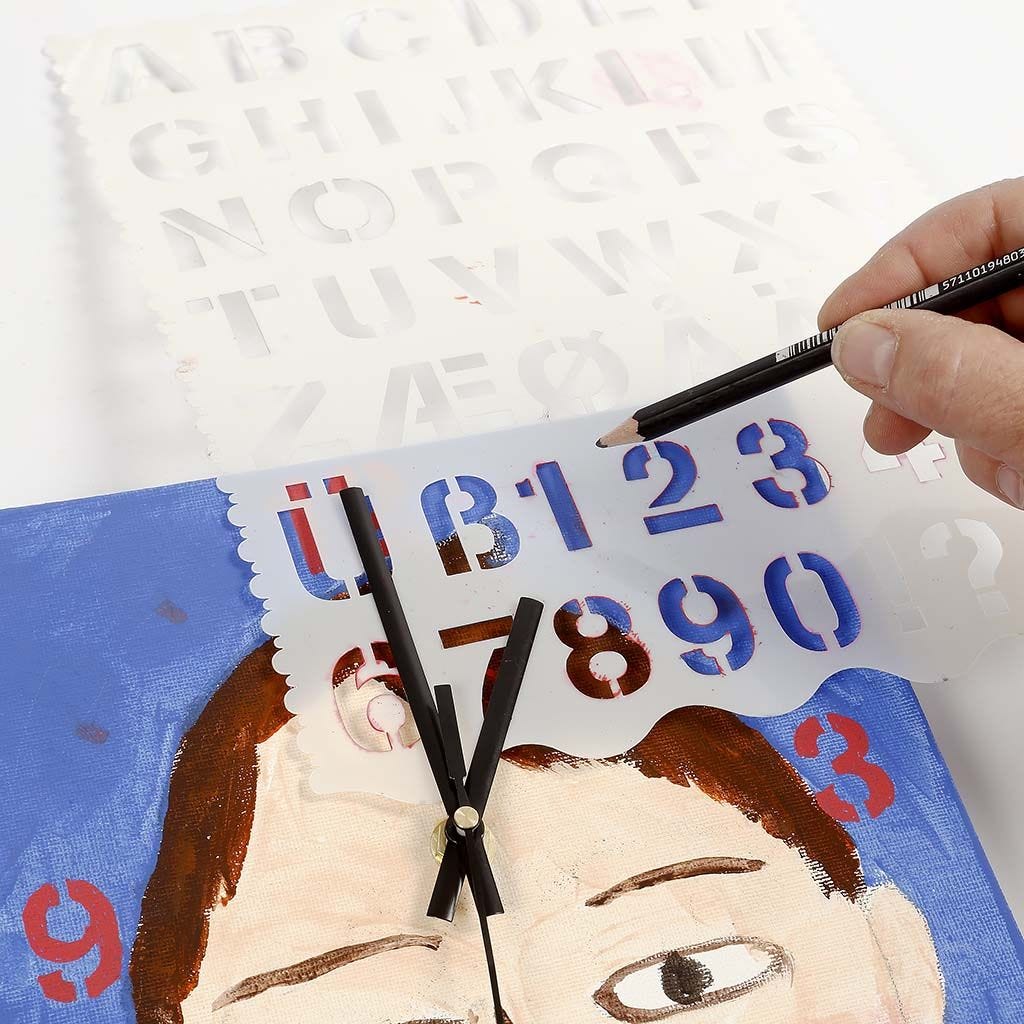 7
Use the hands as an indicator for where to draw the numbers on the dial. Use the template and draw the numbers with a pencil.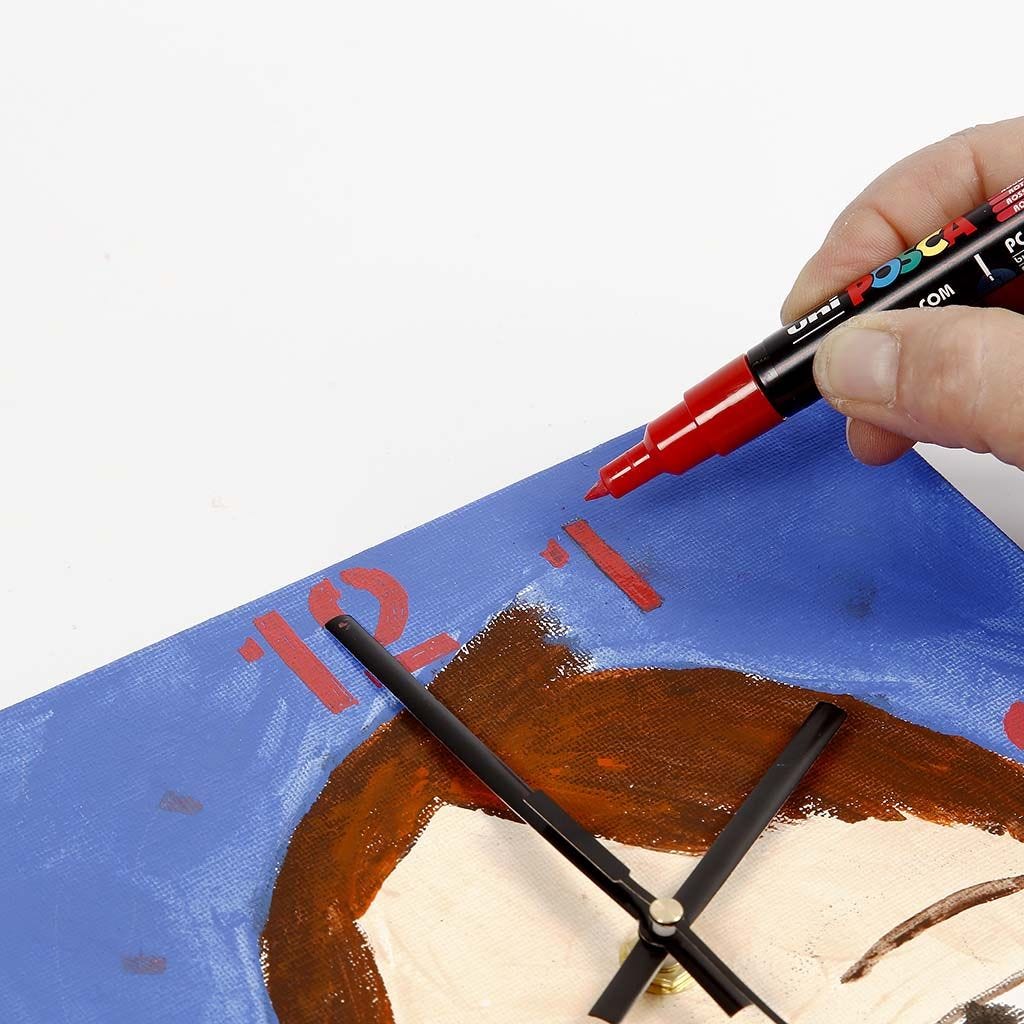 8
Outline and colour in the numbers with Uni Posca markers. Use a different colour from the background.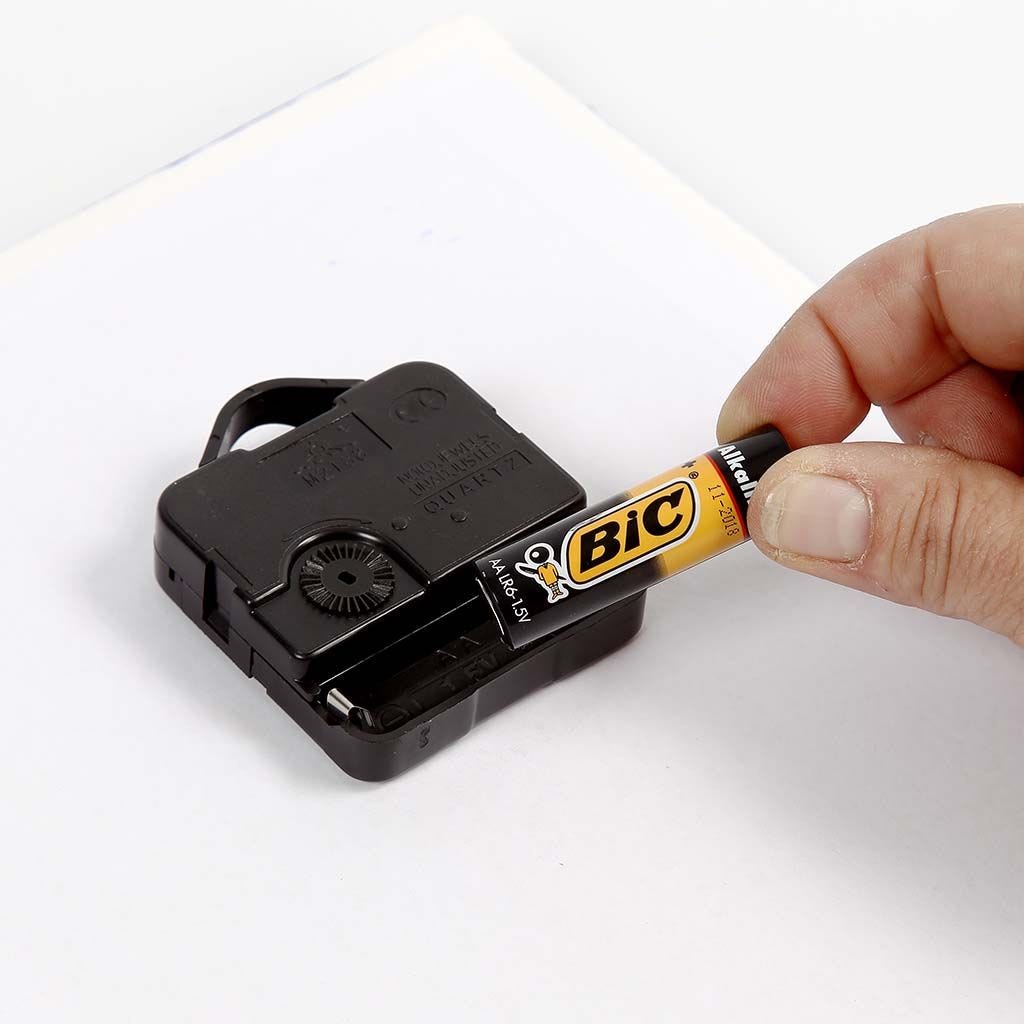 9
Put an AA battery in the clock mechanism.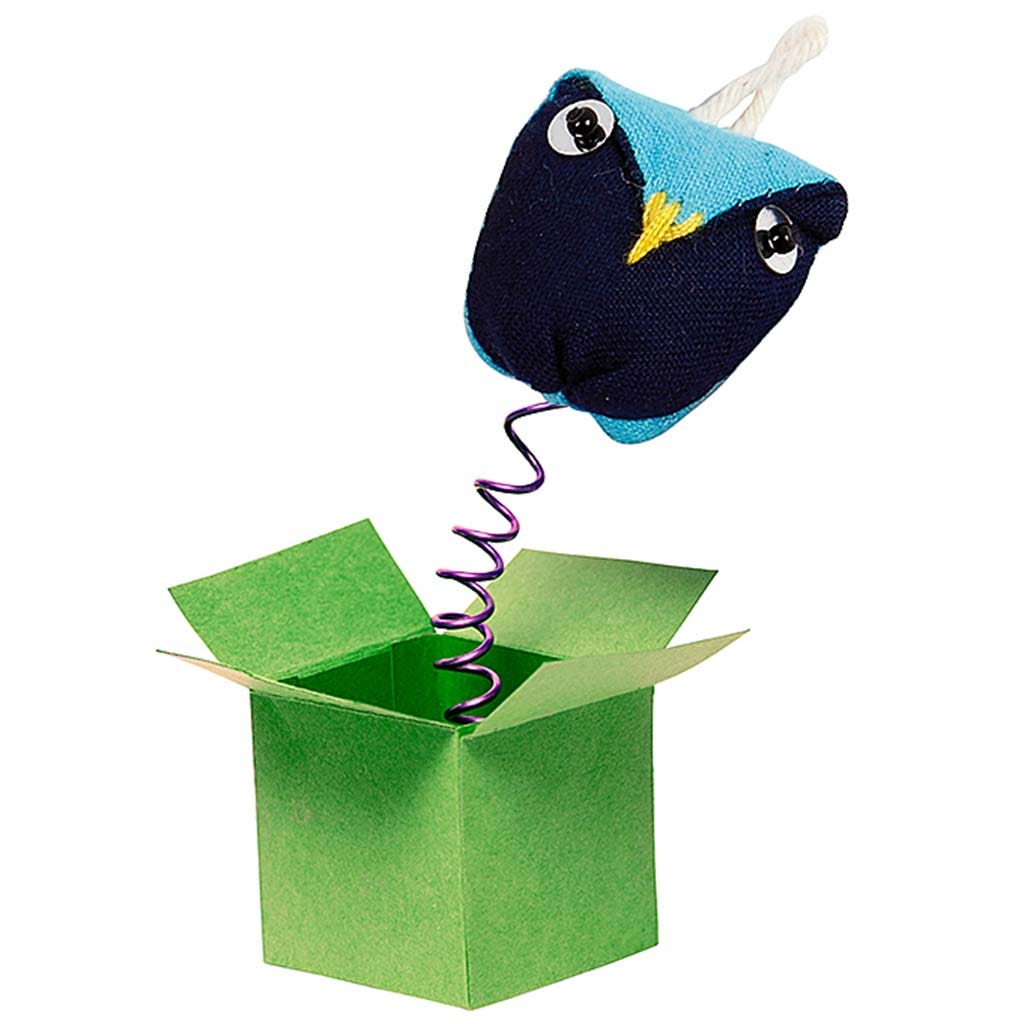 Numbers-wise
Logical-mathematical intelligence. Enhanced by activities in which children must use their abilities to use mathematics in practice (but also when playing with number theory, equations, geometry, topology).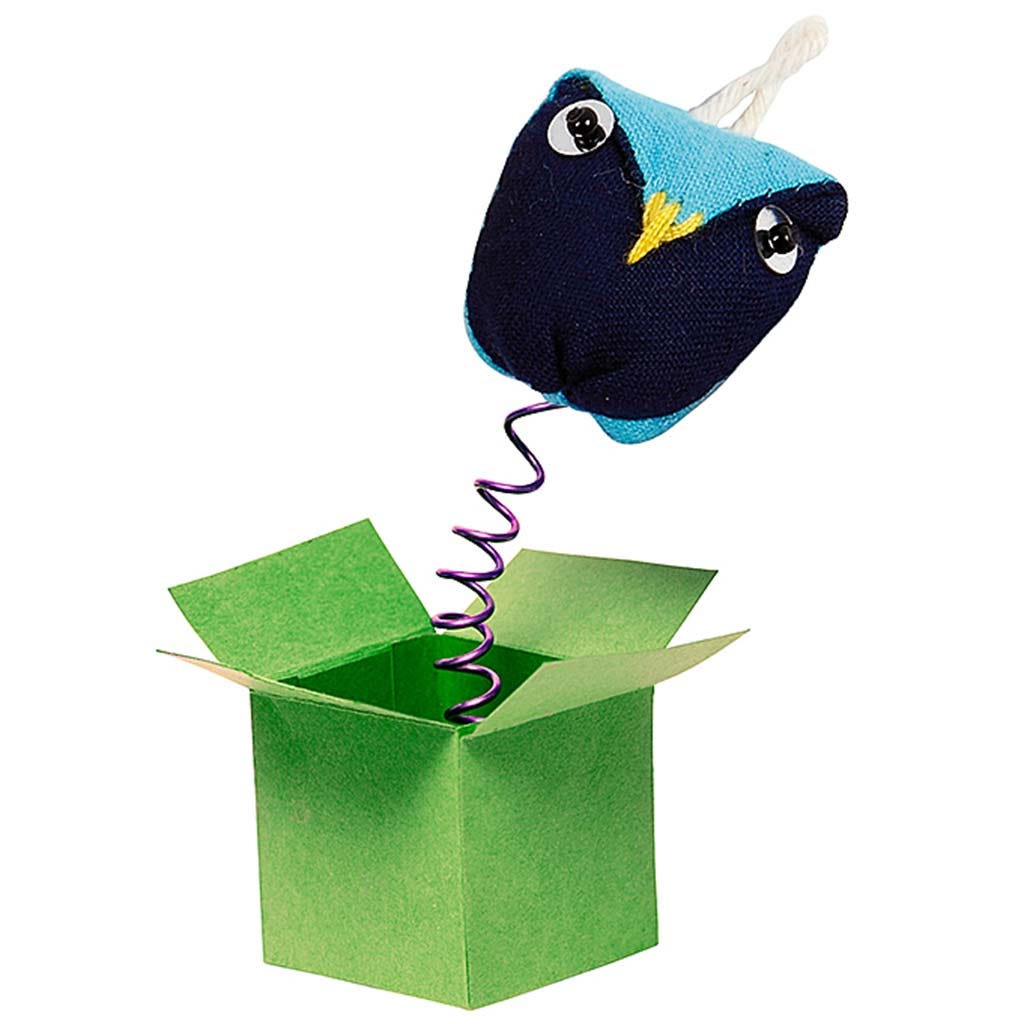 Self-wise
Personal intelligence. Enhanced by activities in which children must use their self-awareness, the ability to act and make personal decisions in a way which is adapted to match their surroundings.
I'm shopping as
b2c incl. tax
b2b excl. tax
b2g excl. tax
Go back
I'm shopping as
Continue as guest
Copyright © 2013-present Magento, Inc. All rights reserved.