A Vivi Gade Christmas Card (the Oslo Series)
A Vivi Gade Christmas Card (the Oslo Series)
The front of this Vivi Gade Christmas card is decorated with a gift tag which is decorated with a wooden sticker and a tied-on piece of string. . The Christmas card is decorated further with Masking Tape and adhesive rhinestone half-pearls. How to do it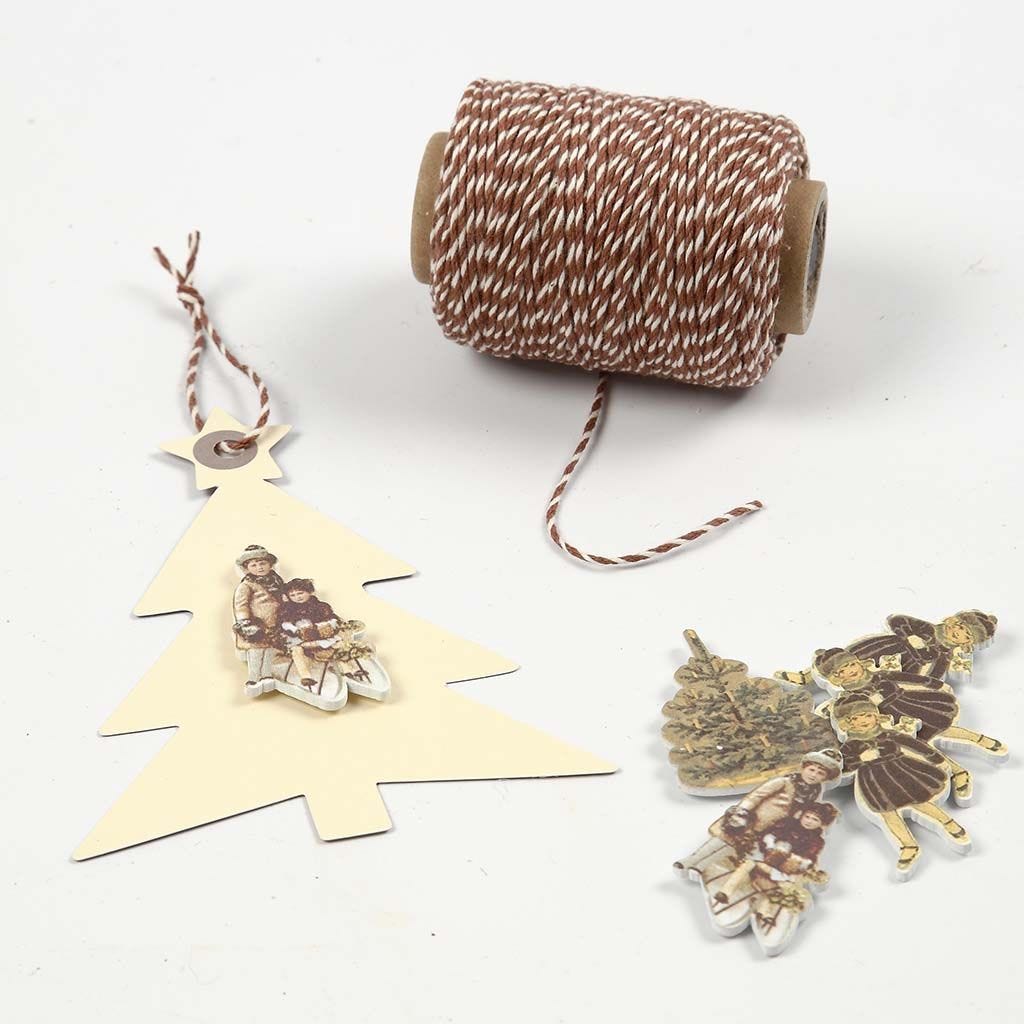 1
Decorate the gift tag with a self-adhesive wooden sticker and tie a piece of string through the hole of the gift tag.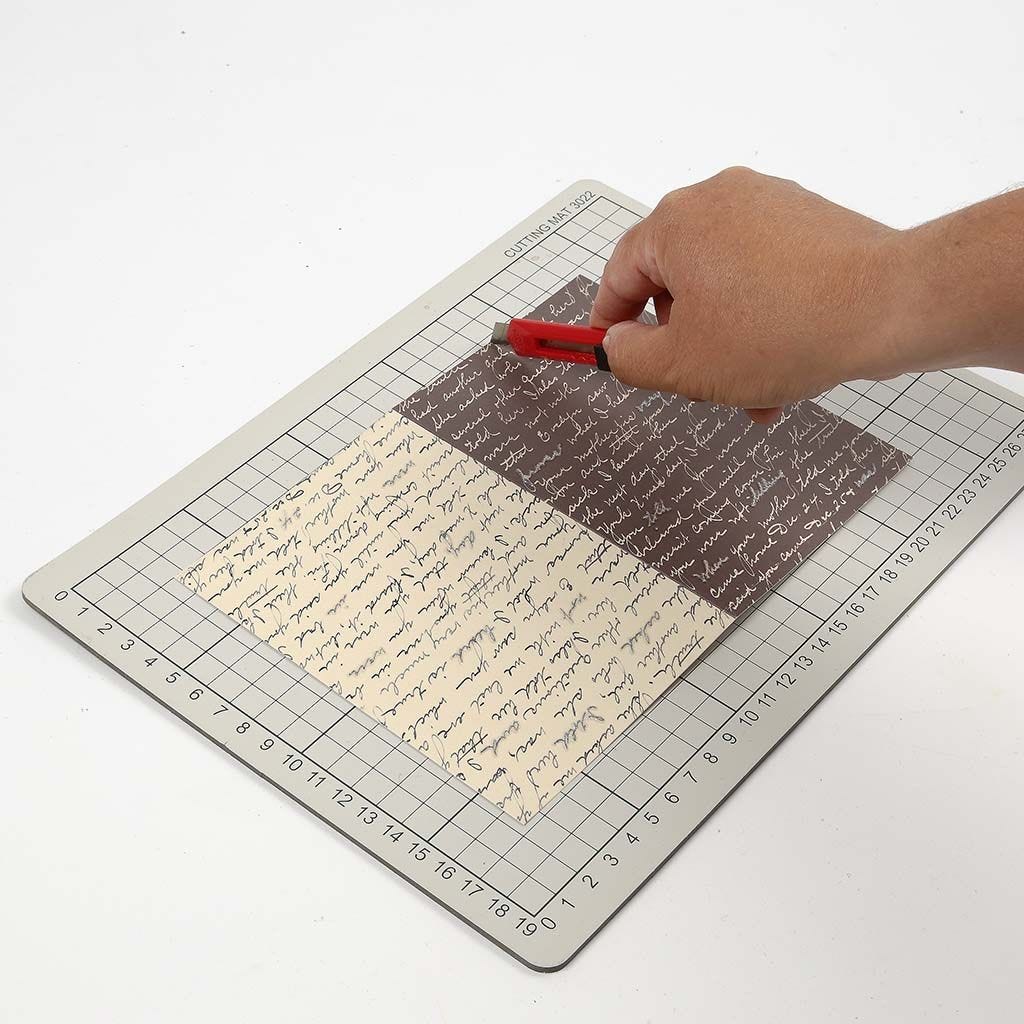 2
Use a craft knife to make a vertical cut/slit at the top of the front of the Christmas card.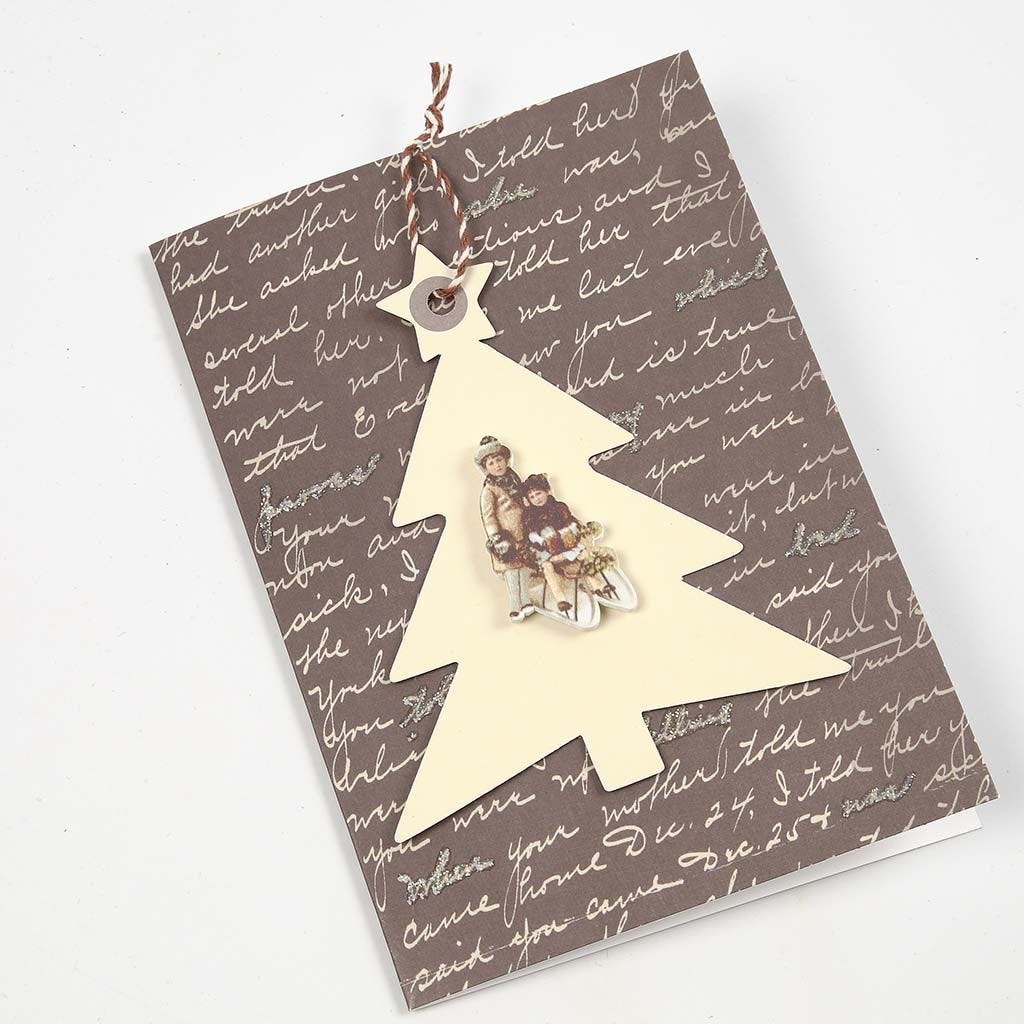 3
Attach the gift tag with the tied on string to the cut/slit.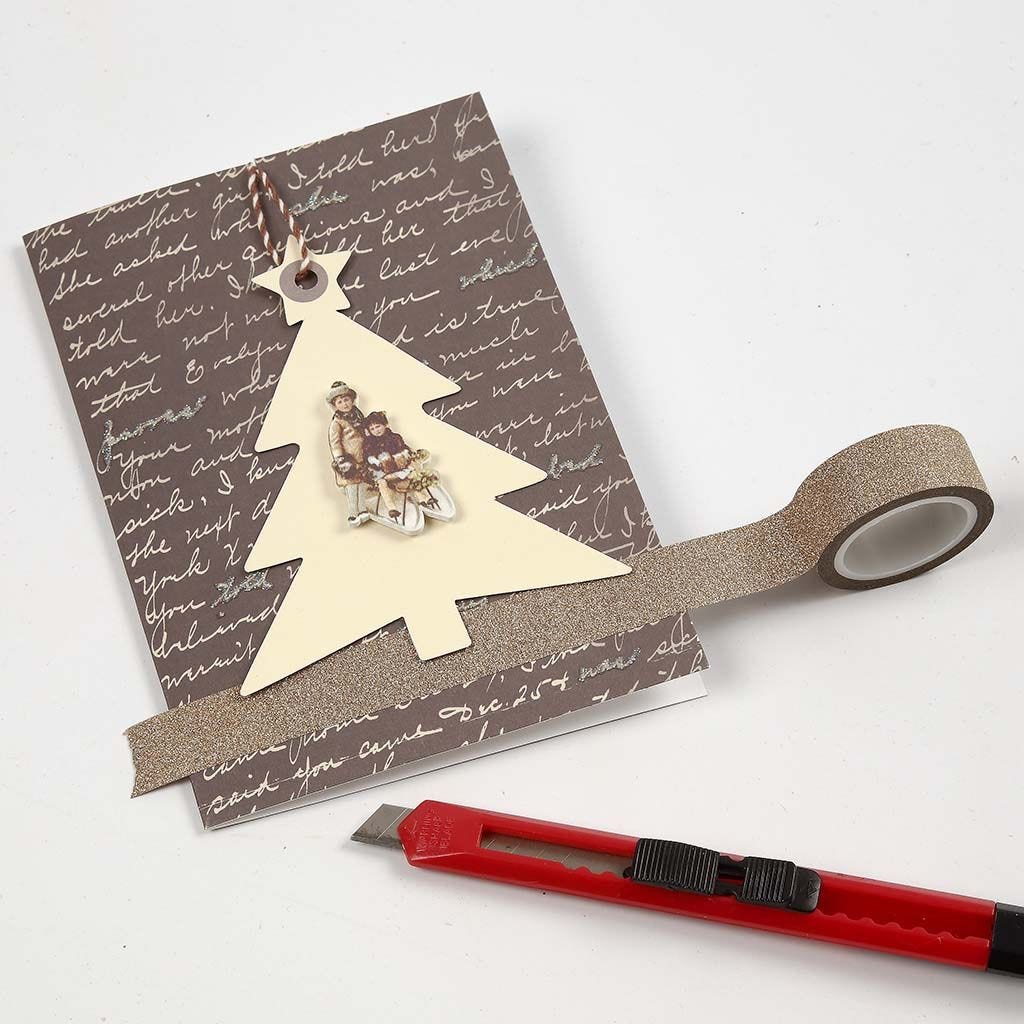 4
Attach Masking Tape according to your own taste. Trim.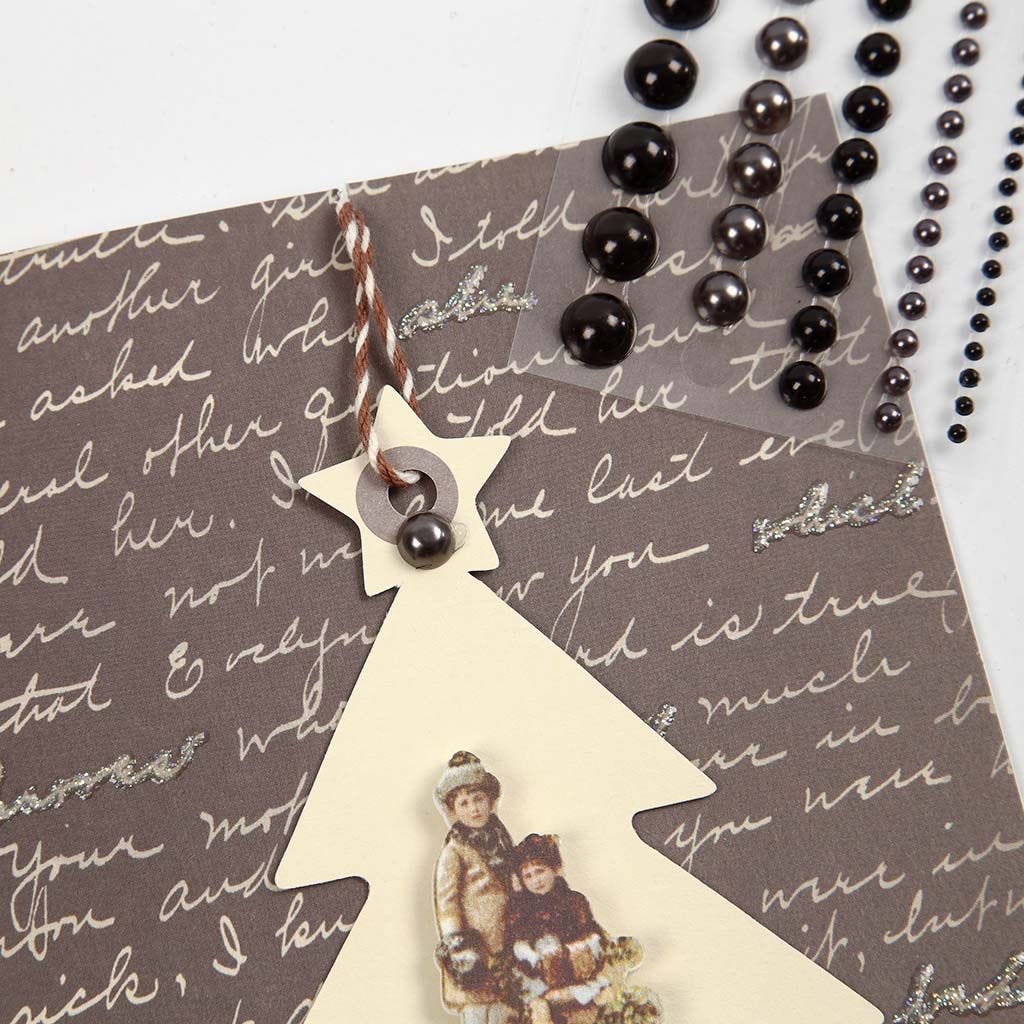 5
Attach adhesive rhinestone half-pearls according to your own taste.
Copyright © 2013-present Magento, Inc. All rights reserved.