 How to do it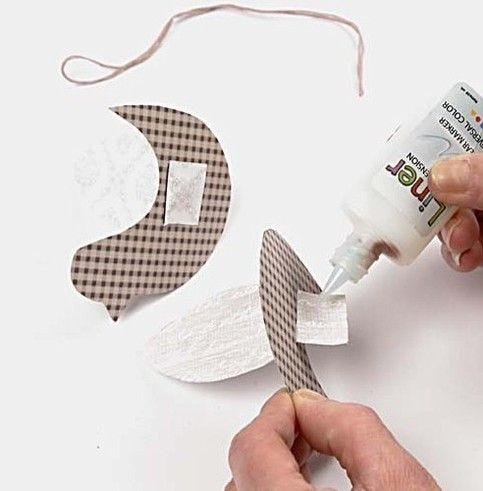 1.
Cut out the birds using the template. Cut a piece of yarn for hanging. Glue the wings in place.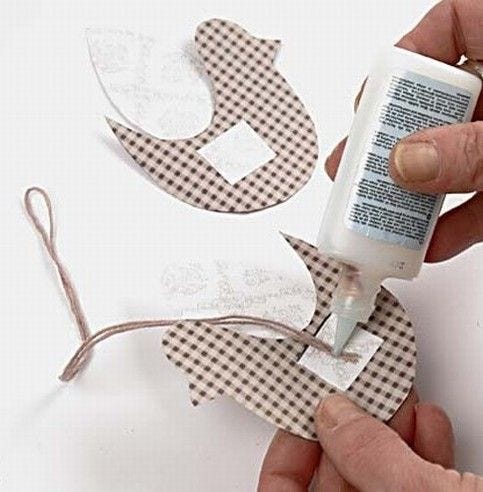 2.
Glue the piece of yarn for hanging in place. Tip: Before the glue dries completely, check if the bird balances by holding it up by the string.
3.
Glue the two parts together.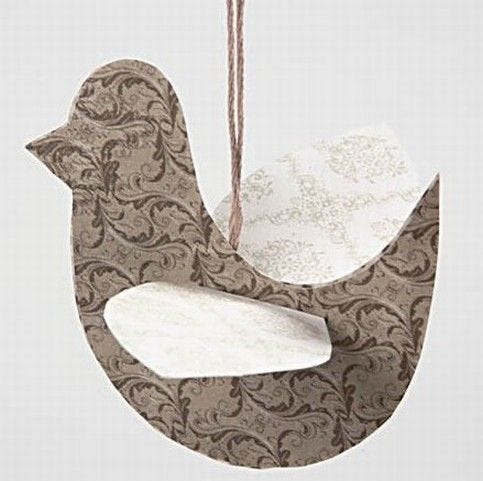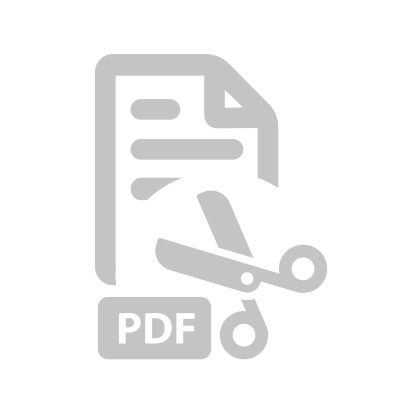 Attached file:
Download
Copyright © 2013-present Magento, Inc. All rights reserved.