A Silhouette Card Town decorated with Glitter Paper and Vellum Paper
A Silhouette Card Town decorated with Glitter Paper and Vellum Paper
This silhouette town is cut out from card and decorated with glitter paper and vellum paper. How to do it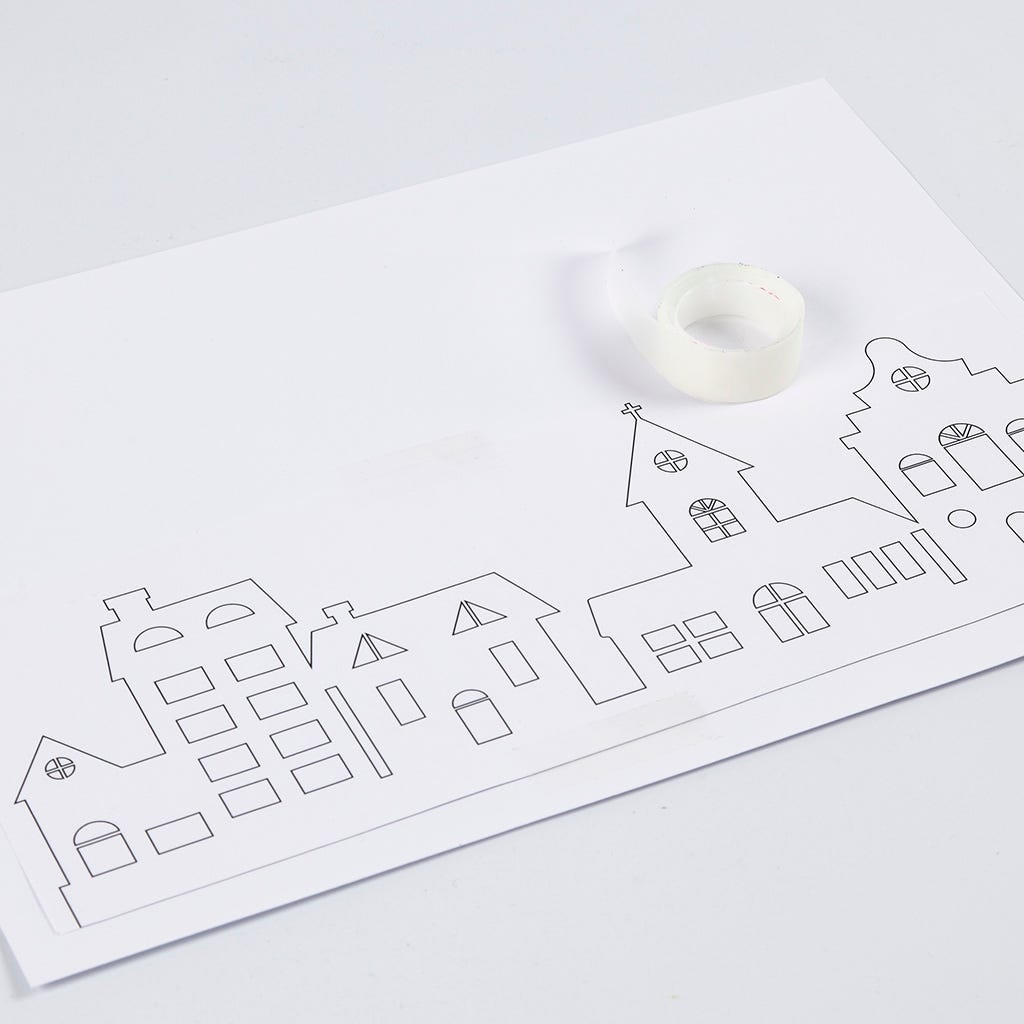 1
Attach the template onto the white card. Cut through both layers simultaneously.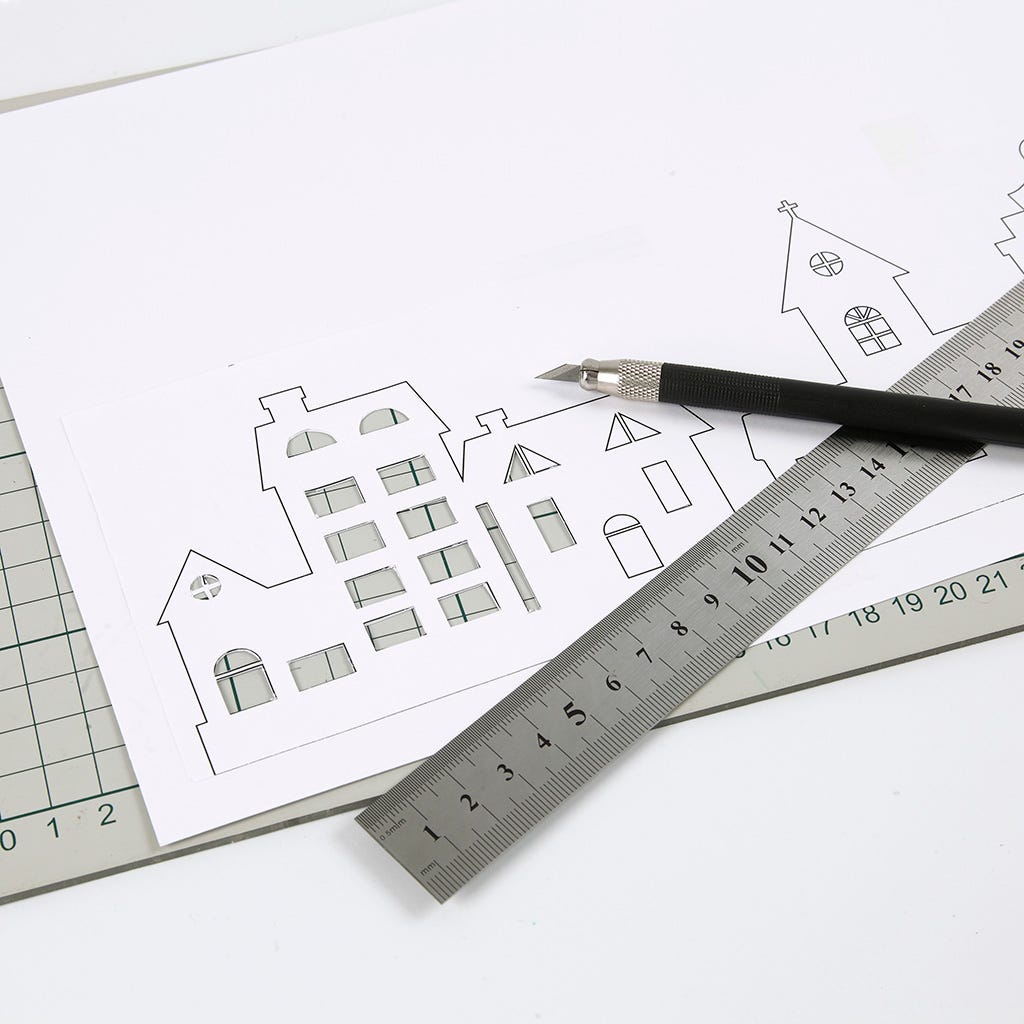 2
First cut out all the windows using a fine art knife. Take care when cutting out the narrow window bars.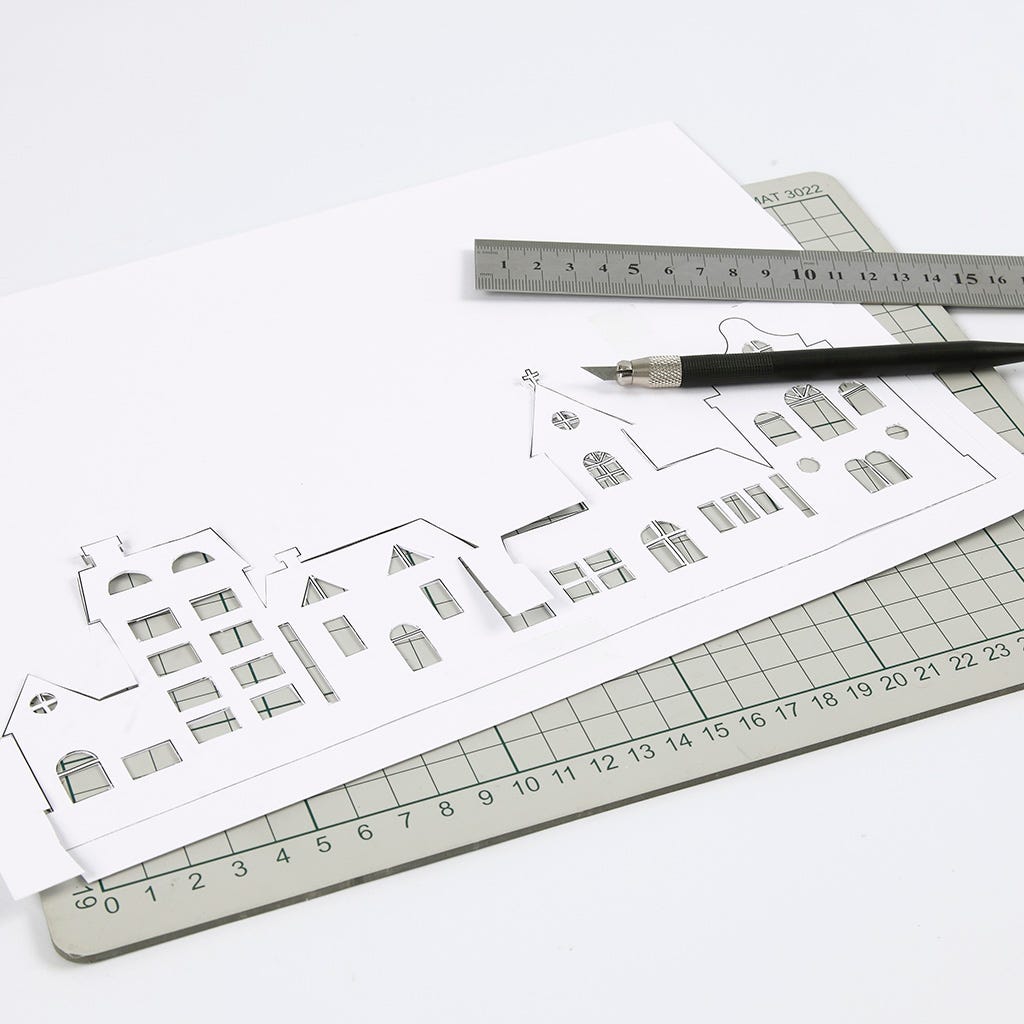 3
Cut out the outline and finally the base.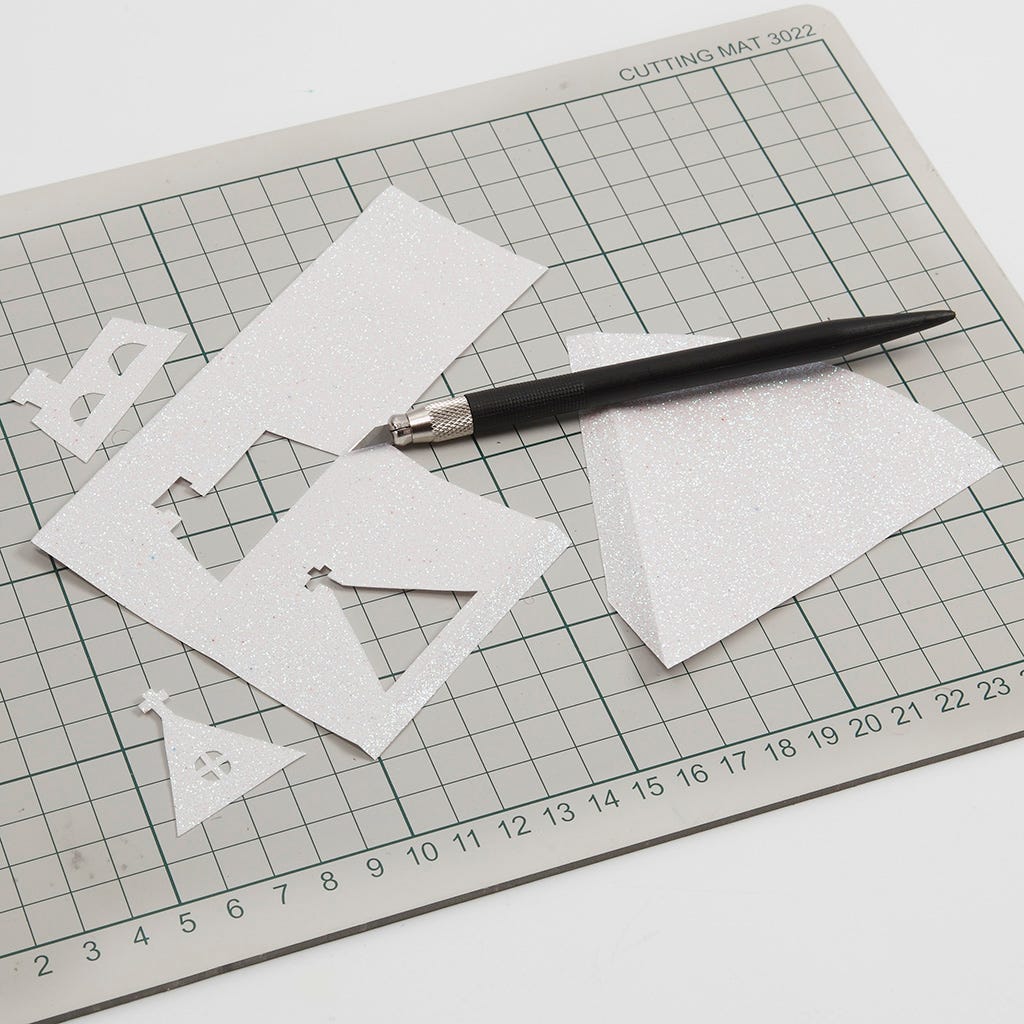 4
Cut out the roofs and a cone-shaped tree from glitter paper.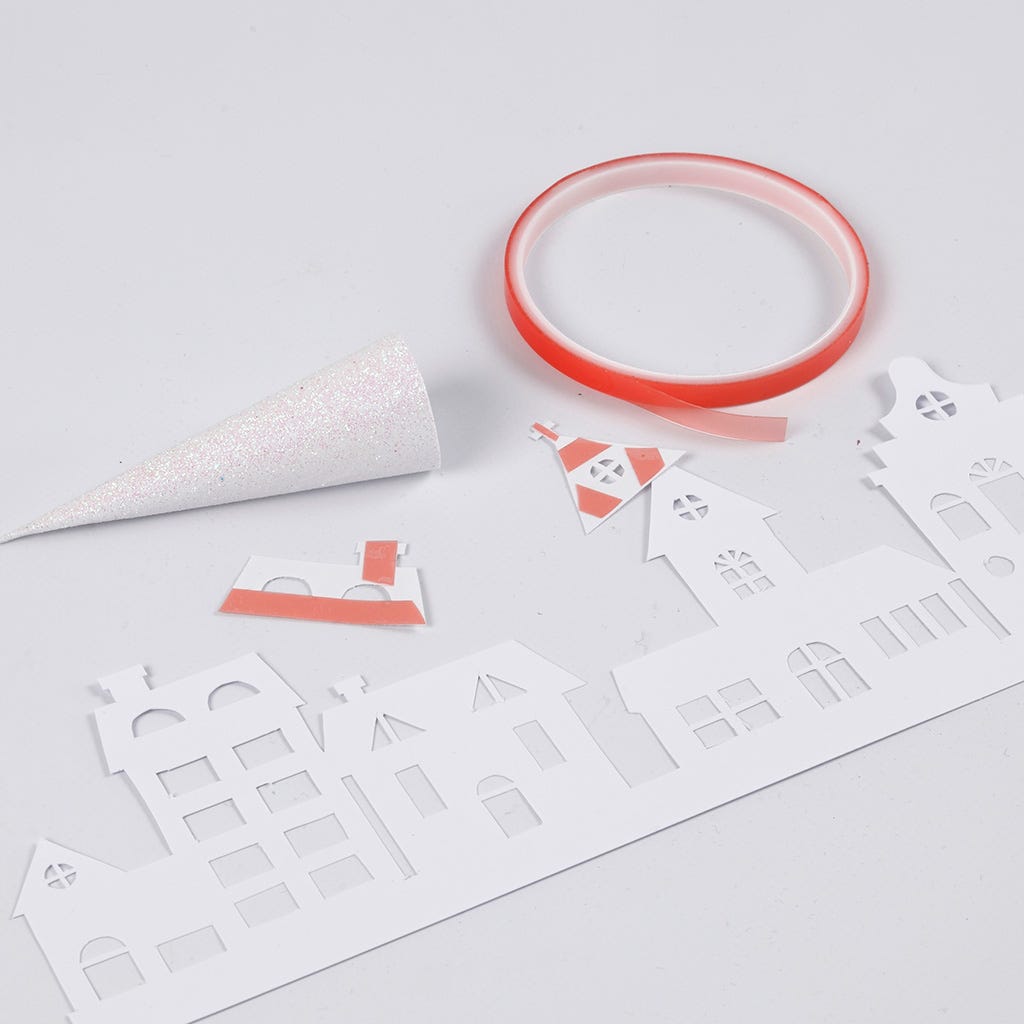 5
Glue the cone together and attach the cut-out roofs onto the white card using power tape.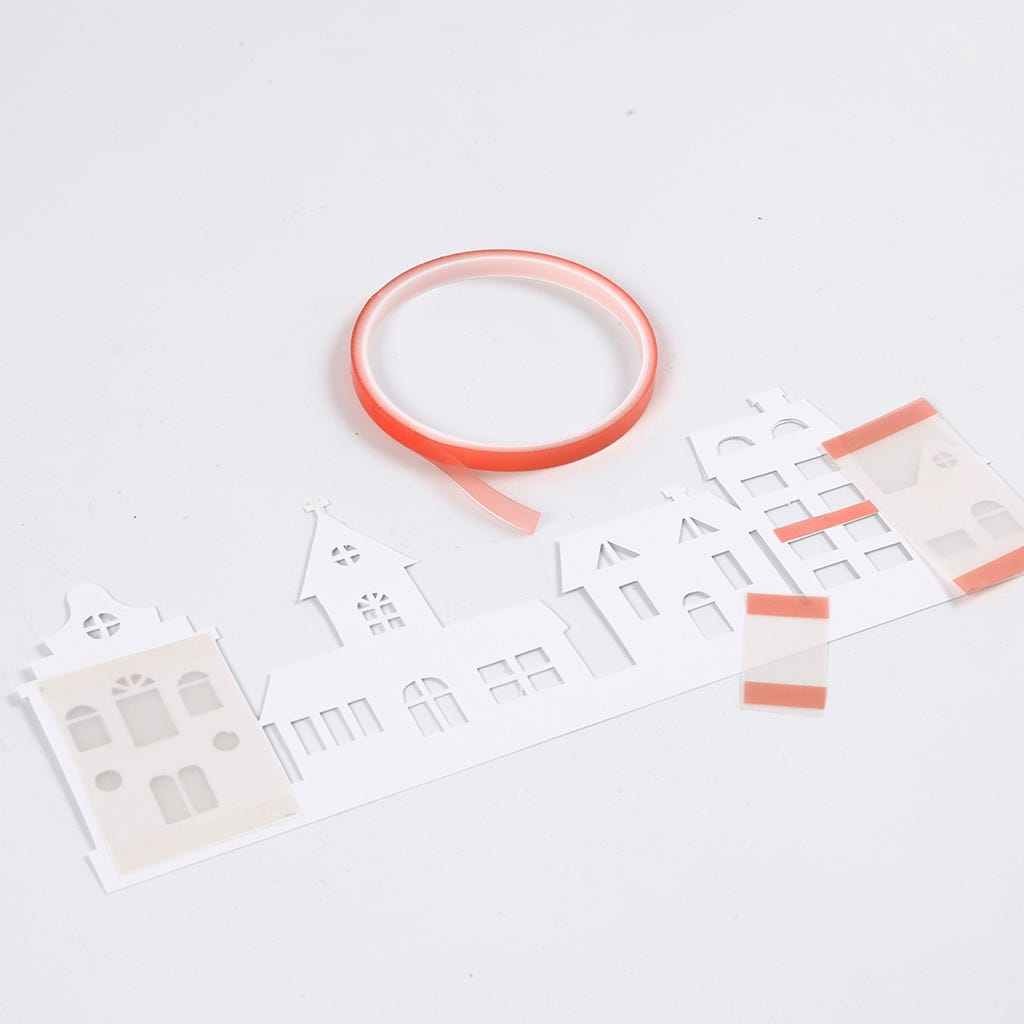 6
Cut out vellum paper for the back of some of the windows and attach with power tape.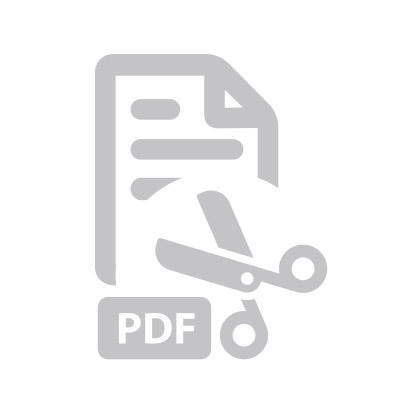 Attached file:
Download
Copyright © 2013-present Magento, Inc. All rights reserved.