A Shopping Bag with iron-on Foil Leaves
A Shopping Bag with iron-on Foil Leaves
This shopping bag is decorated with iron-on foil leaves and stalks.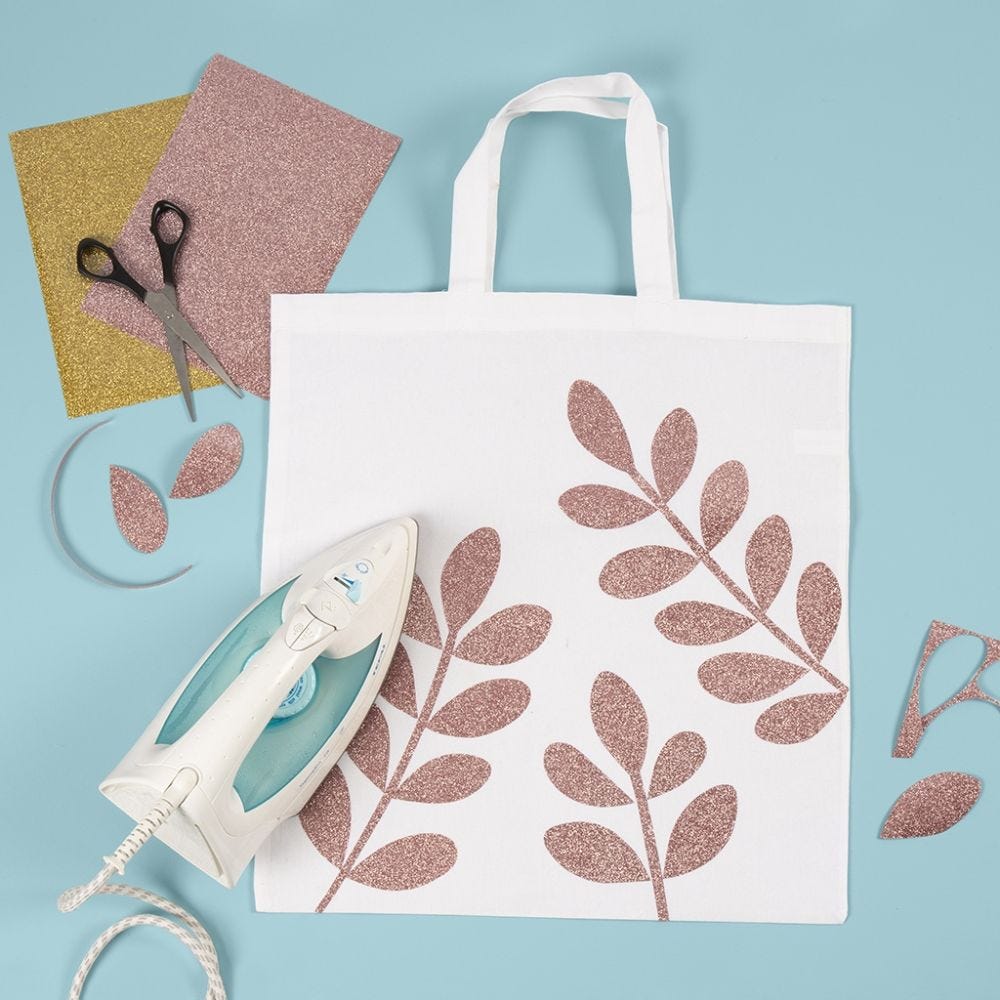 How to do it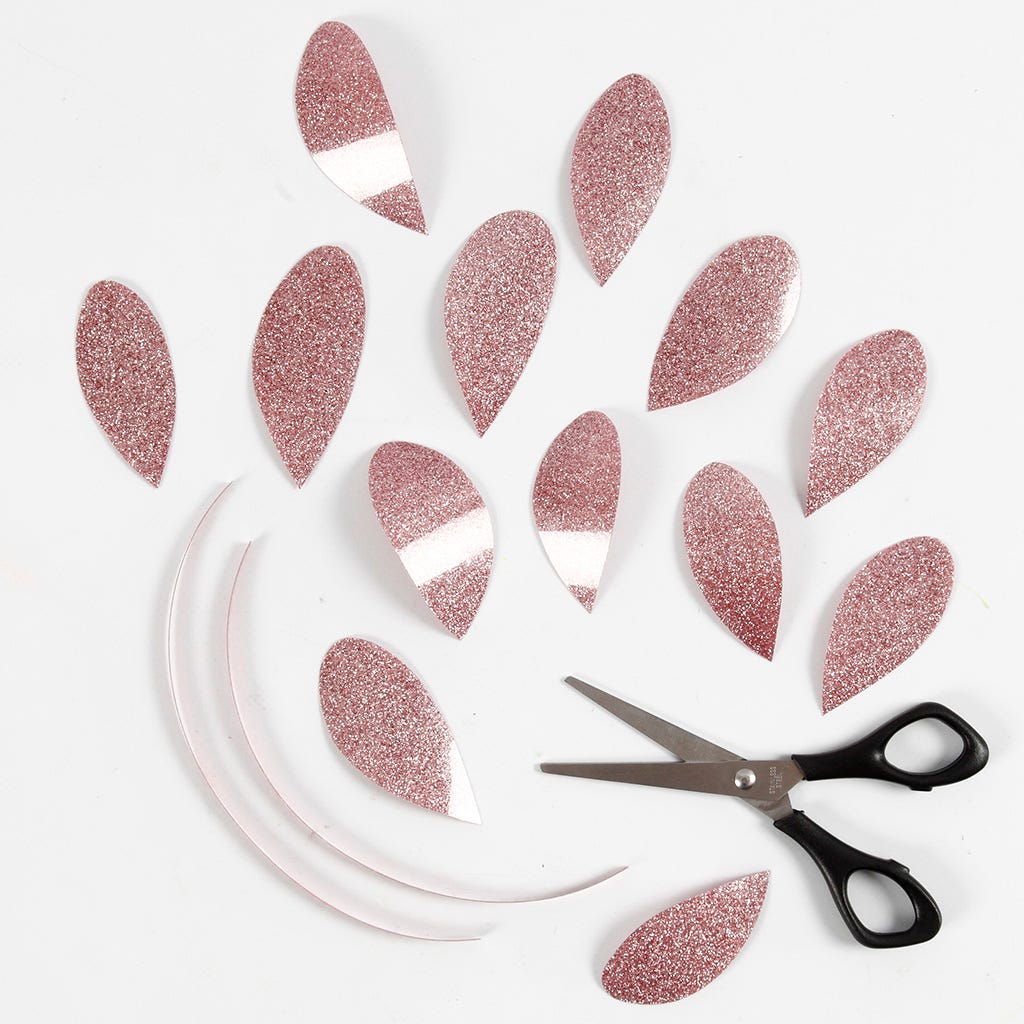 1
Cut out leaves and stalks from iron-on foil using the template which is available as a separate PDF file on this page.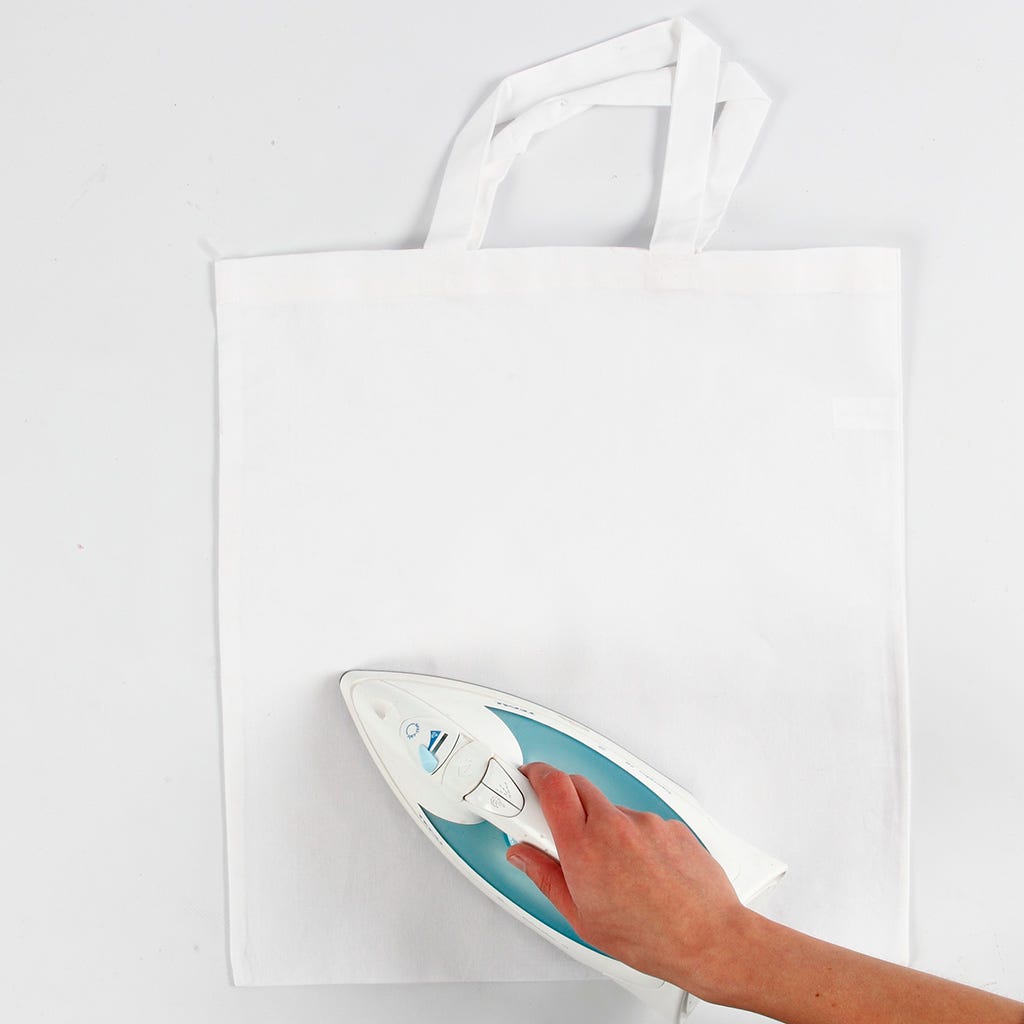 2
Warm the shopping bag with a hot iron for 30 seconds so that the fabric is warm.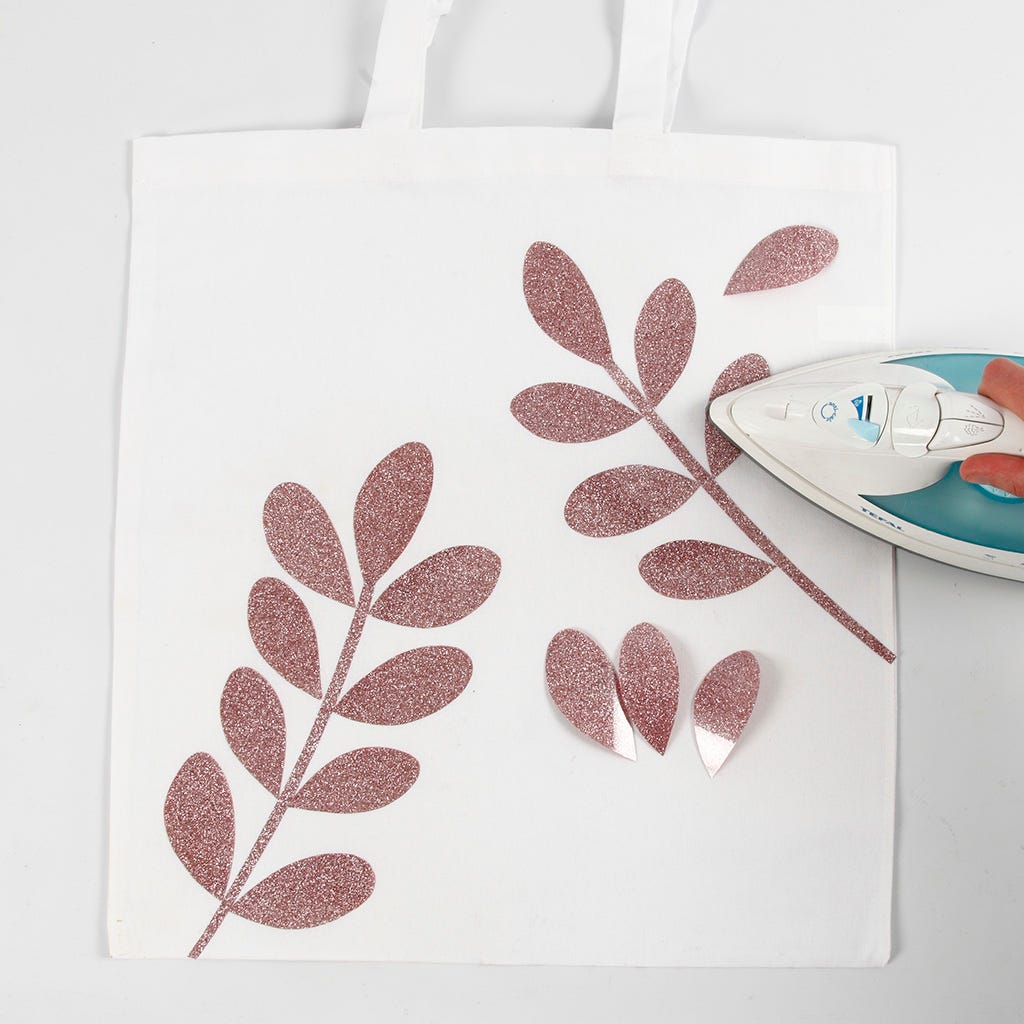 3
Place the iron-on designs with the adhesive side onto the shopping bag. Iron over the foil designs for 15-30 seconds.
4
Carefully remove the protective top foil layer.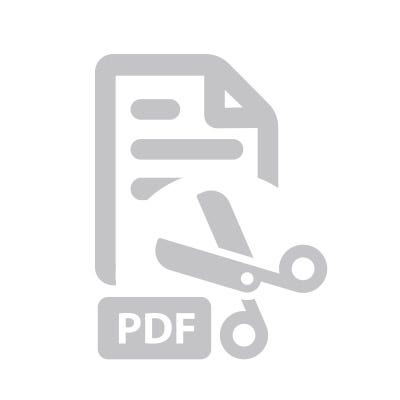 Attached file:
Download
Copyright © 2013-present Magento, Inc. All rights reserved.