A Shopping Bag with a Leaf Design and an embroidered Border
A Shopping Bag with a Leaf Design and an embroidered Border
This shopping bag is decorated with a leaf design which is printed onto a transfer sheet and then ironed onto the front of the shopping bag. A border is embroidered around the print using back stitches.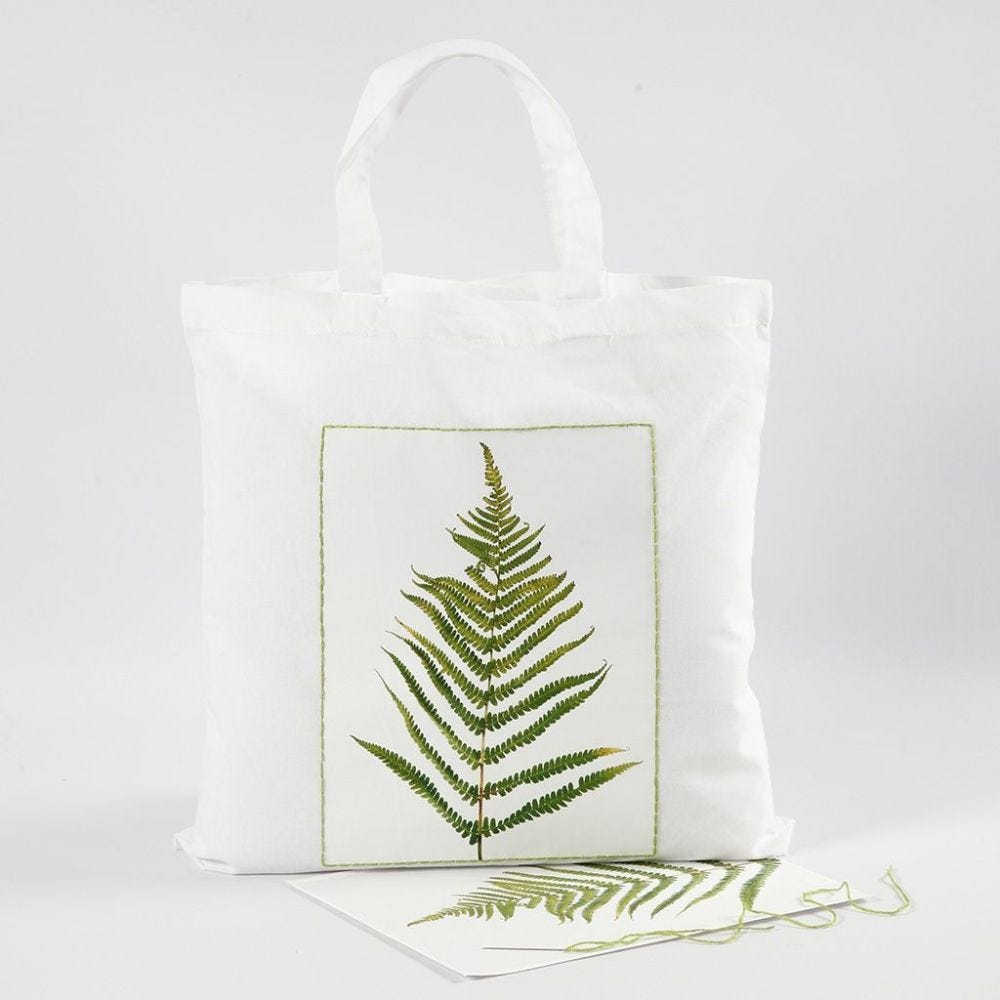 How to do it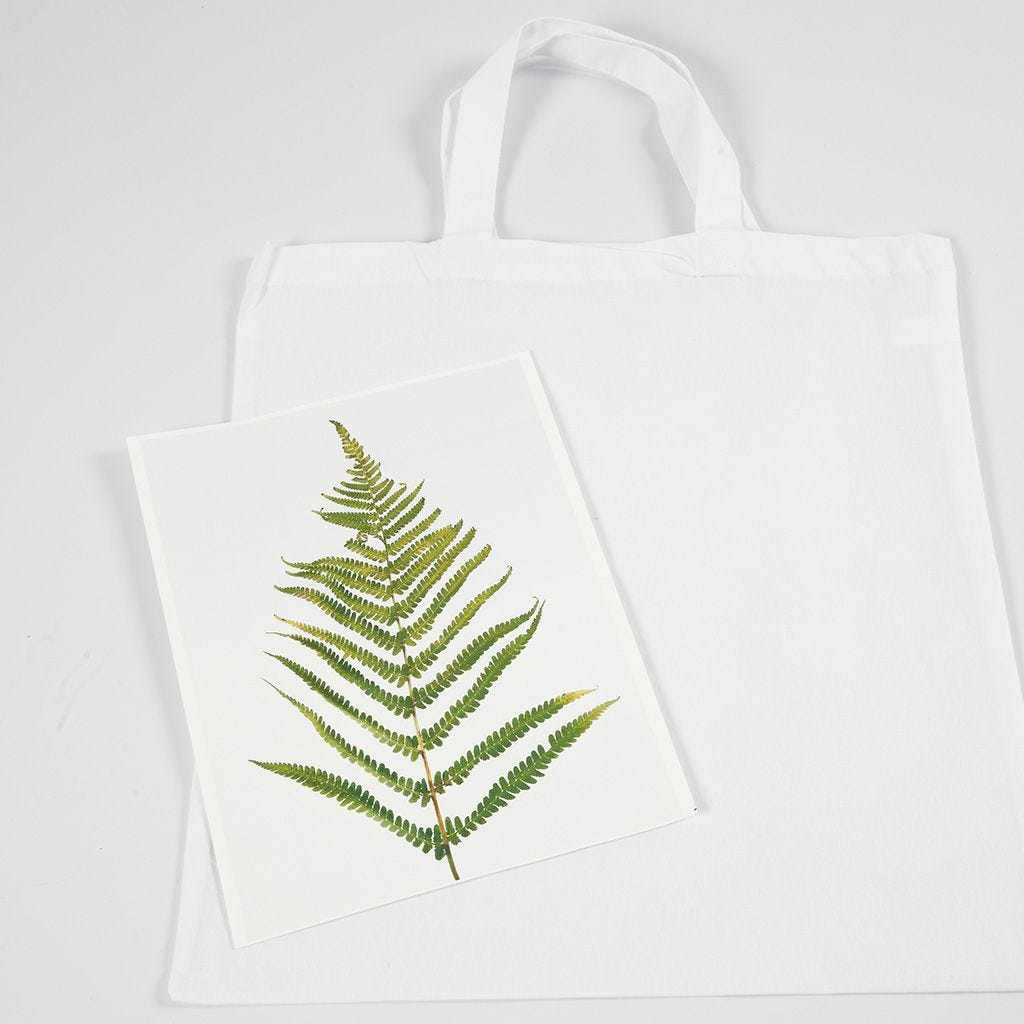 1
Iron the shopping bag. Print a design onto a transfer sheet. This design is available for printing out as a separate PDF file for this idea. Turn the transfer sheet so that the chequered side faces upwards.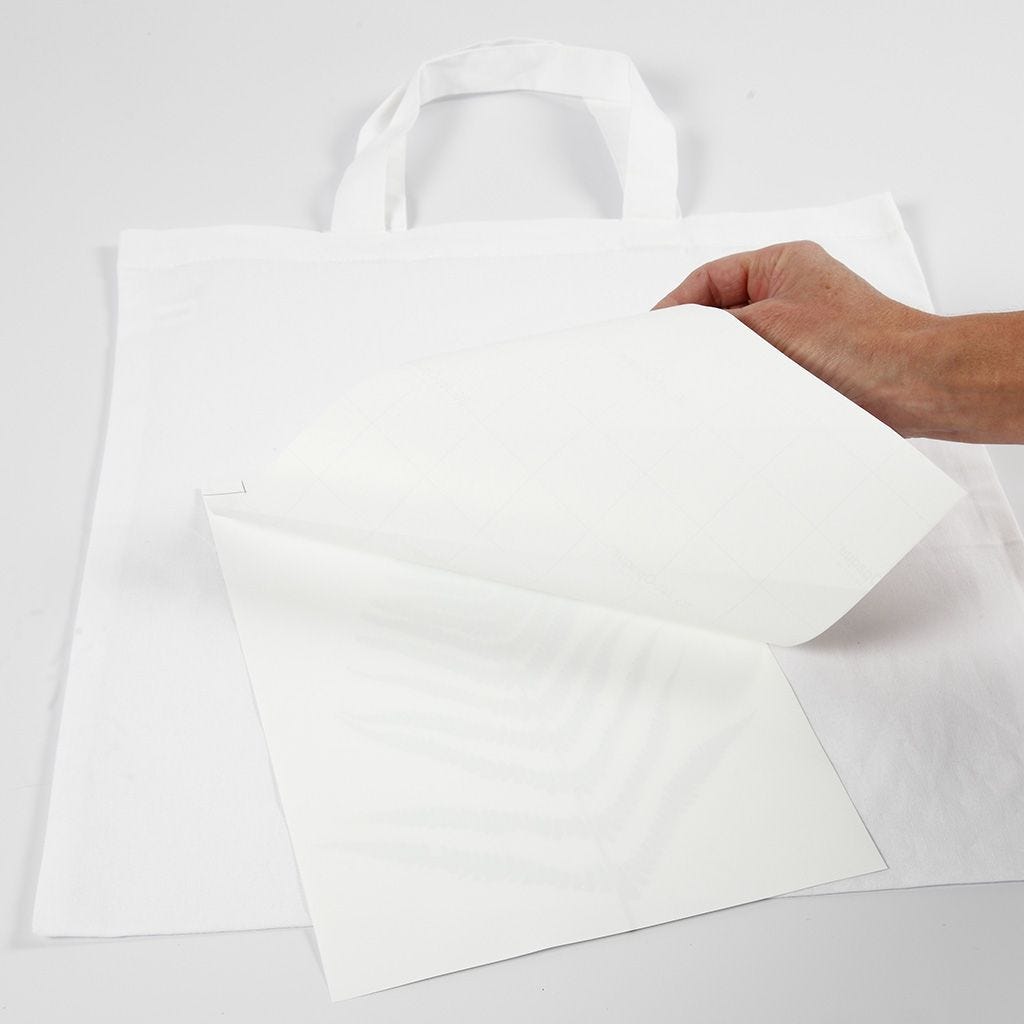 2
Separate the backing paper from the transfer.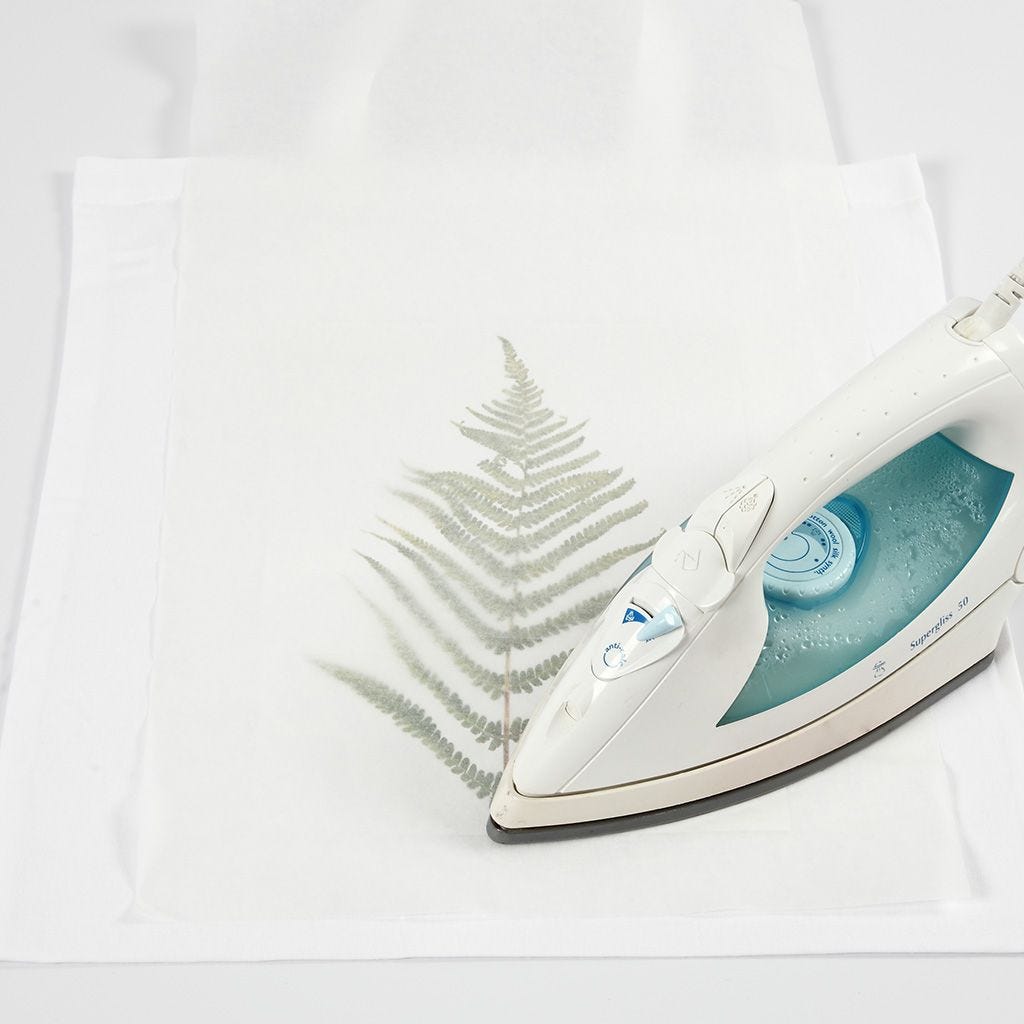 3
Place the design (facing upwards) onto the shopping bag and put a piece of baking paper between the design and the iron. Follow the ironing instructions on the transfer sheet packaging.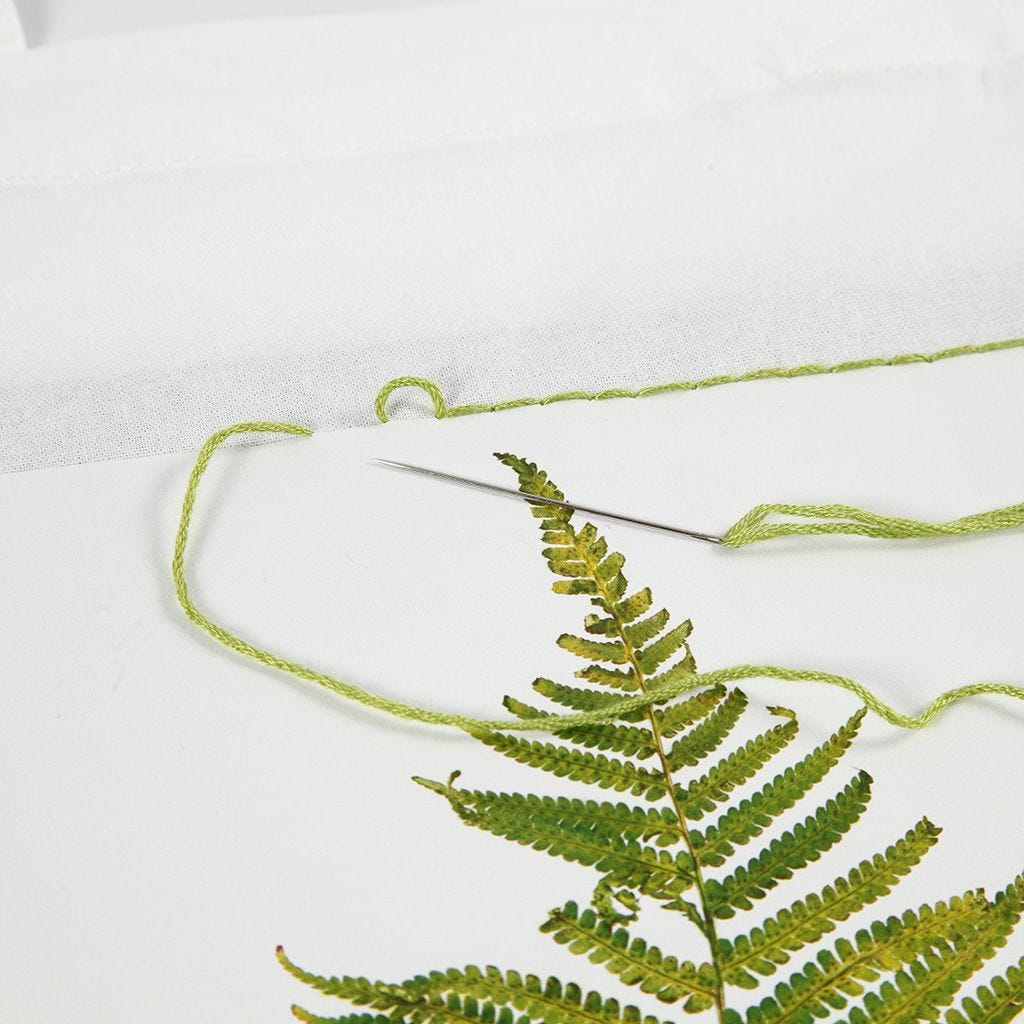 4
Sew back stitches along the border, framing the design.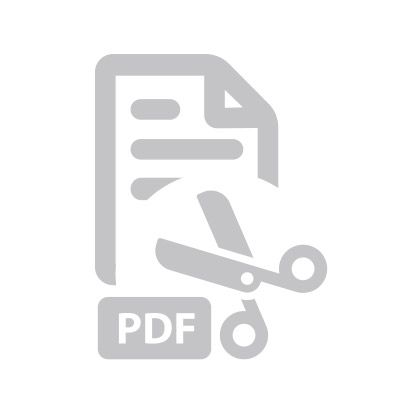 Attached file:
Download
Copyright © 2013-present Magento, Inc. All rights reserved.