A Shaun the Sheep Frisbee decorated with textile markers
A Shaun the Sheep Frisbee decorated with textile markers
Decorate your very own frisbee with textile markers. These frisbees have pre-printed designs from the Shaun the Sheep series.
How to do it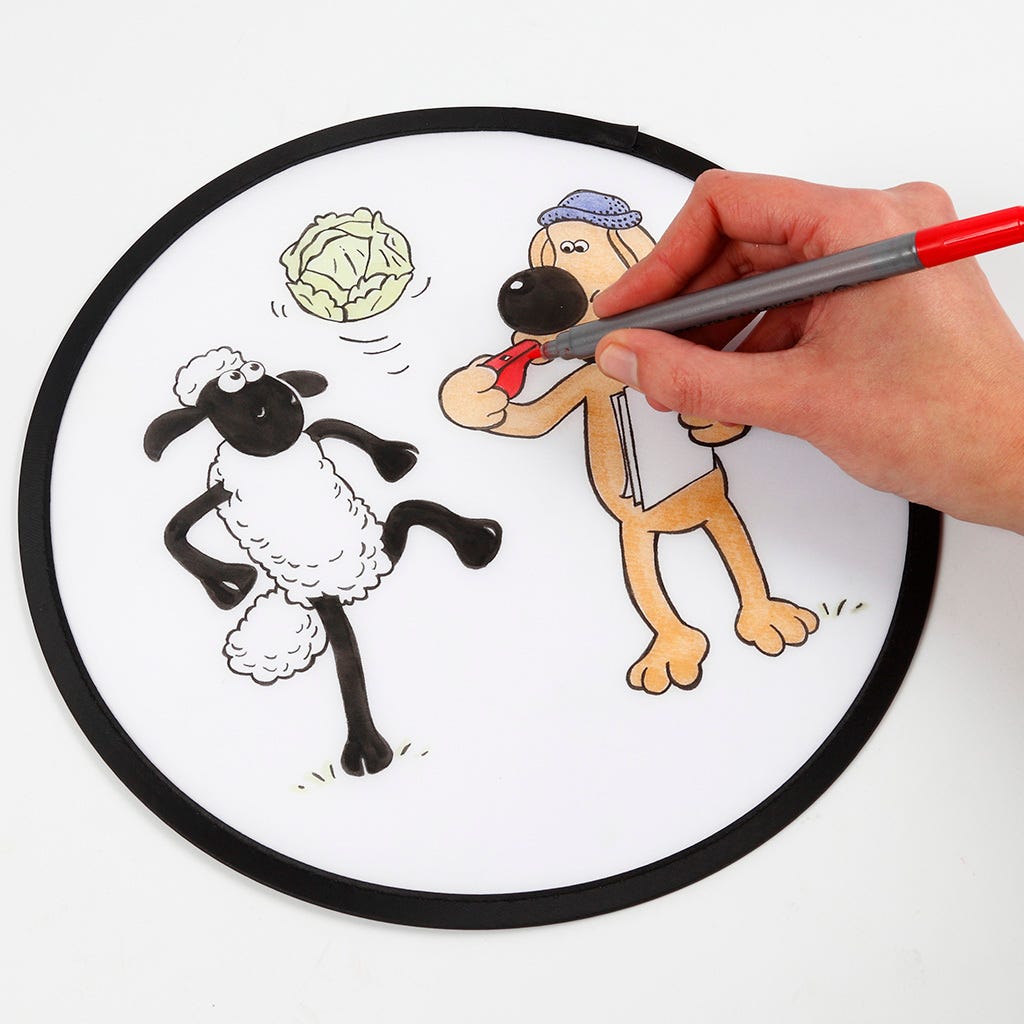 1
Decorate the pre-printed design with textile markers. You may place a piece of paper underneath the frisbee to protect the table.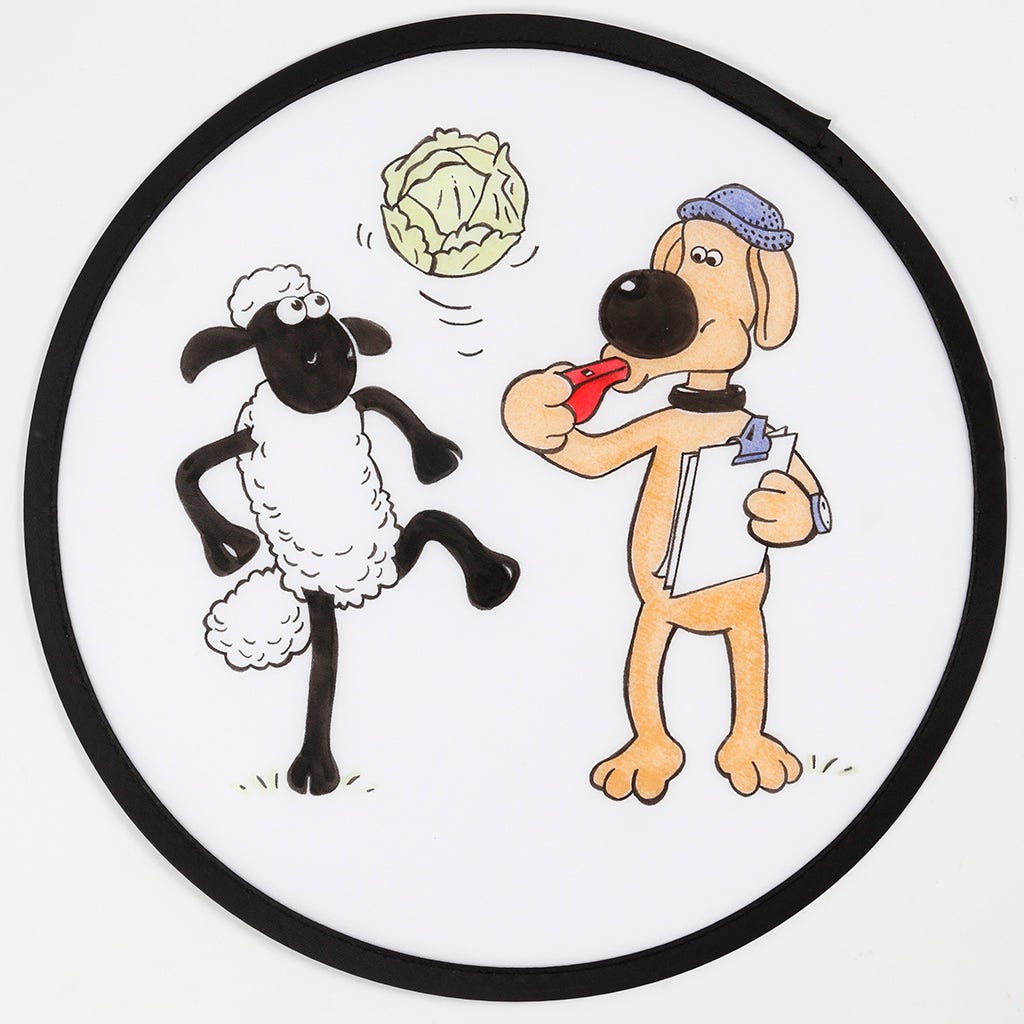 2
Leave the decorated frisbee in sunlight to fix the colours.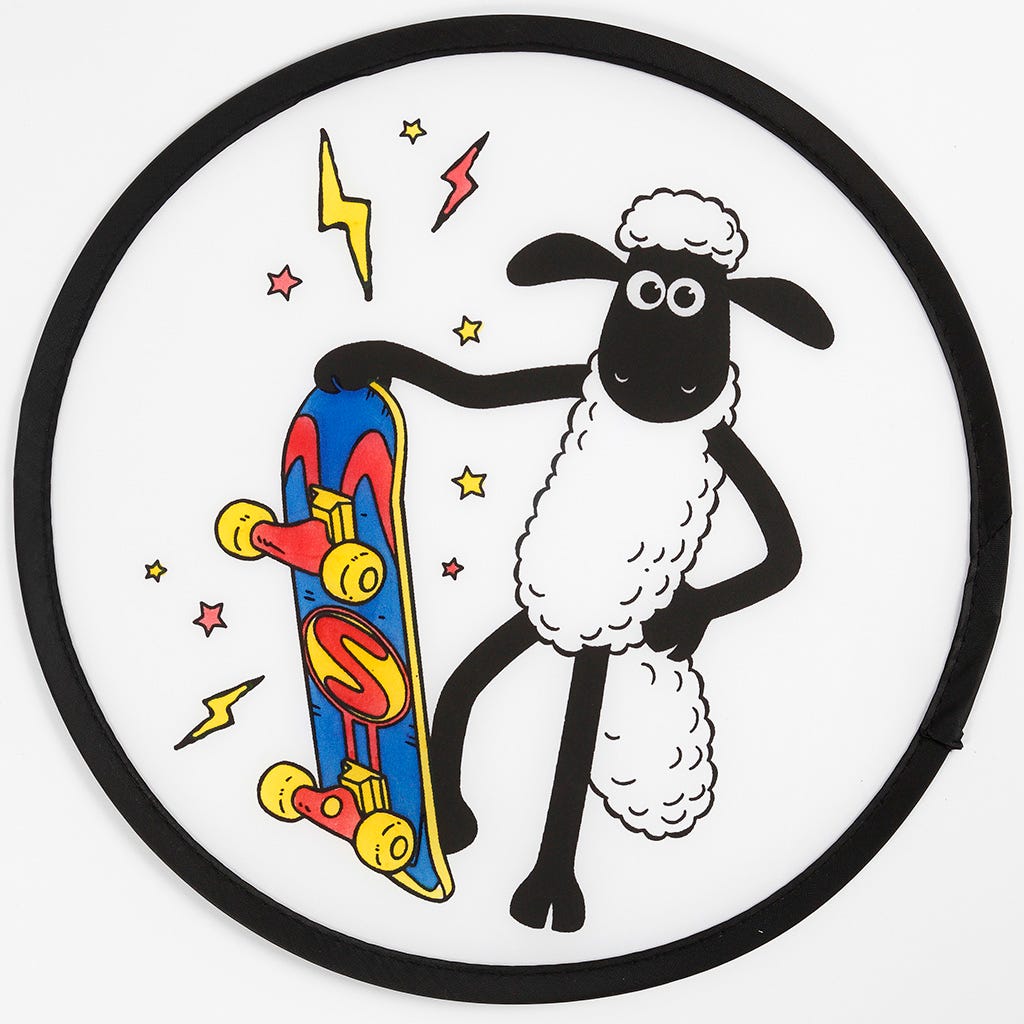 Copyright © 2013-present Magento, Inc. All rights reserved.