A Seven-Pointed Star made from Square Pieces of Paper
A Seven-Pointed Star made from Square Pieces of Paper
This seven-pointed star is made by folding and assembling seven square pieces of paper.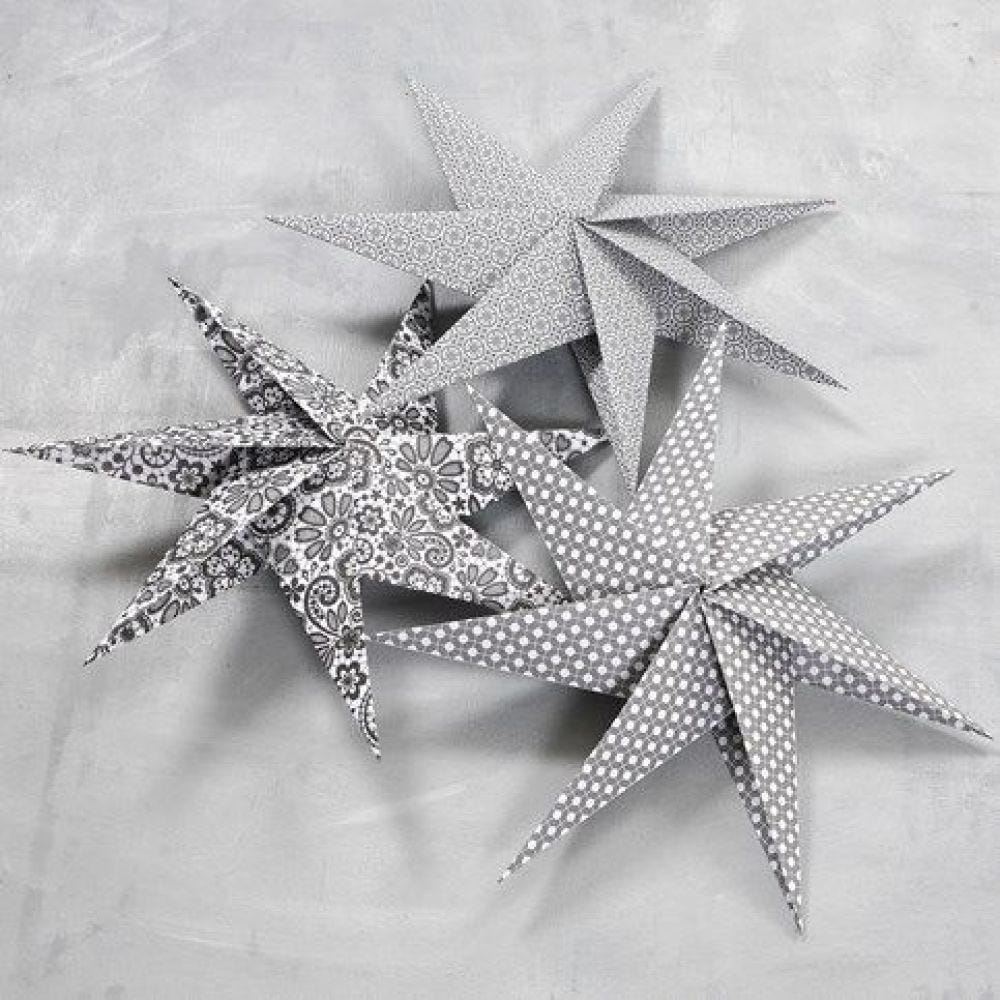 How to do it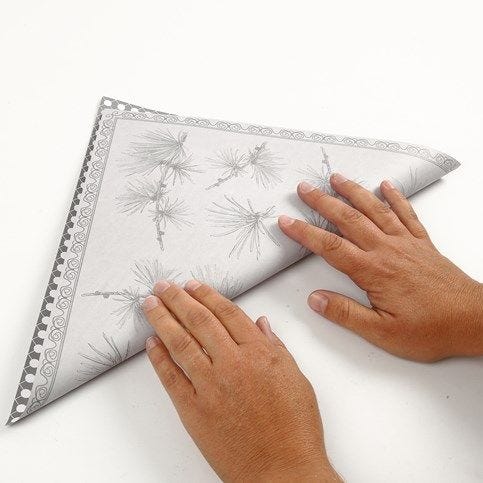 1.
Fold the square piece of paper diagonally.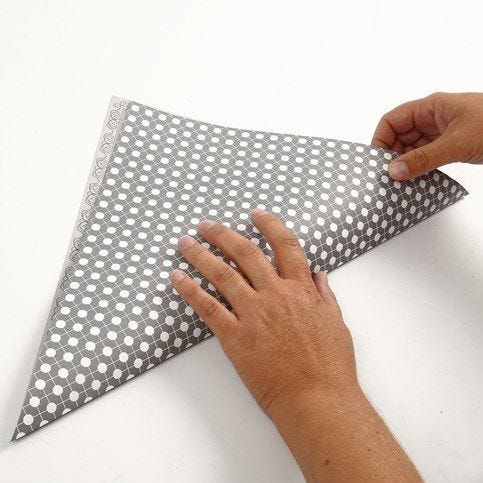 2.
Unfold and turn the paper upside down. Fold the paper in the same fold. Unfold again.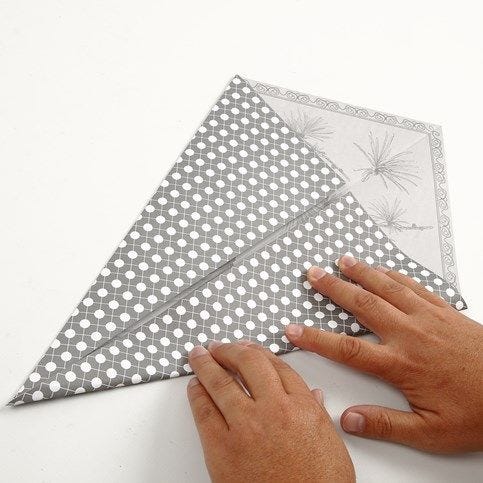 3.
Fold one corner inwards towards the scored, folded line from each side.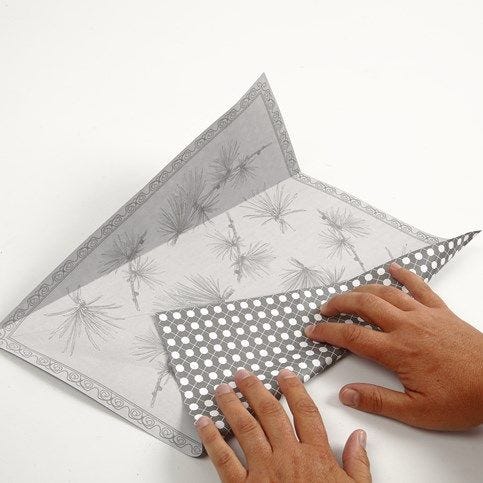 5.
Repeat at the opposite end; i.e. fold inwards towards the scored line – the same procedure as in paragraph 3. Do not unfold.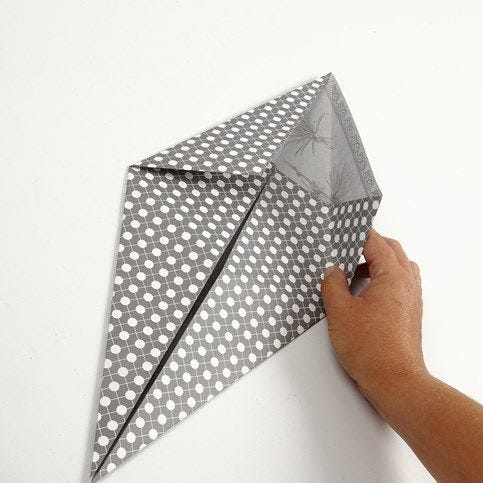 6.
Fold inwards at the top towards the scored line in the middle.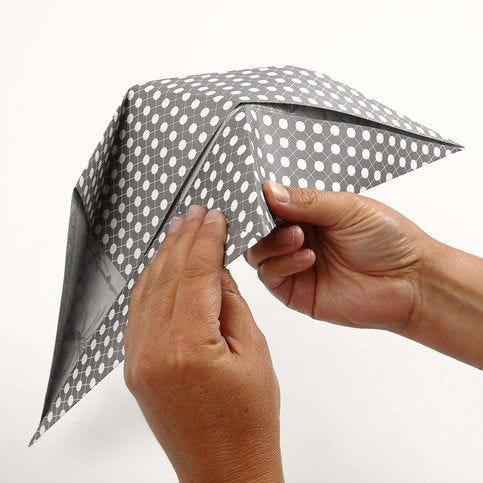 7.
Fold slightly along the scored lines in the middle.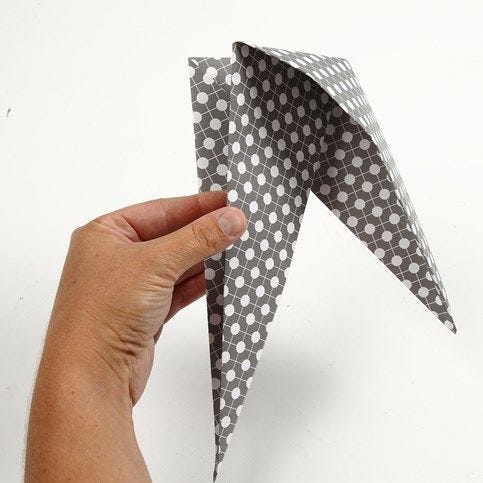 8.
Gently fold together at the scored line in the middle.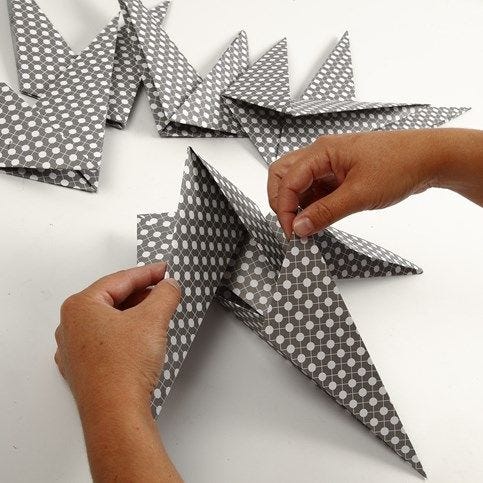 9.
Use seven pieces of squared paper and make a total of seven folded shapes, each shape has a short and a long point. Assemble the star by inserting the short point of one shape into the long point of another shape.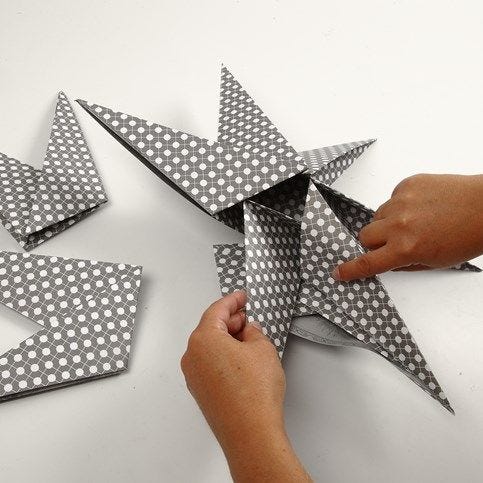 10.
Continue the process described above.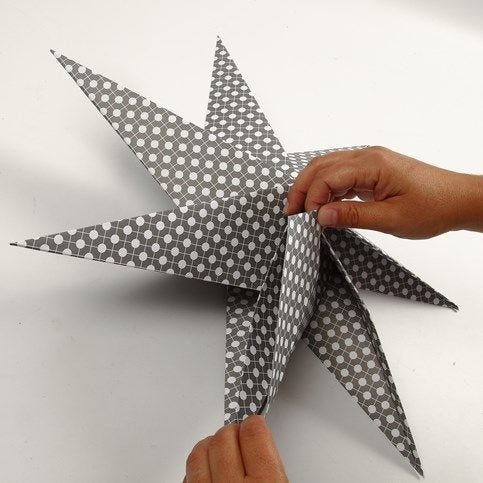 11.
Finish by inserting the last point into the first point. A total of seven points. Make a hole in one of the points for hanging. Thread a piece of natural hemp through the hole.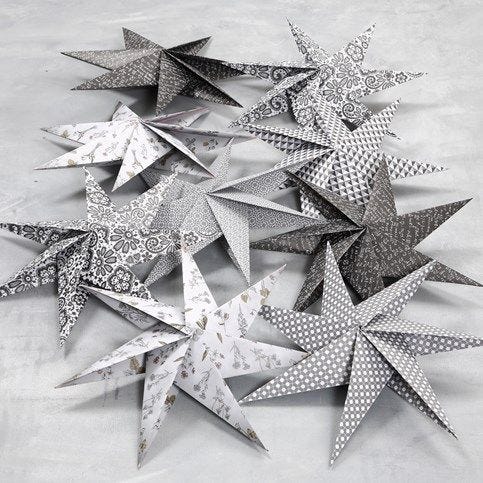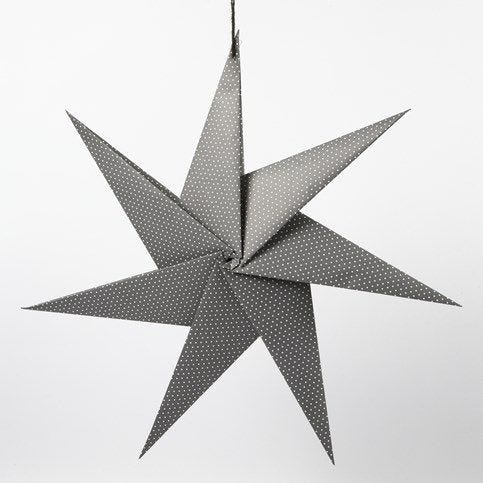 Copyright © 2013-present Magento, Inc. All rights reserved.