A Santa Hat from red Felt
A Santa Hat from red Felt
Using the template, cut out the Santa hat from red felt in one piece and sew it together. How to do it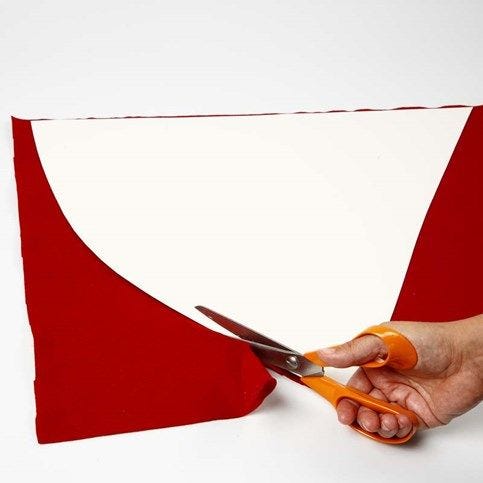 1.
Print the template which is available as a separate PDF file for this idea. Use it for cutting the piece of felt.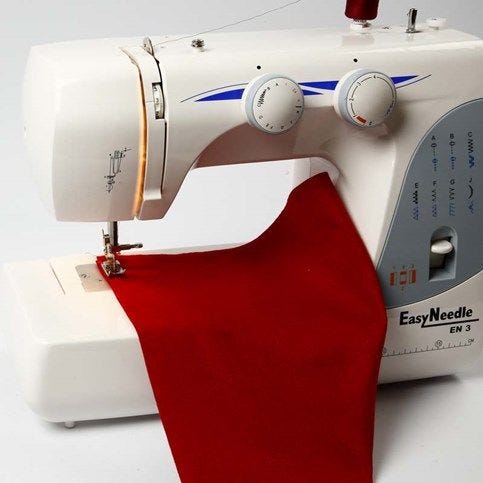 2.
Fold the cut-out piece of felt in half and sew it together on the long side.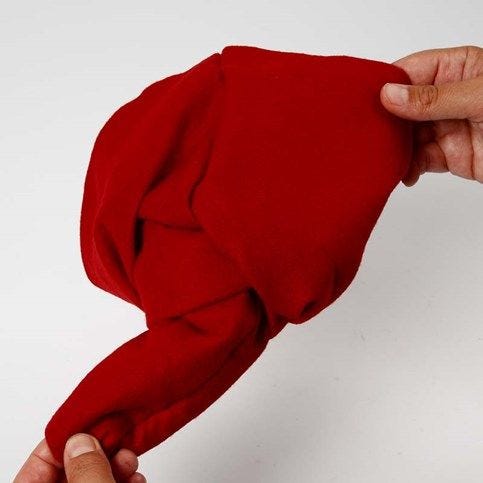 3.
Turn outside in and the Santa hat is finished and ready to use.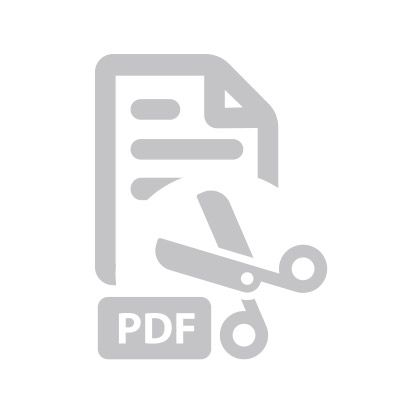 Attached file:
Download