A Rocaille Seed Bead Necklace
How to do it
1
Fill the Bead Caddy Spinner with beads.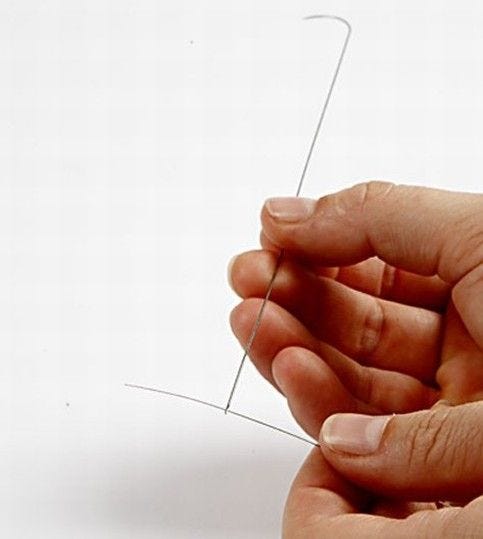 2
Cut 120cm of beading wire - insert the wire into the end of the needle.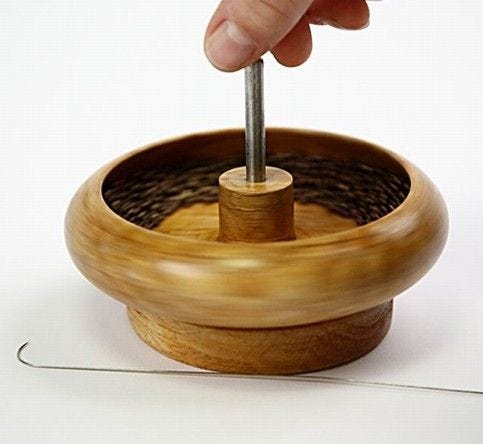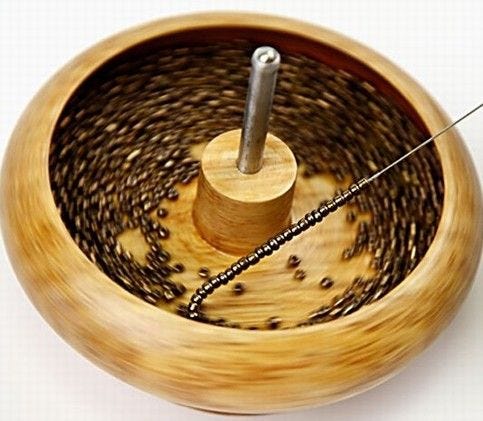 4
Insert the needle into the spinning beads in the opposite direction of the spin.
5
Thread beads onto a 60cm long beading wire. Make 2 strings in each colour.
6
Insert the bead strings through the spacer bar two and two. Thread 25cm of beads onto all beading wires.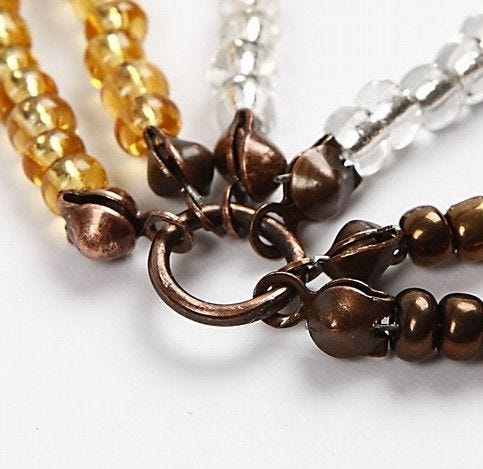 7
Thread the bead strings through a bead tip, push the crimp bead up and squeeze. Insert bead tips into a round jump ring.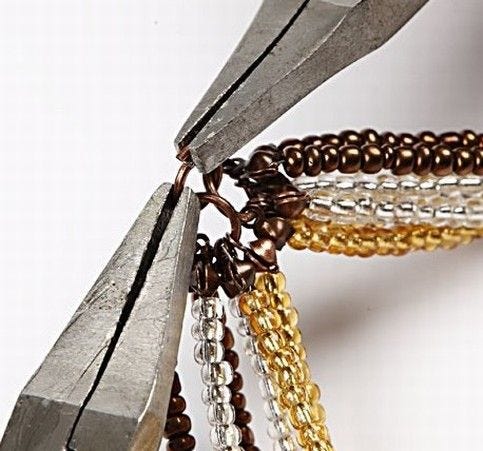 8
Connect the 2 round jump rings with 1 round jump ring.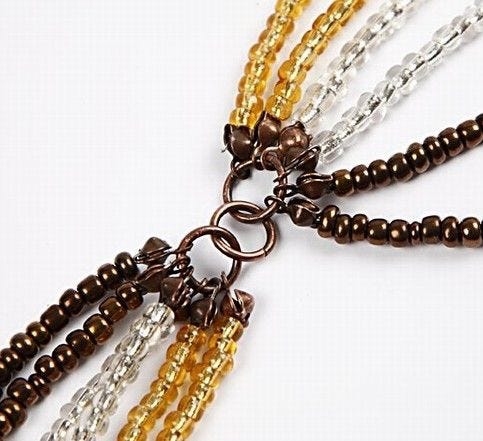 Copyright © 2013-present Magento, Inc. All rights reserved.