A Reindeer with a Cone Body covered with Foam Clay
A Reindeer with a Cone Body covered with Foam Clay
A sitting reindeer made from a polystyrene cone body, covered with brown Foam Clay, mixed from red, green and black. Silk Clay eyes and nose are pressed on. Pipe cleaner antlers and limbs are attached. How to do it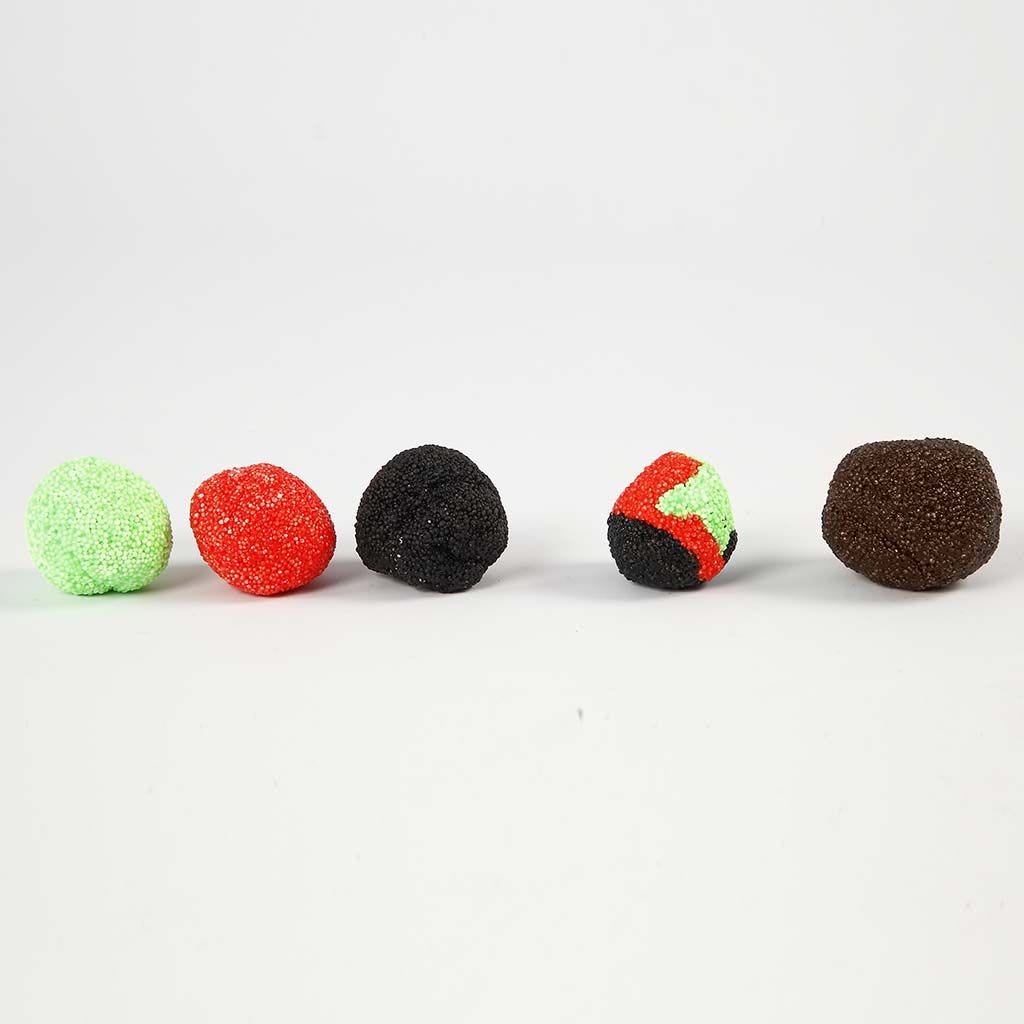 1
Mix equal amounts of green, red & black Foam Clay to make brown.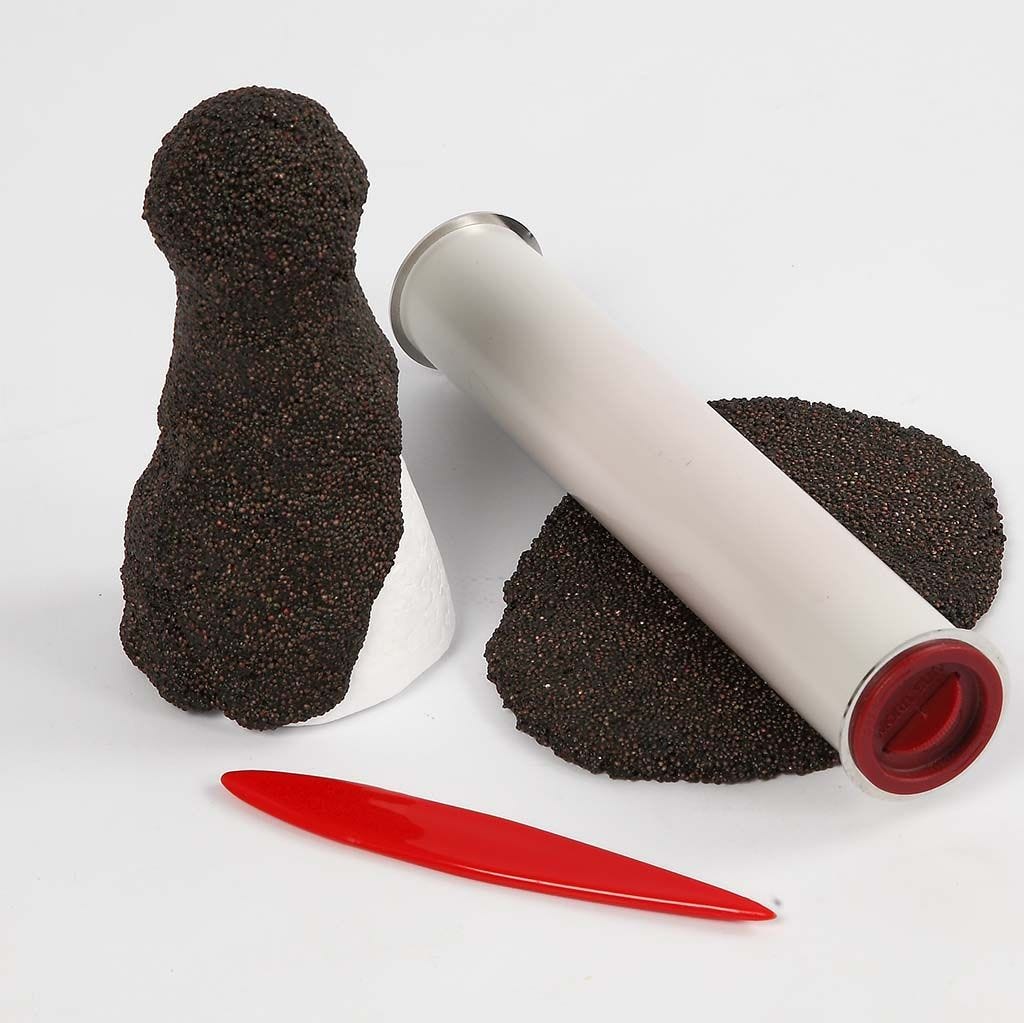 2
Press Foam Clay onto the cone body evenly distributed. A TIP: By rolling out Foam Clay flat, a large area can be covered at a time.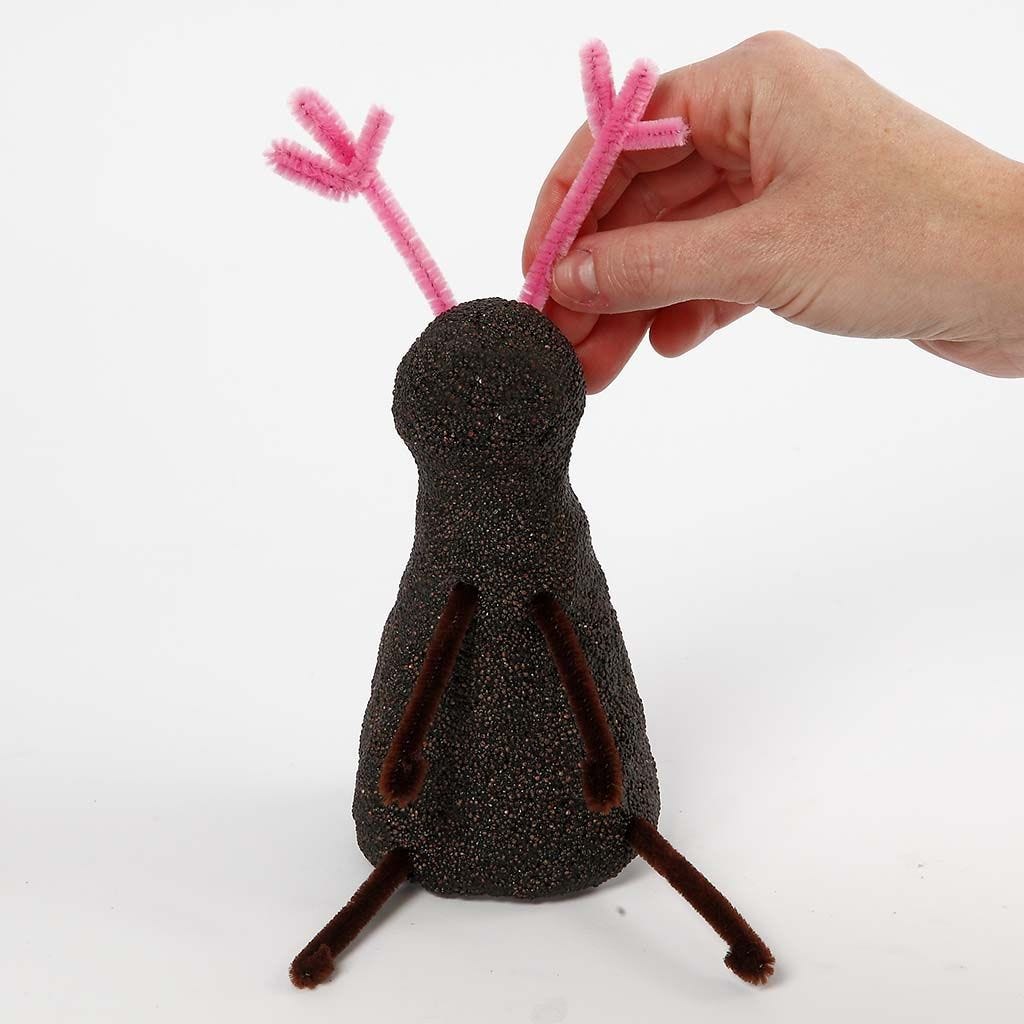 3
Cut pieces of pipe cleaner and assemble to make antlers (a small piece across a large piece x 2). Push both onto the head. Make arms and legs from pipe cleaners and push them onto the body.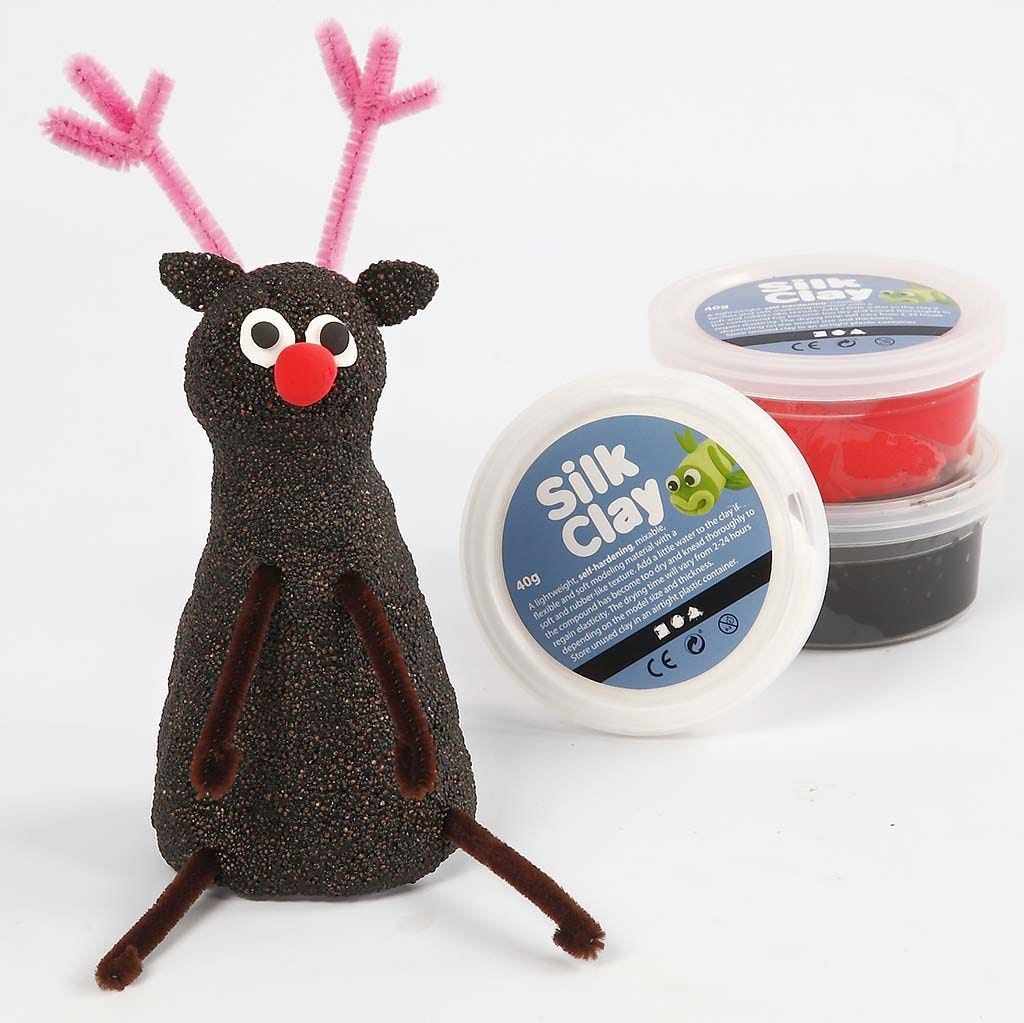 4
Roll small balls of white and black Silk Clay for eyes and red for the nose. Press all parts onto the head.
Another example and variant
-
Copyright © 2013-present Magento, Inc. All rights reserved.