A purple Invitation and Table Decorations for a Confirmation Party
A purple Invitation and Table Decorations for a Confirmation Party
An invitation made from a double greeting card decorated with text on white textured paper. It is decorated further with a silhouette sticker, additional pieces of card and rhinestones (individual ones and ones shaped like a cross). A manilla tag is decorated with a cross and tied around a napkin. A tissue paper pom-pom serves as plump table decoration. All from Happy Moments.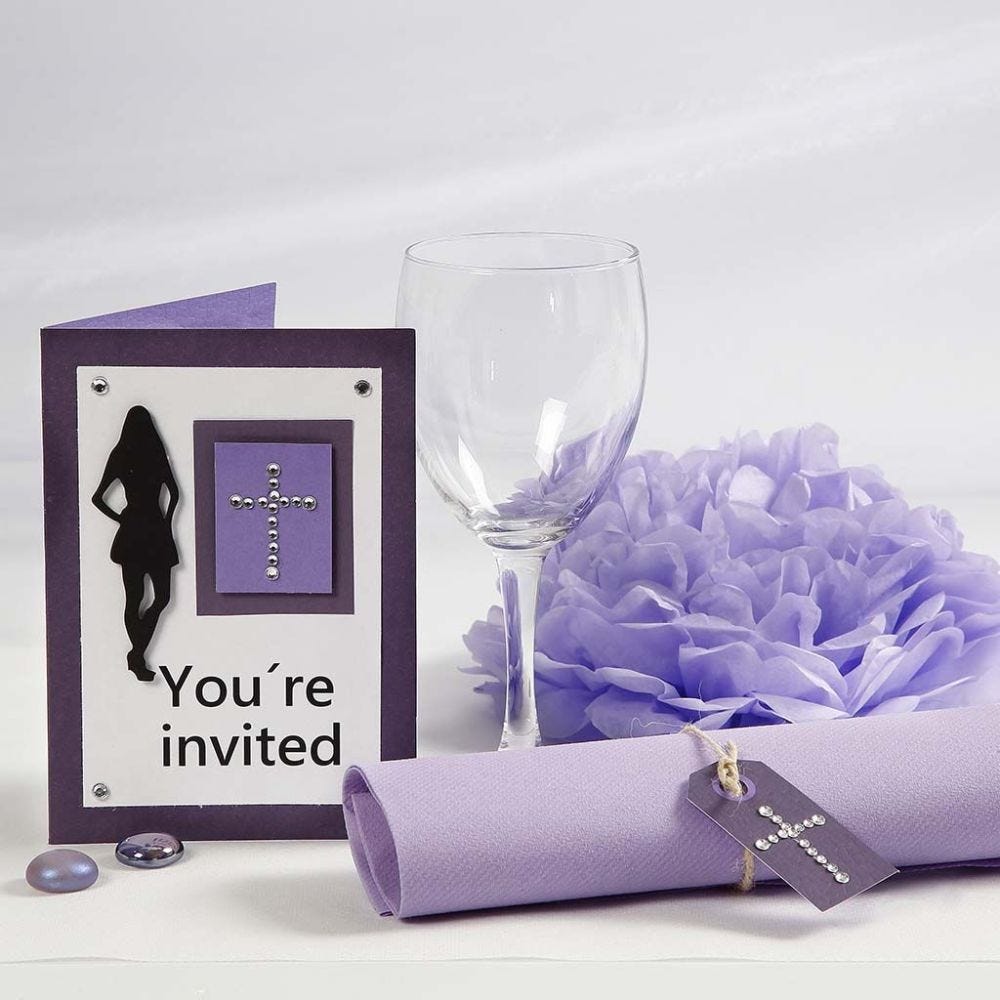 How to do it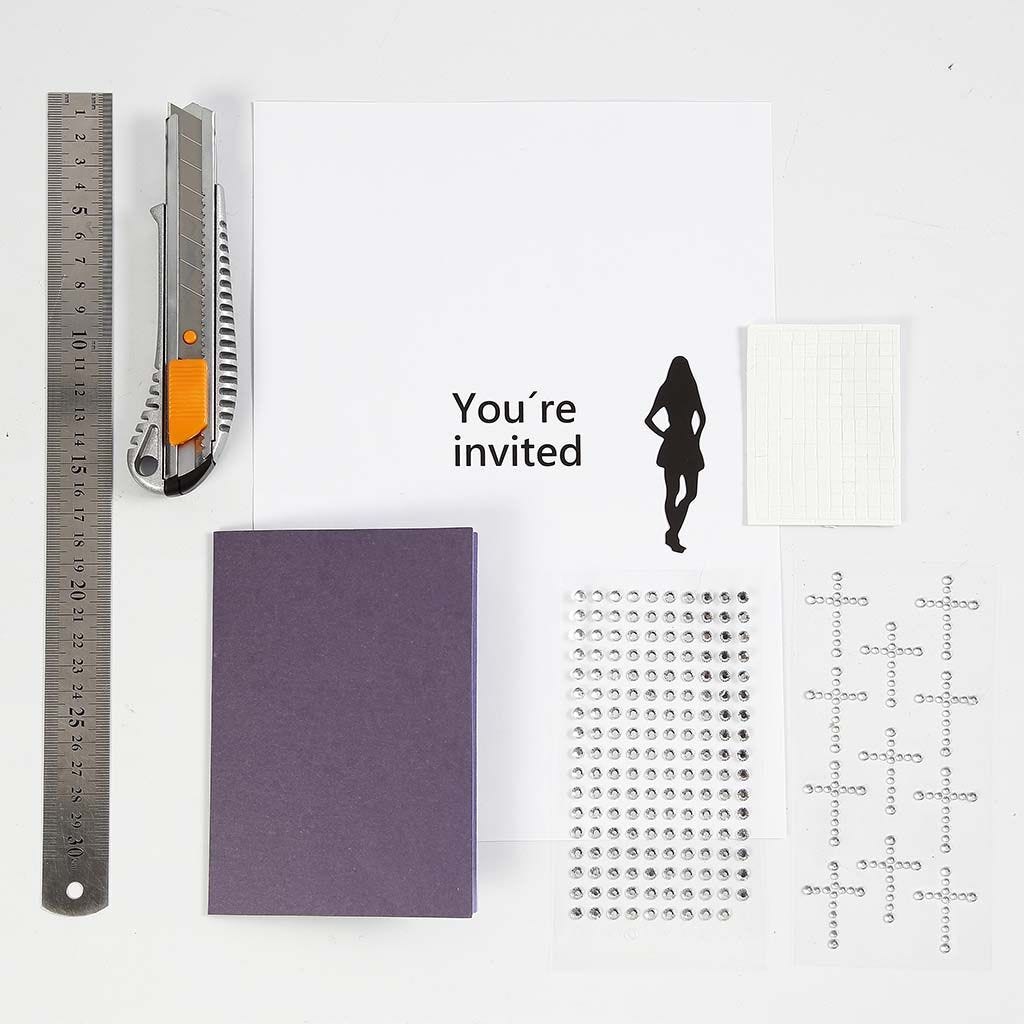 1
Print text on white textured paper for the front and the inside of the invitation. Trim according to your taste.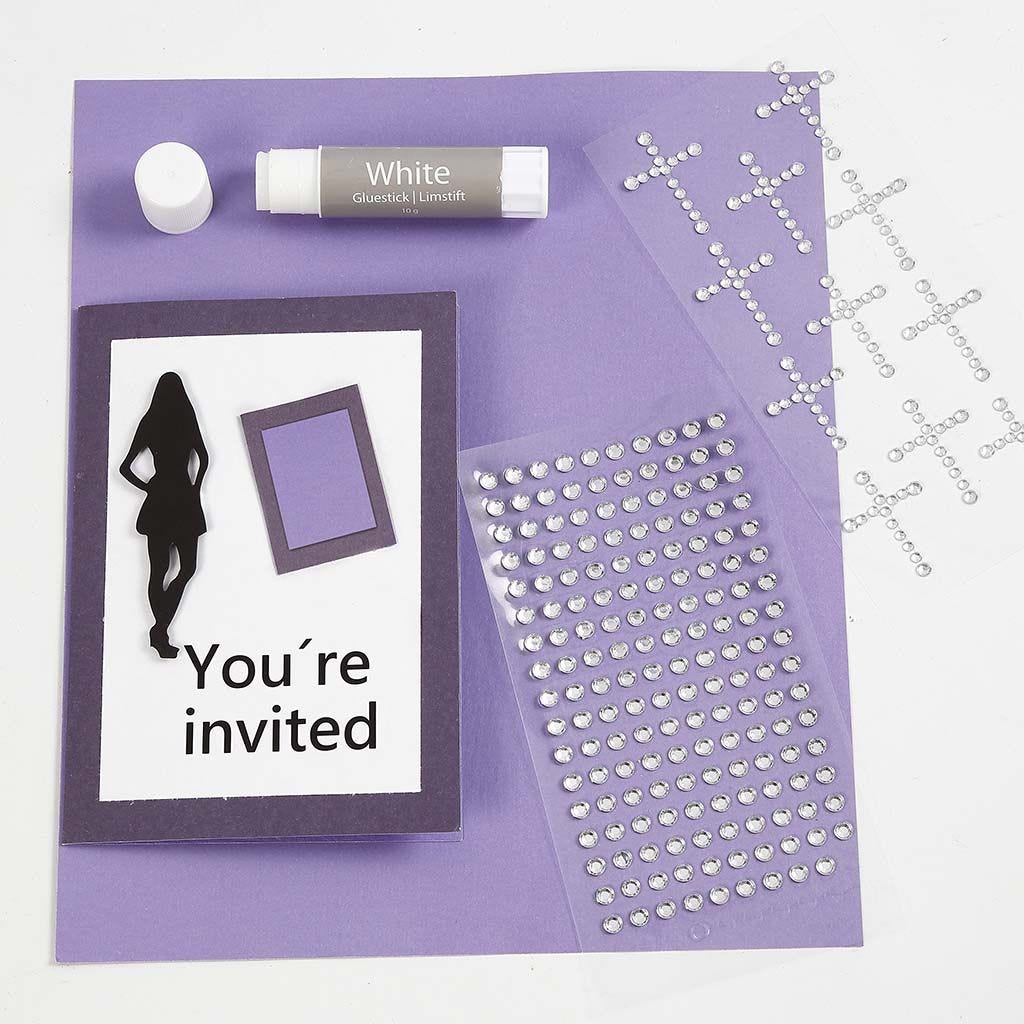 2
Attach the print and two small pieces of card (see the photo) using a glue stick. Also attach the silhouette sticker using the supplied foam pads. Decorate with individual self-adhesive rhinestones as well as the rhinestones cross.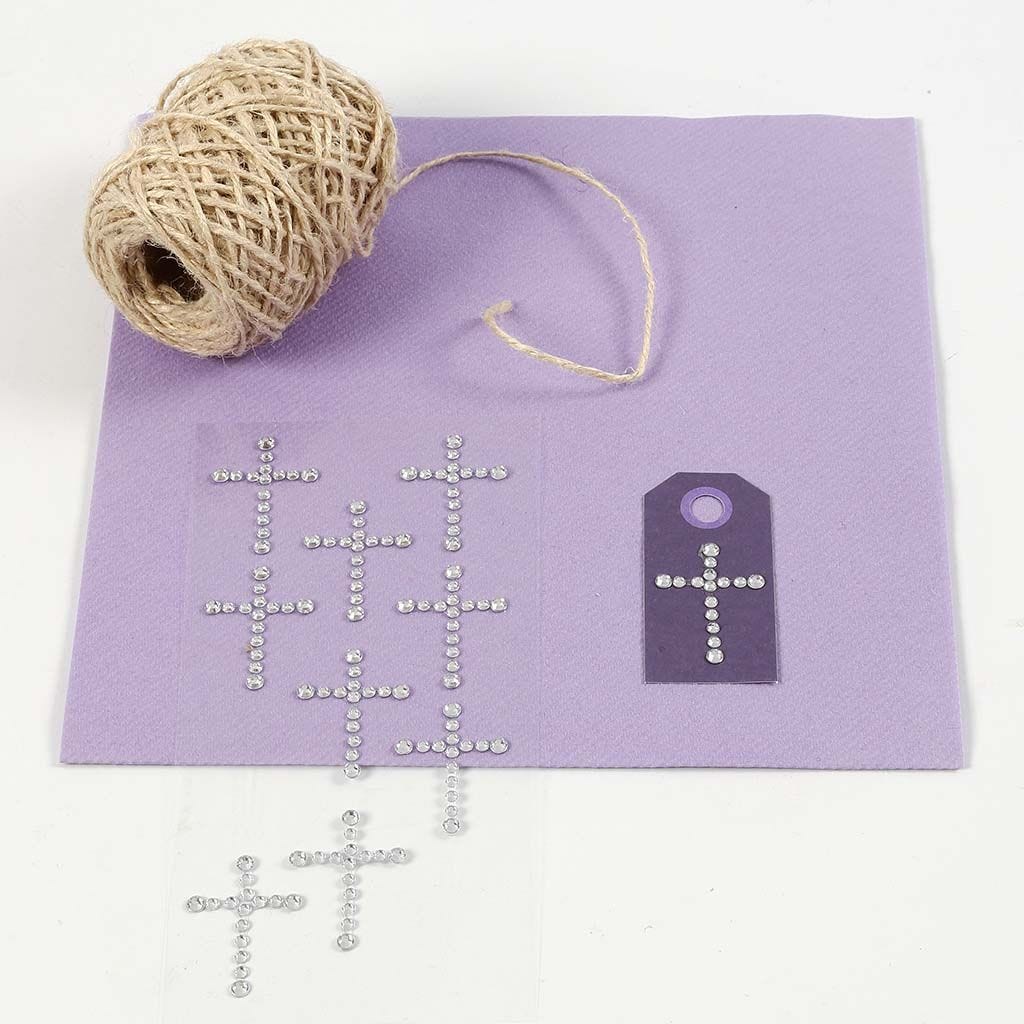 3
Attach a cross onto the manilla tag. Attach a piece of natural hemp and tie it around the rolled up napkin. A TIP: May be used as a place card with a hand-written name on the front or the back.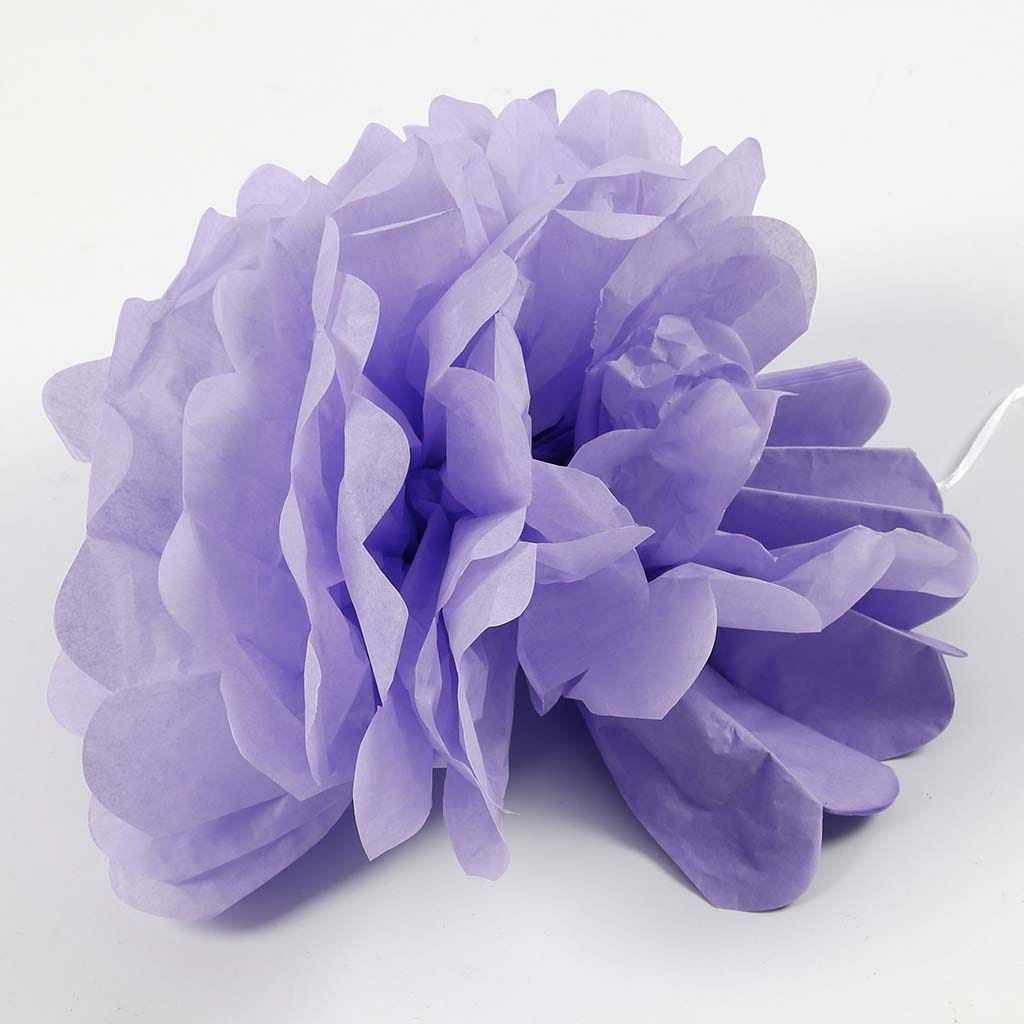 4
A TIP: Large delicate tissue paper pom-poms look impressive on the table and are an excellent alternative to flowers. Easy to assemble following the instructions included in the pack.