A Prism from Florist Wire, colourful Construction Straws & Beads
A Prism from Florist Wire, colourful Construction Straws & Beads
Each hanging decoration is made from 12 equally long pieces of construction straws on a piece of florist wire, shaped like a prism. It is decorated with a bead at the top and at the bottom. How to do it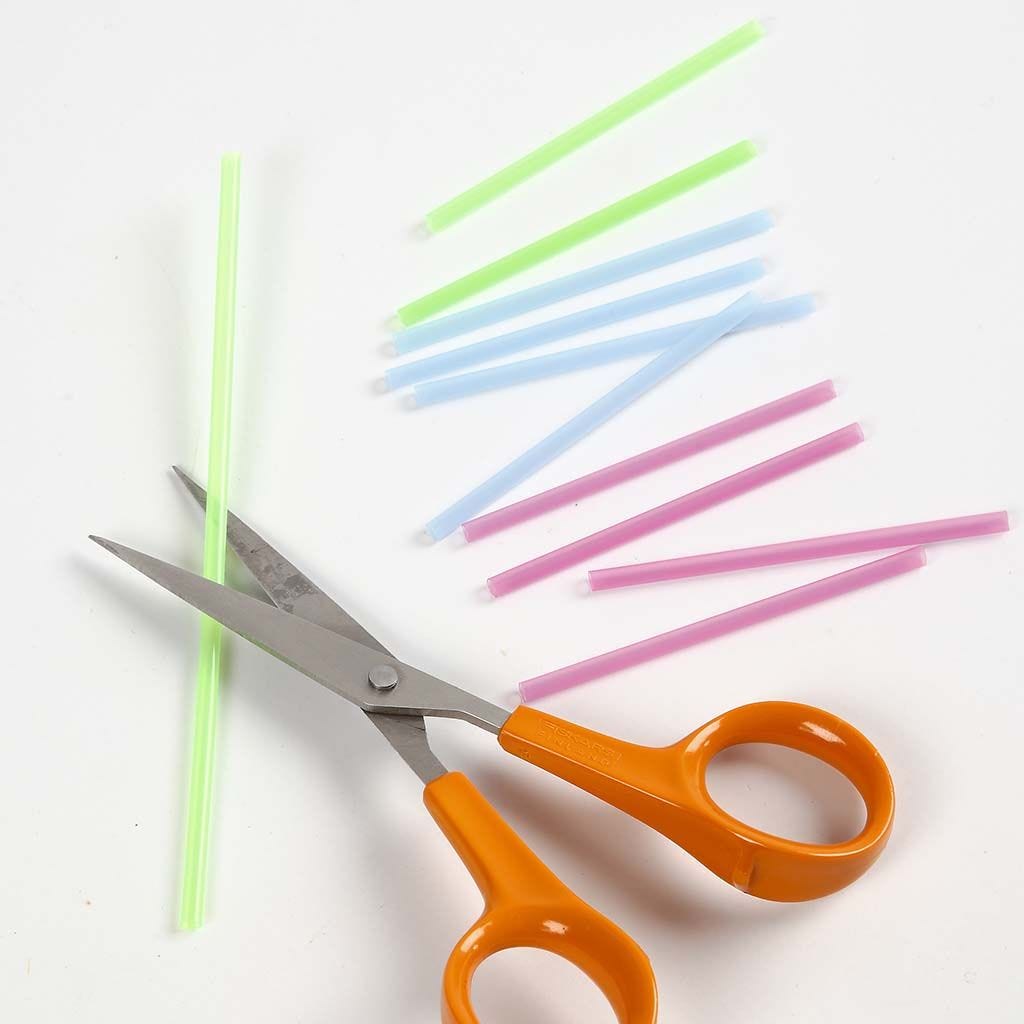 1
Divide six (6) construction straws precisely in half. Use scissors. A TIP: You may cut them in a smaller size, provided that all straws are of equal length.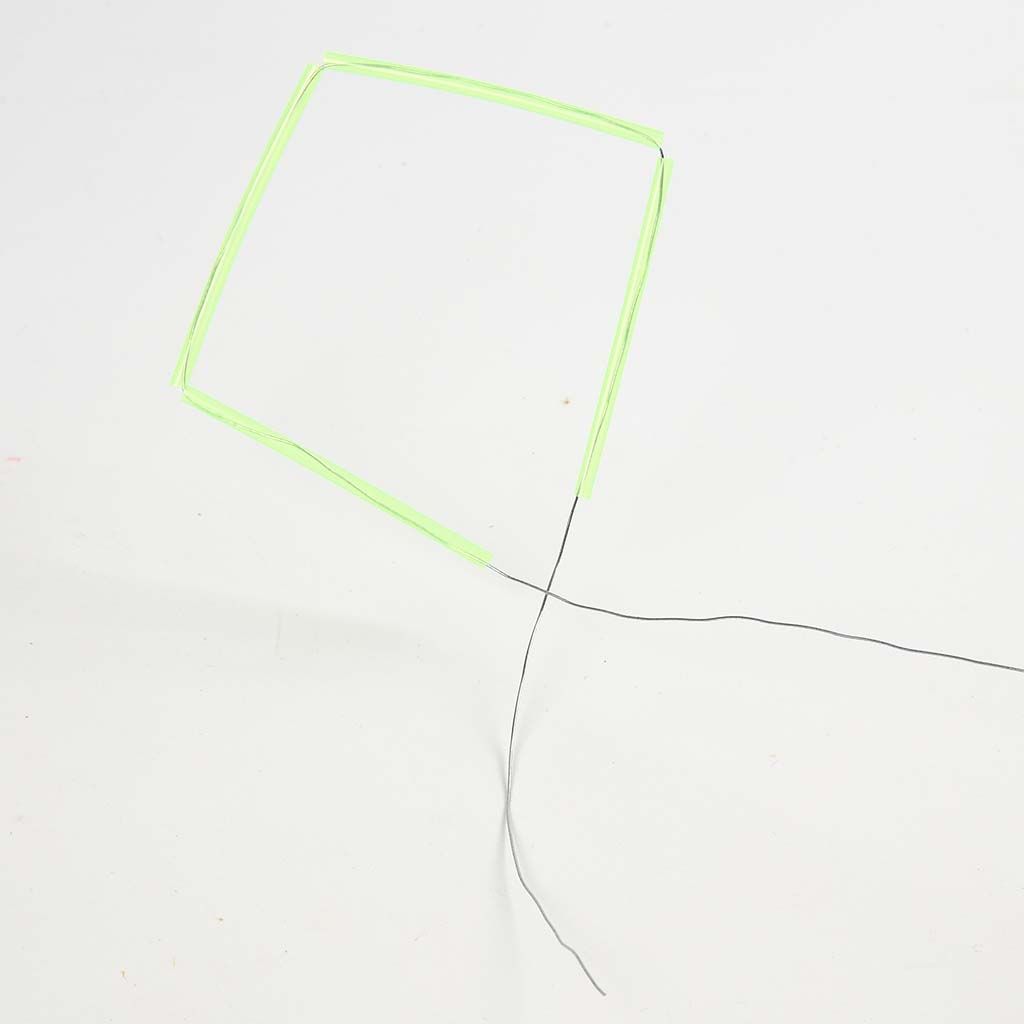 2
Cut a 110 cm piece of florist wire (or smaller if using smaller sized construction straws) and thread four (4) straws onto the middle of the wire. Bend the wire between each straw. It is now shaped like a square.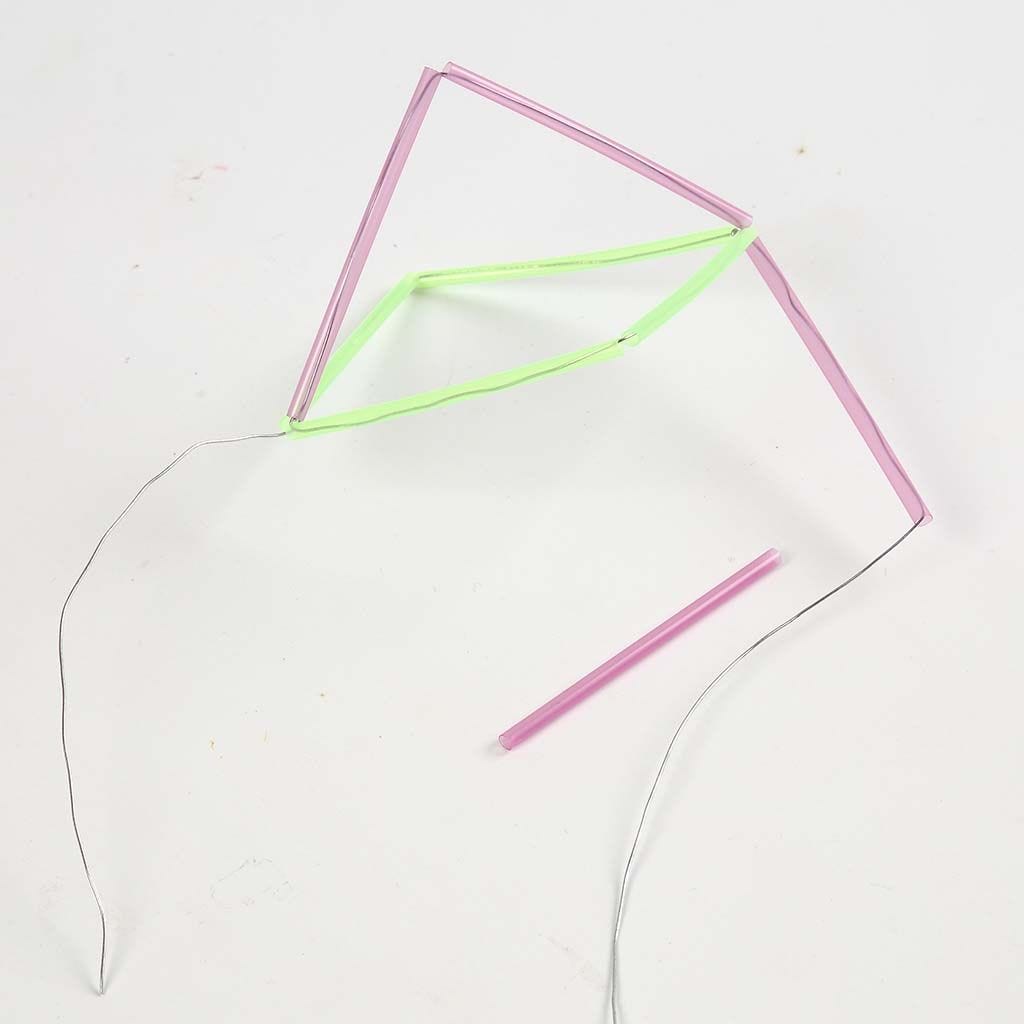 3
Thread two (2) straws onto one of the wire ends. Bend the wire where the straws meet and connect/lock (with an extra twist) diametrically opposite. Repeat on the other wire end – but do not lock in the same fashion; see the next step.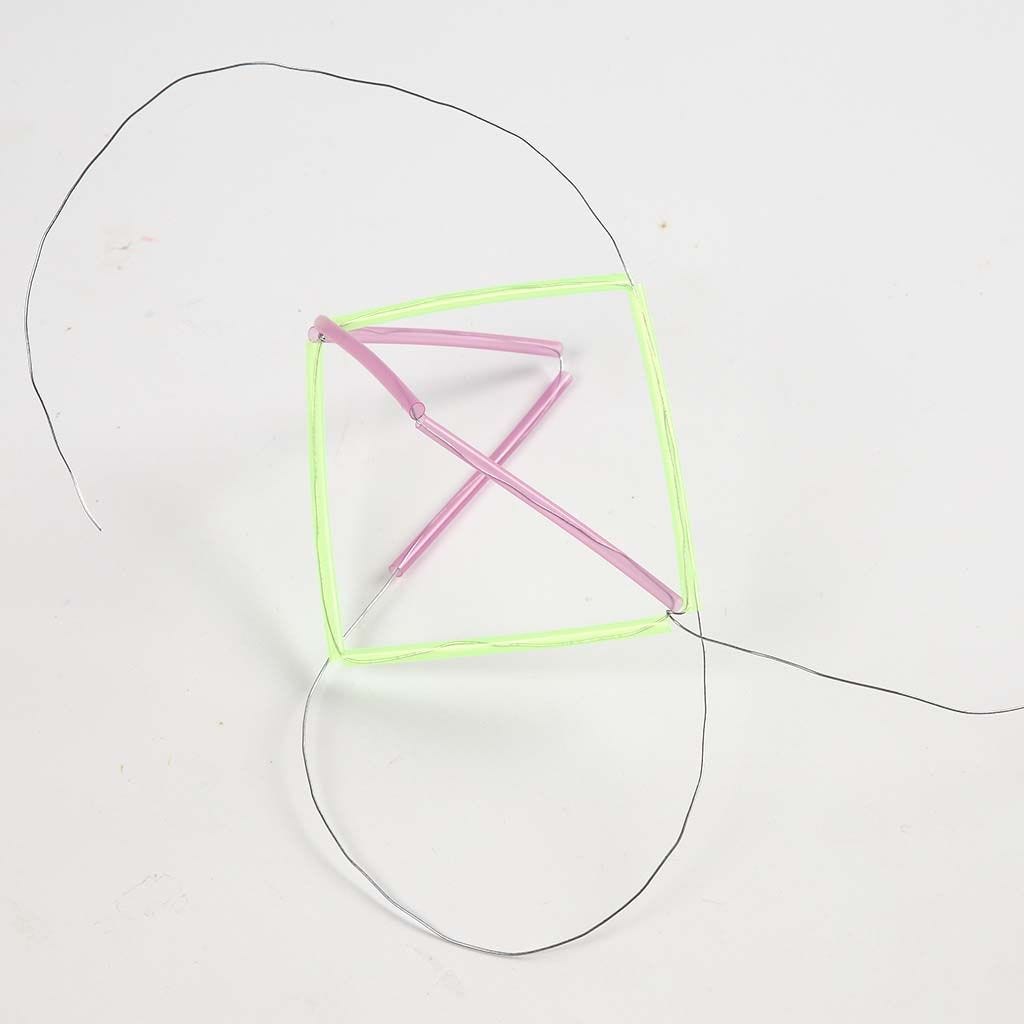 4
Feed the wire through the straw on the right or left of the square.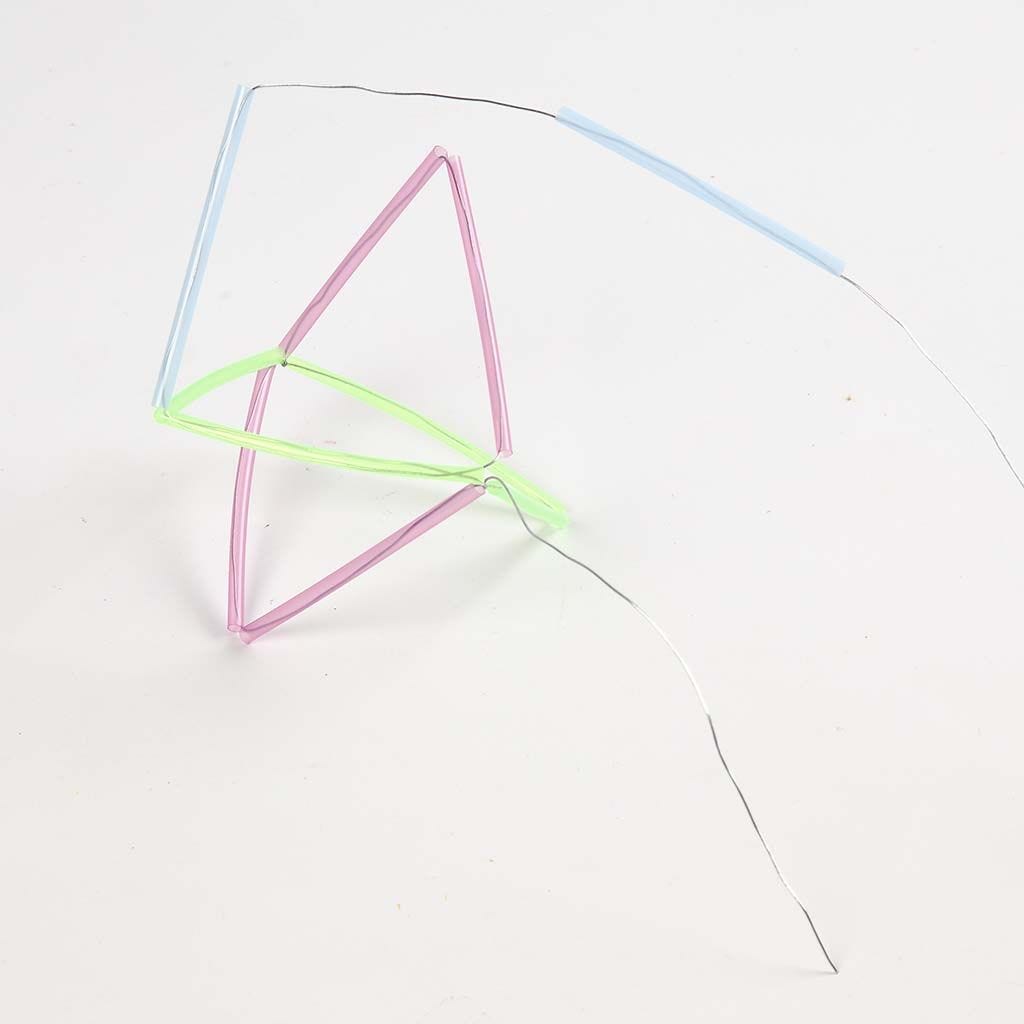 5
Now follow the same procedure as the one described in step 3 and thread two (2) straws onto the wire, respectively over and under the square – and connect diametrically opposite.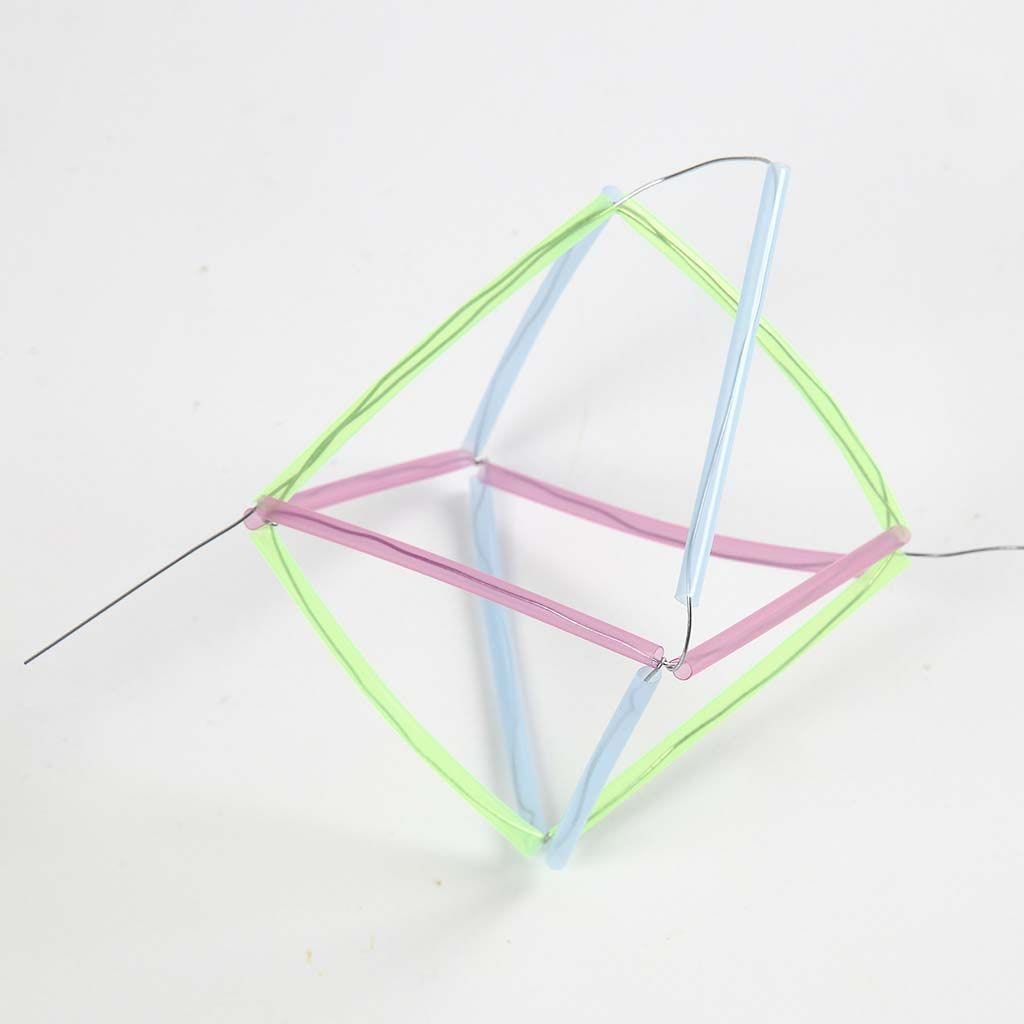 6
Feed the wire through the straw next to the straw chosen in step 4.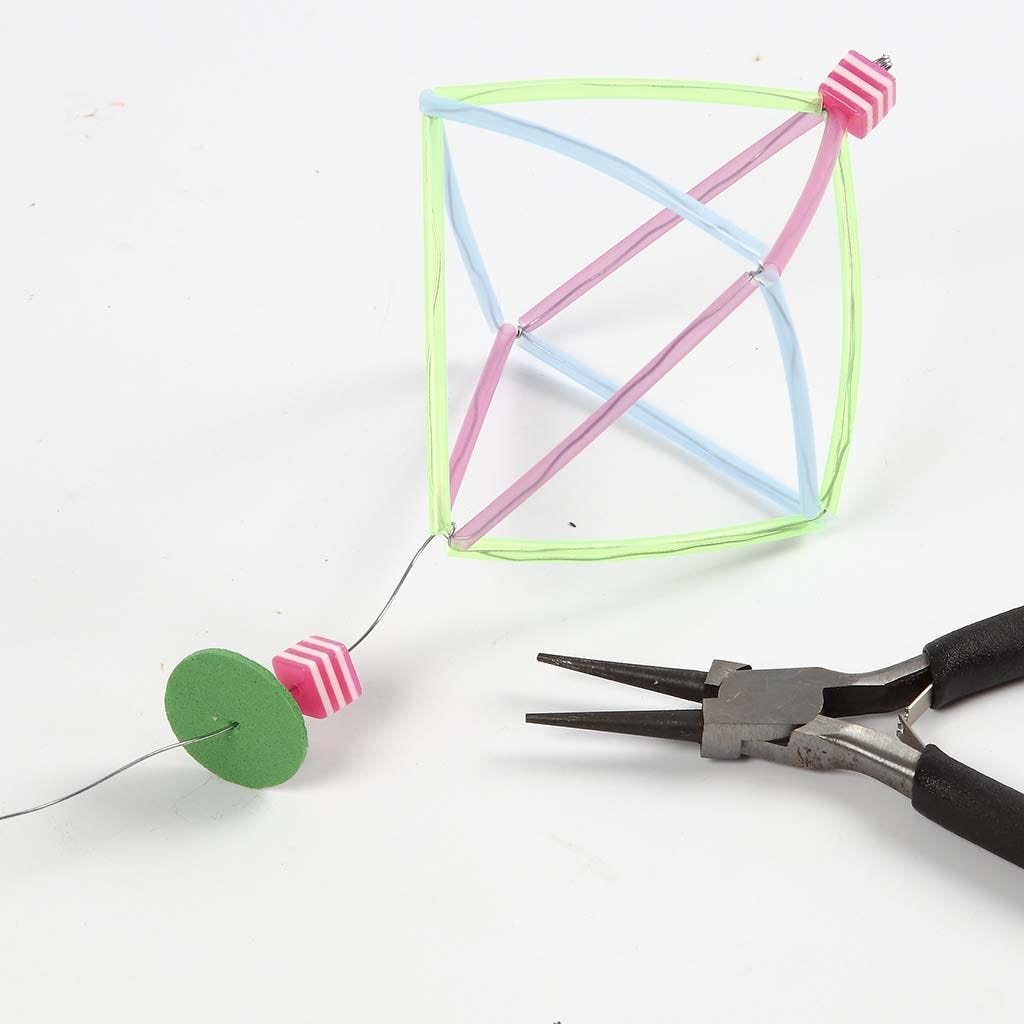 7
Thread a bead onto one of the wires. Close by twisting the wire with roundnose pliers and trim. Thread a bead and a foam rubber circle onto the other wire. Make a loop at the end of the wire to hang the prism.
Copyright © 2013-present Magento, Inc. All rights reserved.