A Pouffe with a crocheted Cover from XL Chunky Yarn
A Pouffe with a crocheted Cover from XL Chunky Yarn
This 3-legged pouffe is covered with a crocheted cover. Two balls of XL Chunky yarn and a No. 25 crochet hook are used for the crocheted cover. Print the pattern which is attached to this idea. How to do it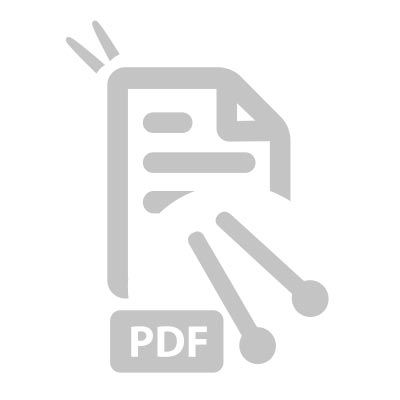 Crochet pattern
Please note this is just a recommended amount depending on how tight the stich is, you may need more or less.
Attached file:
Download
Copyright © 2013-present Magento, Inc. All rights reserved.