A Poster with Names and Pictures as Washing on a Clothes Line
This poster gives an overview of a group of children. Blue card for the sky with paper yarn for clothes lines. Washing is hung on the clothes line with wooden mini clothes pegs; i.e. a foam rubber T-shirt for each person decorated with a photo and name.
How to do it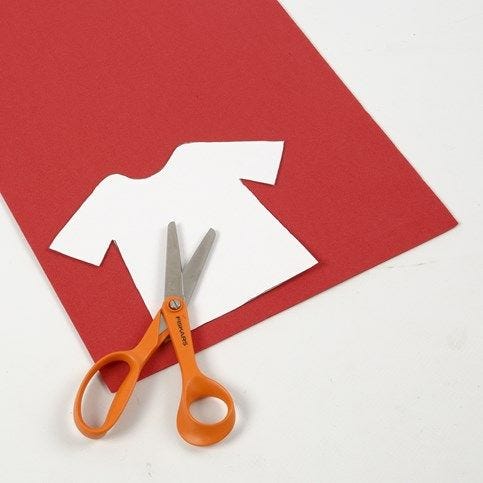 1.
T-shirt: Print and cut out the template which is available as a separate PDF file for this idea. Draw the outline of the template onto a piece of foam rubber sleeping mat material.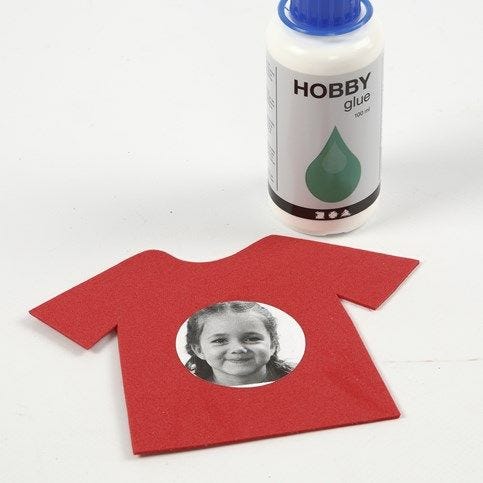 2.
Print a portrait photo, cut it out and trim it and glue it onto the foam rubber T-shirt.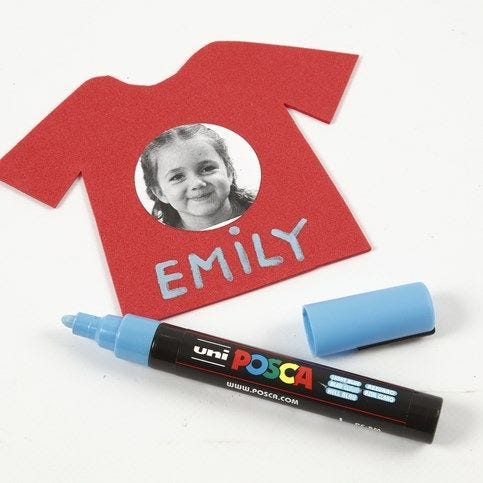 3.
Write a name and birthday onto the T-shirt using a Uni Posca marker.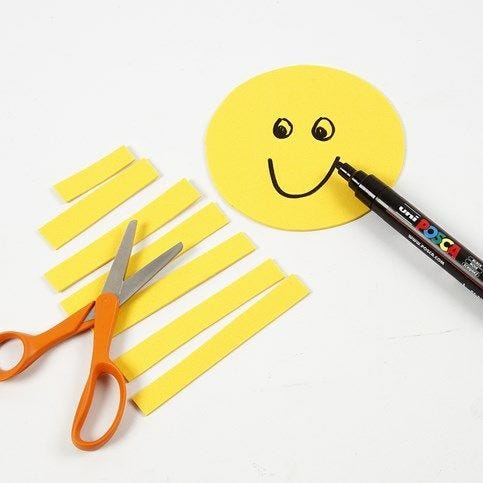 4.
Cut out a sun and rays from foam rubber sleeping mat material and draw facial features onto the sun using a Uni Posca marker. Glue all parts onto the poster (i.e. the blue sky) in the desired size. A TIP: As an alternative you may attach all the individual parts directly onto the wall using Power Tape.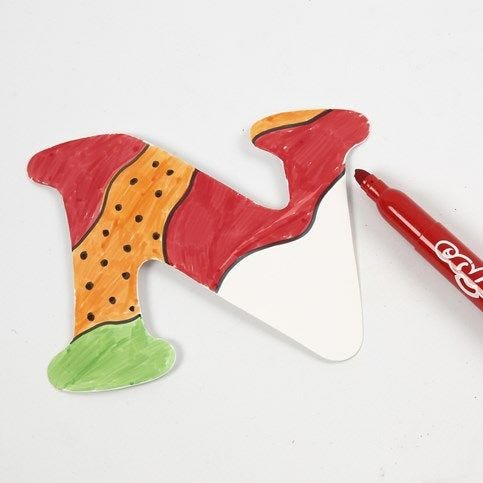 5.
Use the punched out card letters to compose a word, for example, the name of the group. You may decorate the letters with Colortime markers. Glue the letters onto the poster.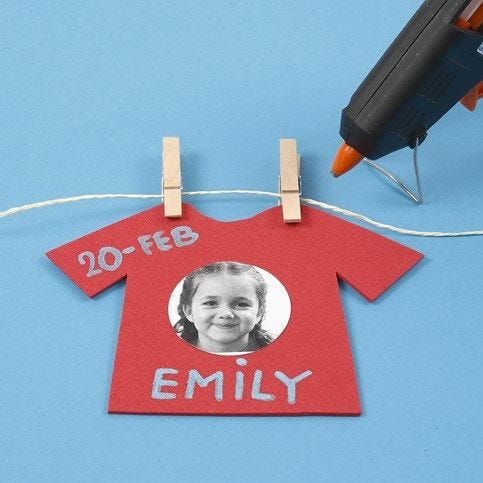 6.
Cut several pieces of paper yarn for the clothes lines. The length of the paper yarn depends on the size of the poster. Thread the paper yarn through the holes on the clothes pegs. Use two (2) clothes pegs per T-shirt and glue the back of the clothes pegs onto the poster. This allows for the washing to be changed when needed.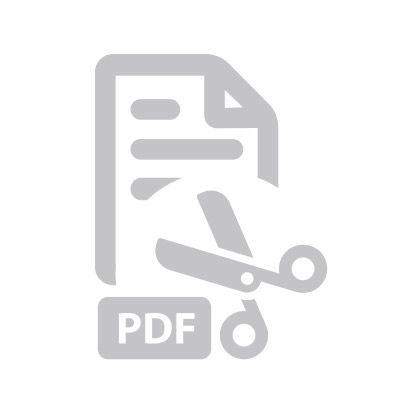 Attached file:
Download
I'm shopping as
b2c incl. tax
b2b excl. tax
b2g excl. tax
Go back
I'm shopping as
Continue as guest
Copyright © 2013-present Magento, Inc. All rights reserved.