A Polystyrene Angel with Decoupage
Both of these angels are assembled from oval and flat polystyrene items in various sizes. The head, hands and feet are painted. The body is covered with decoupage paper. The wings are made from metallic foil card; the hair and halo are made from pipe cleaners.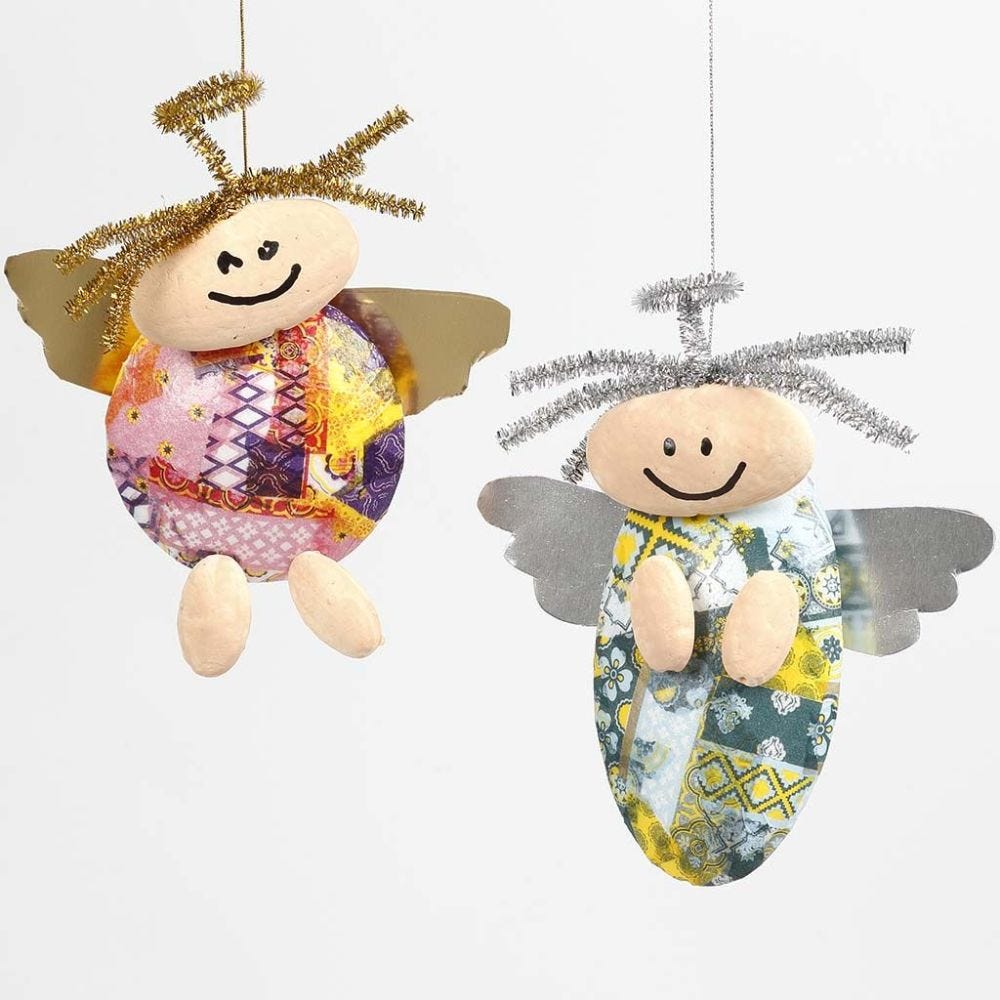 How to do it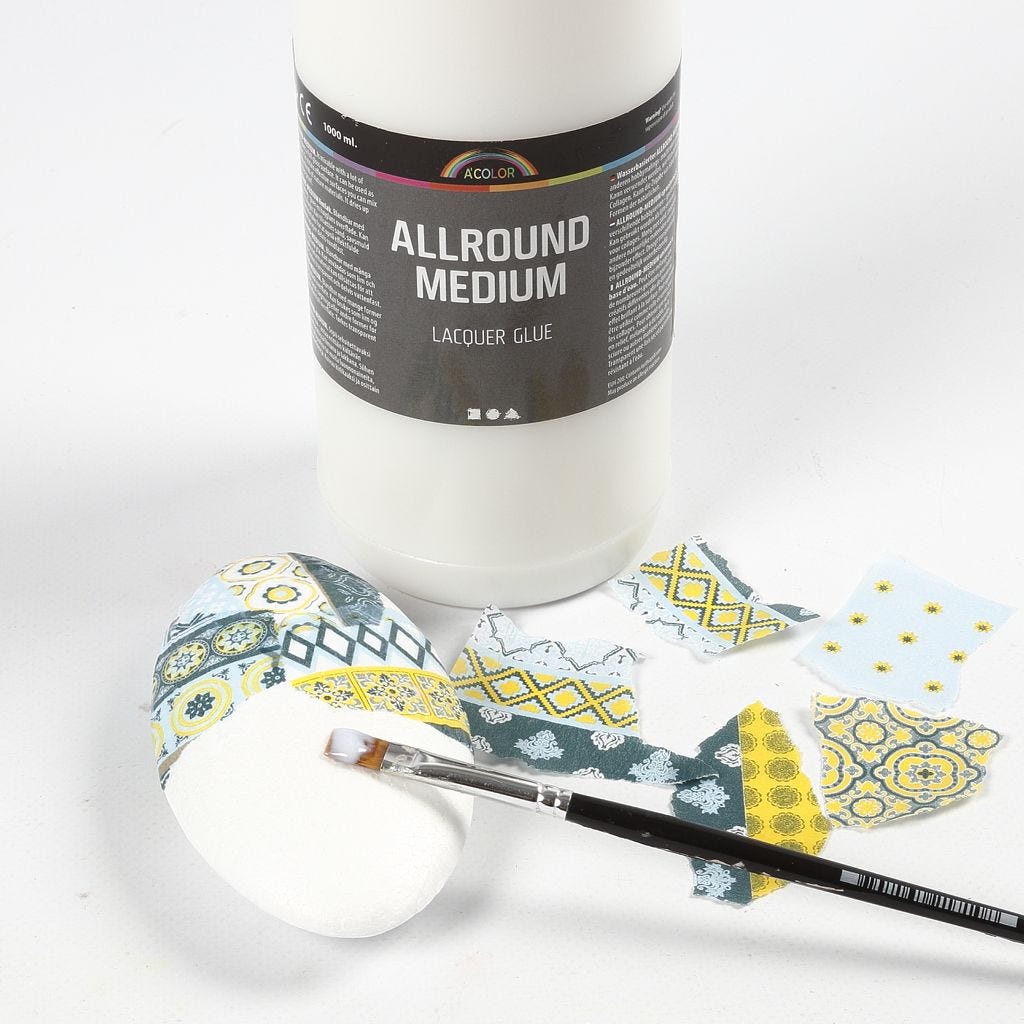 1
Tear or cut small pieces of decoupage paper and attach them with glue lacquer onto the polystyrene item which makes up the angel's body. Leave to dry.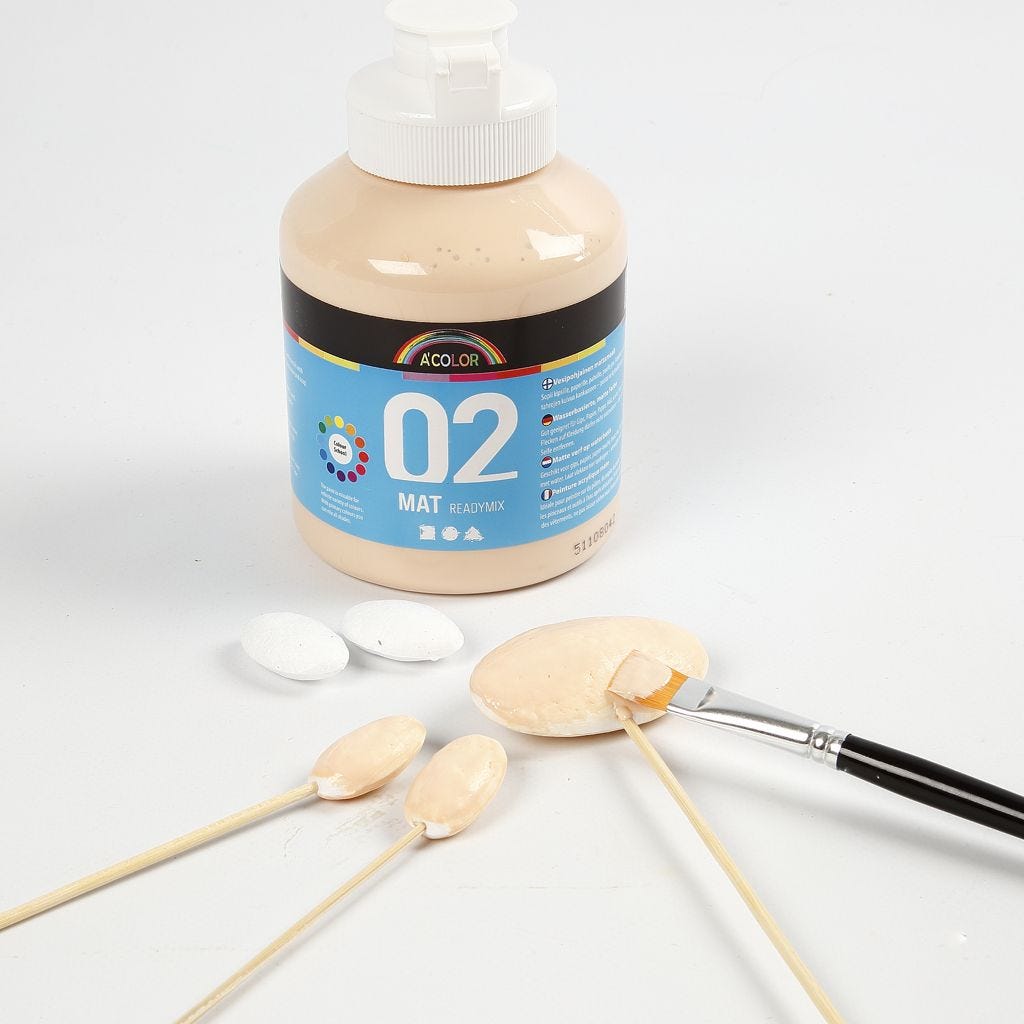 2
Use A-Color matt paint in your chosen skin colour for painting the polystyrene items that make up the body parts. Leave to dry.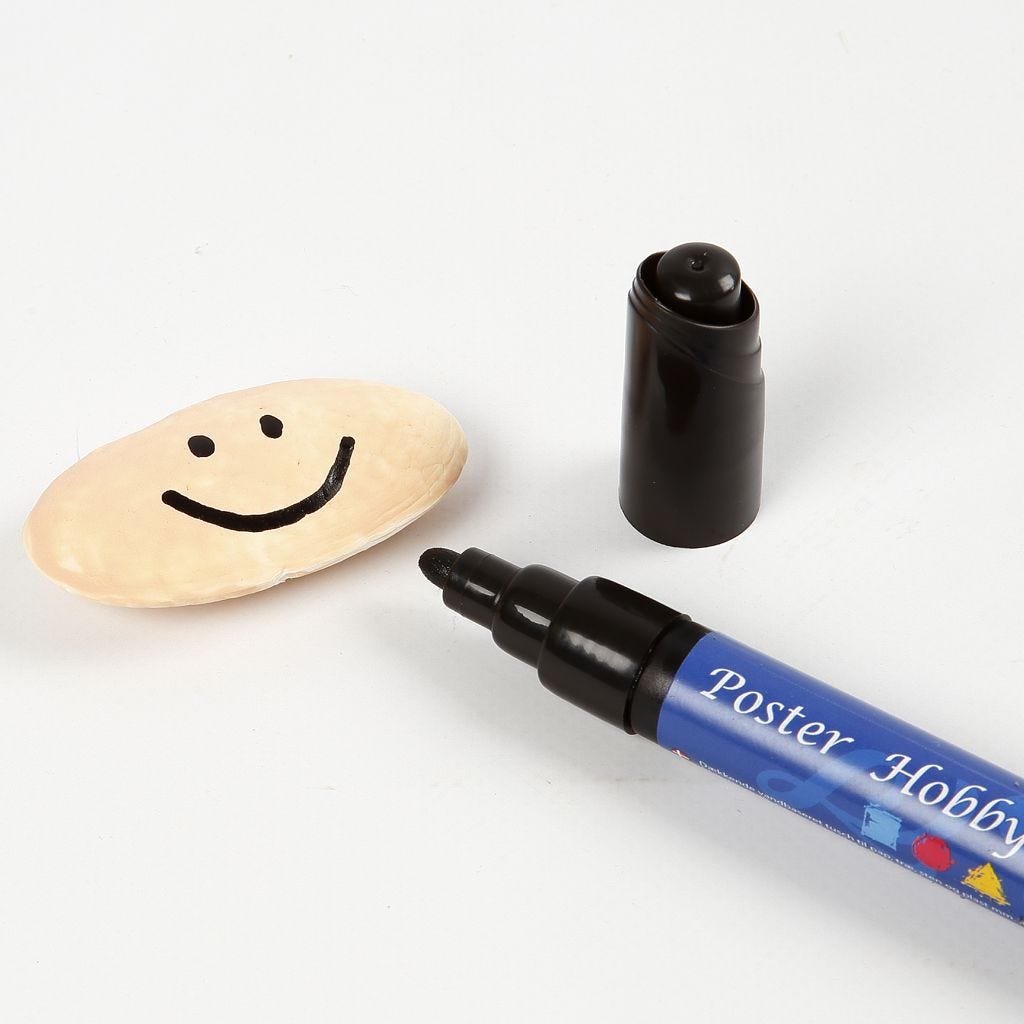 3
Draw eyes and the mouth with a black Poster Hobby marker.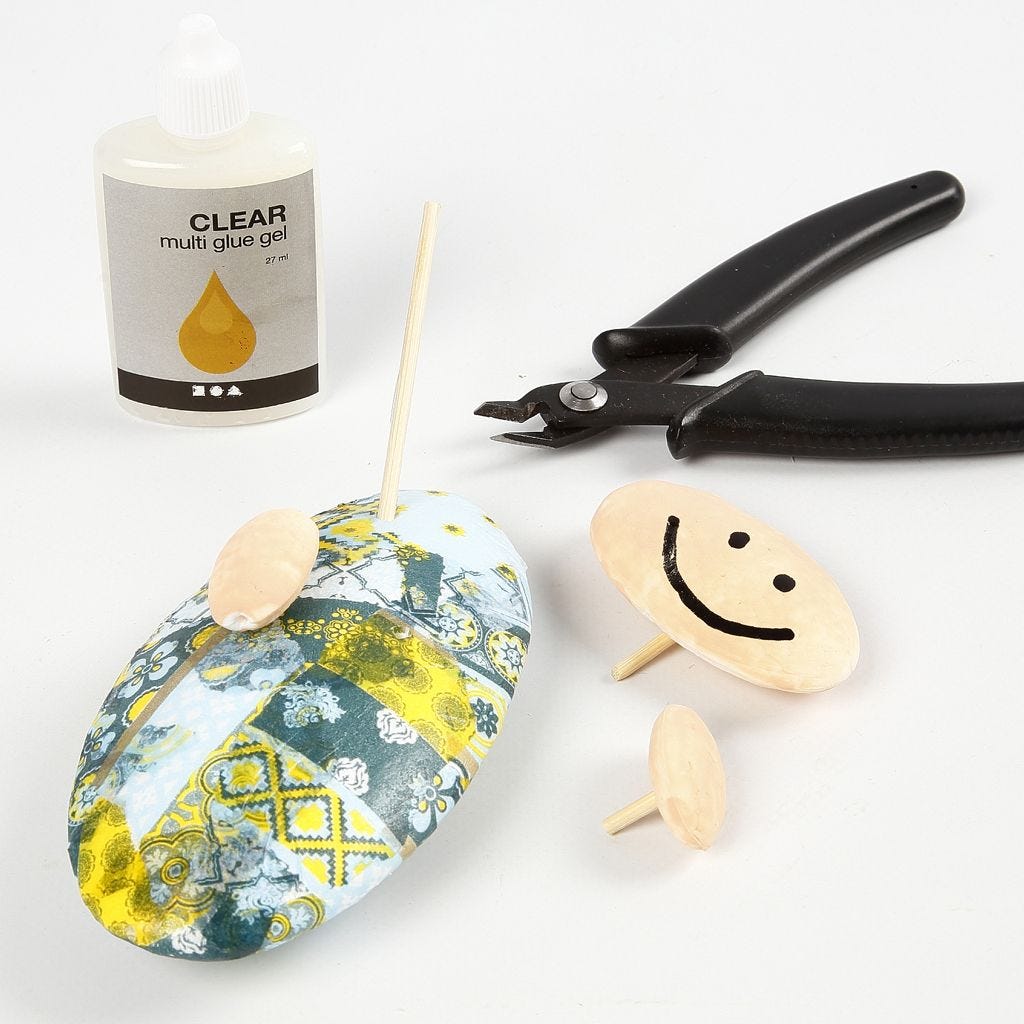 4
Cut flower sticks into small pieces. Use the pointed end of the stick to push holes into the polystyrene items where they are to be assembled. Put a small blob of glue into each hole and assemble the parts.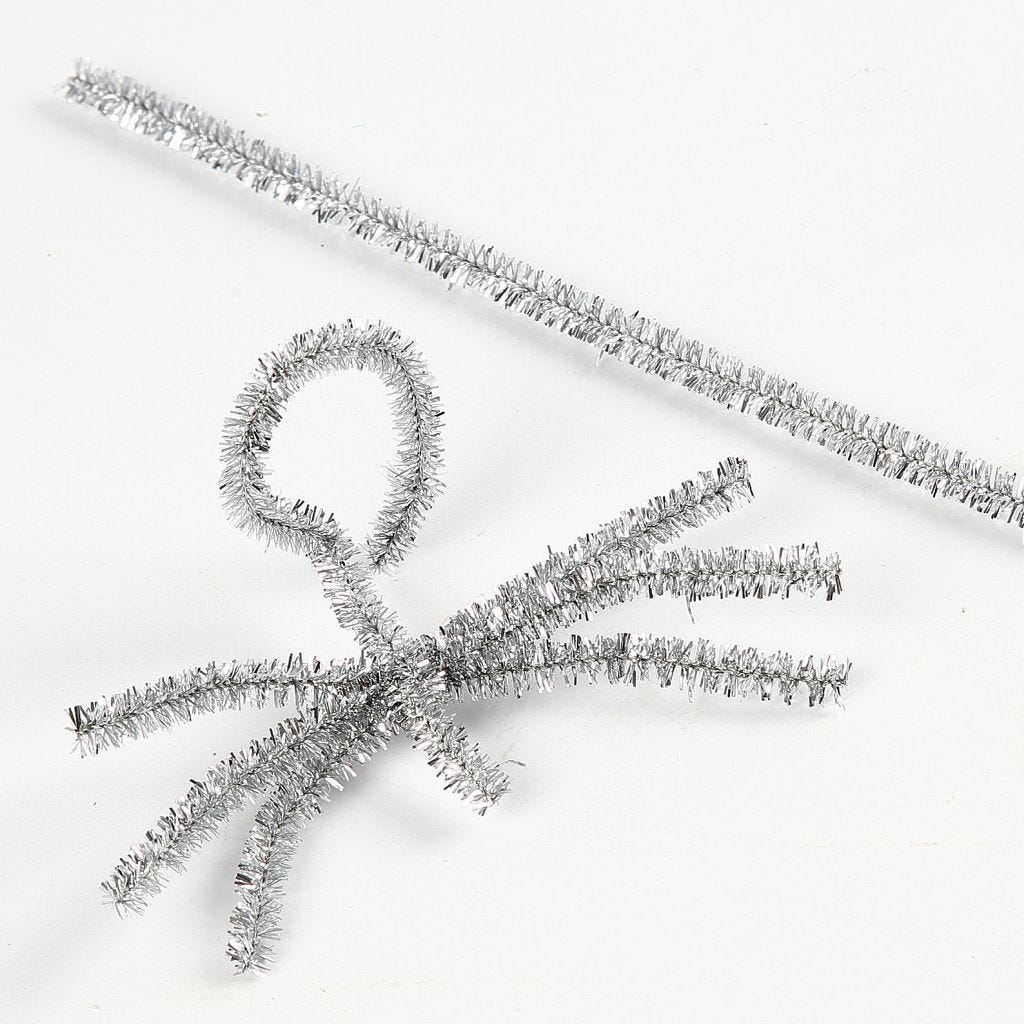 5
Use small pieces of pipe cleaner for hair (3 pieces) and the halo (1 piece) and assemble as illustrated. Use a flower stick to push a hole at the top of the angel's head. Put a small blob of glue in the hole and push the pipe cleaner into the hole.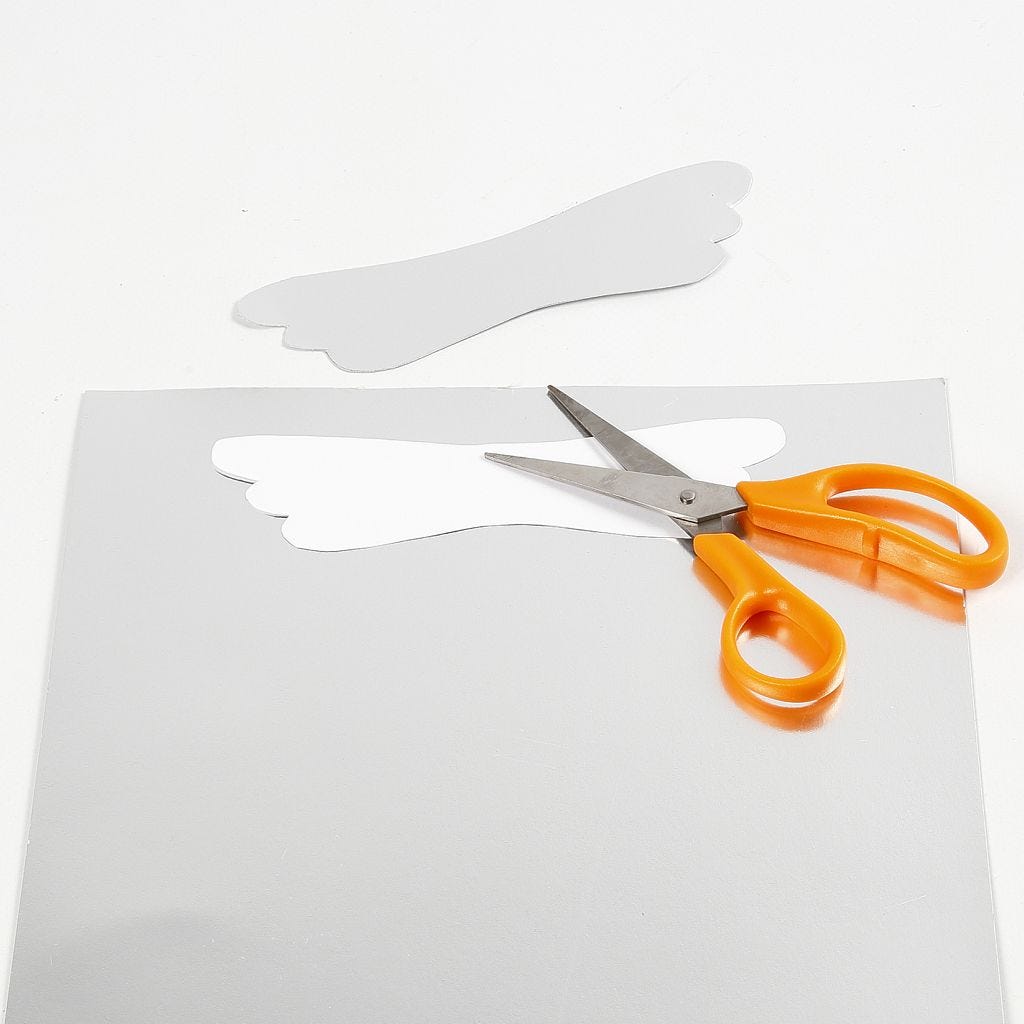 6
Print and cut out the template for the angel's wings which is available as a separate PDF file for this idea. Copy it onto metallic card foil and cut out.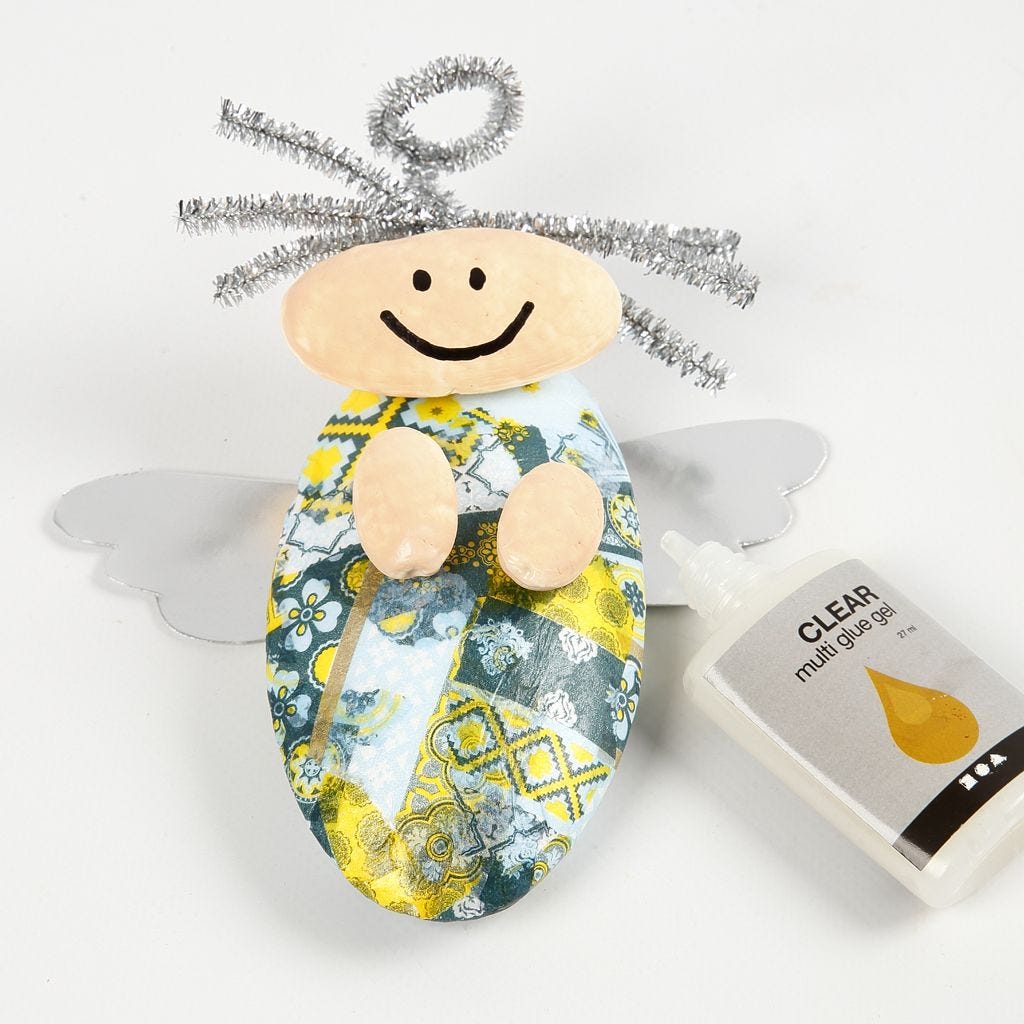 7
Glue the wings onto the angel's back with Clear Multi Glue gel and leave to dry.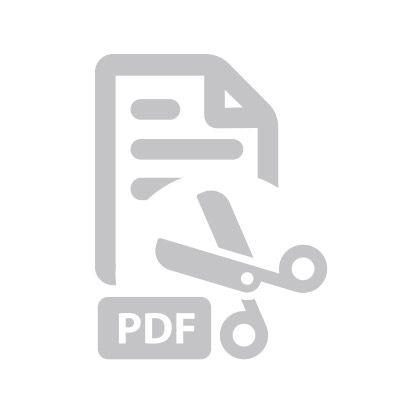 Attached file:
Download