A place card for a confirmation party with a shirt from card and a paper tie
Make your own place card for the confirmation party from a piece of blue card decorated with a white card shirt and a punched-out paper tie.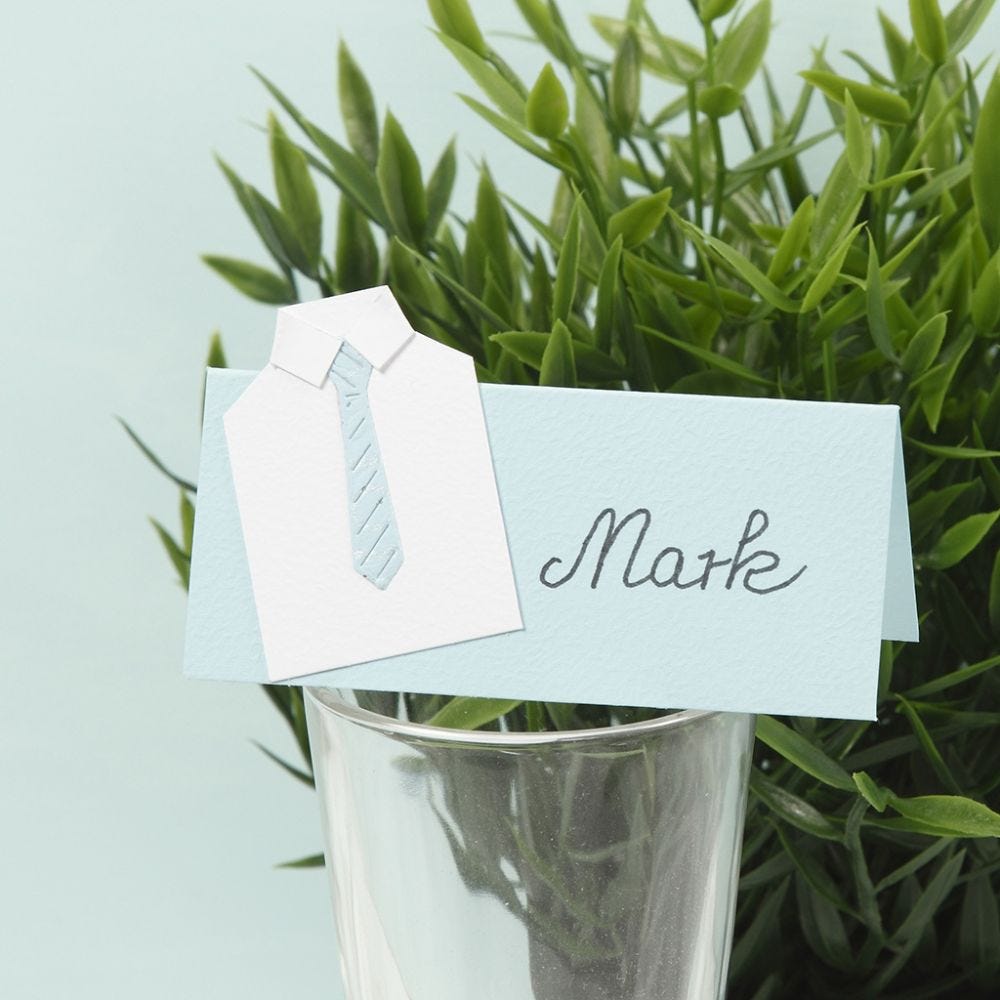 How to do it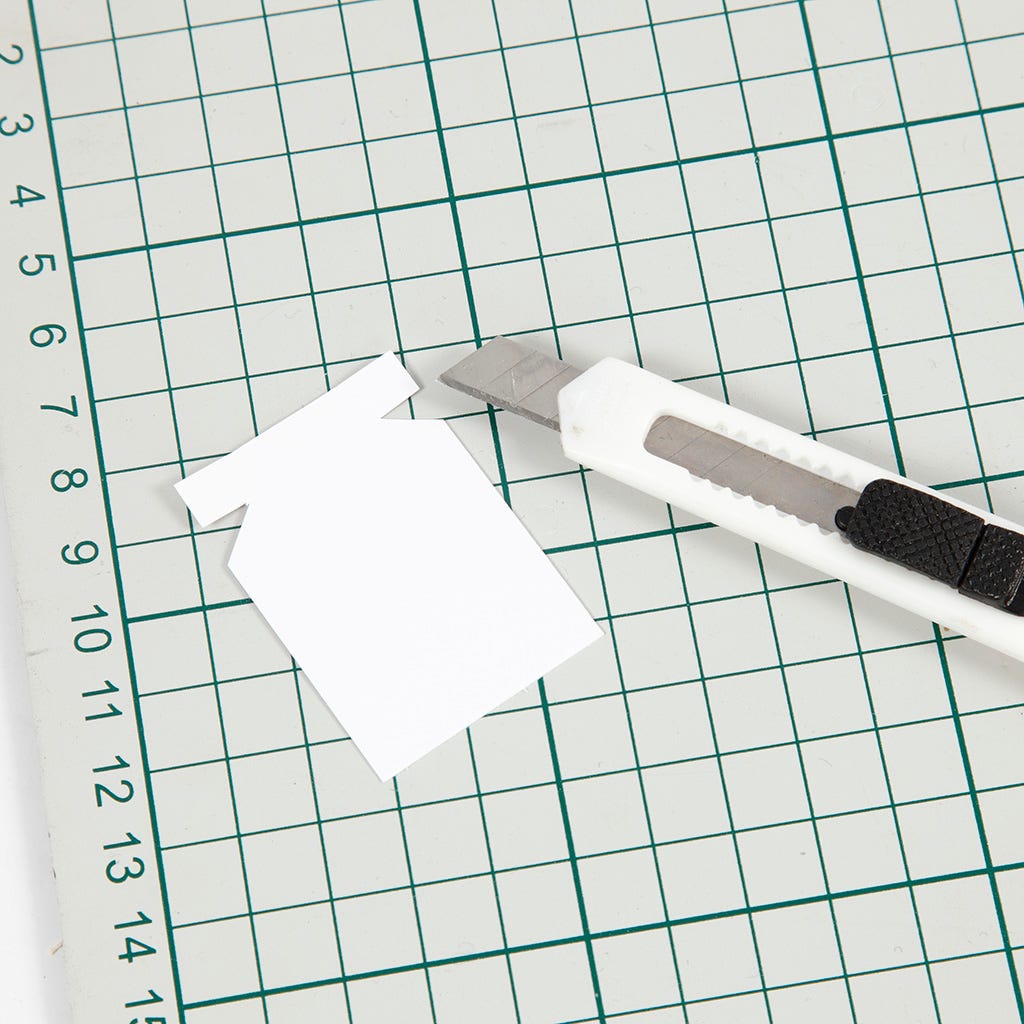 1
Print out the template which is available as a separate PDF file on this page and use it for cutting out the shirt from white card.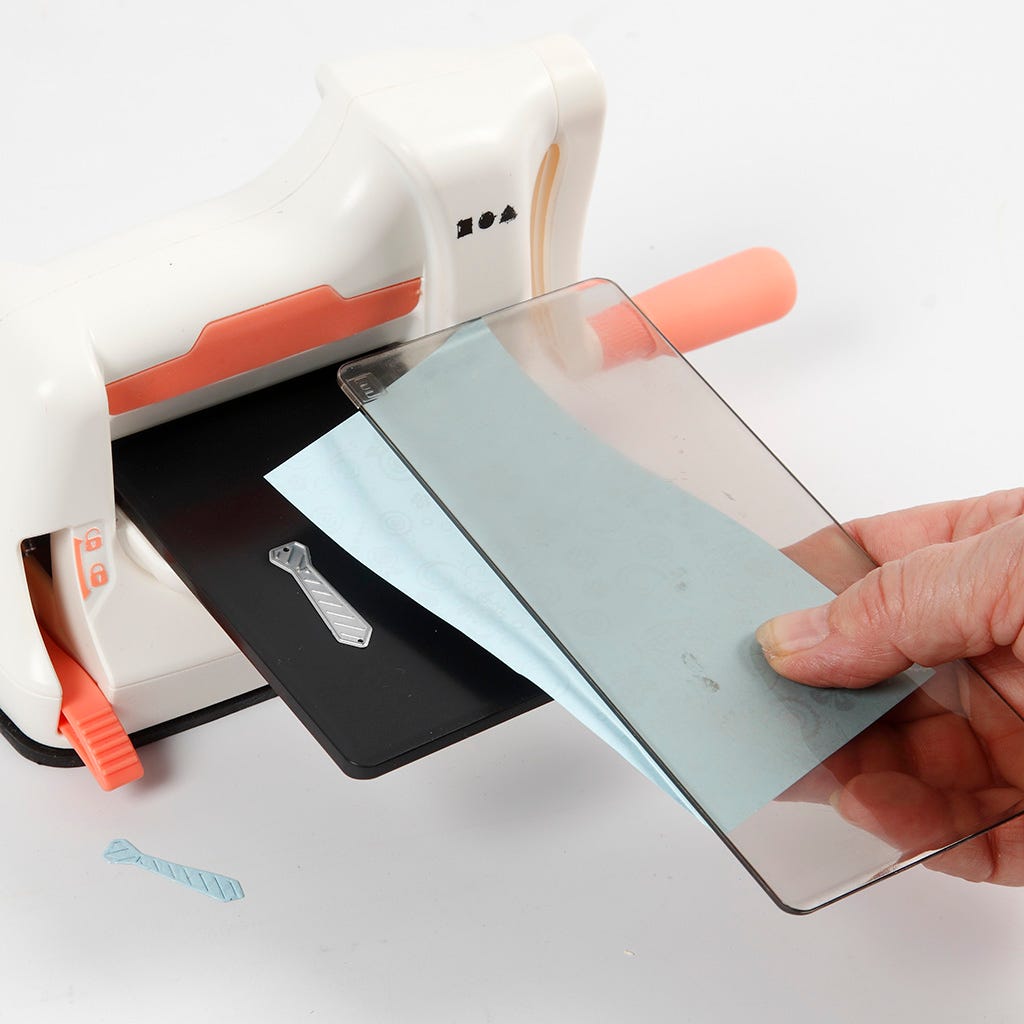 2
Punch out a tie from patterned paper using the small die in the die-cutting and embossing machine.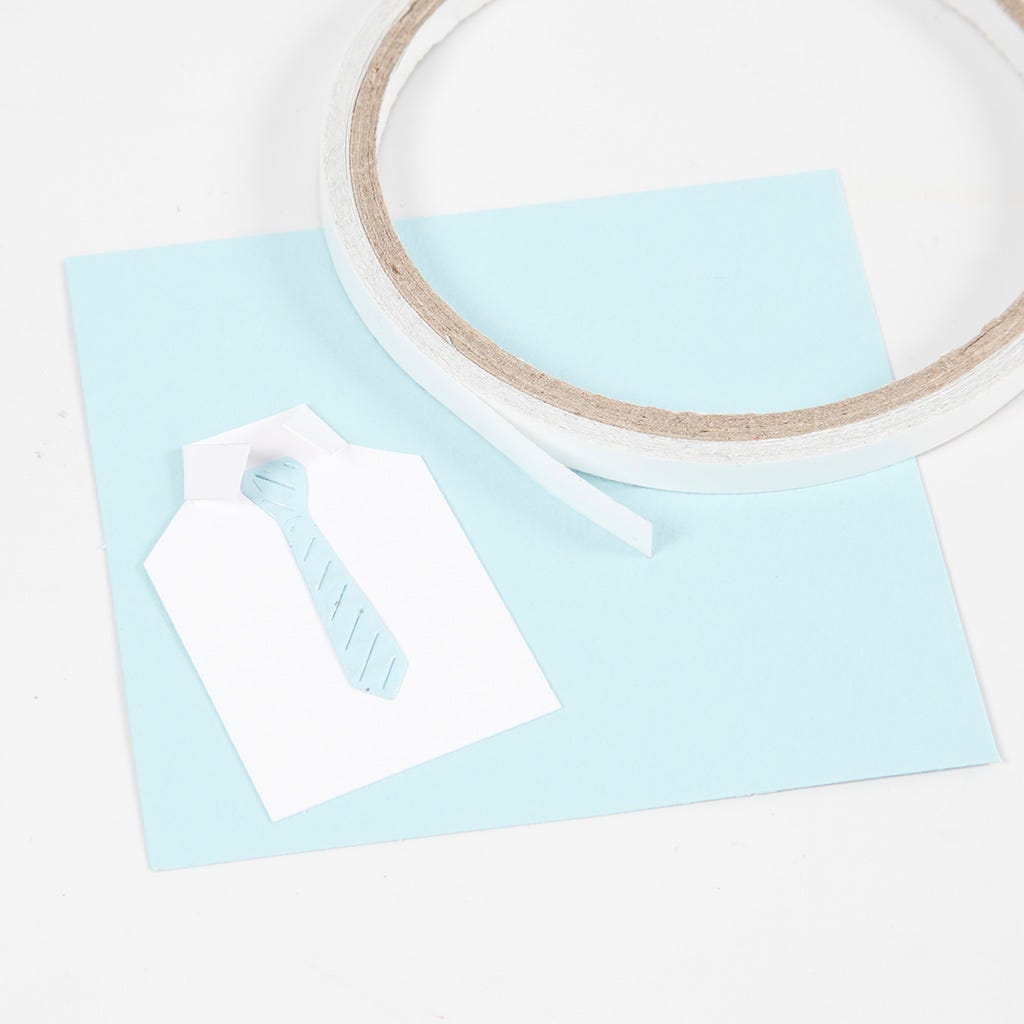 3
Attach the tie onto the shirt and fold the collars in. Glue the collar in place and attach the shirt onto the place card using double-sided adhesive tape.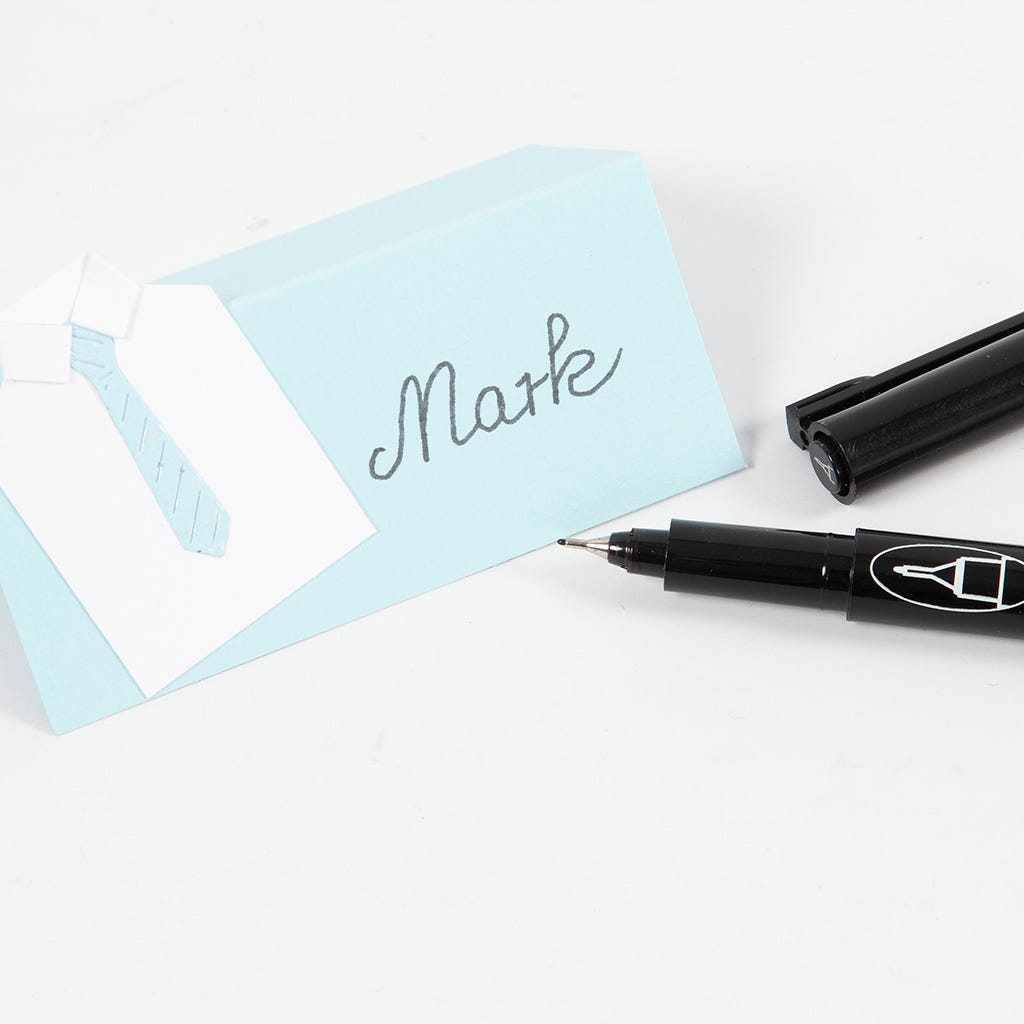 4
Write a name with a marker.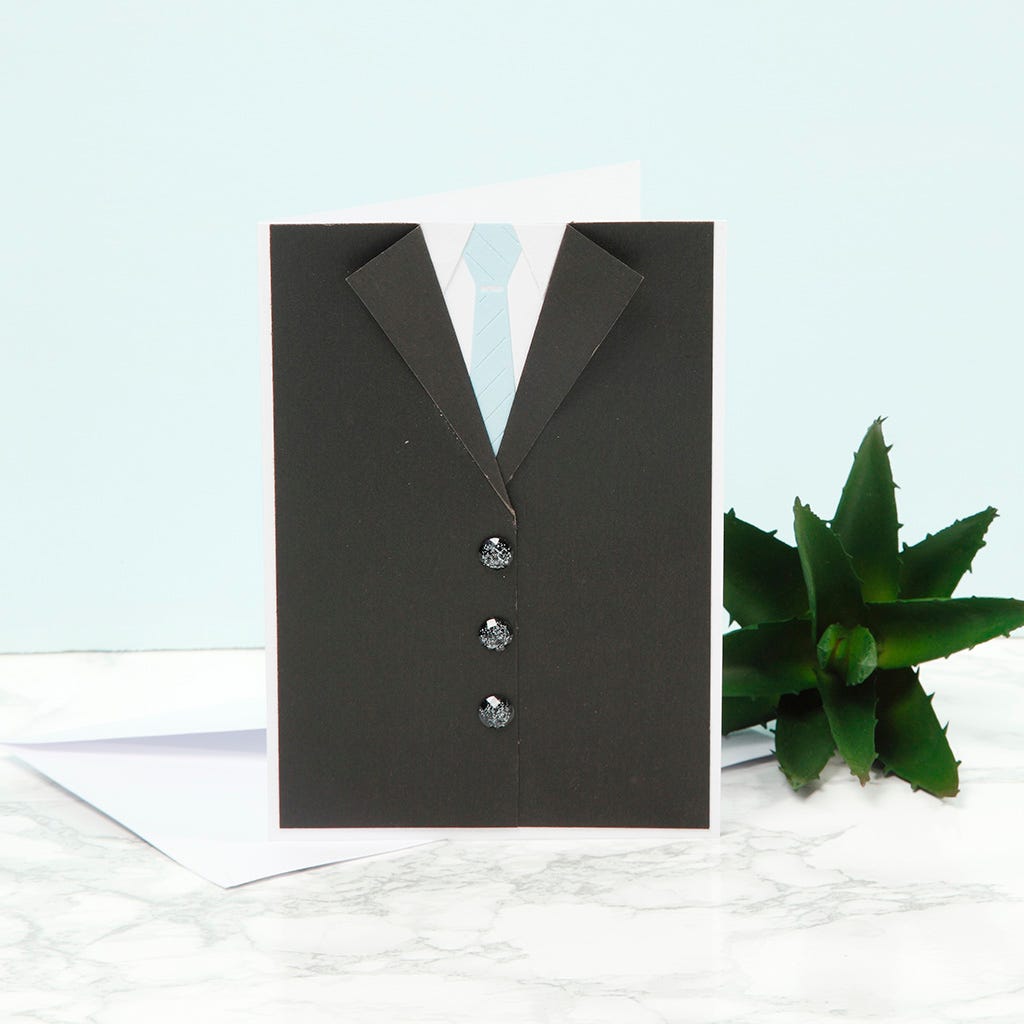 5
See our matching ideas: Invitation 15692.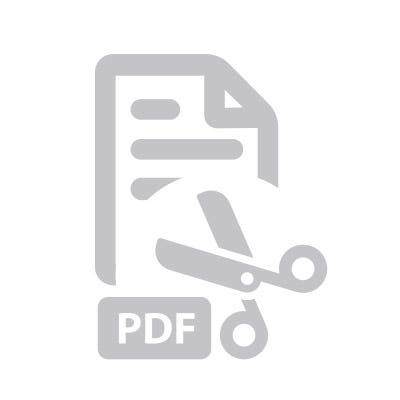 Attached file:
Download