A Picture made with Watercolour Pencils
A Picture made with Watercolour Pencils
Children's musical intelligence is enhanced by this creative project when they listen to music whilst painting and drawing and thereby letting themselves be inspired by the sounds, rhythm and mood of the music. You may ask the children to draw and paint the feeling they experience when listening to the music. How to do it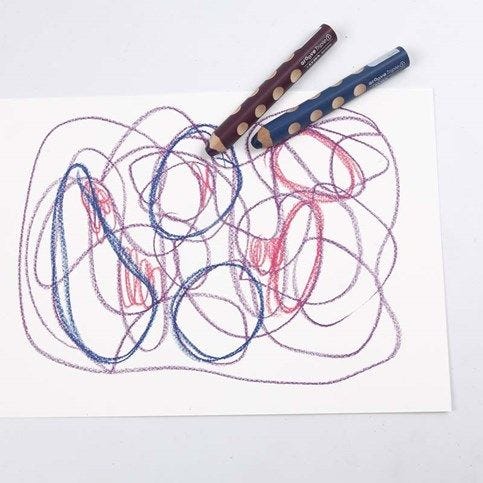 1
Put on some music – preferably classical – and let the watercolour pencils in different colours float randomly over the drawing paper.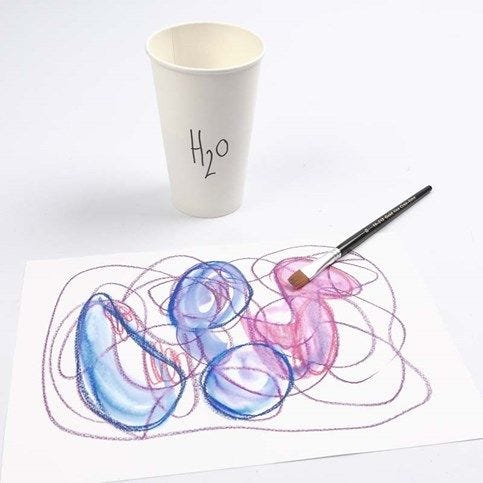 2
Dip the brush in water and brush over the image, making the colours run together. Use your imagination and search for motifs that lend themselves to being highlighted with the watercolour pencils.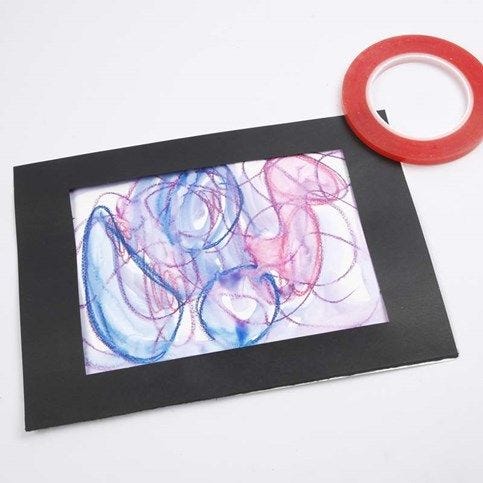 3
Attach the finished picture in a passepartou frame using double-sided adhesive tape.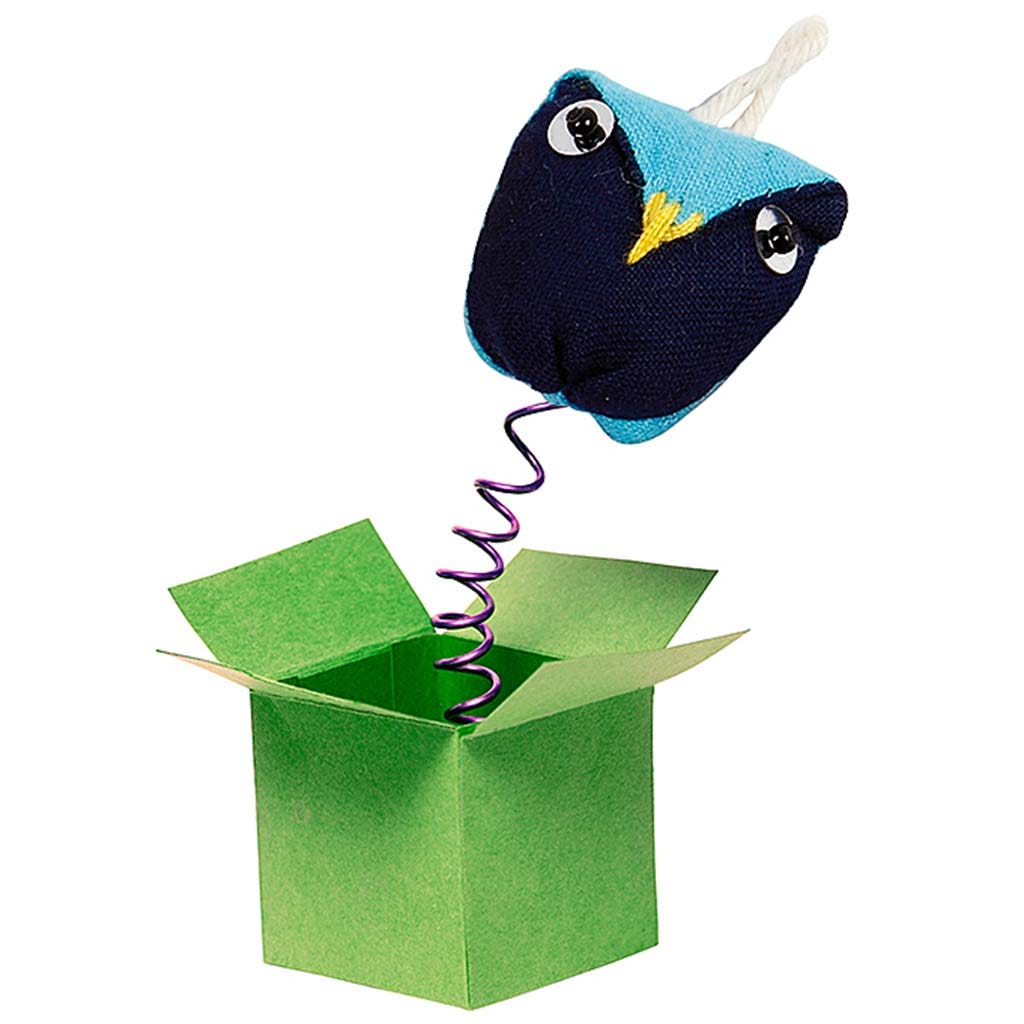 Music-wise
Musical intelligence. Enhanced by activities in which children must use their abilities to comprehend and express rhythms, tones, timbres and melodies.