A Photo Holder made from Stone Clay, Aluminium Wire & Floral Tape
A Photo Holder made from Stone Clay, Aluminium Wire & Floral Tape
The photo holder is formed from aluminum wire, wrapped with floral tape in several colours. Then the aluminium wire is wrapped around a dry stone, made from Stone Clay. How to do it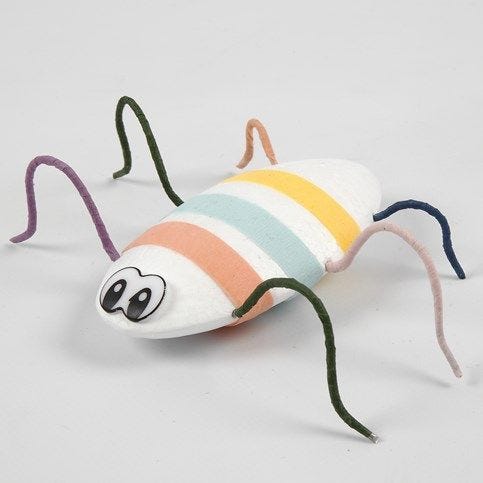 Another variant
A spider with a polystyrene body. It is decorated with plastic eyes and three pieces of floral tape across the body. It is also decorated with floral tape wrapped around the legs made from aluminium wire.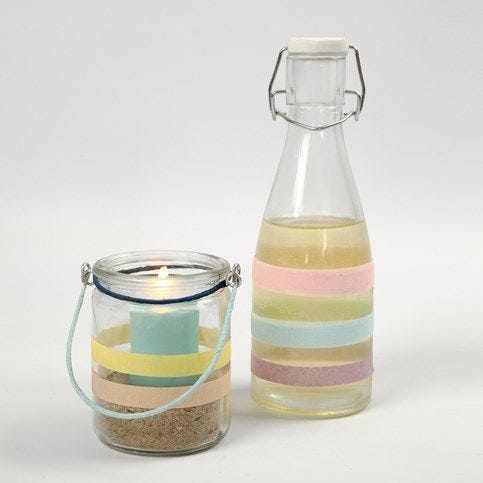 Another variant
Floral tape as decoration on a candle holder and a glass bottle with a patented lid.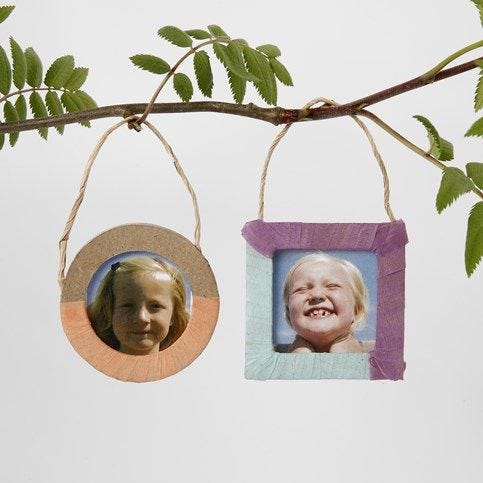 Another variant
Photo frames decorated with floral tape in different colours.
Copyright © 2013-present Magento, Inc. All rights reserved.