A Paper Worm made from Paper Star Strips
A Paper Worm made from Paper Star Strips
Each worm is made from two paper star strips which are folded in a concertina fashion. A head made from card, with antennae made from paper yarn, is glued onto one end. Facial features are drawn onto the head with a marker. How to do it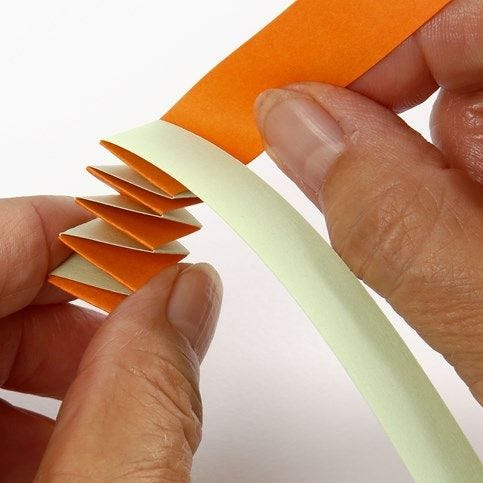 1.
Place the two paper star strips at right angles to each other, after which they are alternately placed on top of each other. Make a "concertina" from the entire length of the paper star strips.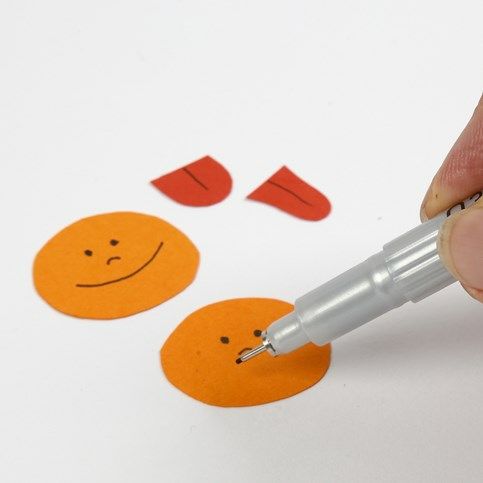 2.
Cut a head and a tongue from card. Draw facial features on the head using a marker.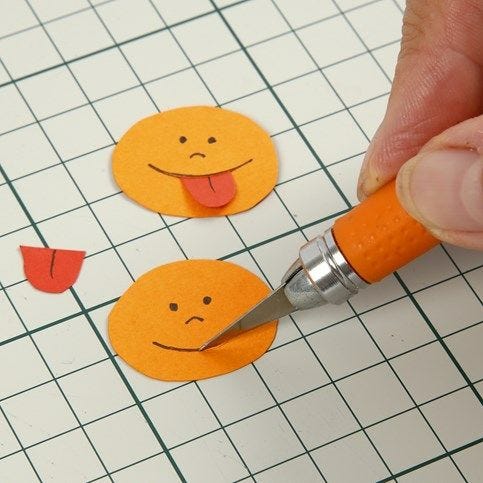 3.
Make a cut where the mouth is and attach the tongue.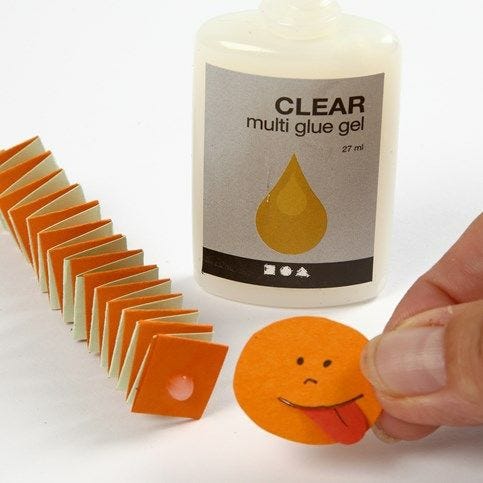 4.
Glue the head with the attached tongue onto one end of the concertina worm.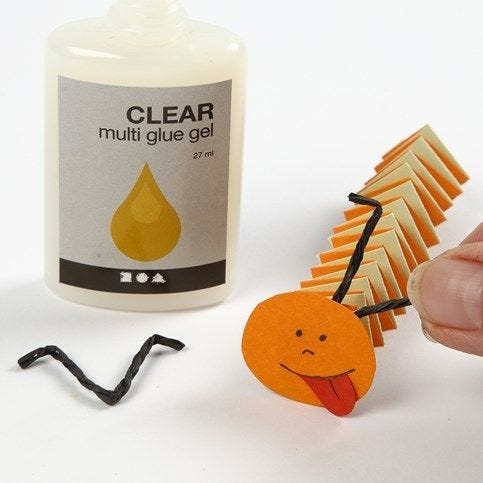 5.
Cut two pieces of paper yarn for the worm's antennae and glue them onto the card head.
Copyright © 2013-present Magento, Inc. All rights reserved.