A Painting using a Projector
A Painting using a Projector
A projector has been used to enlarge cool photos to double size. The projection is drawn onto a canvas panel using a permanent marker and then painted with Pigment Acrylic paint.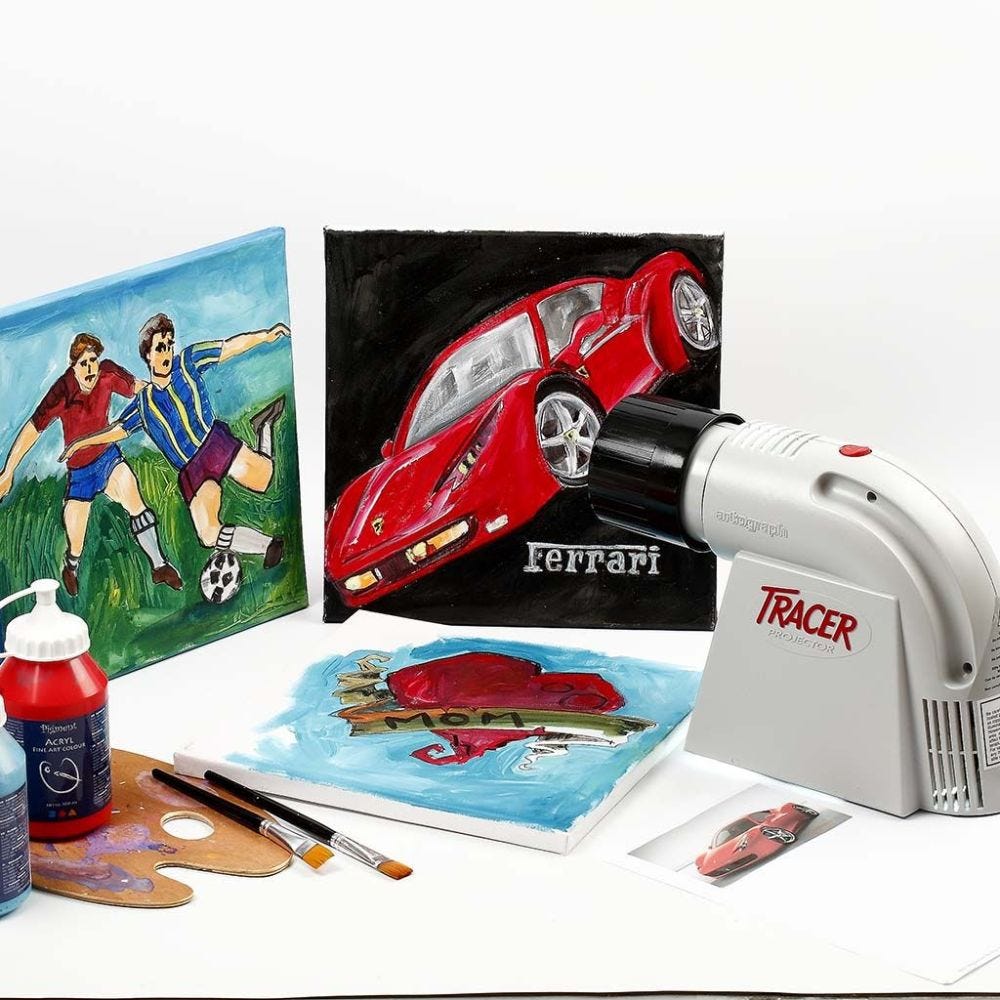 How to do it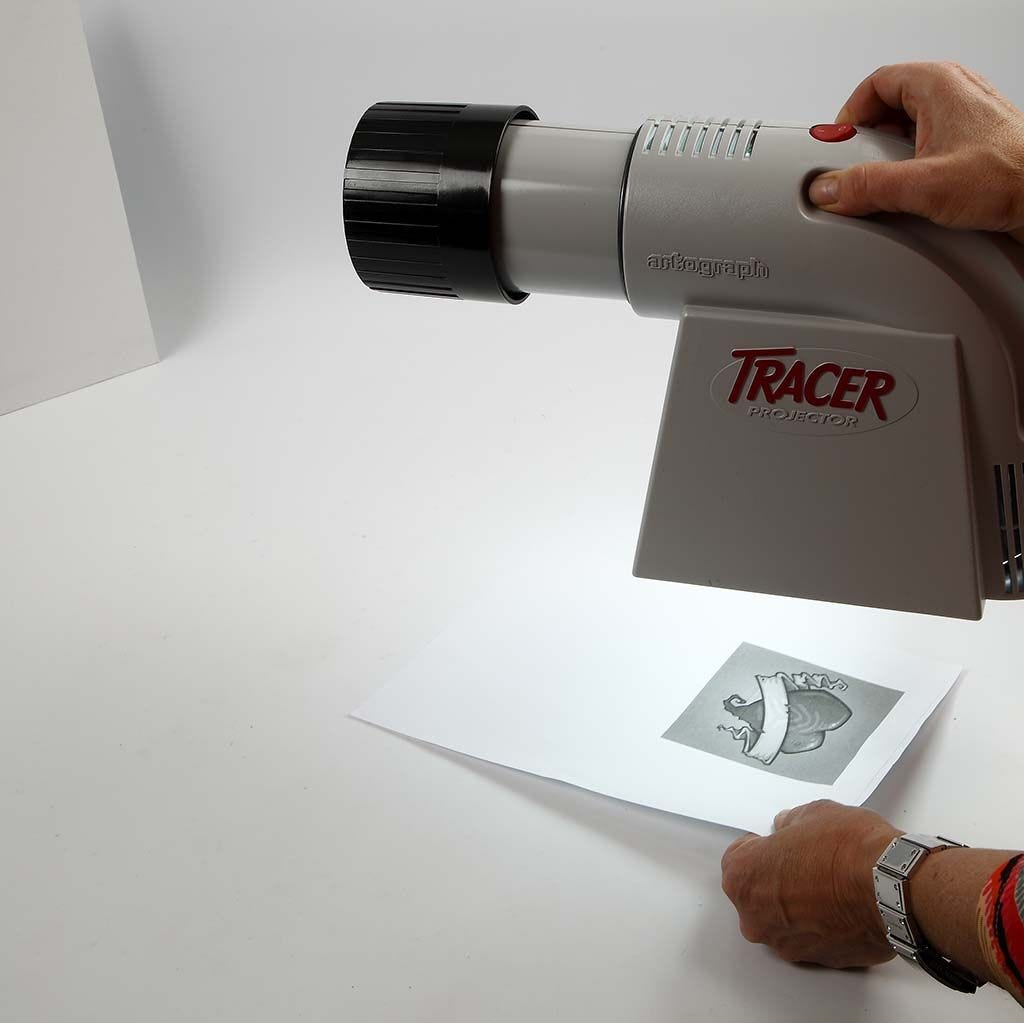 1
Enlarge an image measuring max. 13 x 13cm onto the wall using the projector.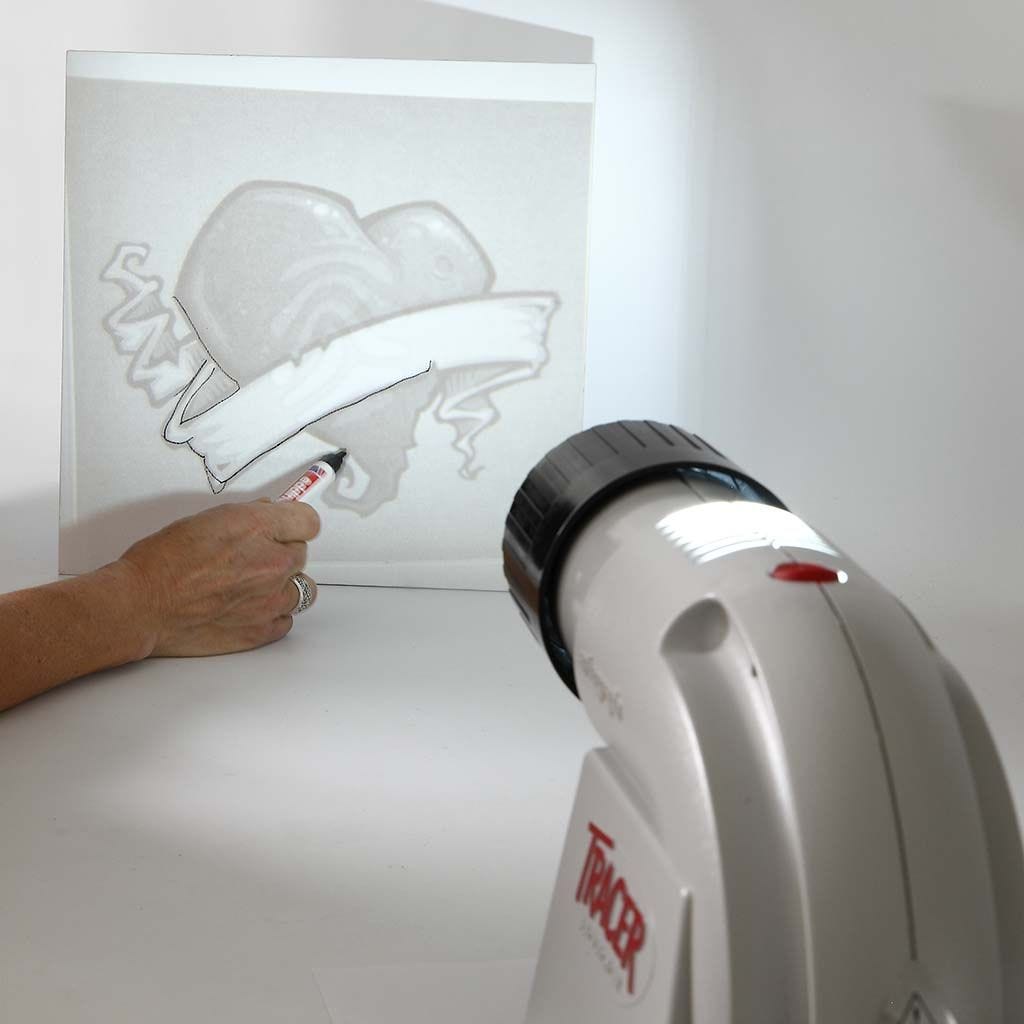 2
Trace an outline onto the canvas or the canvas panel using a pencil or a permanent marker.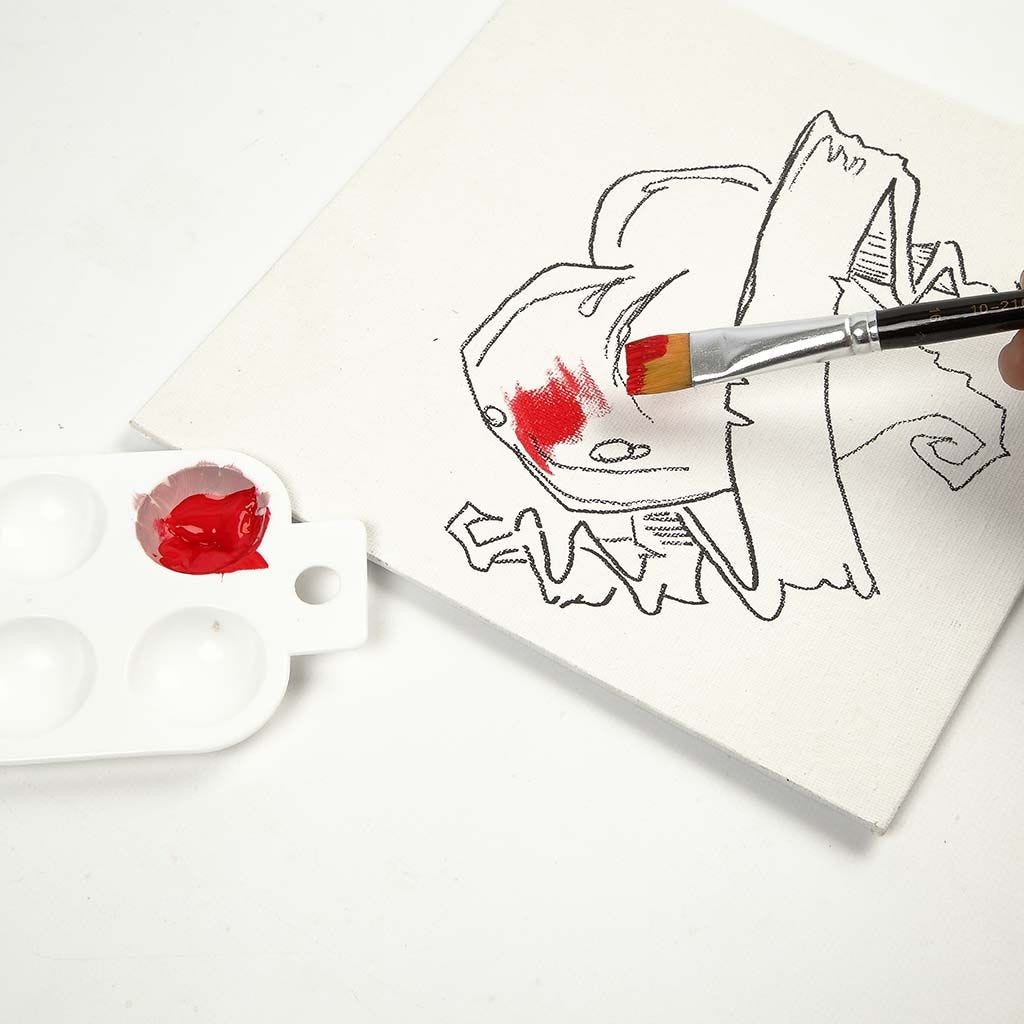 3
Paint with Pigment Acrylic paint.
Copyright © 2013-present Magento, Inc. All rights reserved.