A Painting Palette with Neocolor II on a Plastic Pocket
A Painting Palette with Neocolor II on a Plastic Pocket
This alternative palette is made from an ordinary plastic pocket on which each colour is painted with water-soluble wax crayons (Neocolor II). The palette is now ready for use. You may mix the colours with a brush and water.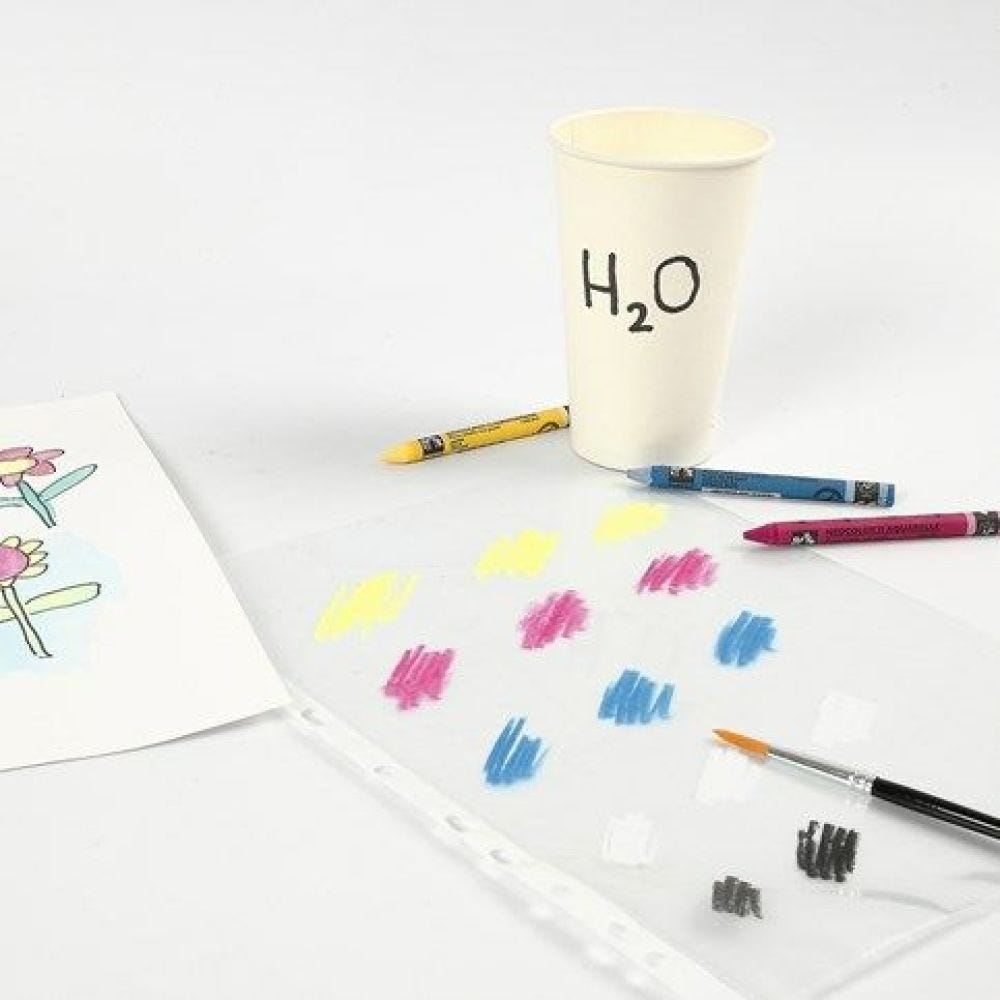 How to do it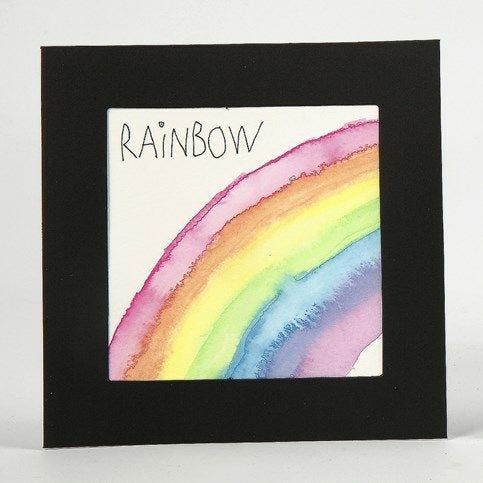 Another example
This watercolour picture is painted by using a brush and water, dipped in the Neocolor II colours on a plastic pocket.
Copyright © 2013-present Magento, Inc. All rights reserved.