A painted Box with small Organic Cotton Teddy Bears
A painted Box with small Organic Cotton Teddy Bears
A heart-shaped box that houses the small teddy bears, painted and decorated with ribbons and buttons. The teddy bears are made from organic Vivi Gade cotton fabric and are filled with polyester wadding with sewn-on buttons for eyes. How to do it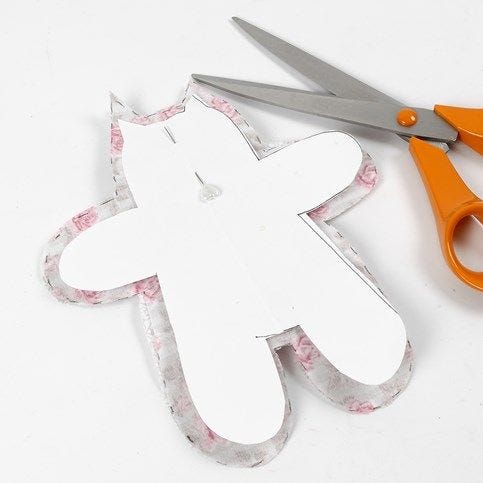 1.
Print out the template which is available as a separate PDF file for this idea. Cut it out and draw it onto design fabric x 2. Include a 0.5cm seam allowance. Cut it out.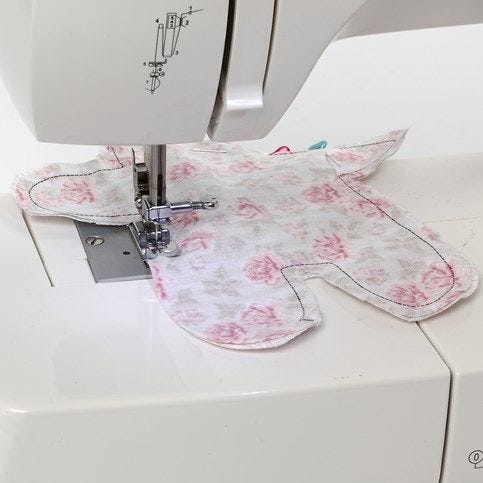 2.
Sew the two pieces of fabric for the teddy bear together, outer side against outer side. Leave a 5cm opening at one leg.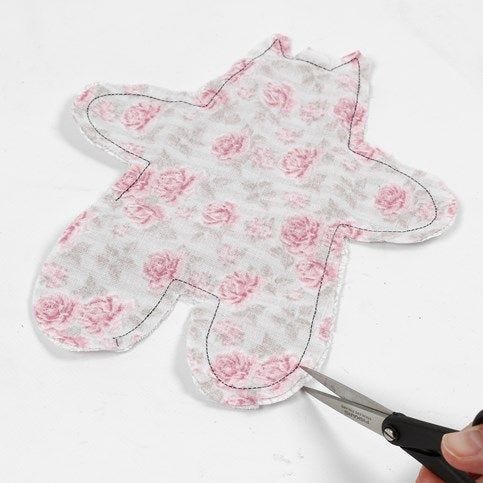 3.
Cut small incisions towards the seam all the way round using scissors. Turn the teddy bear inside out and iron.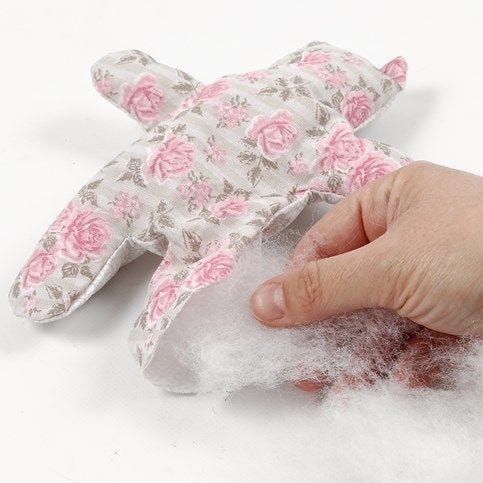 4.
Fill the teddy bear with polyester stuffing.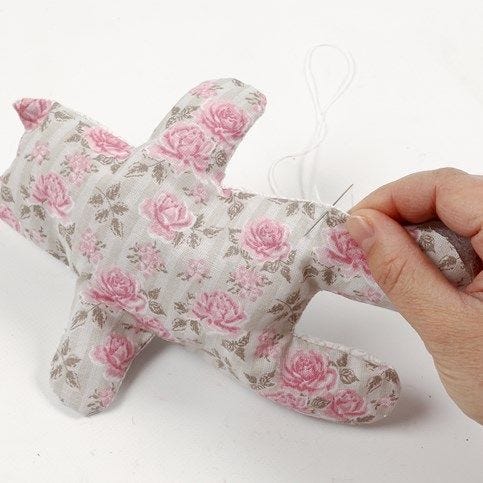 5.
Close the hole with small stitches using a needle and thread.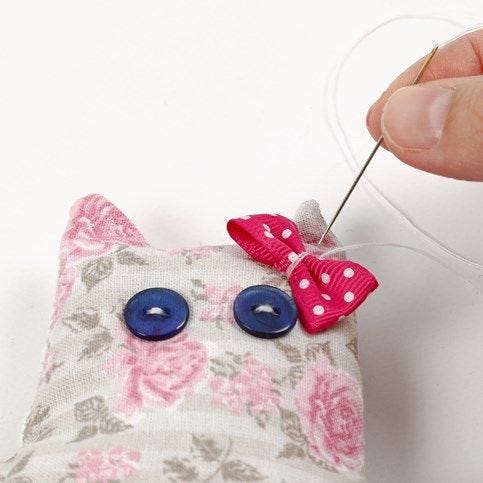 6.
Sew a bow (tie) onto the teddy bear as well as buttons for eyes.
7.
You may sew a skirt from the fabric left-overs. Decorate the skirt with ribbons sewn onto the skirt's waistband.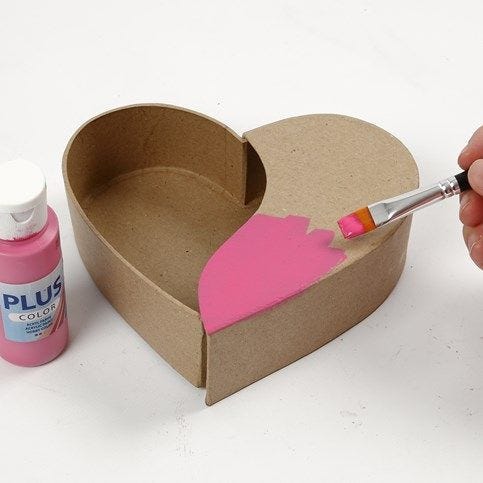 8.
Paint the heart-shaped box with Plus Color craft paint. When dry, decorate the box with buttons and ribbons. Use the box to store the teddy bears; arrange it as a bed with matching pillow and duvet - also made from design fabric.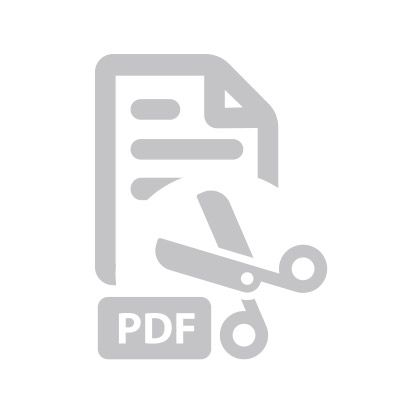 Attached file:
Download
Copyright © 2013-present Magento, Inc. All rights reserved.