A painted Banner made from Imitation Fabric
A painted Banner made from Imitation Fabric
This banner is made from white imitation fabric. Each side of the fabric is attached to a flower stick. It is then decorated with painted text and graphics, using A-Color acrylic paint. How to do it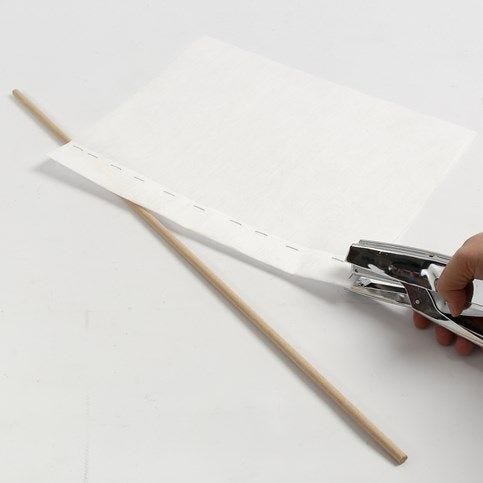 1.
Bend each side to fit around a flower stick before decorating the banner with A-Color acrylic paint. Use a stapler for stapling the fabric vertically with staples every 3-5cm, creating a "casing" for the flower stick. Also staple together the opening at the top.
2.
You may sew the casing and the opening together using a sewing machine.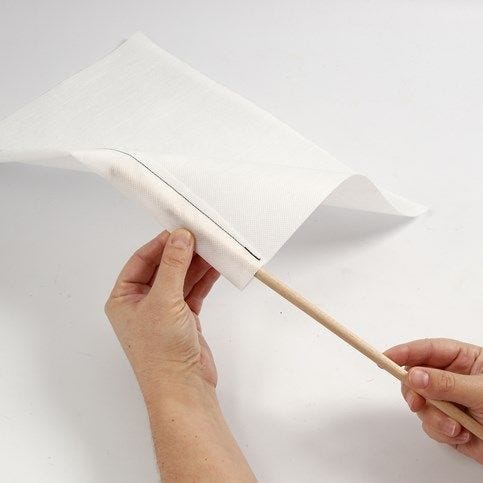 3.
Push a flower stick inside the casing at each side of the banner. Now you can paint and decorate the imitation fabric. The advantage of imitation fabric is that it can be painted with several types of paint. Please remember to put a protective underlay underneath to prevent paint smudging onto the table.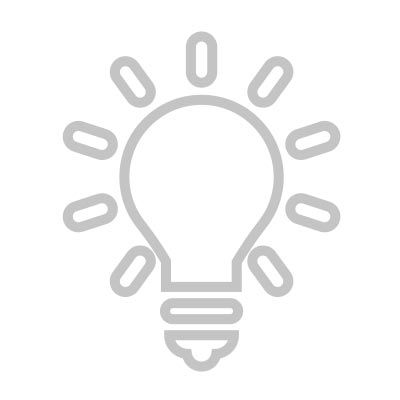 A TIP
When making long banners, cut small holes to to counteract wind pressure. When hanging the banners, make the casing horizontally on the banner and feed the rope for hanging whilst making the casing.