A lizard made from soft fleece using the template and filled with polyester stuffing, bells and crackling cellophane. Its back is decorated with tulle. Beads are sewn on for eyes. How to do it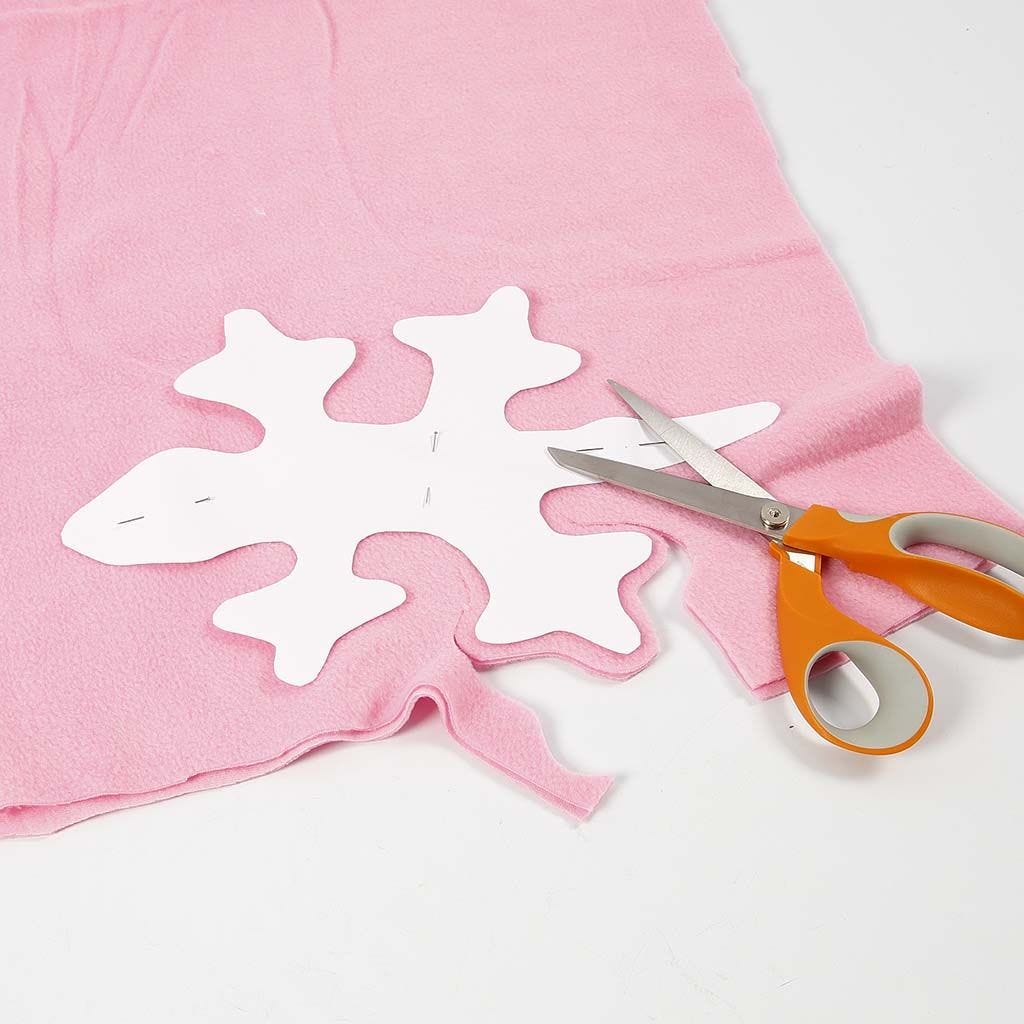 1
Print and cut out the template which is available as a separate PDF-file for this idea. Add 7 mm for the seam and copy onto a piece of doubled-over fleece. Cut out.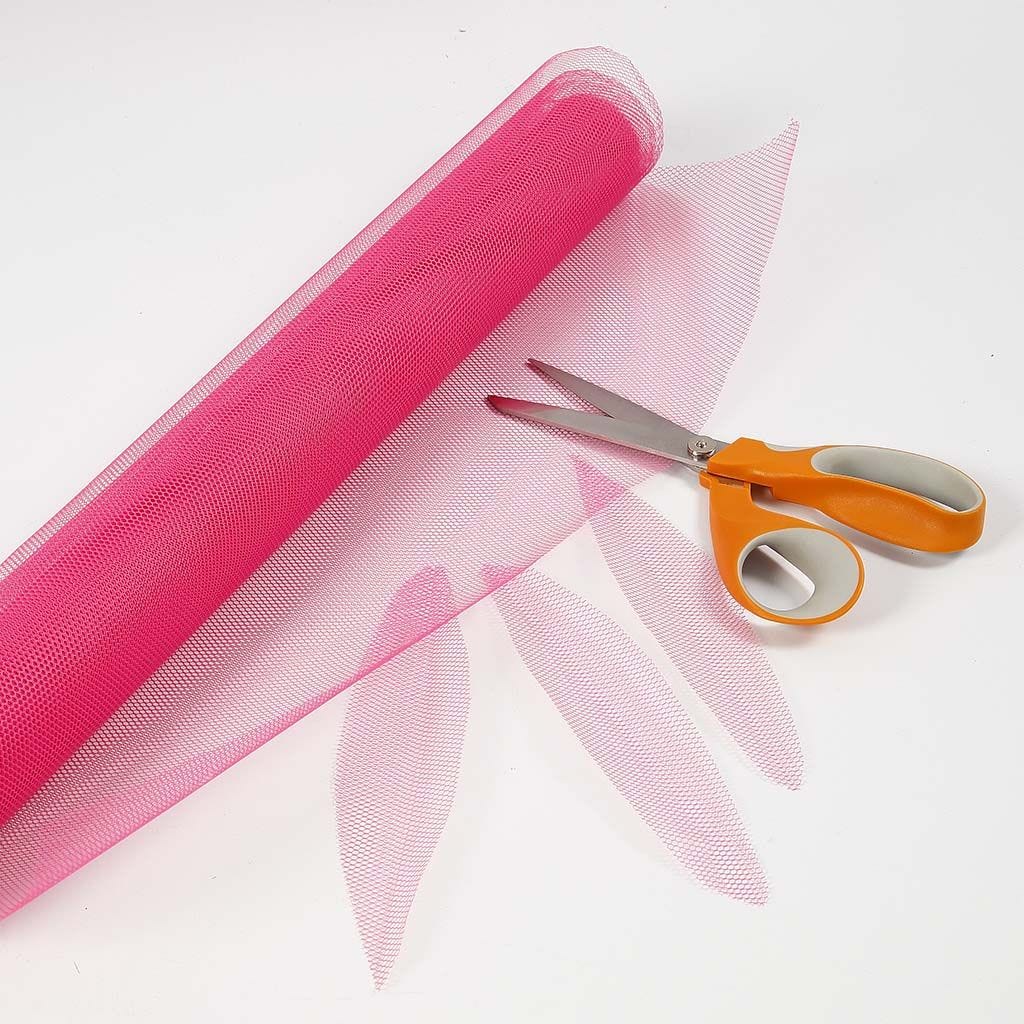 2
Cut 3-4 pieces of tulle in the shape of long, narrow leaves, measuring approx. 18 cm.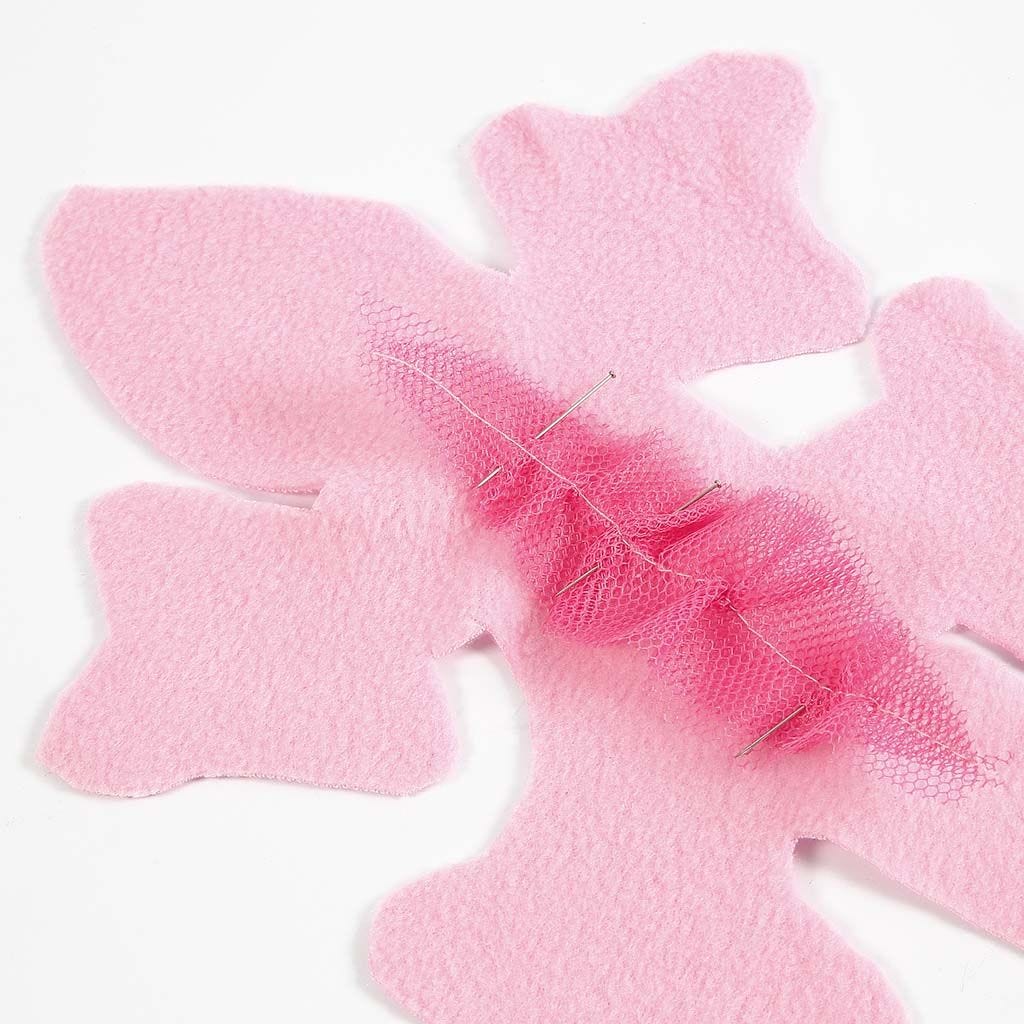 3
Put the pieces of tulle on top of each other and sew with a needle and thread. Gather the tulle, so that it now measures 14 cm in length. Sew this onto the middle of the outer side of one of the cut out shapes.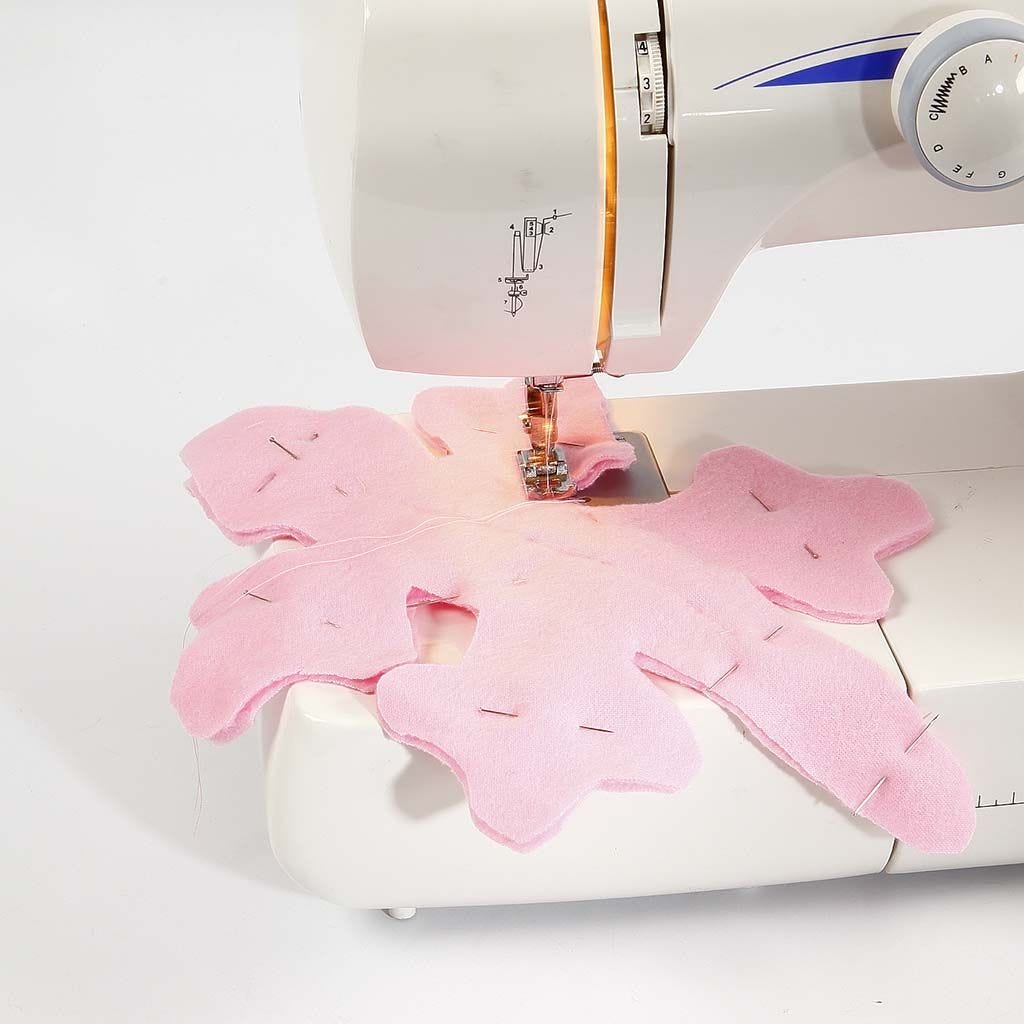 4
Place the two cut out shapes outer sides against outer sides. Sew together with a 7 mm seam allowance. NB: Leave a hole for the stuffing.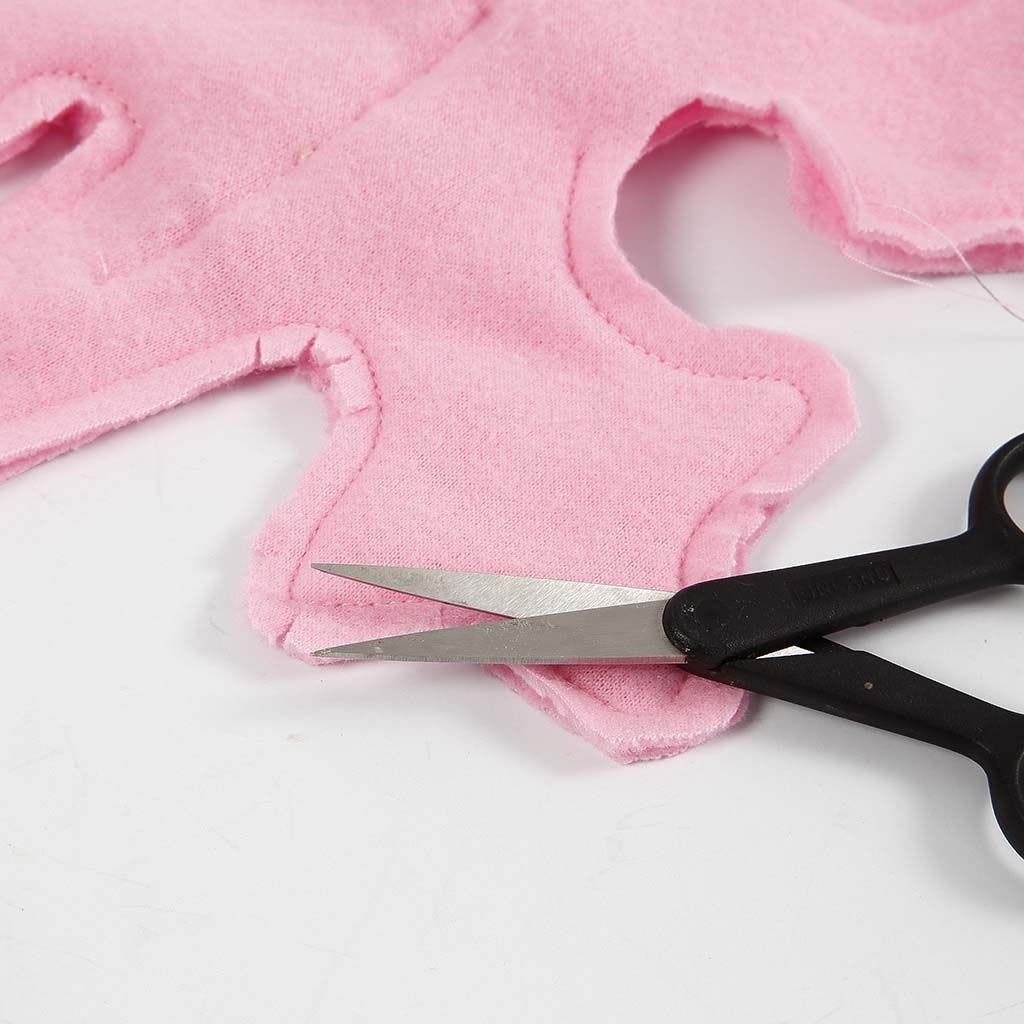 5
Cut small notches in the seam where the shape curves the most.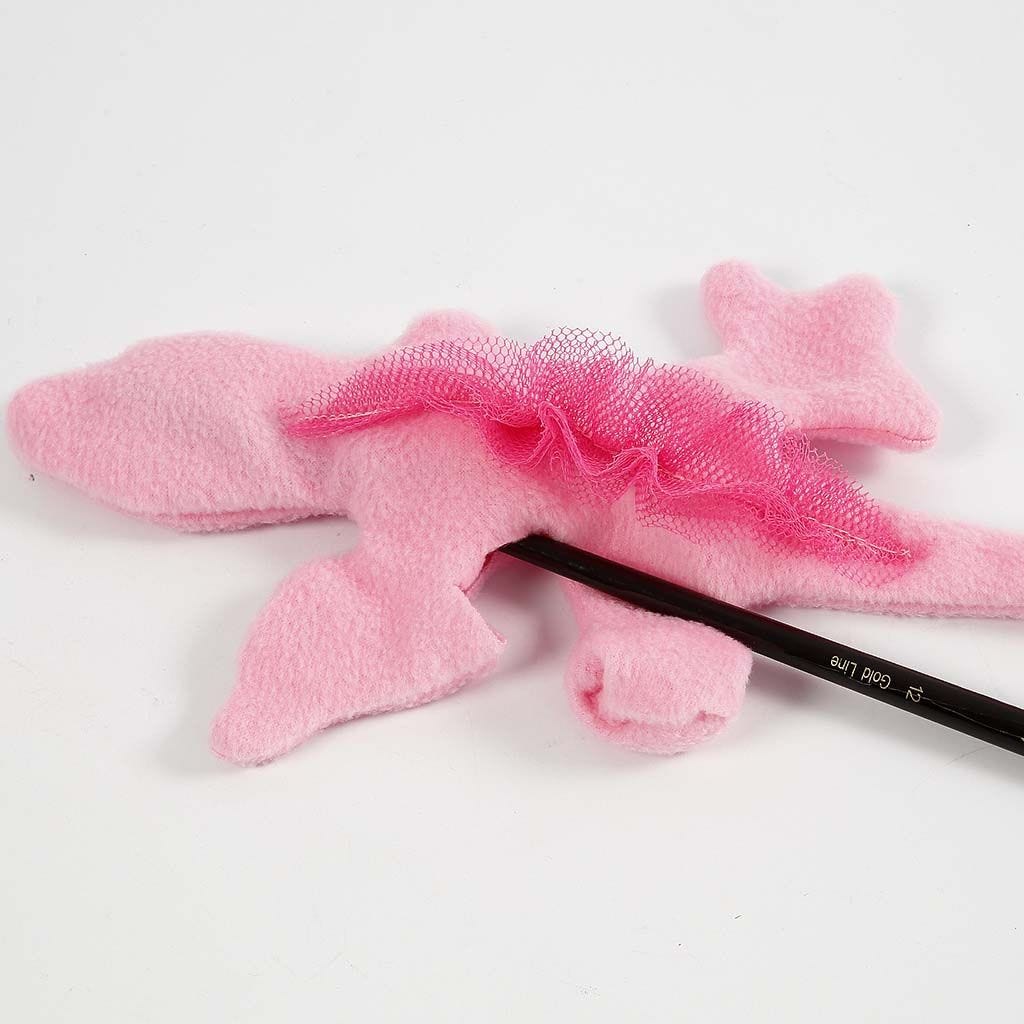 6
Turn inside out. You may use a brush handle to ease this process.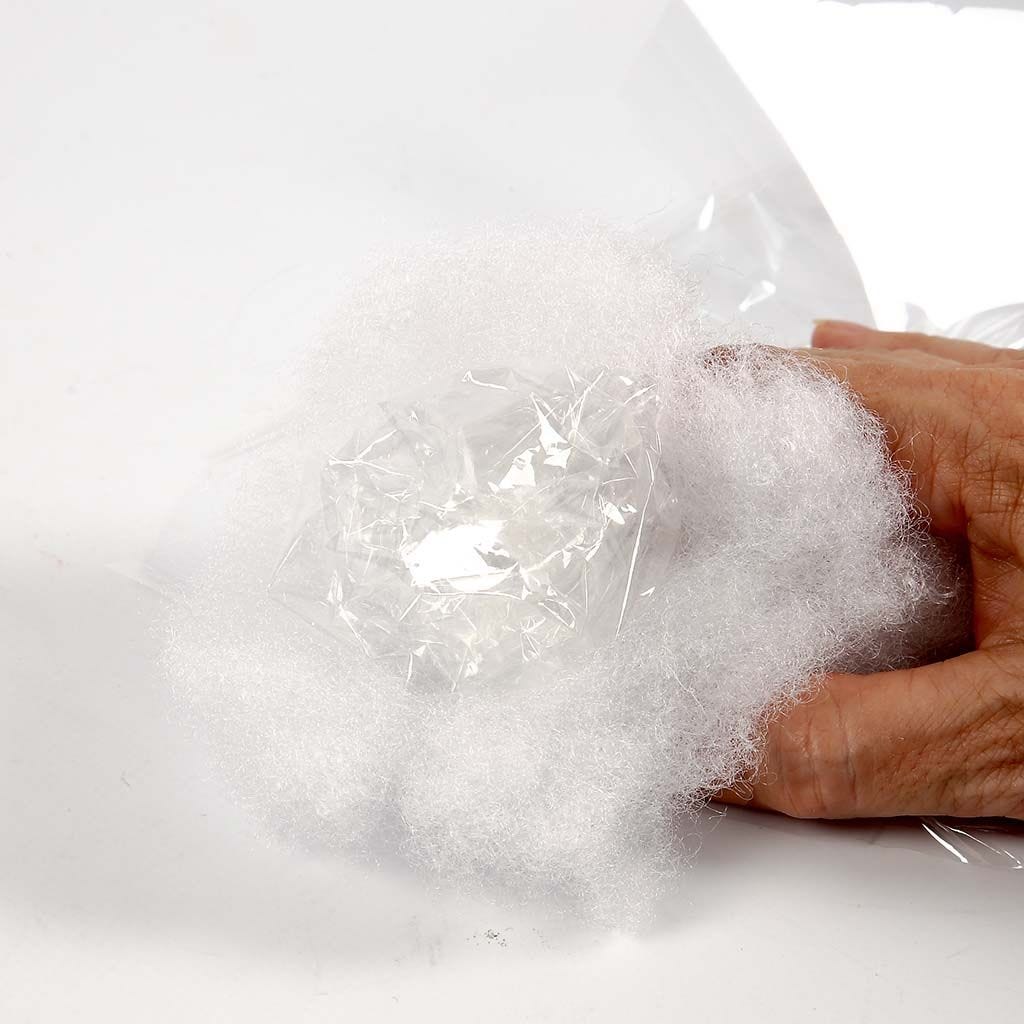 7
Fill the lizard with scrunched up cellophane and bells wrapped in polyester stuffing.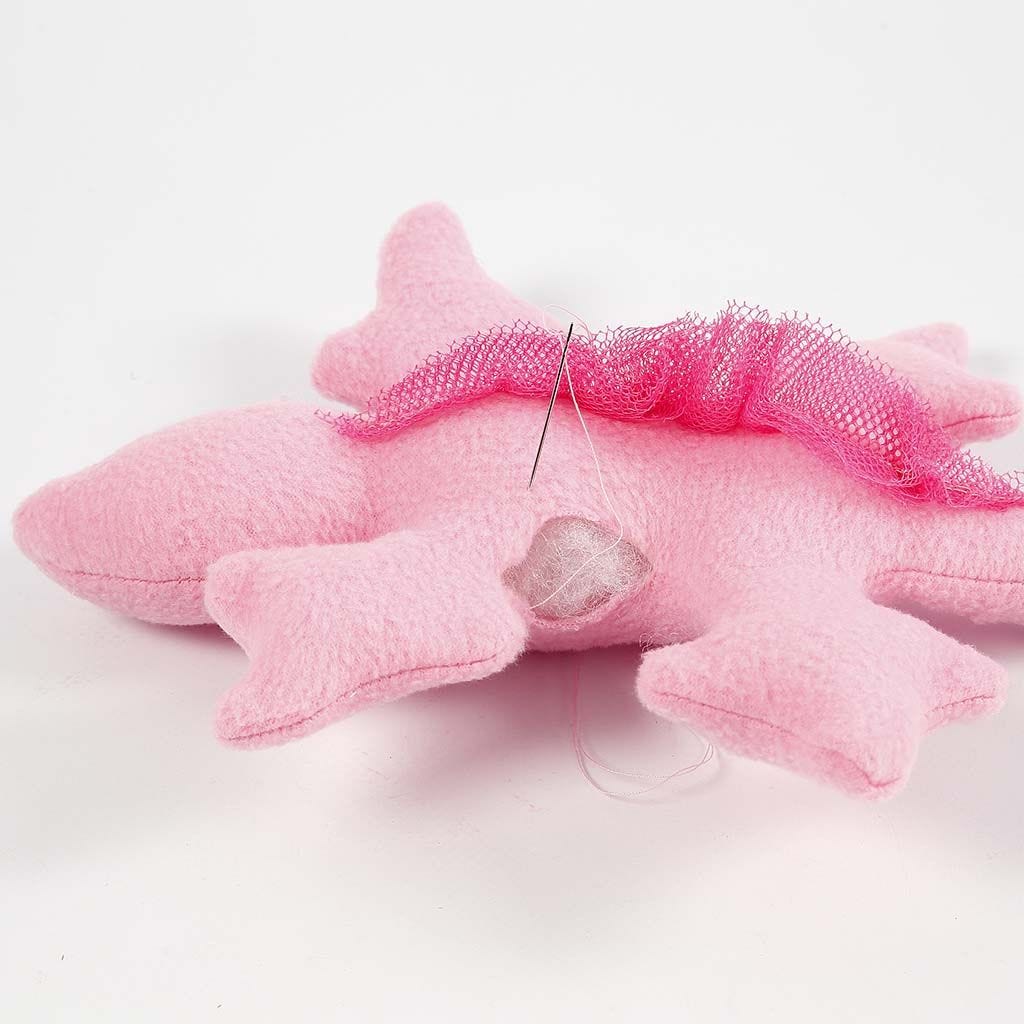 8
Close the hole with very small stitches using a needle and thread.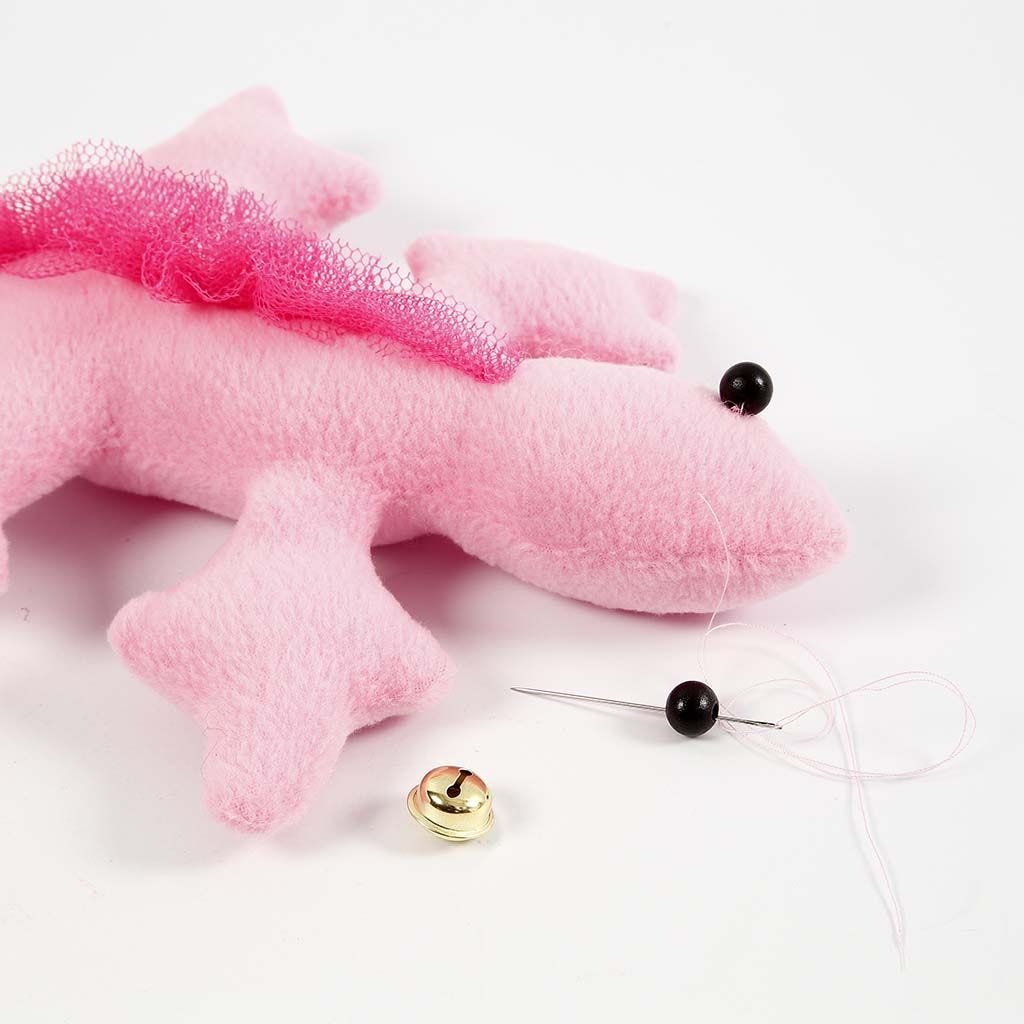 9
Sew beads onto the head for eyes and a bell onto the tip of the tail. Use needle and thread and secure thoroughly.
Attached file:
Download