A Neon Coloured Card Flower made from Hands
A Neon Coloured Card Flower made from Hands
This 3D flower is made from hand shapes cut-out from neon coloured card. Draw the shape of a hand onto four different colours of card and cut out. Attach the cut-out hand shapes diagonally in the middle and attach green leaves onto a piece of string.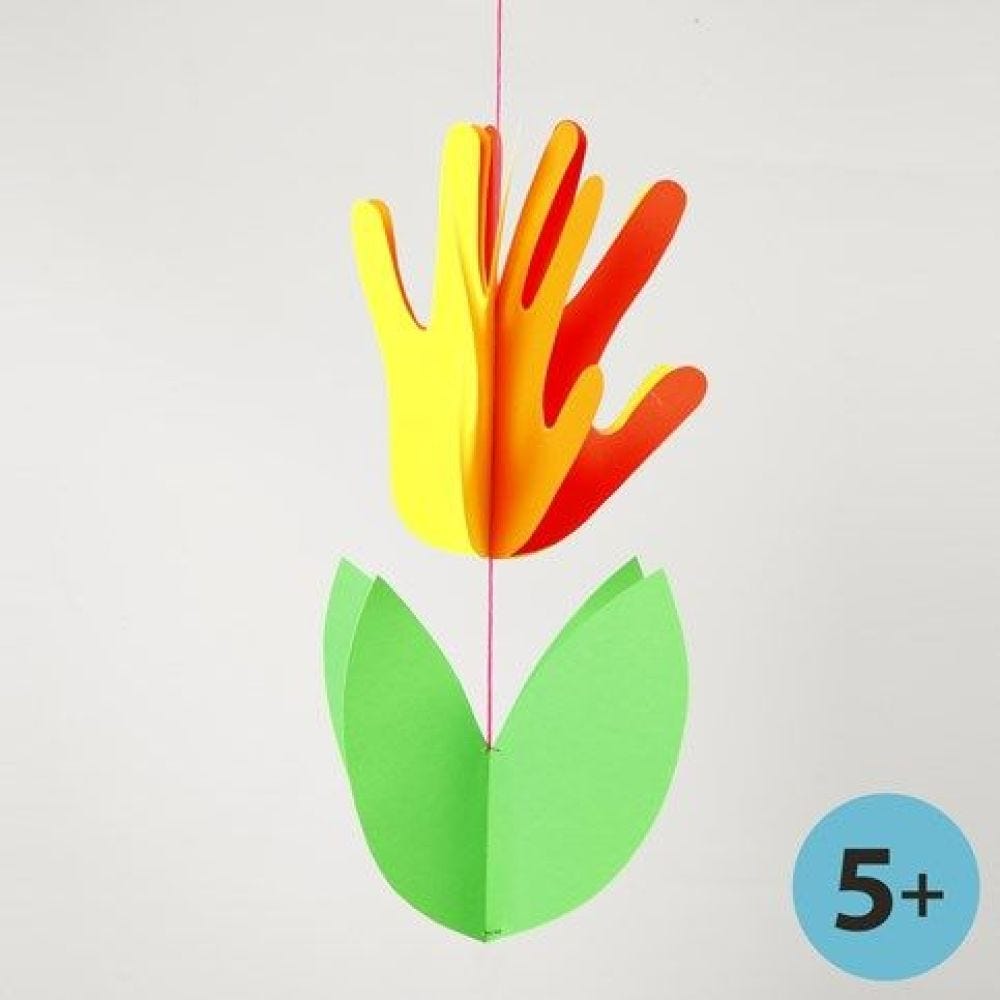 How to do it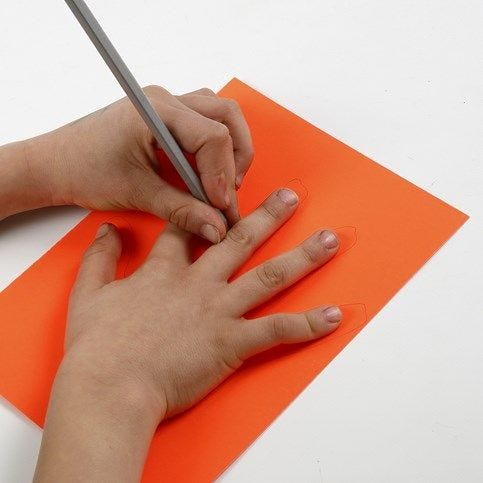 1.
Draw the outline of either hand onto a piece of neon coloured card. Make four in total.
2.
Cut out the hands and also four leaves. Draw the leaves onto green card using the template which is available as a separate PDF file for this idea.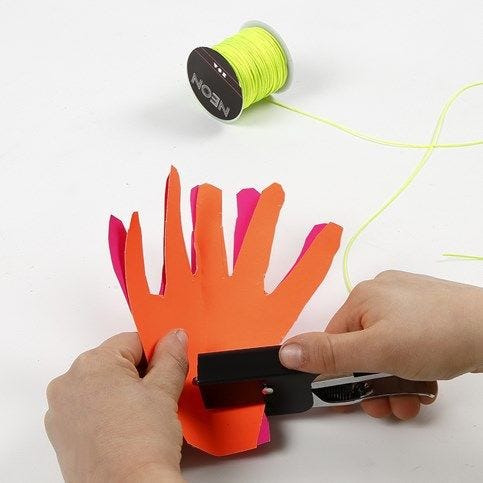 3.
Arrange the four hand cut-outs on top of each other and staple them together vertically in the middle. Finally attach a piece of neon coloured macramé at the bottom for the stem, attaching the green leaves and at the top for hanging.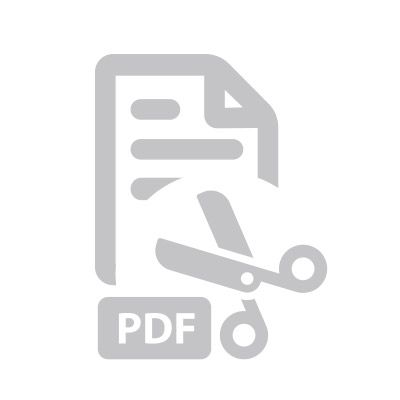 Attached file:
Download