A Neck Pouch decorated with Transfer Paper Designs drawn with Textile Markers
A Neck Pouch decorated with Transfer Paper Designs drawn with Textile Markers
These small cotton bags are decorated with ironed-on transfer paper designs which have been cut out and decorated with textile markers. How to do it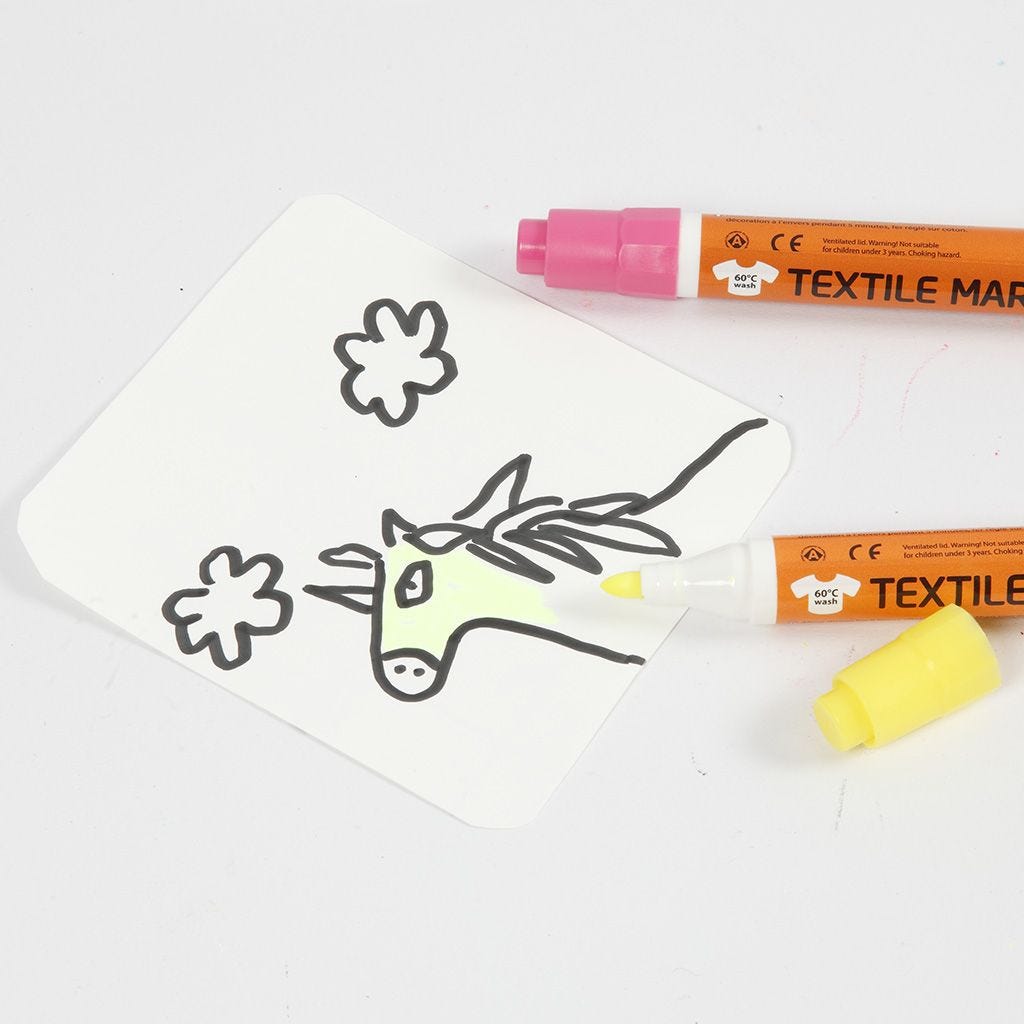 1
Cut a piece of transfer paper to fit the size of the neck pouch; for example 10 x 11 cm. Decorate with textile markers according to your imagination.
2
Place a piece of cotton wool inside the neck pouch to prevent an imprint of the zip at the back when the design on the transfer paper is ironed onto the front.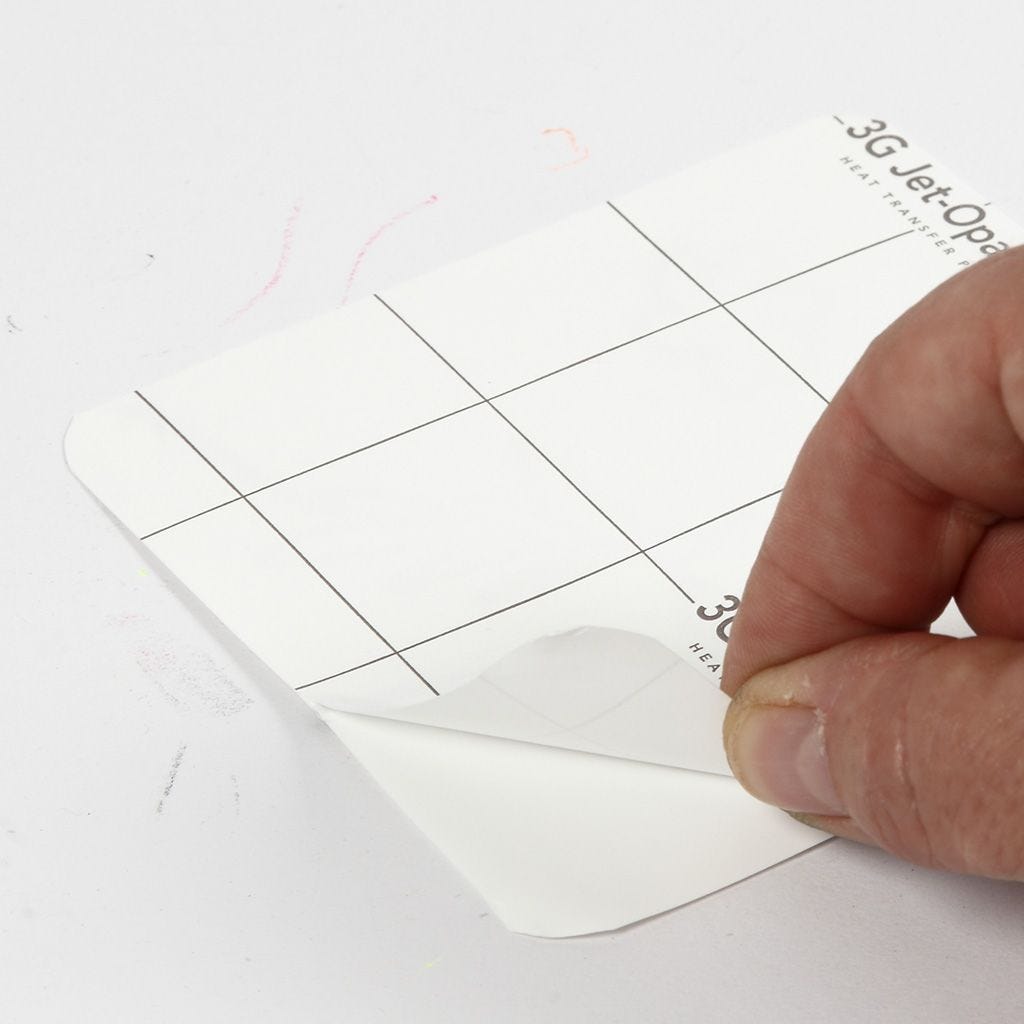 3
Separate the paper from the backing paper and place the transfer paper onto the neck pouch with the design facing up.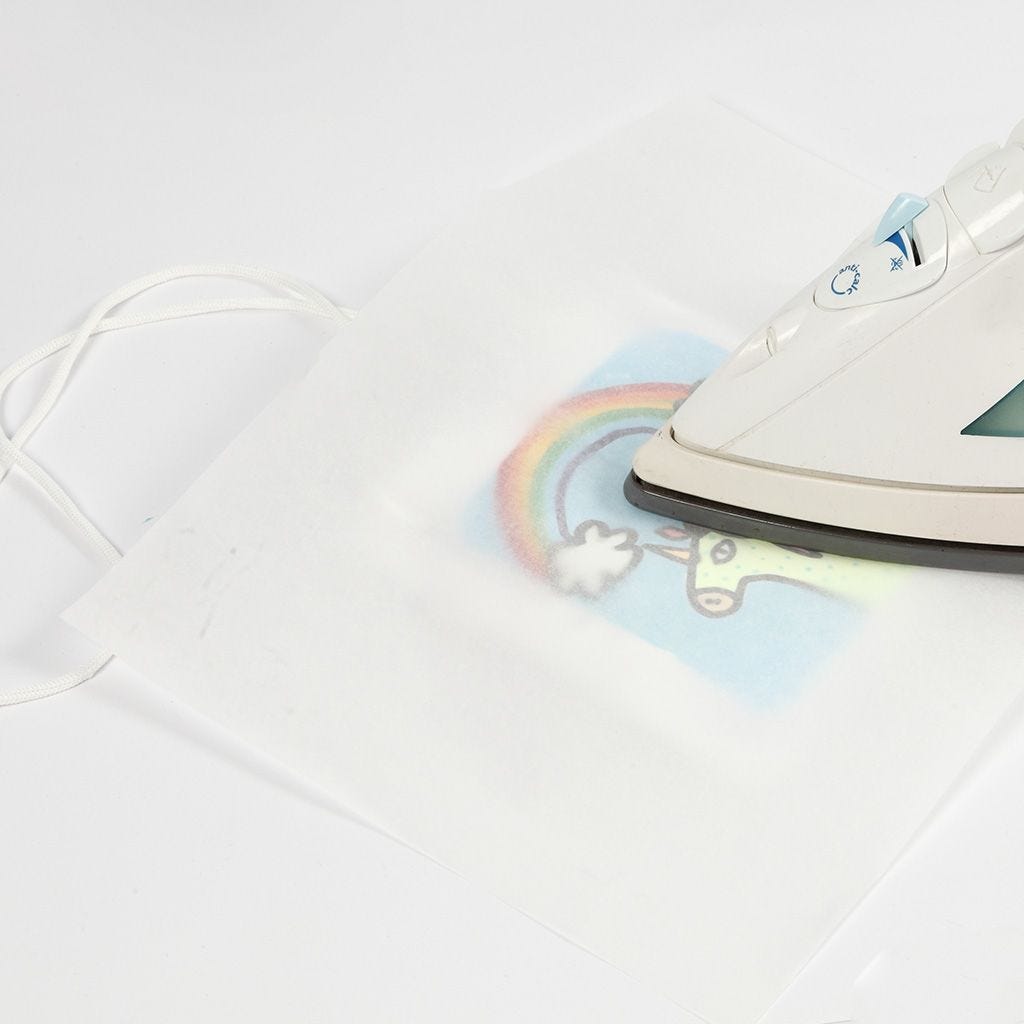 4
Protect the design with baking paper and iron the designs onto the neck pouch.