A Money Gift in the form of a deep 3D decorated Frame with Money hung on a String
A Money Gift in the form of a deep 3D decorated Frame with Money hung on a String
This money gift for the confirmation candidate consists of a deep 3D wooden frame which comes in several parts, decorated like a window with a view. We have used card, decoupage paper, a print (black on white), string, small wooden pegs, ribbon and stickers.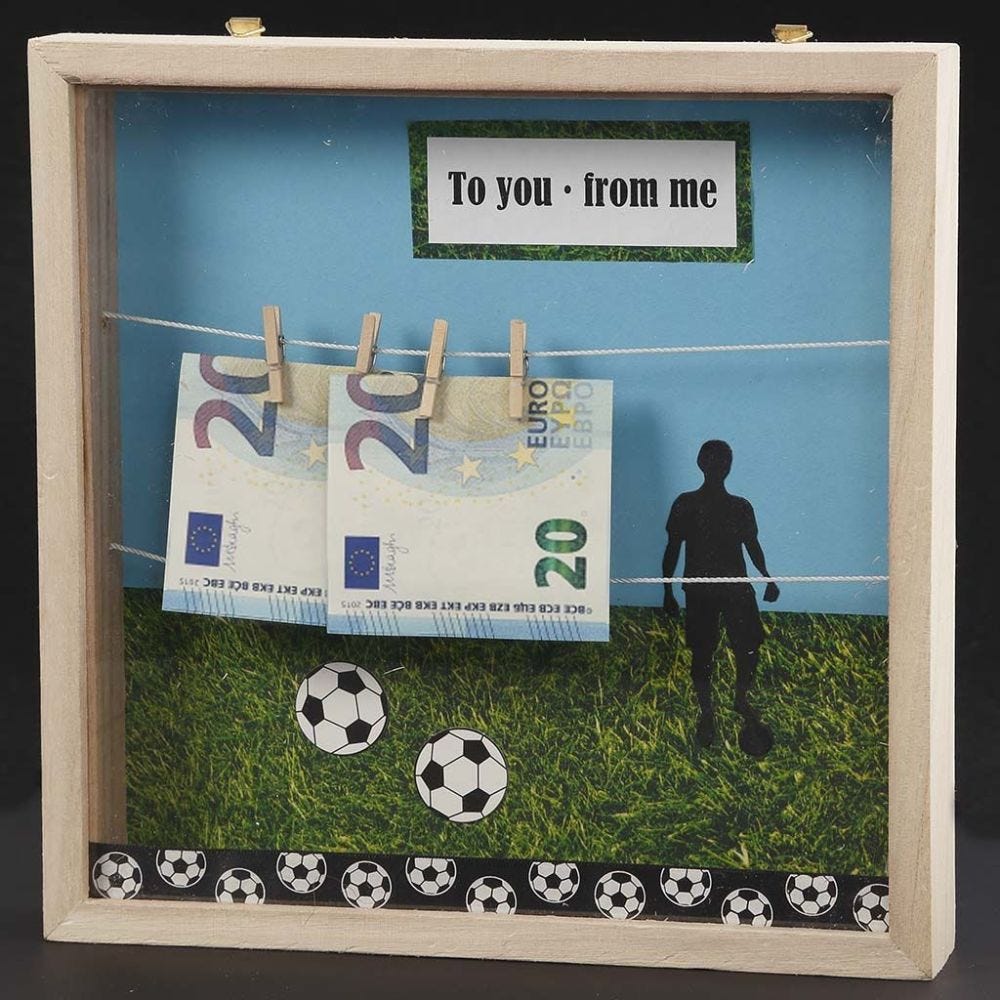 How to do it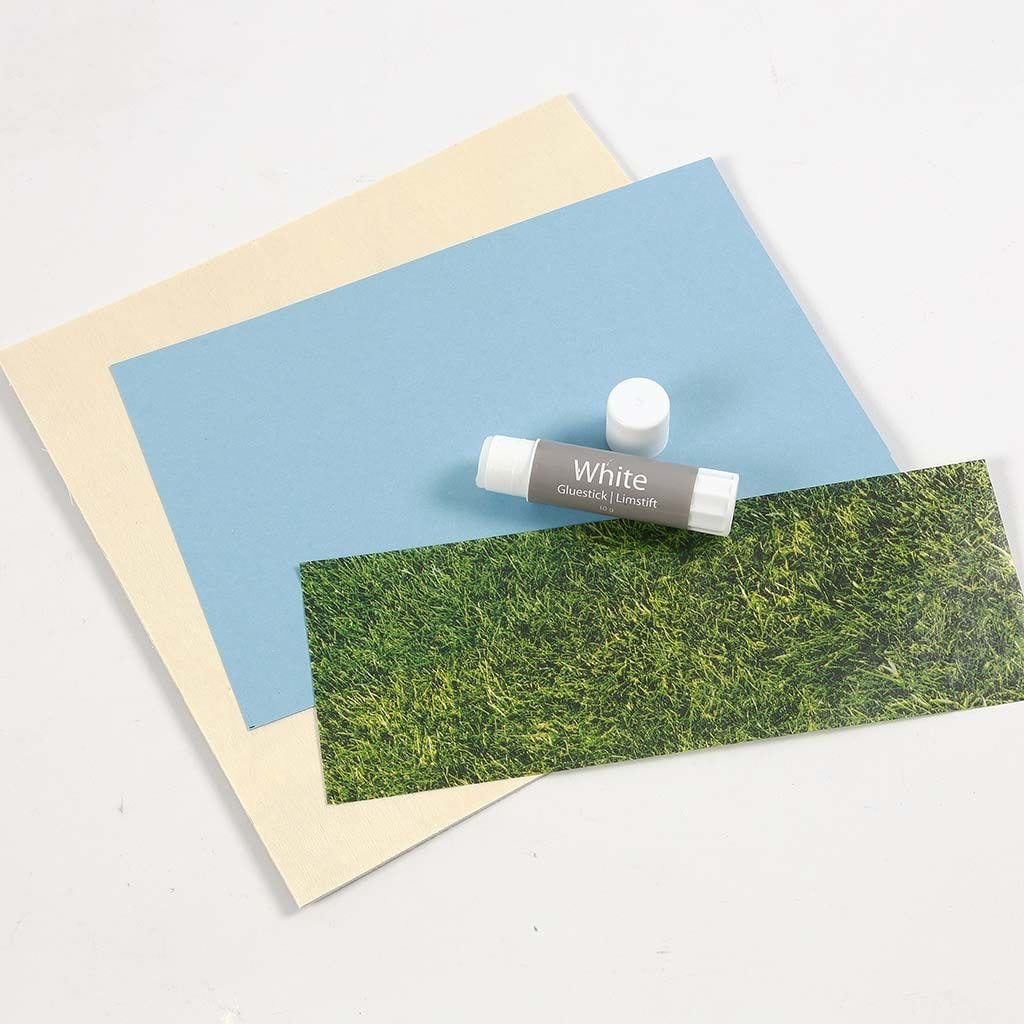 1
Separate the four pieces of the frame (glass, back panel, inside frame and outer frame). Cut card and decoupage paper respectively for the sky and the lawn to fit the back panel. This will be the background. Attach with a glue stick.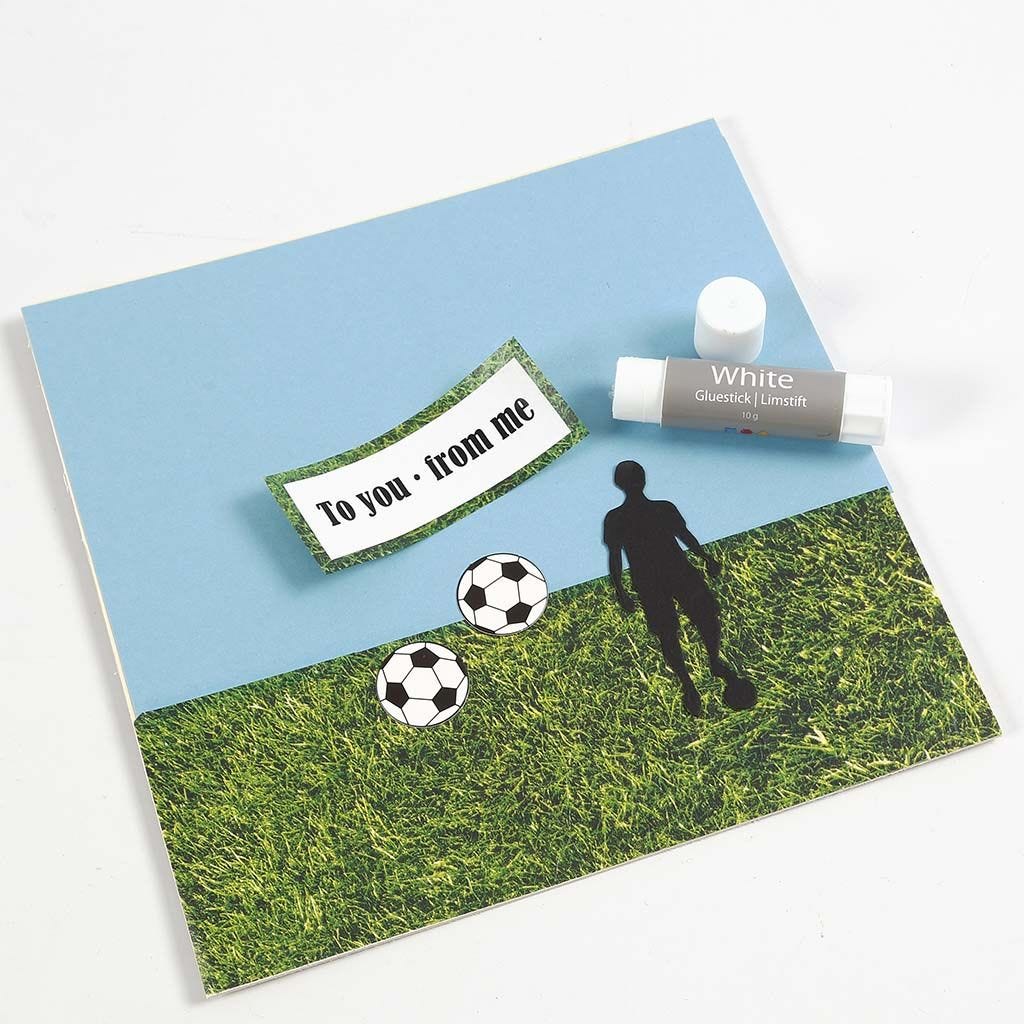 2
Write text on the computer and print out onto white paper. Trim and glue onto a slightly larger piece of decoupage paper. Attach the text and stickers onto the background according to your taste.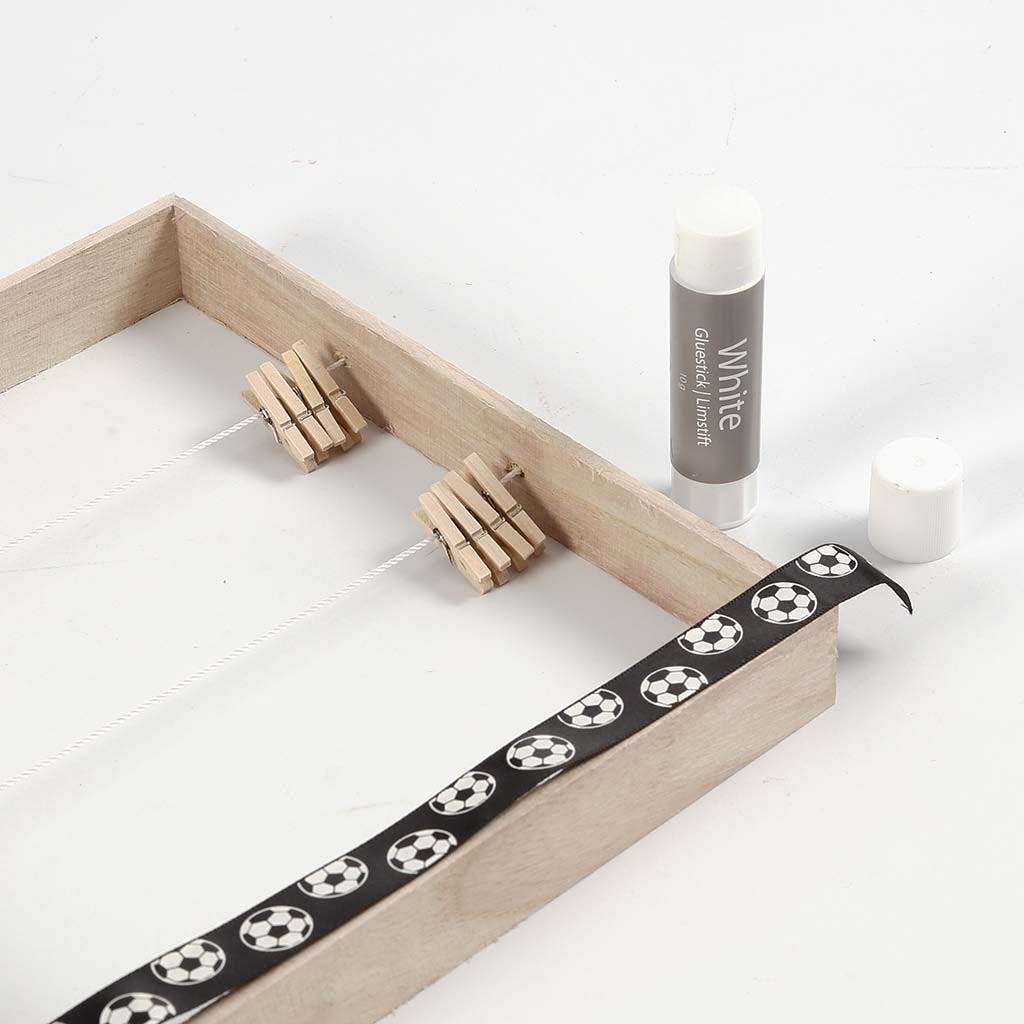 3
Cut a piece of ribbon to fit the width of the inside frame. Glue it on at the bottom. Fold the money around the string and secure with small wooden pegs.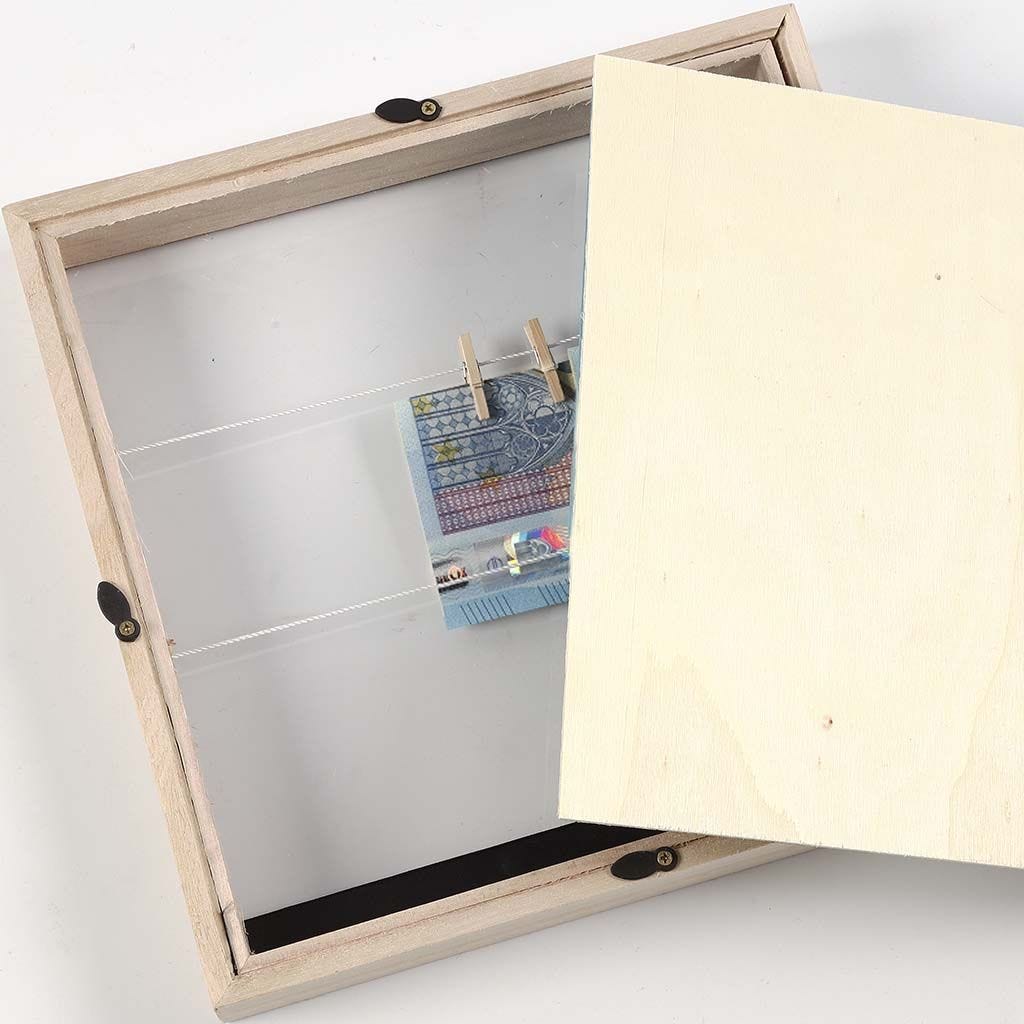 4
Assemble the frame. Place the inside frame on top of the glass. Then place both in the outside frame and finally attach the back panel.