A Miniature World with a Fairy and Flowers
A Miniature World with a Fairy and Flowers
This fairy-tale miniature world is made from florist wire and bark which is glued onto a wooden base. A small fairy and flowers are modelled from Silk Clay and miniature crown are used for decoration.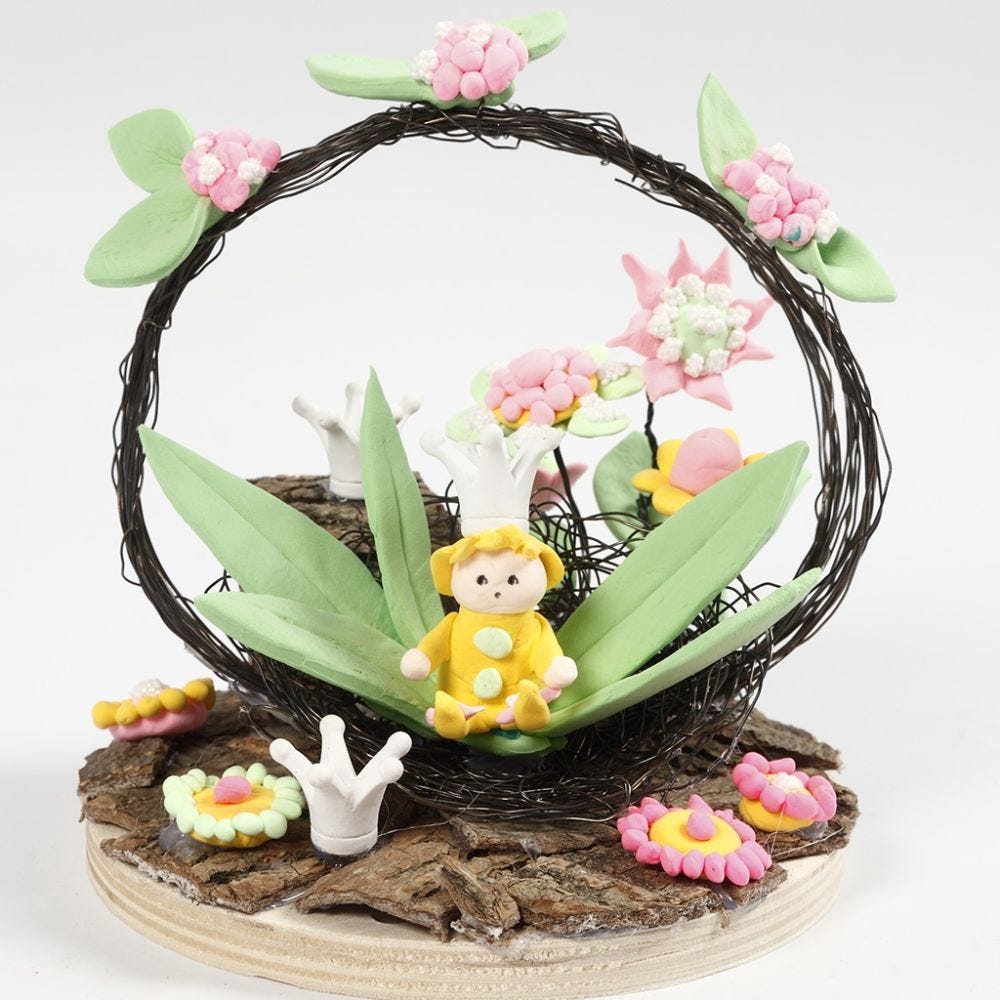 How to do it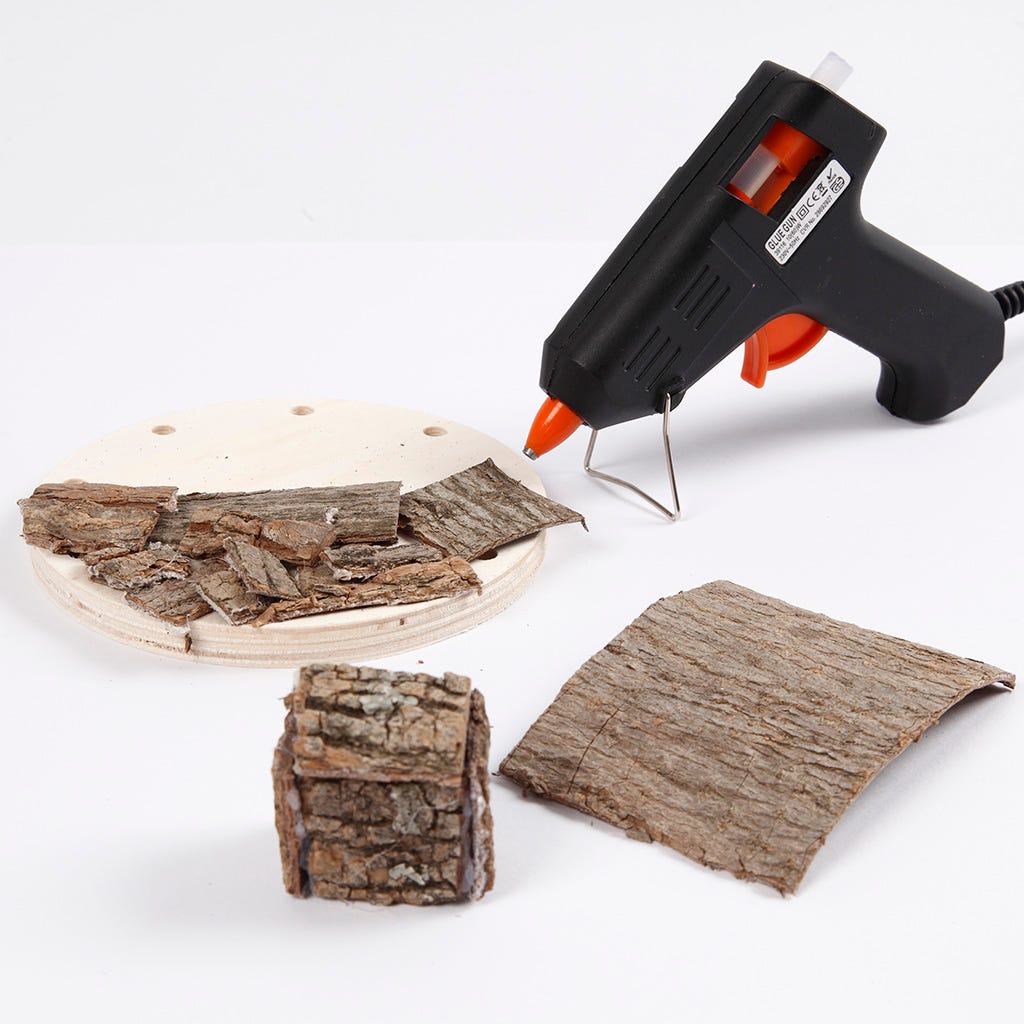 1
Glue pieces of bark together to form a small box. Glue the small box and pieces of bark onto the wooden base.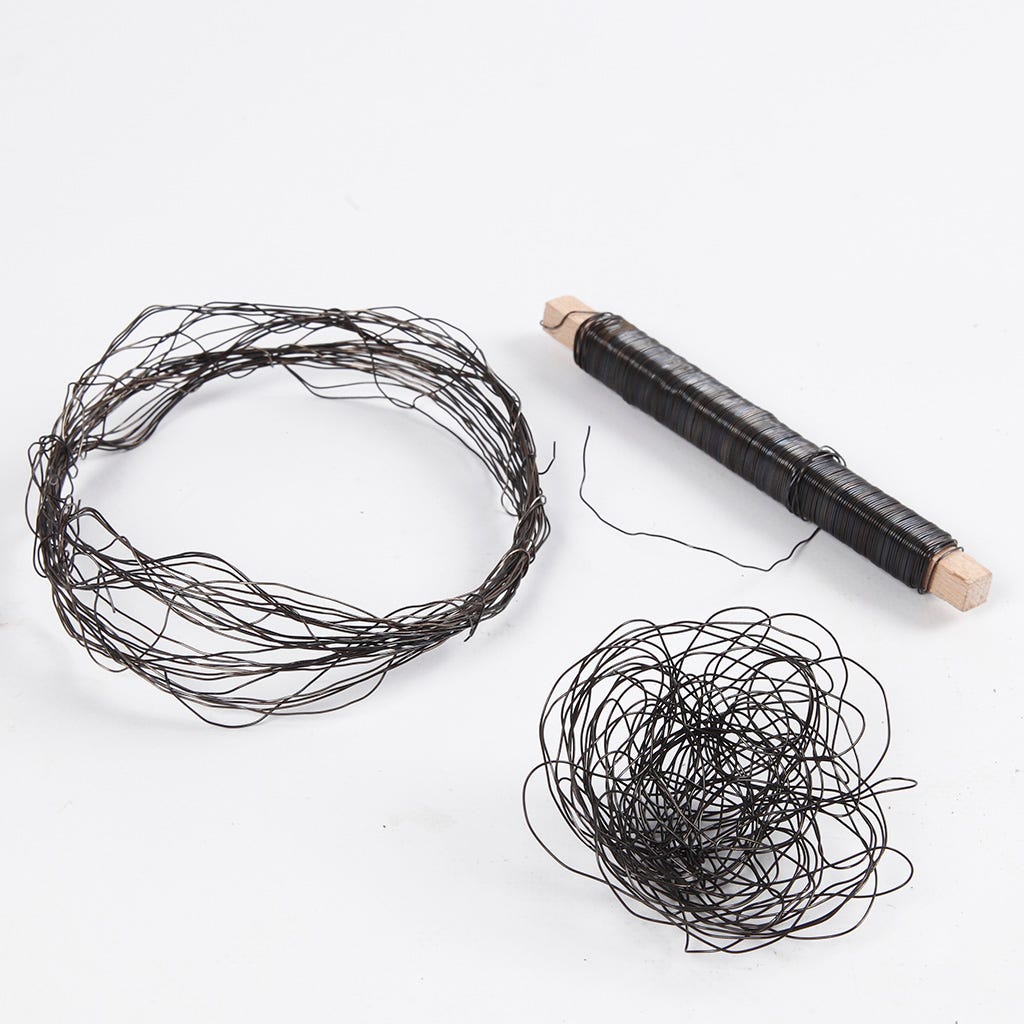 2
A wreath and a basket are modelled from florist wire.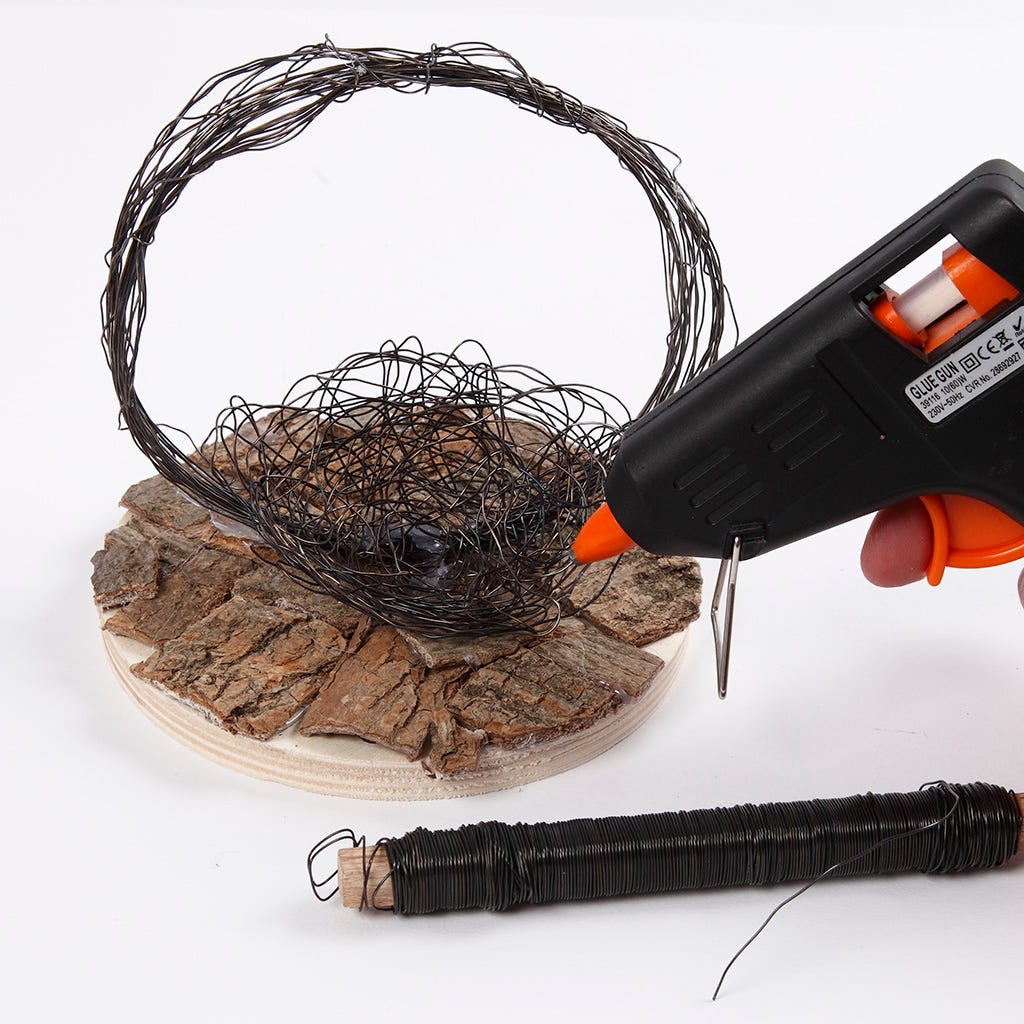 3
Glue the wreath and the basket onto the wooden base.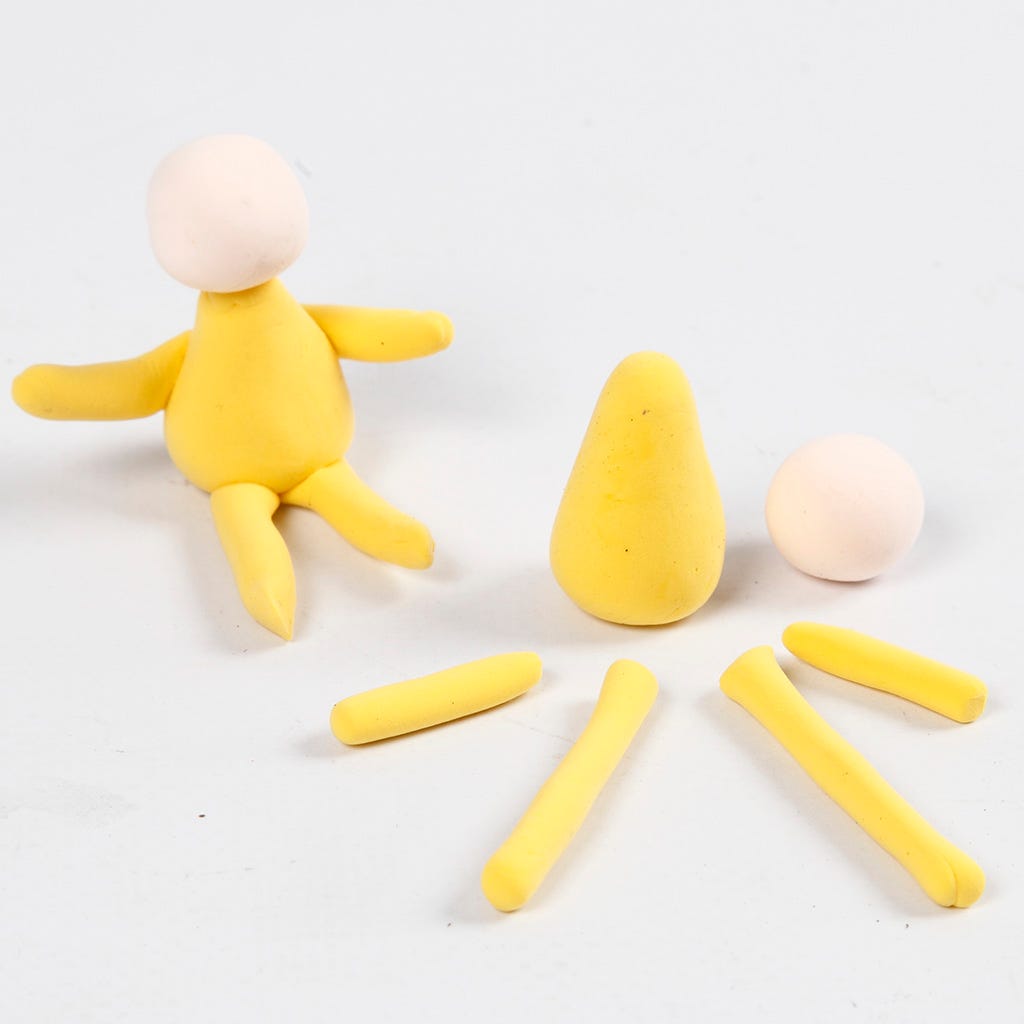 4
Model a small fairy from Silk Clay.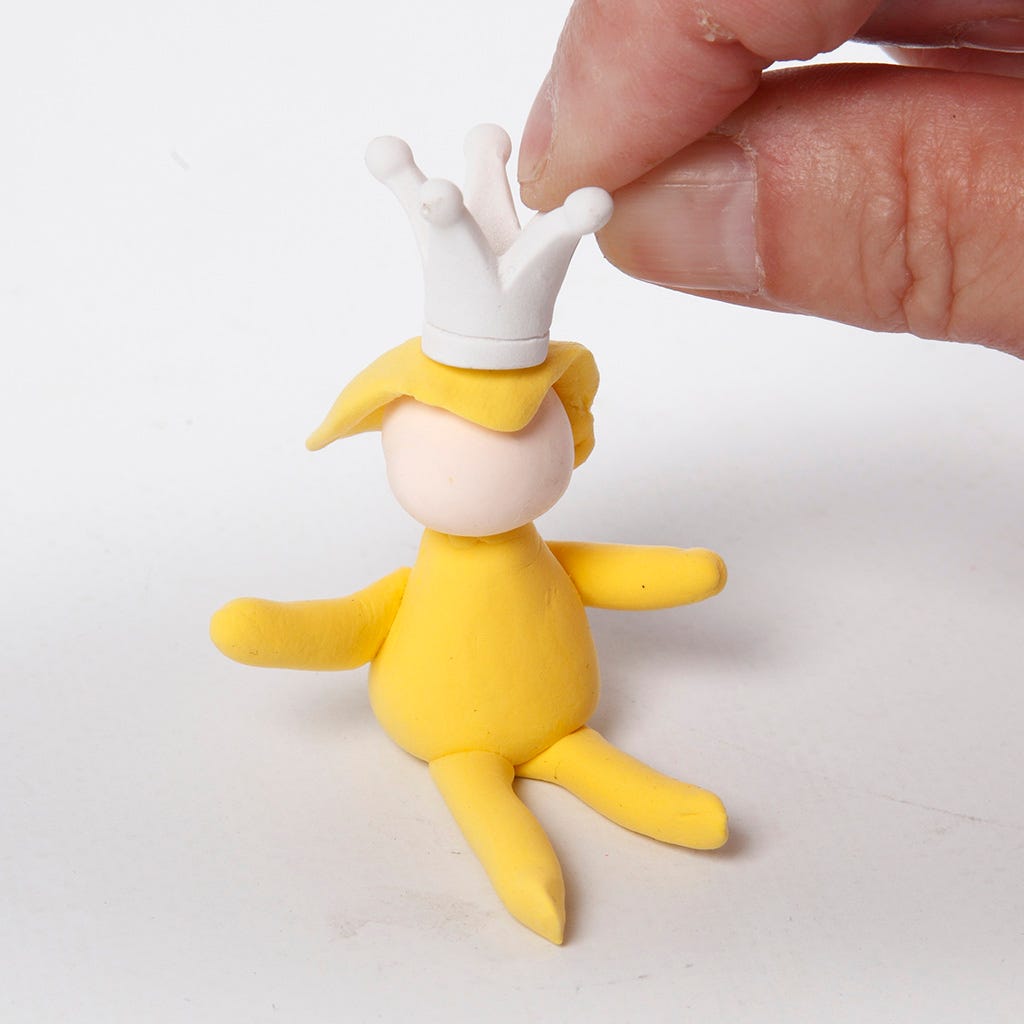 5
Carefully press a miniature crown onto the top of the head.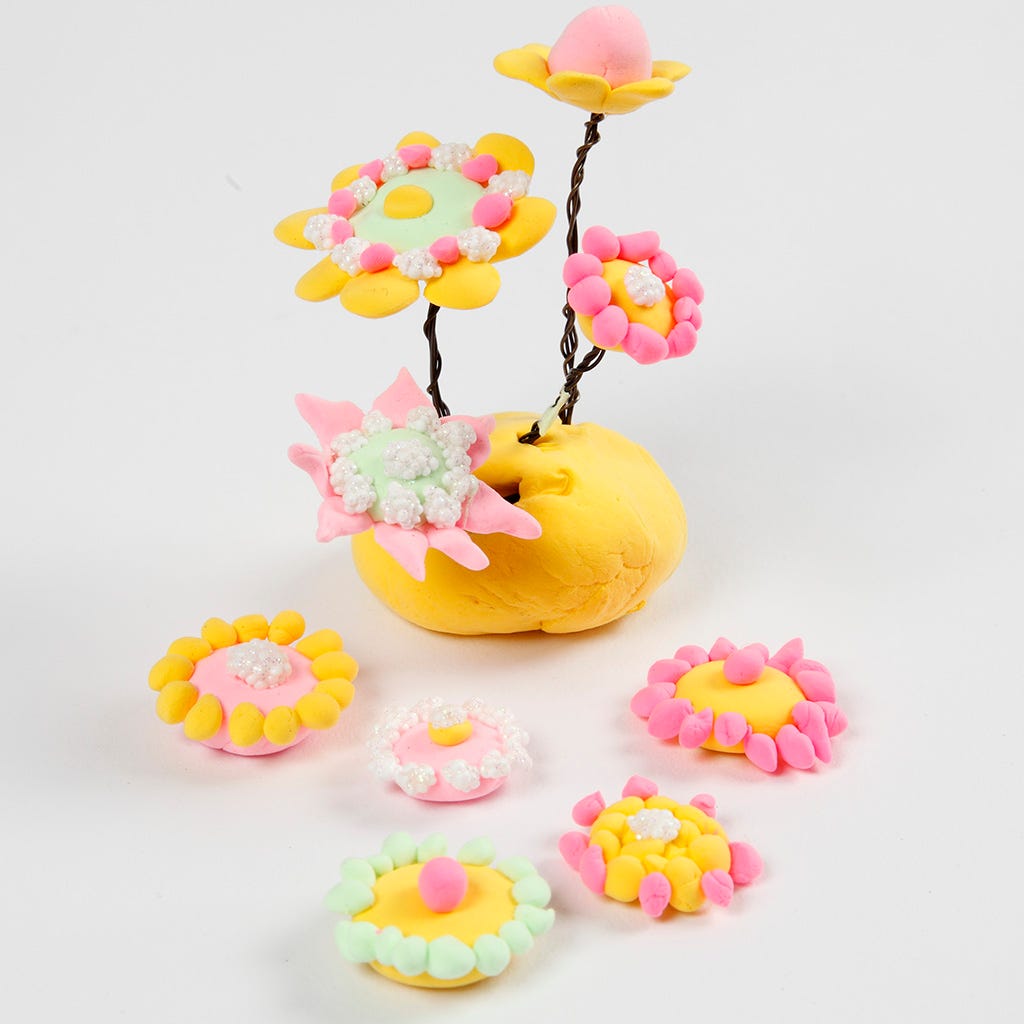 6
Model Silk Clay flowers with florist wire stalks using your imagination.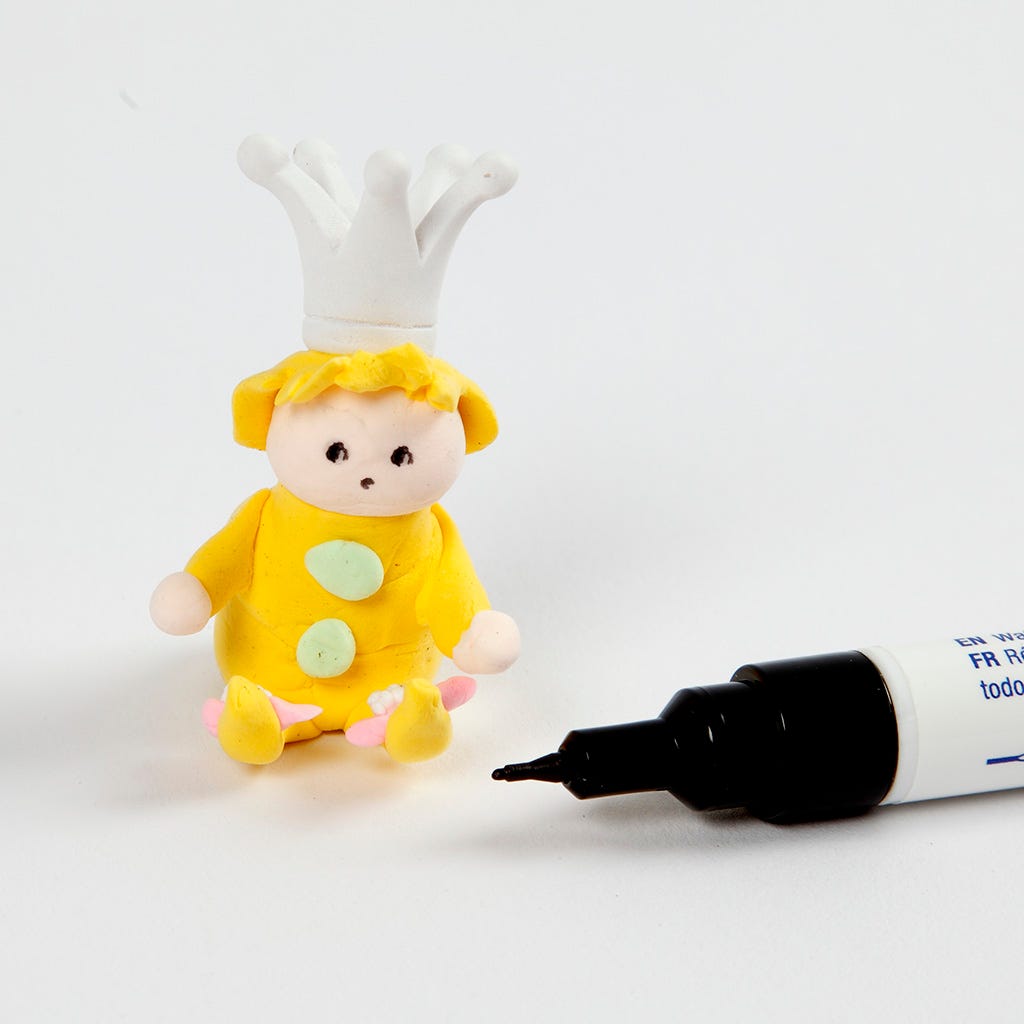 7
Draw a face on the fairy using a marker.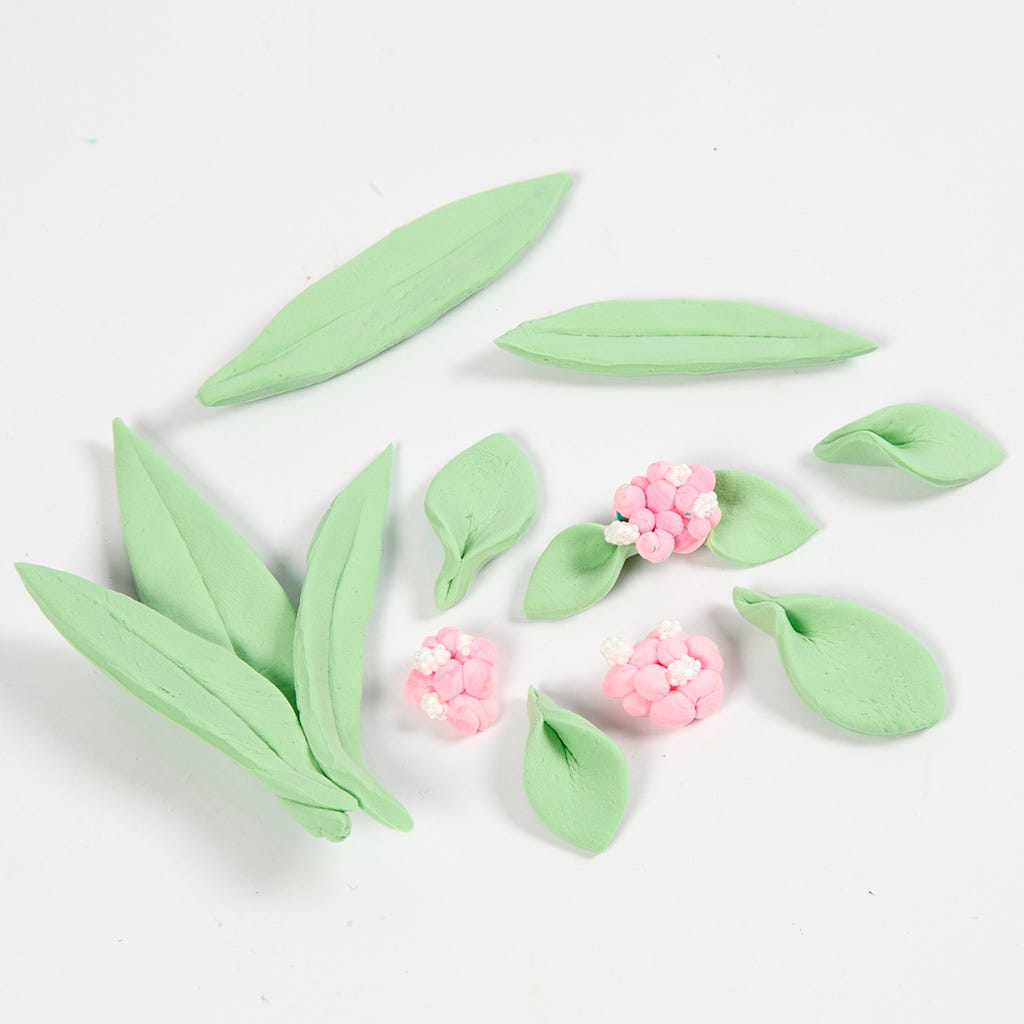 8
Model flowers and leaves from Silk Clay.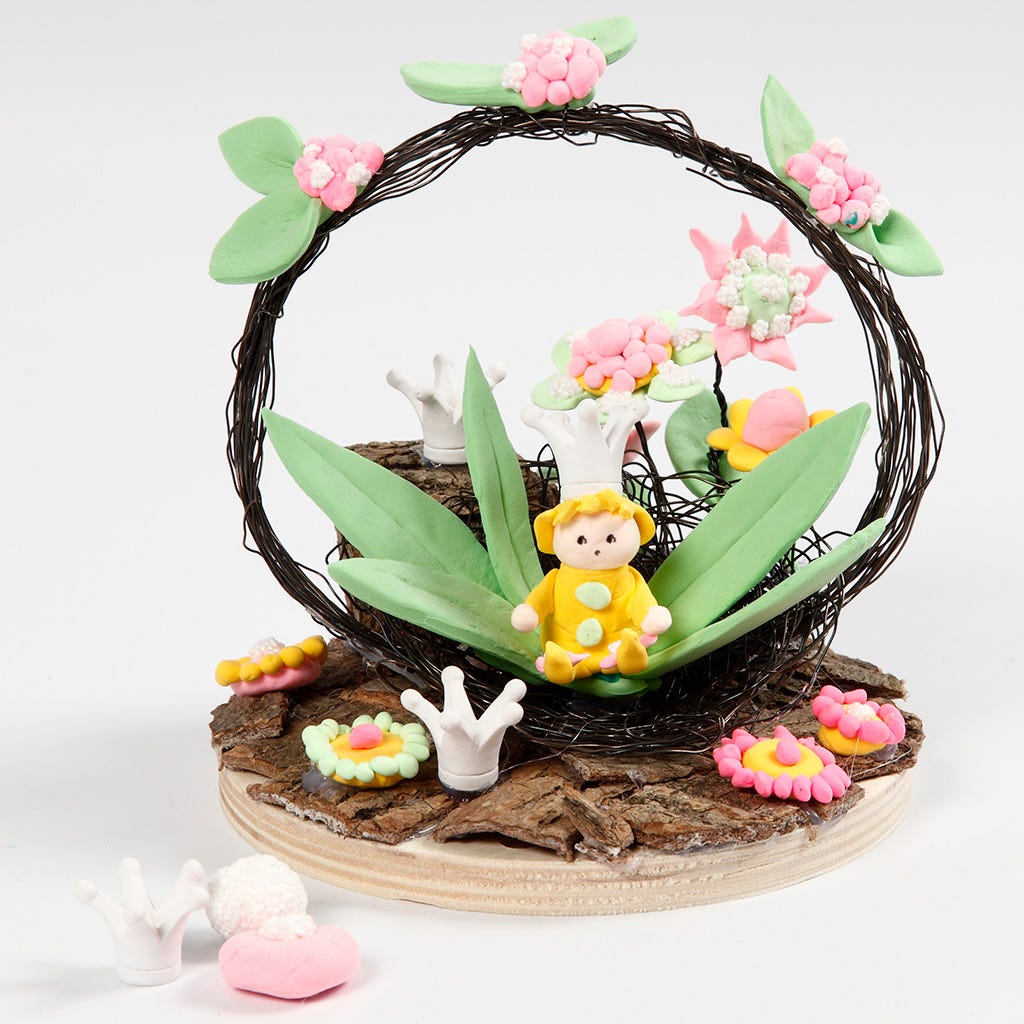 9
Glue on the fairy, the flowers and the leaves.
Copyright © 2013-present Magento, Inc. All rights reserved.