A menu card for a wedding decorated with a dress and dinner jacket
A menu card for a wedding decorated with a dress and dinner jacket
Make your own menu card decorated with an off-white laced card wedding dress and a black card dinner jacket. The printed menu is rolled up, tied with satin ribbon and placed inside the menu card.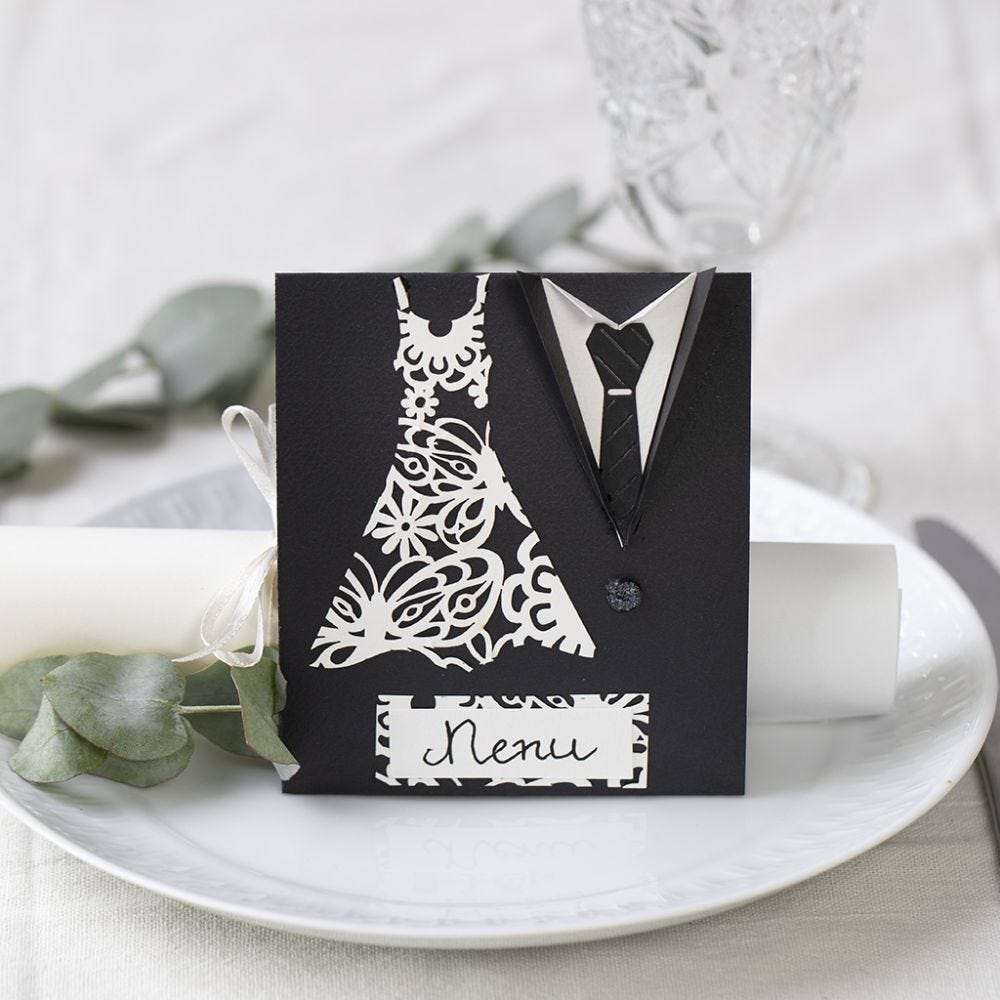 How to do it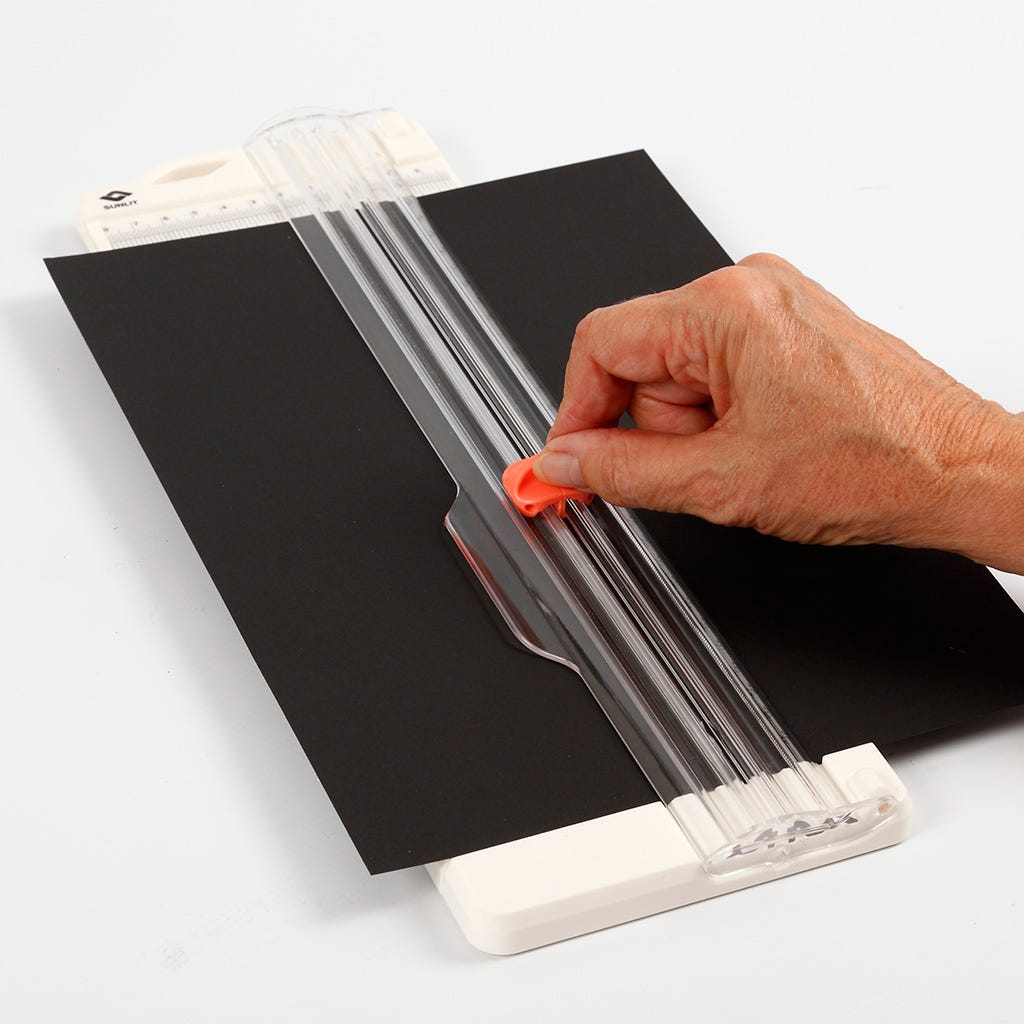 1
Cut an A4 piece of card in half lengthwise to make two menu cards.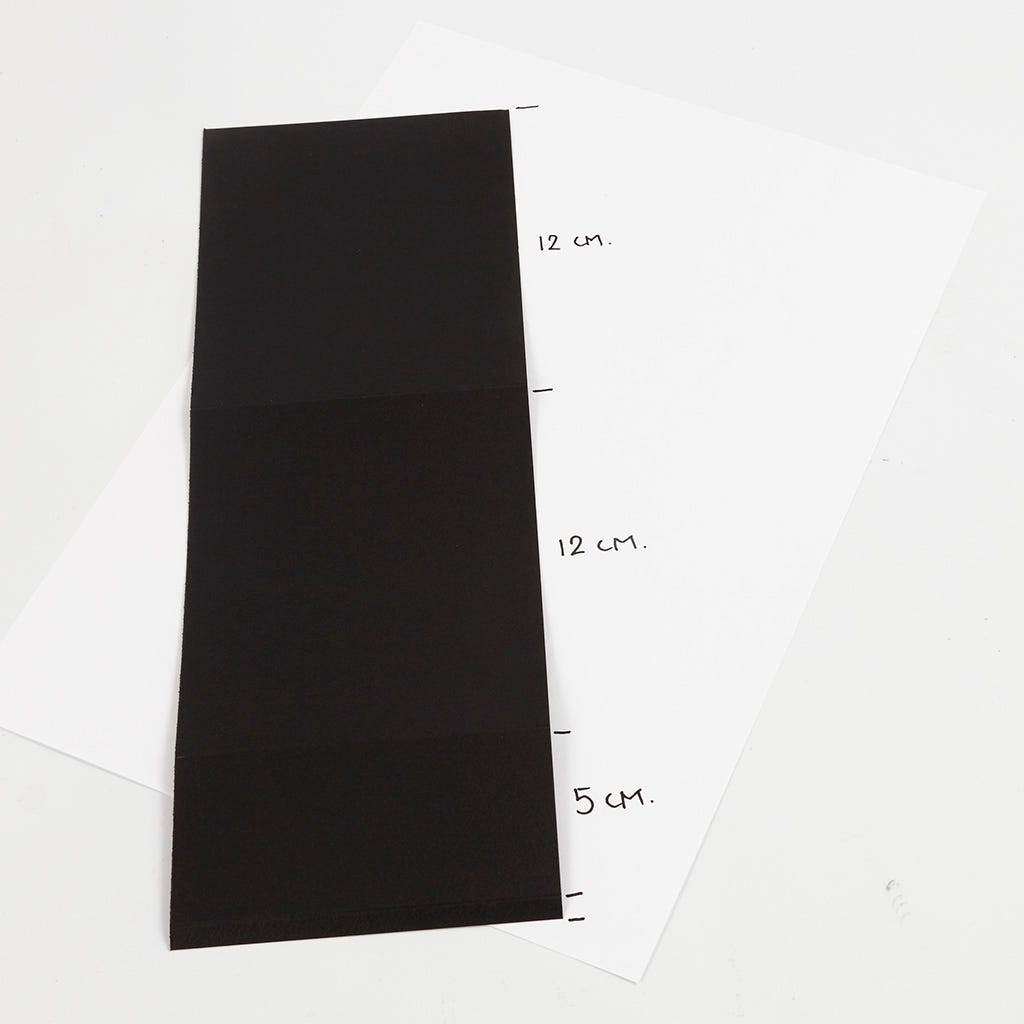 2
Mark where to fold as shown in the photo and score.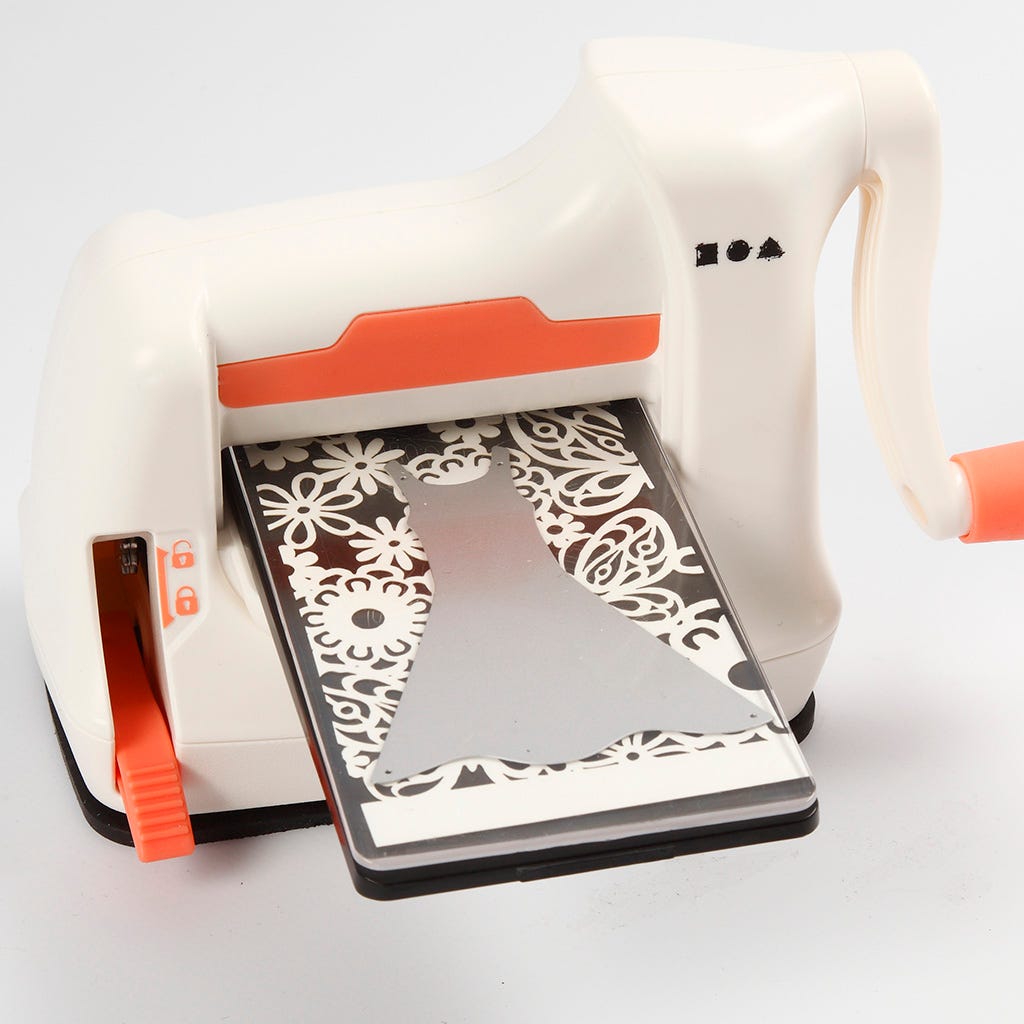 3
Punch out the dress from laced card using a die-cutting and embossing machine.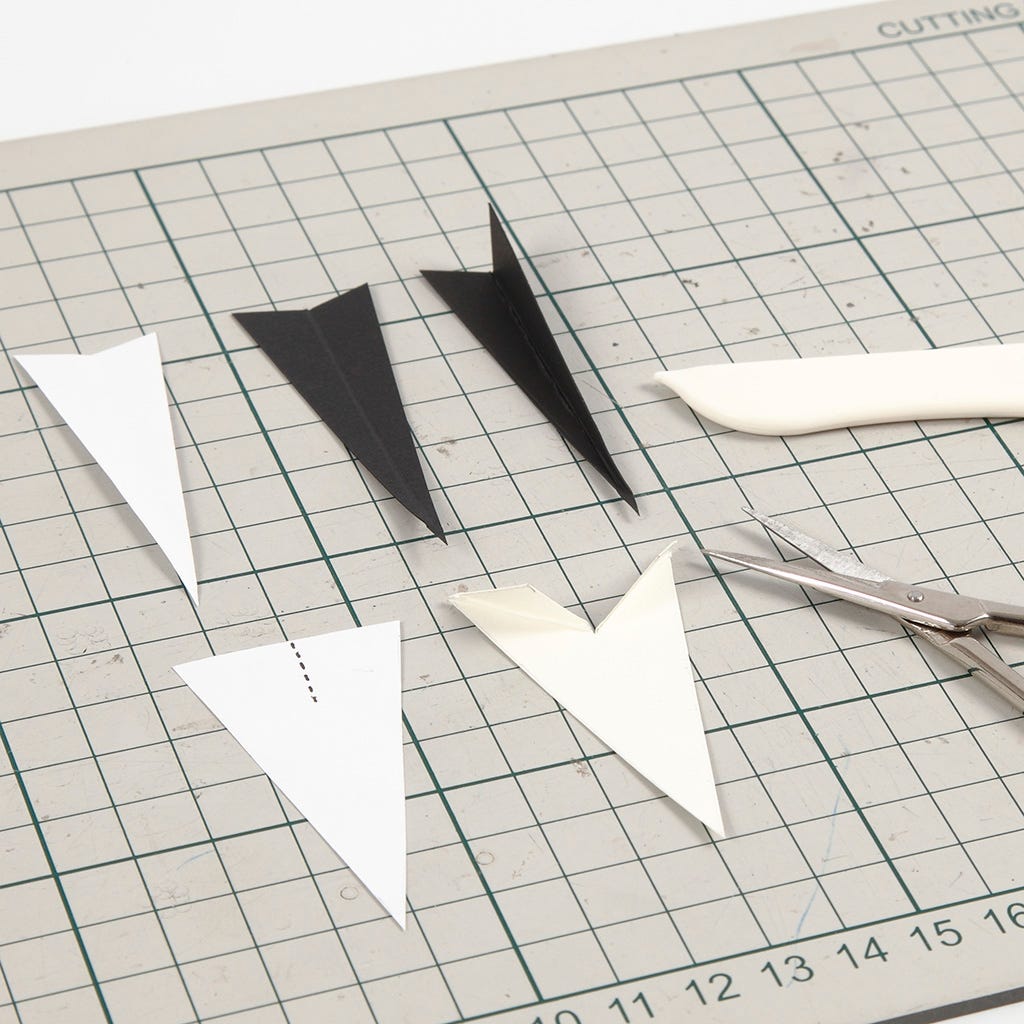 4
Use the template which is available as a separate PDF file on this page. Cut out the various parts for the groom's dinner jacket: Make one shirt part from off-white card and two shirt parts from black card for the collar. Score and fold as shown in the photo.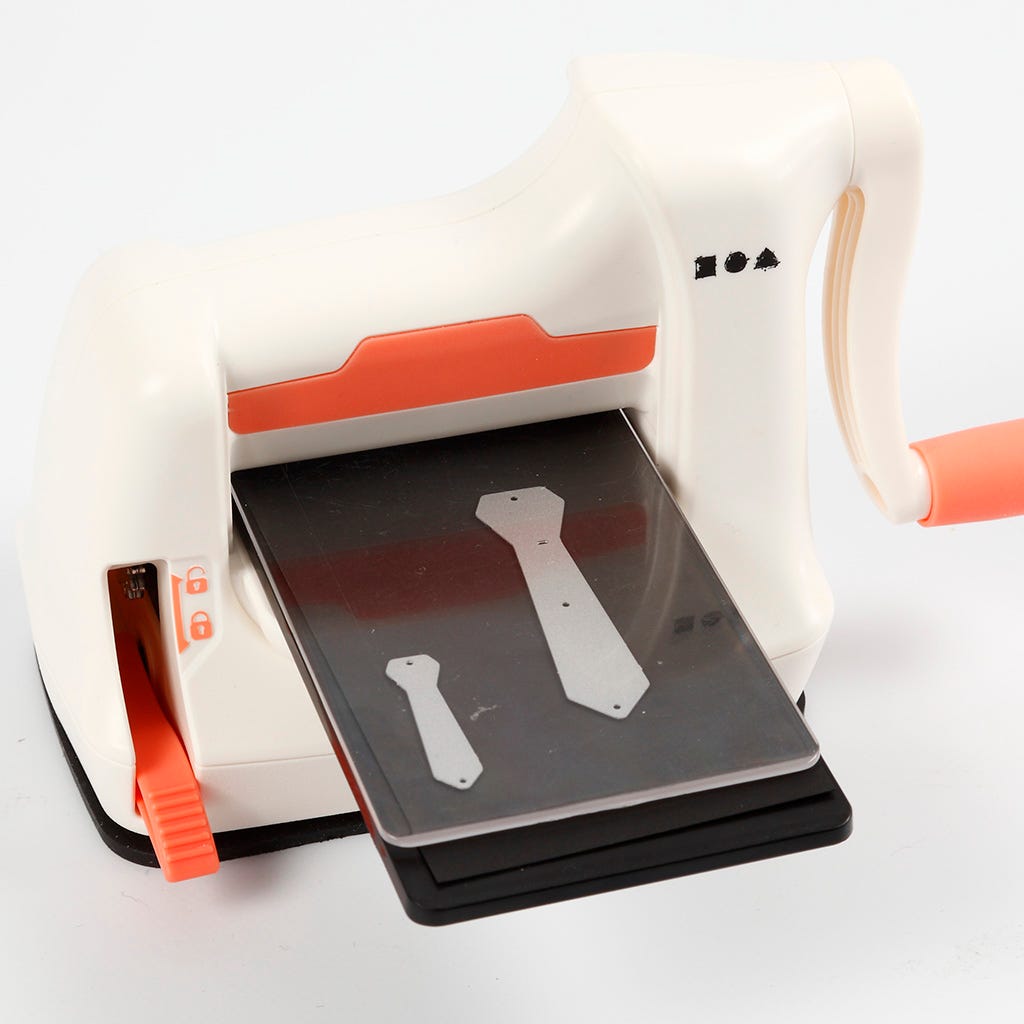 5
Punch out the tie for the groom's dinner jacket from black card.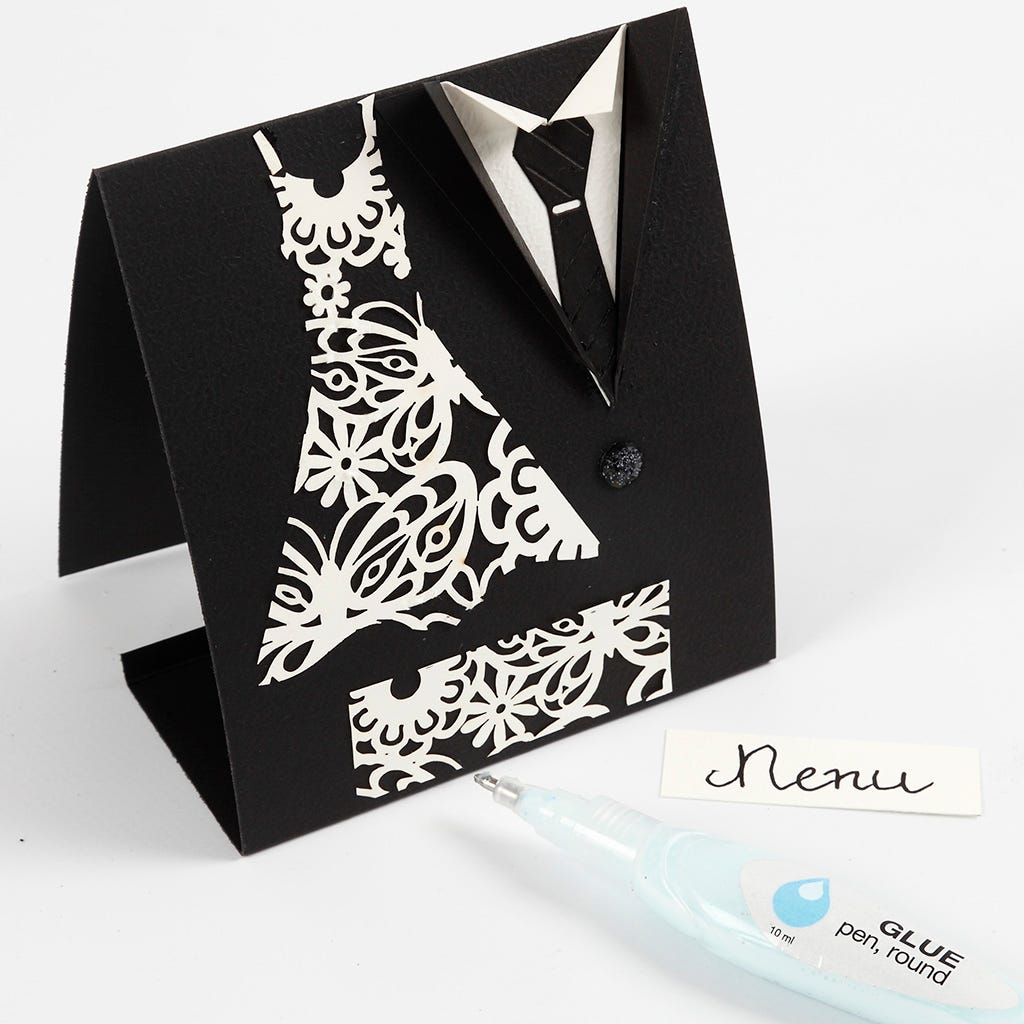 6
Fold the card and glue on all the parts using a glue pen. Write 'Menu' on a piece of white card and glue it onto the front of the card framed by a piece of laced card. Print the actual menu onto a white piece of A4 paper, roll it up, tie it together with satin ribbon and place it inside the card.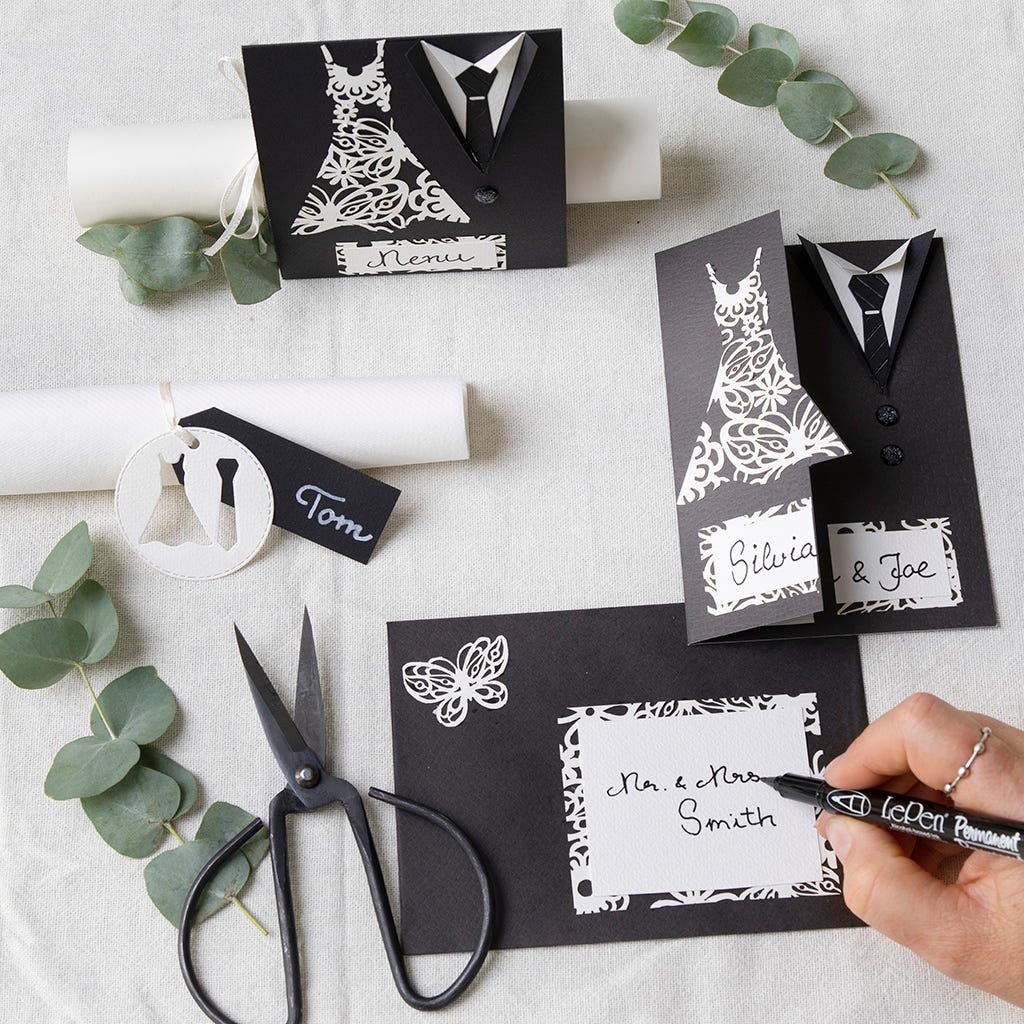 7
See our matching ideas: Invitation 15580 and Place card 15657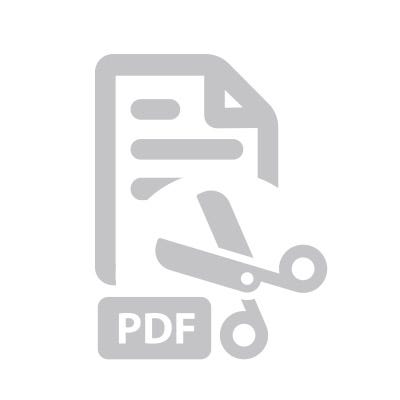 Attached file:
Download