A luminescent Ghost and Skull made on a Pegboard
A luminescent Ghost and Skull made on a Pegboard
Make your own hanging decorations with black and luminescent Nabbi fuse beads and let spookiness commence. The fuse beads glow when the lights are switched off. How to do it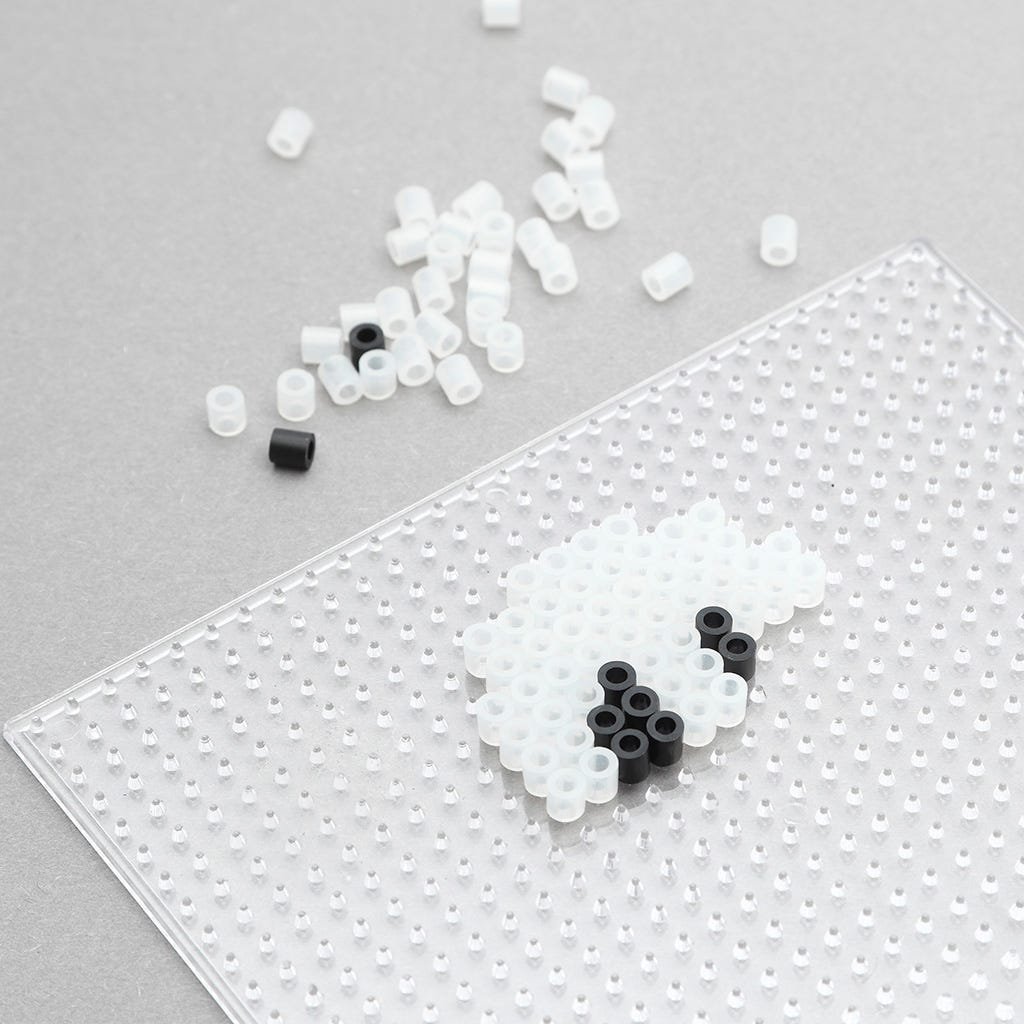 1
You may print out the template which is available as a separate PDF file on this page. Place the template underneath the pegboard as a guide. Place the Nabbi fuse beads on the pegboard following the template or make figures by making up your own designs.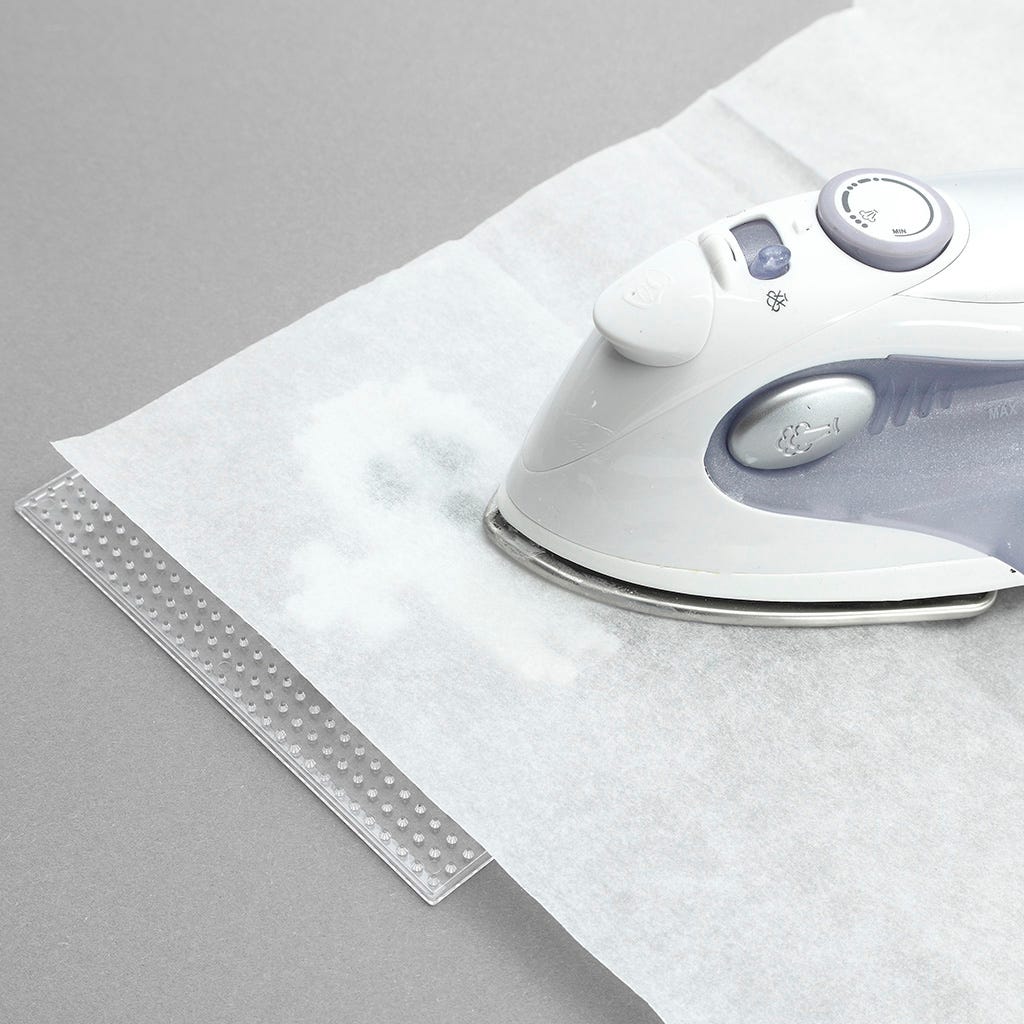 2
Place a piece of baking paper on top of the beads and iron them together with an iron until all the beads are lightly melted together.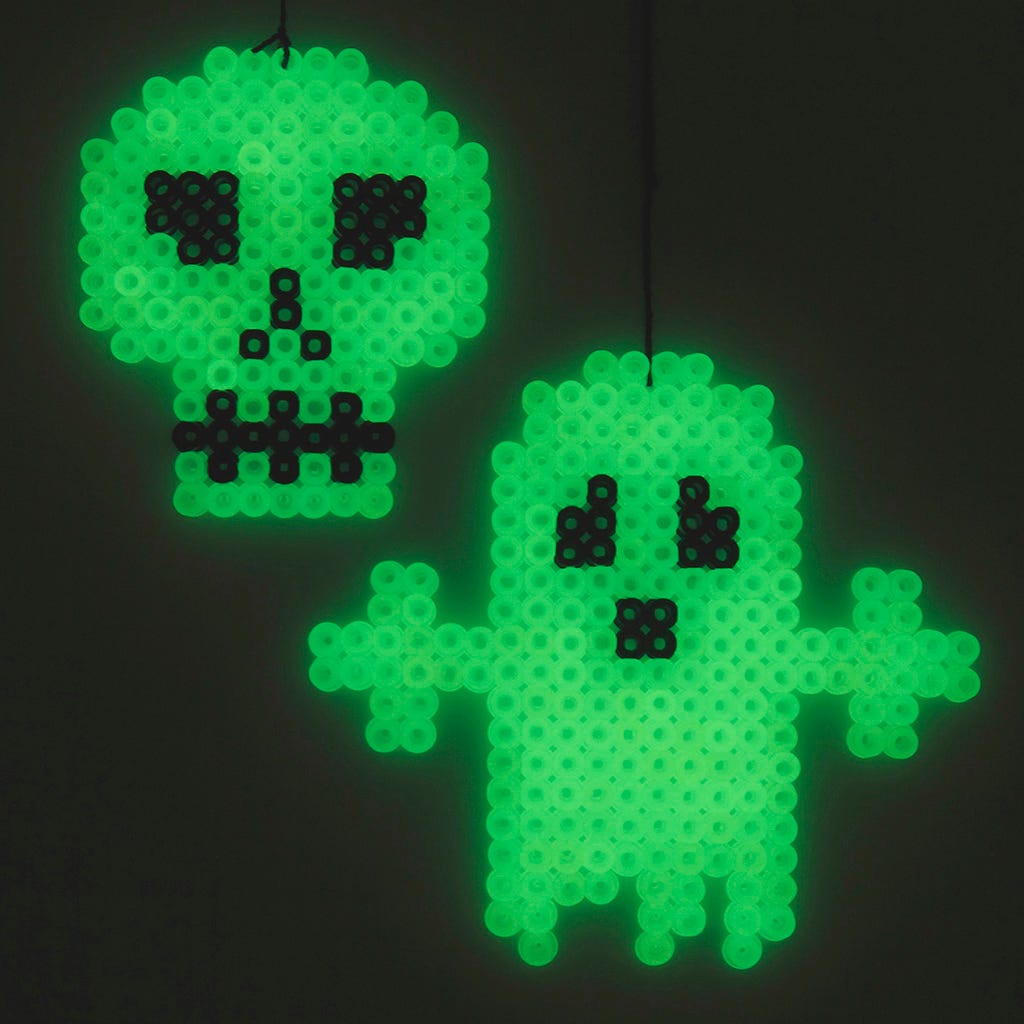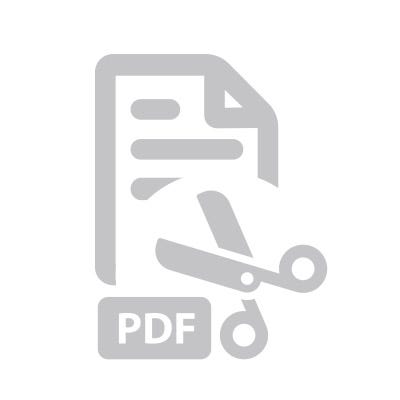 Attached file:
Download