Designs of insects from templates are attached onto the inside of the glass and then transferred onto the glass using a glass and porcelain marker. How to do it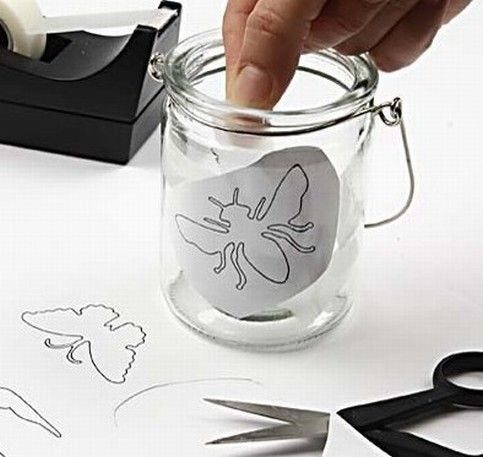 1
Cut out the desired design from the template and attach it onto the inside of the glass using sticky tape.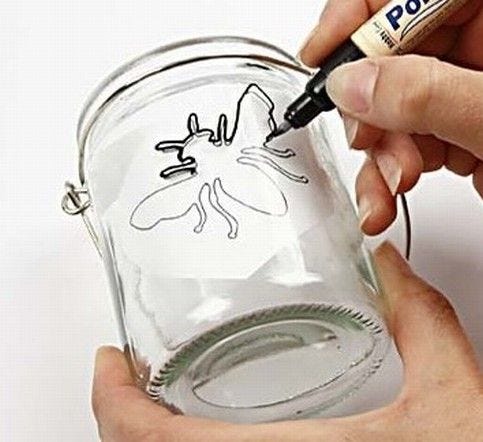 2
Transfer the design onto the glass with a porcelain marker.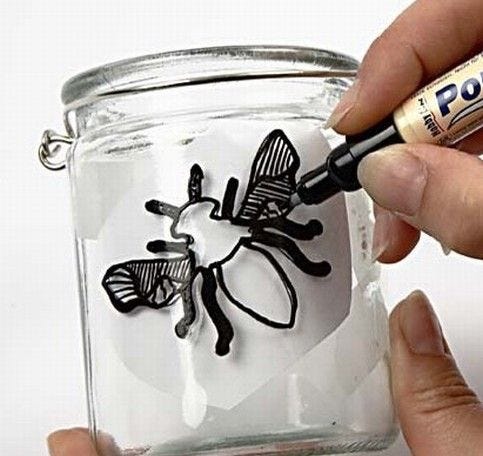 3
Now draw patterns inside the lines.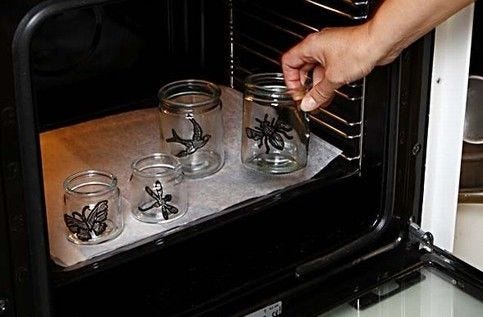 4
Dry for a minimum of four hours and then fix in an oven at 160 degrees for 90 min.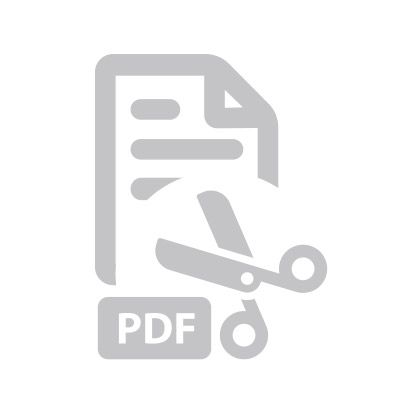 Attached file:
Download
Copyright © 2013-present Magento, Inc. All rights reserved.