A Knight's Cape - Role Playing
A Knight's Cape - Role Playing
Make a cape for the crusading knight, Arthur's knights of the round table or with your very own symbol. Made in felt with a glued on symbol. How to do it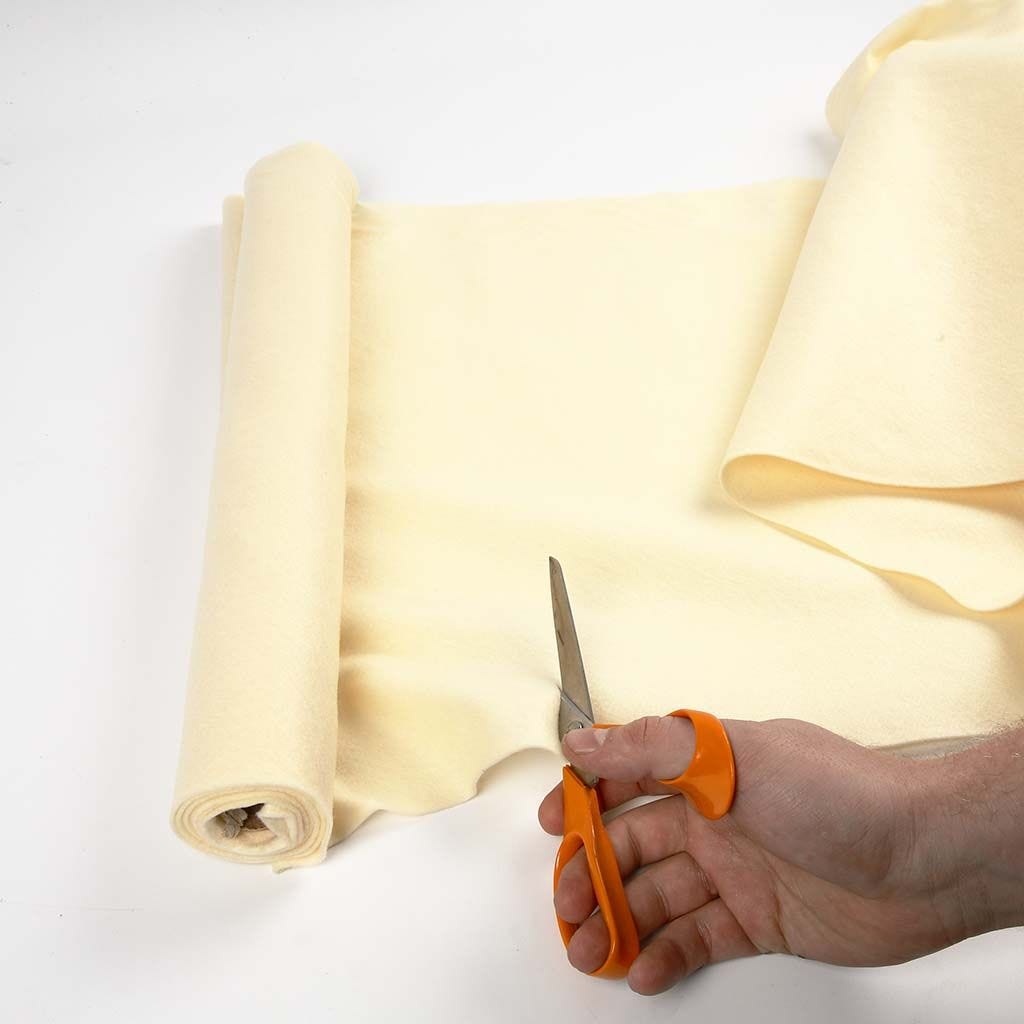 1
Cut the felt to the desired length (measure from the shoulder down to the knee).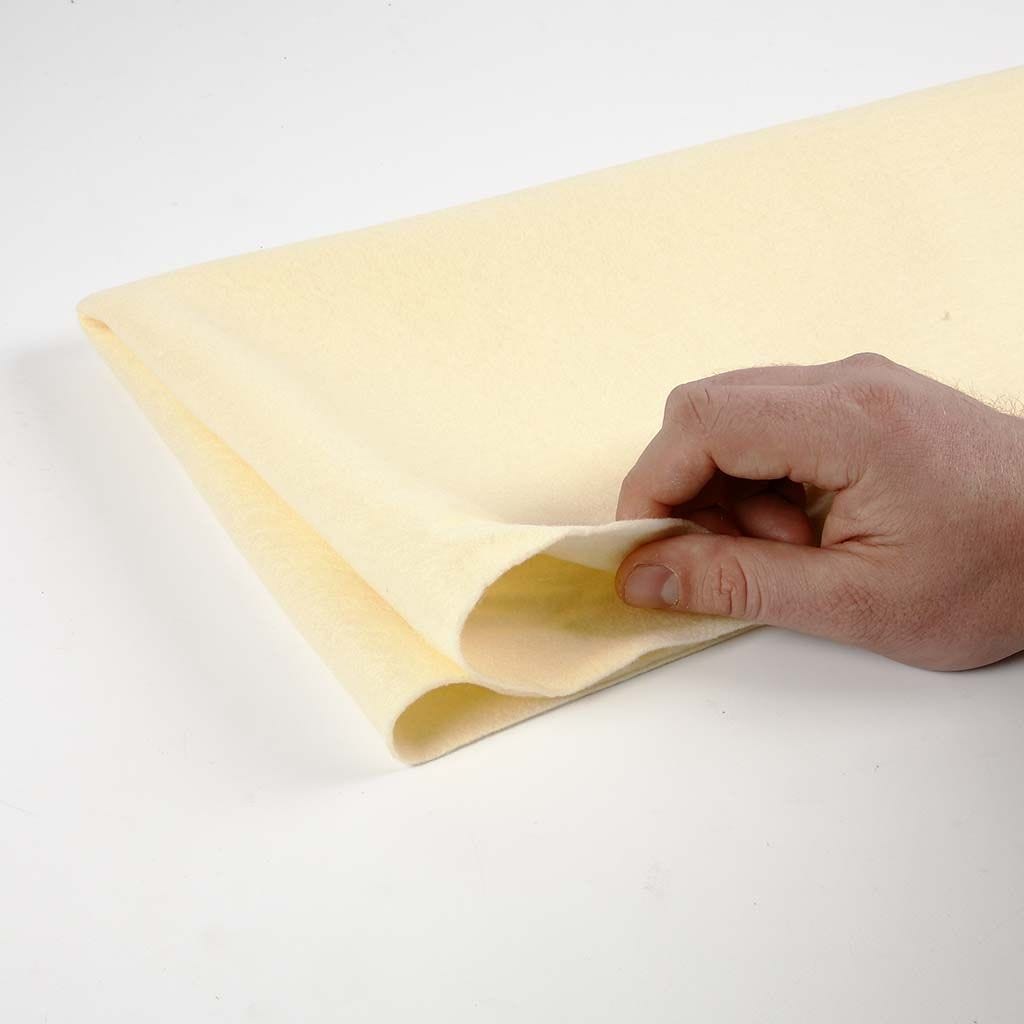 2
Fold the felt two times over the middle to establish where the neck opening should be.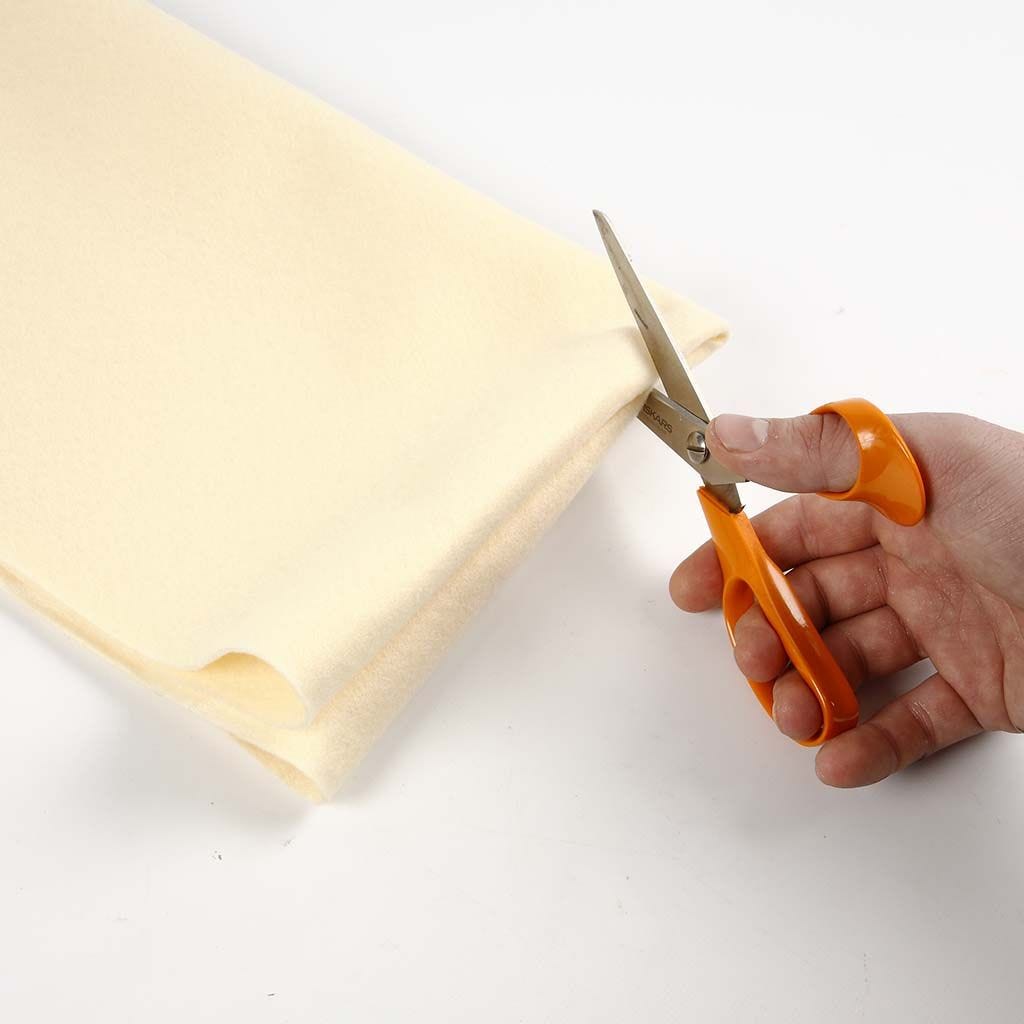 3
Cut out a hole for the neck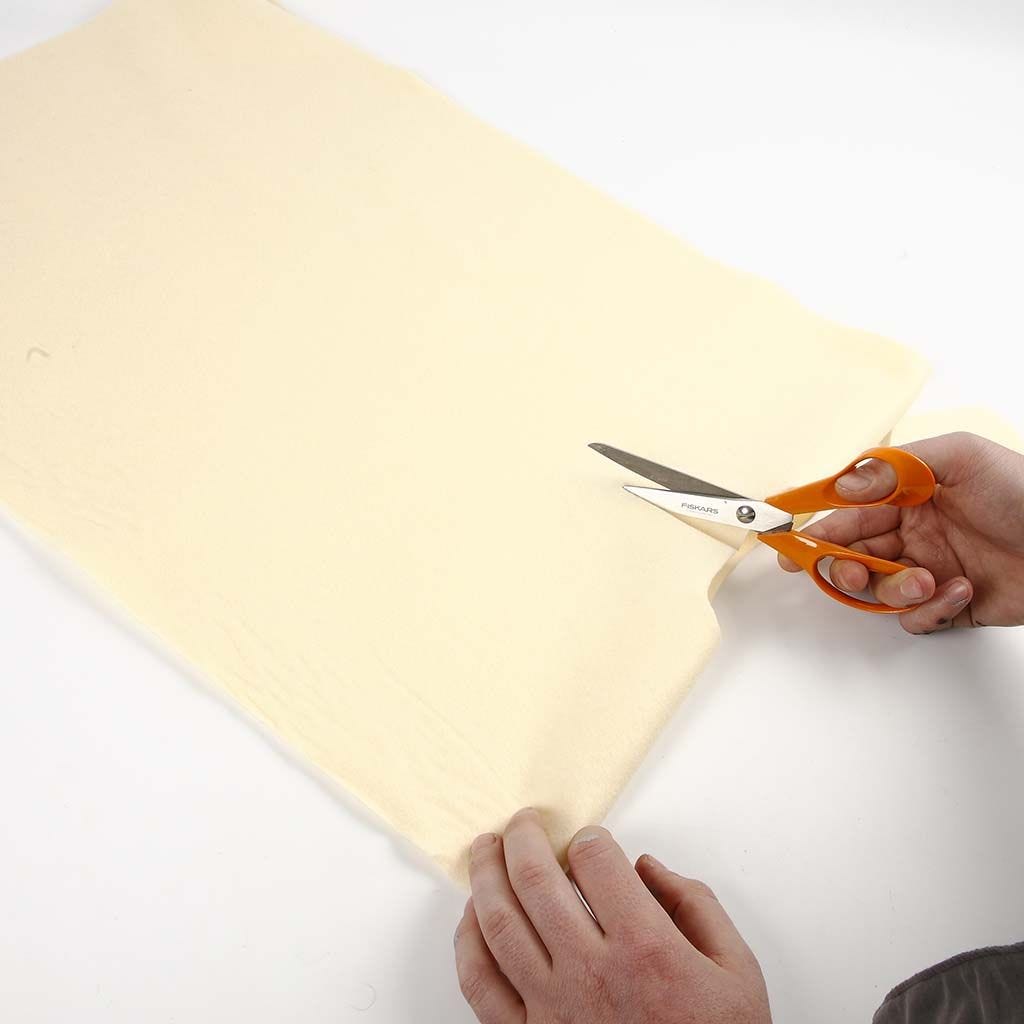 4
Cut a slit in the neck opening approx. 6-12cm.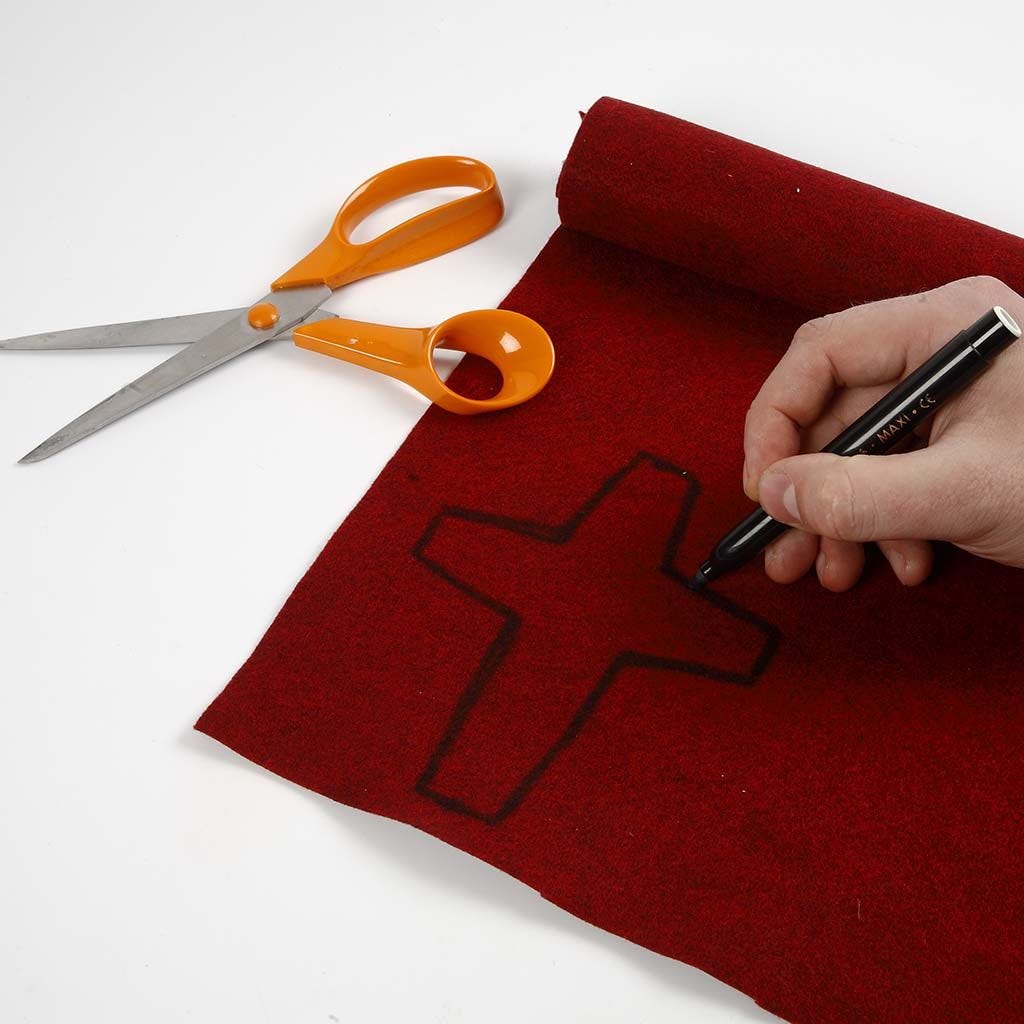 5
Now draw and cut out your desired symbol on the felt in a different colour.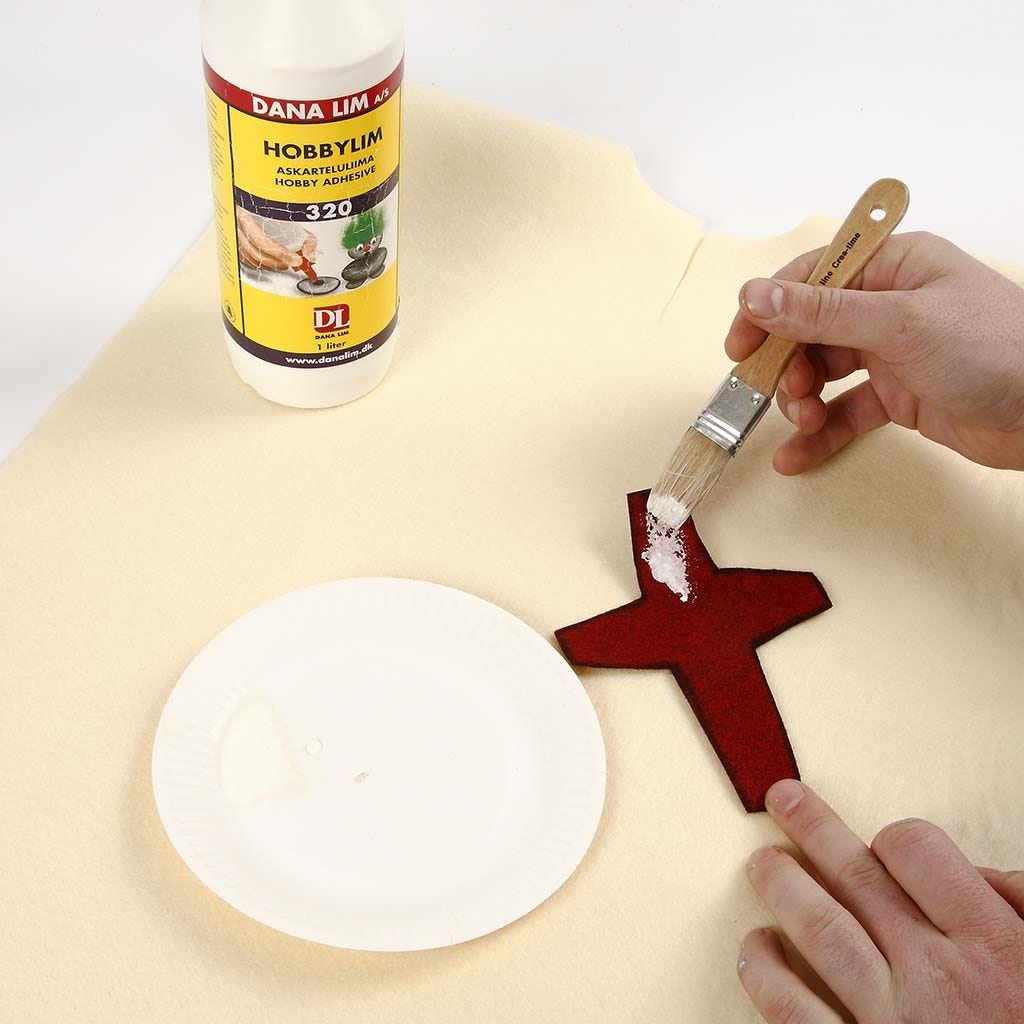 6
Brush the symbol with hobby glue and glue it onto the middle of the knight's cape.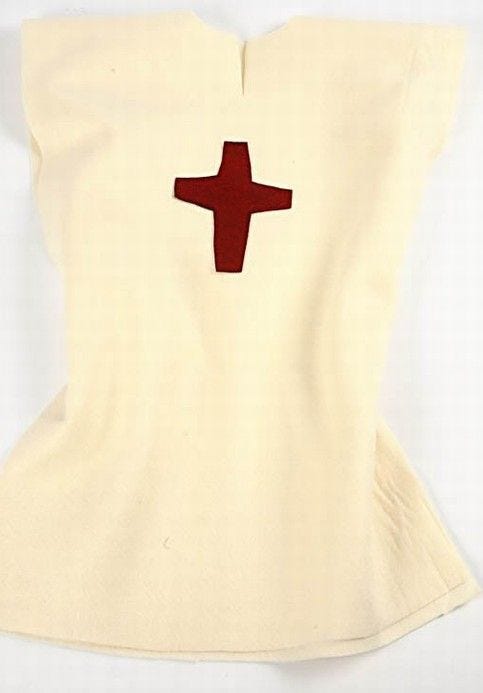 7
The finished knight's cape made for a crusader.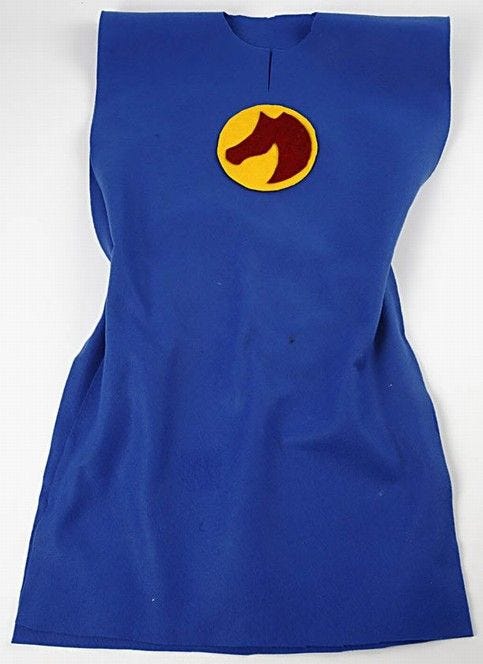 A variant of the knight's cape
This knight's cape is made from blue felt with a symbol consisting of a yellow circle and a red horse.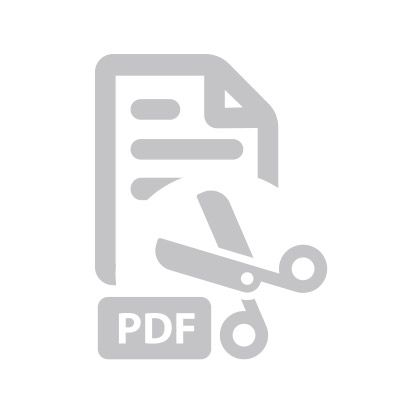 Attached file:
Download
Copyright © 2013-present Magento, Inc. All rights reserved.