A Keyring Fob made from Felt with coarse Stitches
A Keyring Fob made from Felt with coarse Stitches
This keyring fob is a felt shape sewn with coarse stitches directly onto the keyring. During the process it is filled with polyester stuffing and then decorated with glued-on pieces of felt and marker drawn graphics.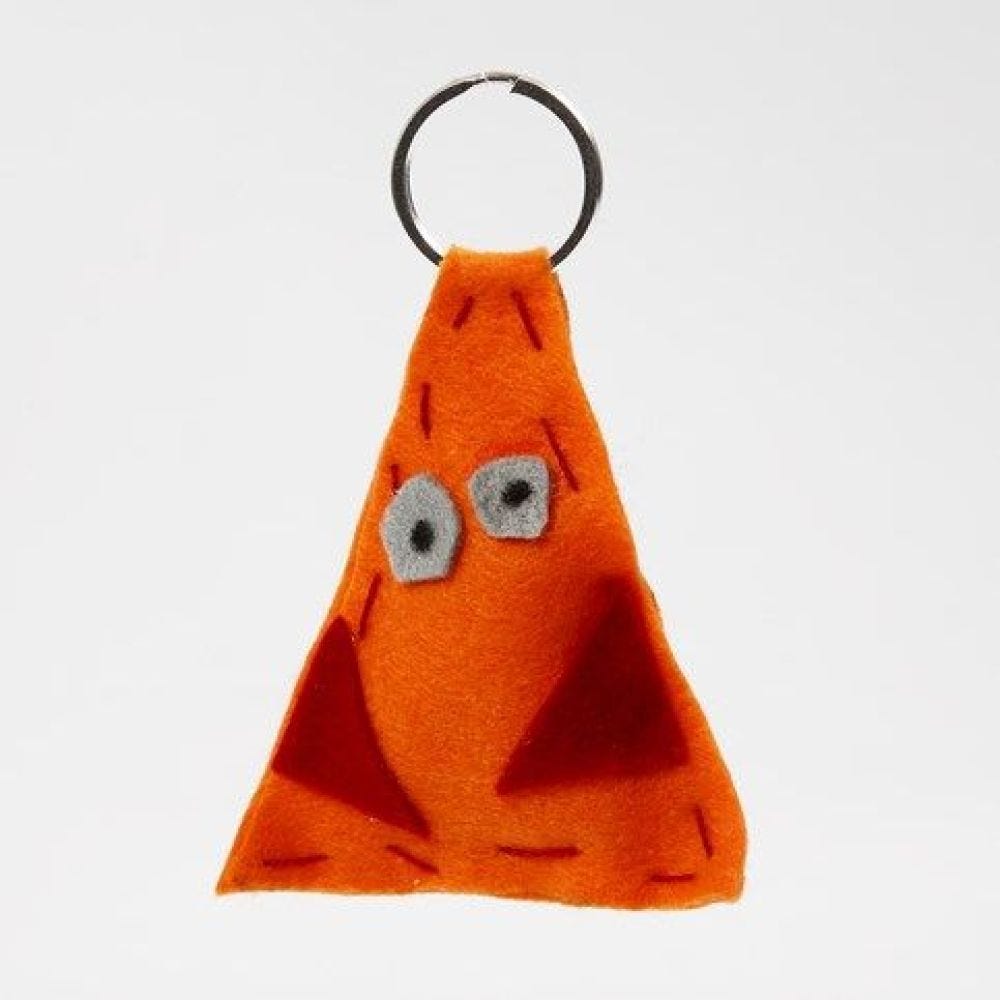 How to do it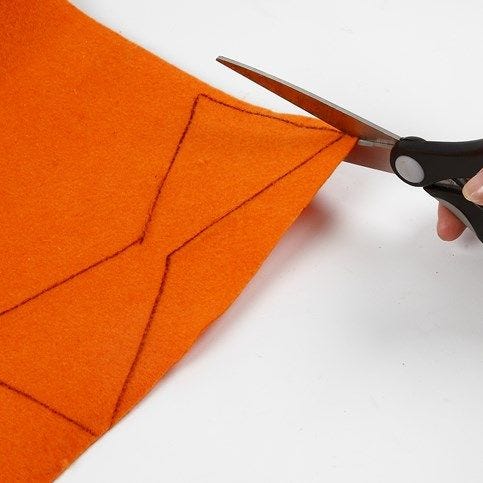 1.
Draw a mirror-imaged shape onto the felt using a fabric marker. Cut it out.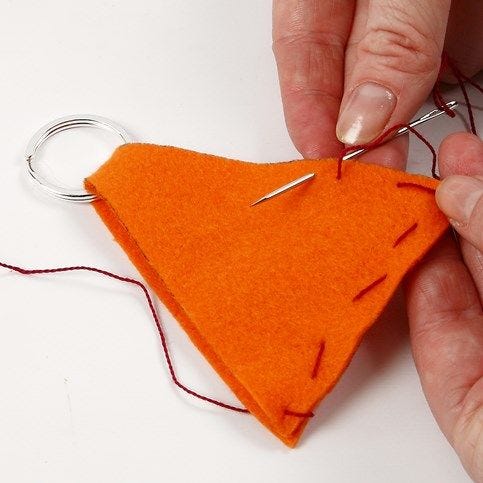 2.
Arrange the narrow piece of the cut-out felt shape around the keyring. Use coarse stitches when sewing the shape together. Leave a small opening. Use mercerised cotton yarn and a darning needle with a pointed tip.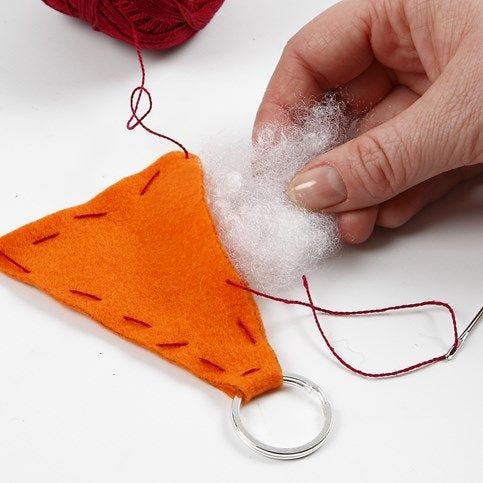 3.
Fill the figure with polyester stuffing through the small opening. Sew the opening together by hand.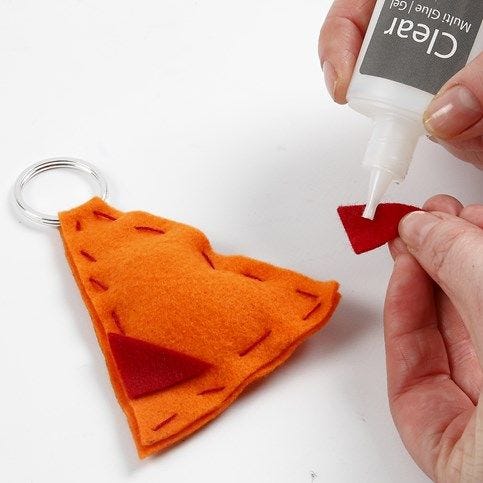 4.
Use your imagination for cutting out felt decorations. Glue onto the felt shape using Clear Multi Glue Gel.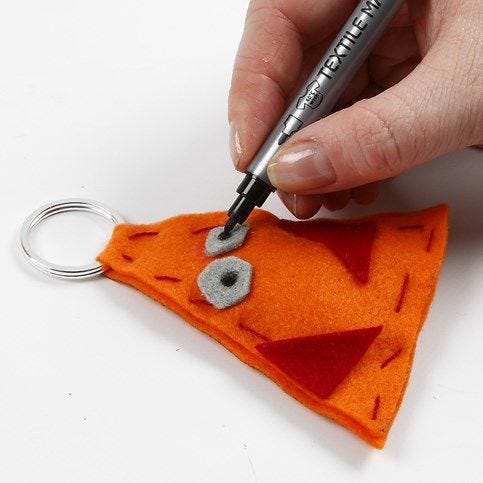 5.
Draw on the felt shape using fabric markers. You may draw facial features.
Copyright © 2013-present Magento, Inc. All rights reserved.