A keyring fob from Fimo modelling clay embroidered with cotton yarn
A keyring fob from Fimo modelling clay embroidered with cotton yarn
Make your own keyring fob from Fimo modelling clay. Fix the keyring fob at 130°C. for 30 min. in a household oven prior to embroidering with mercerised cotton yarn.
How to do it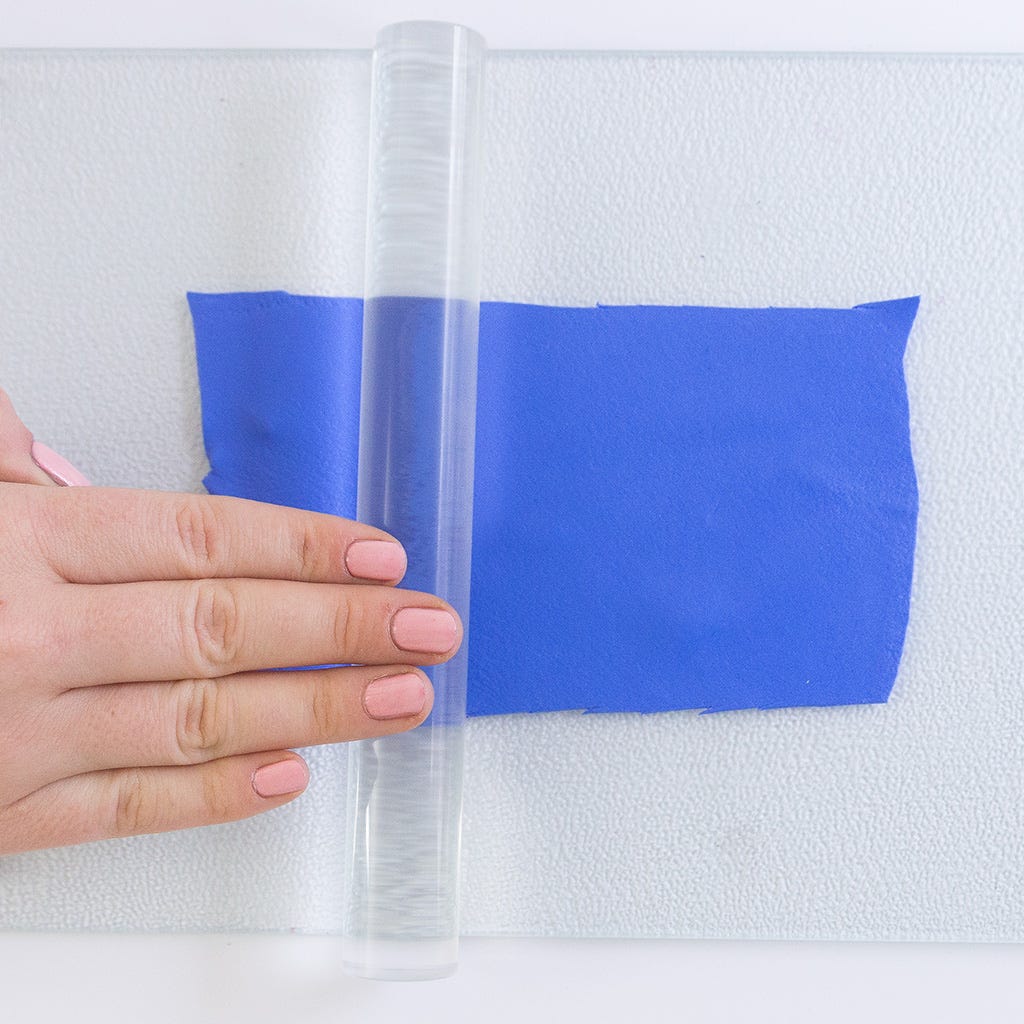 1
Print the template which is available as a PDF file on this page. Roll out a suitable amount of Fimo modelling clay on baking paper and fix in a household oven at 130°C. for 30 min.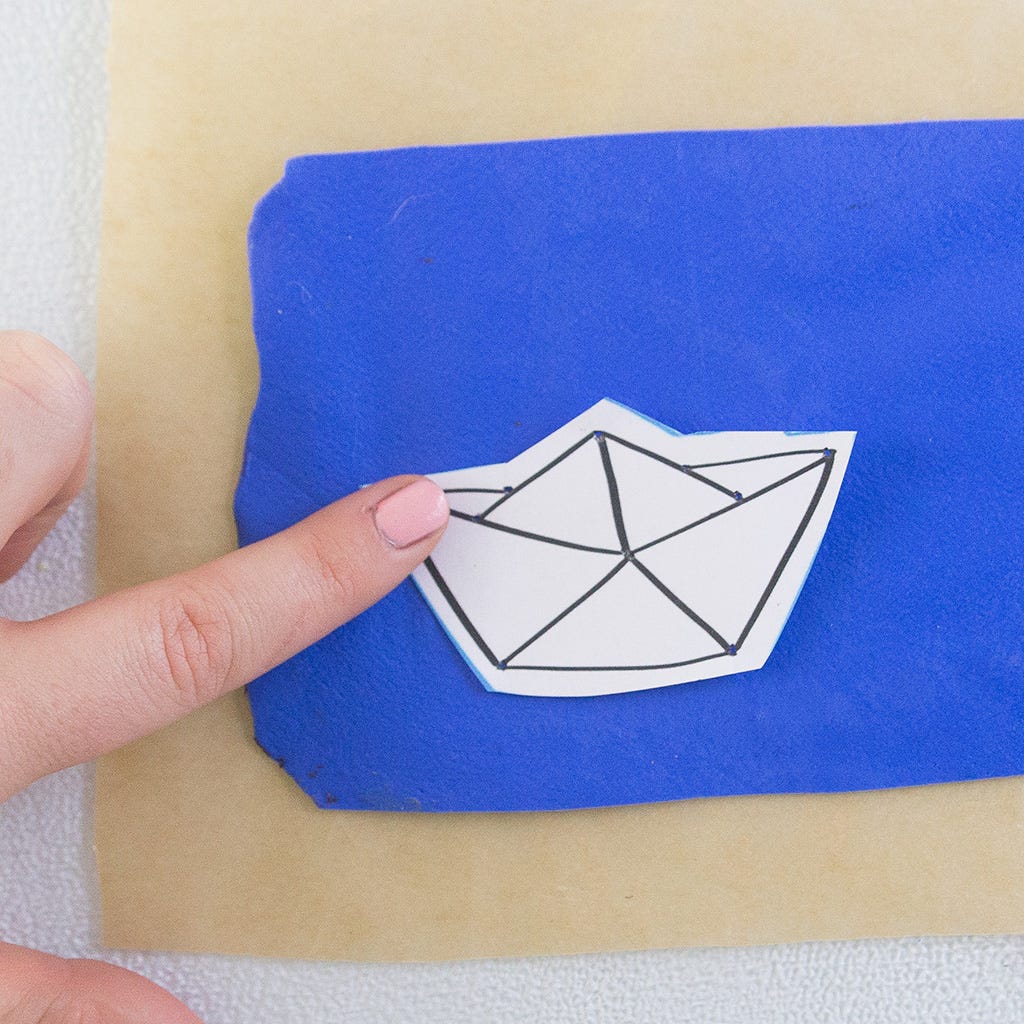 2
Place your chosen template on top of the Fimo modelling clay.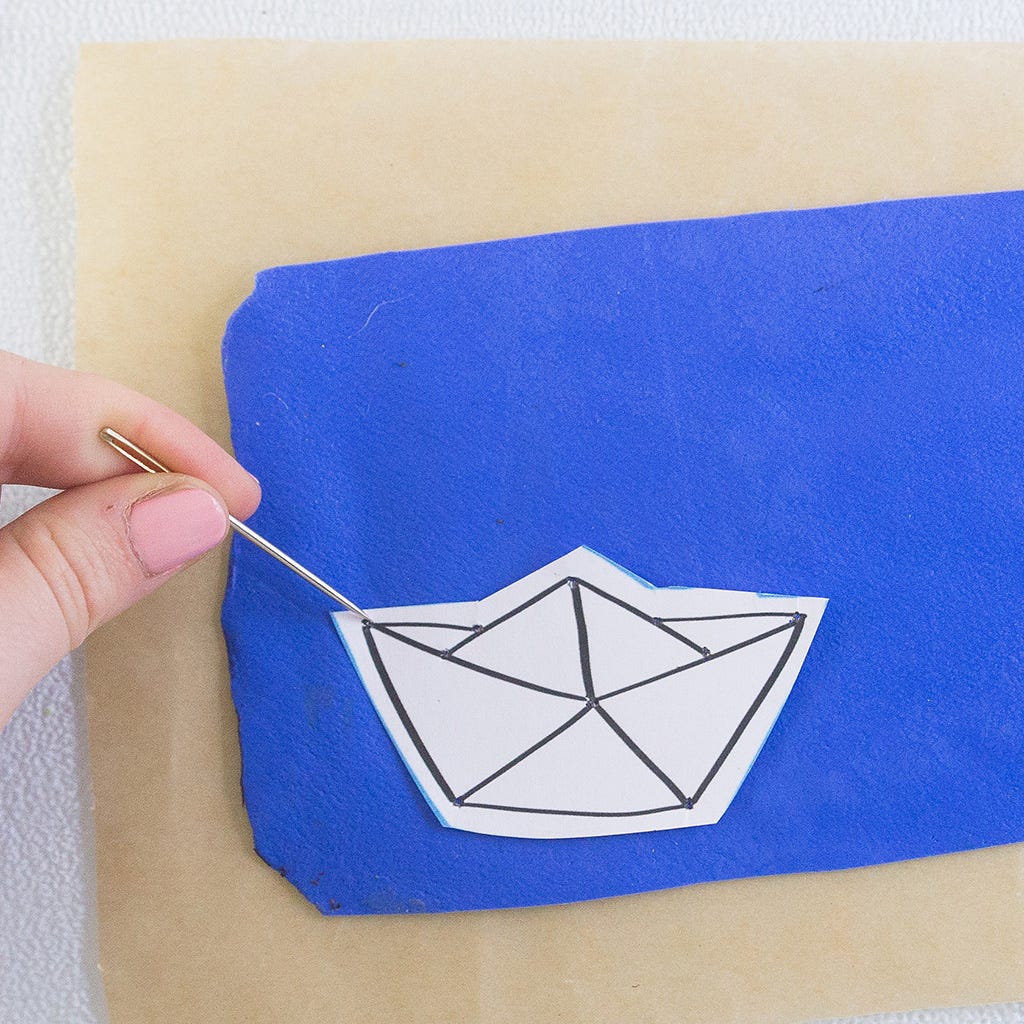 3
Mark holes for embroidery using a needle.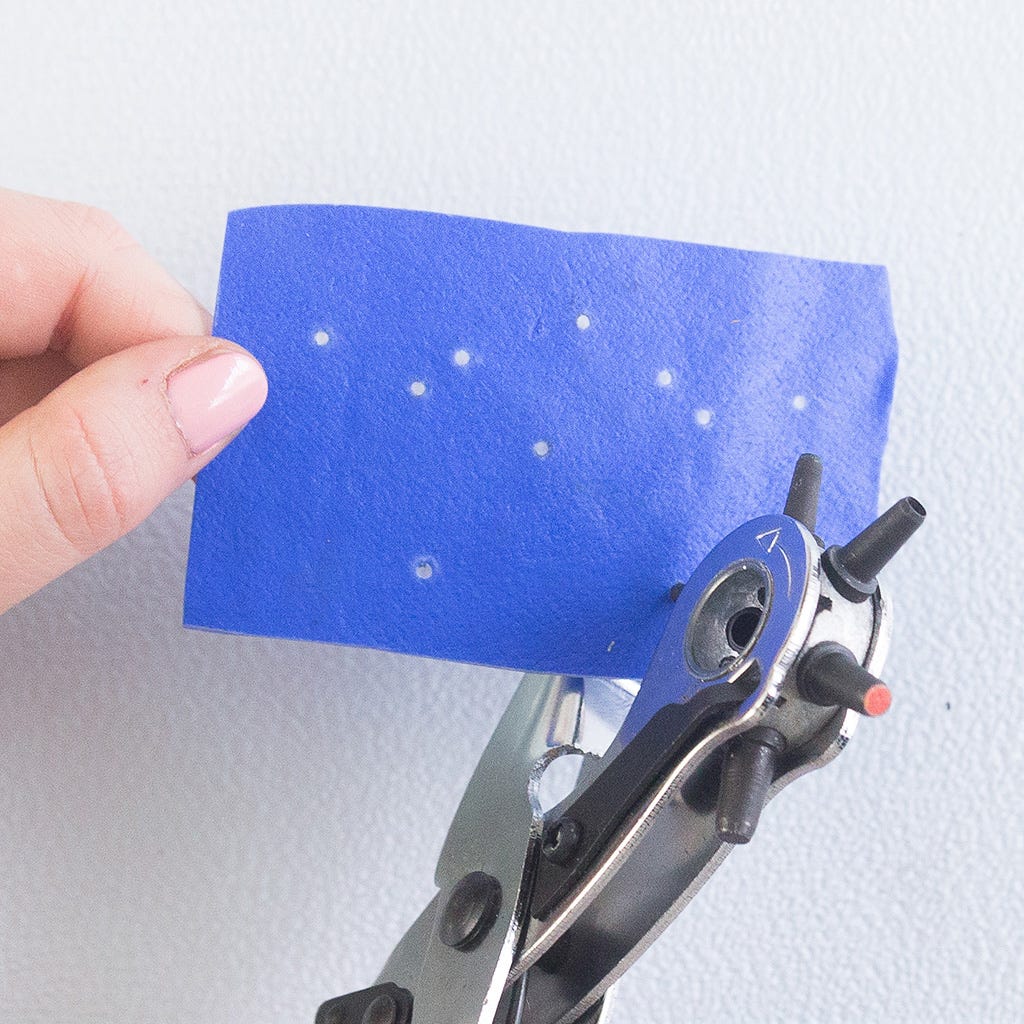 4
Make small holes in the needle marks using revolving hole punch pliers.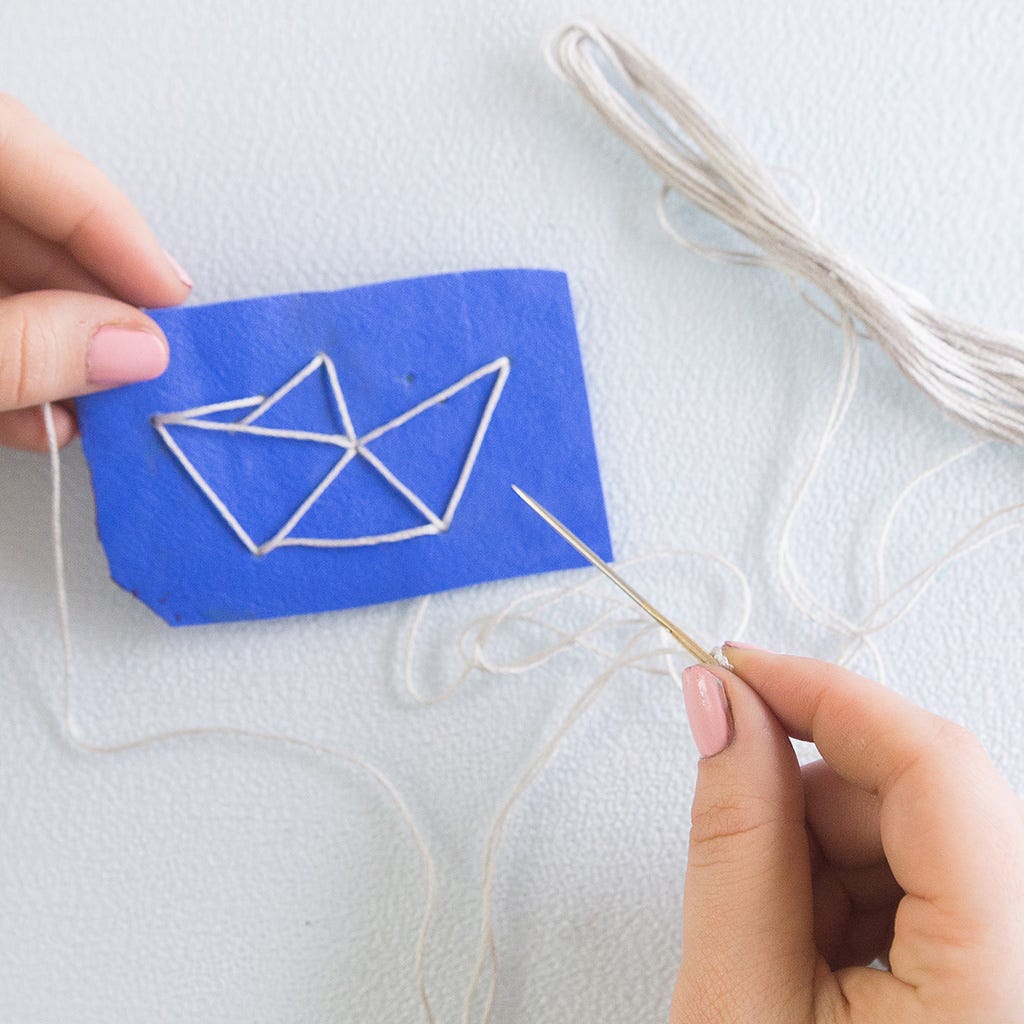 5
Embroider between the holes with a needle and cotton yarn.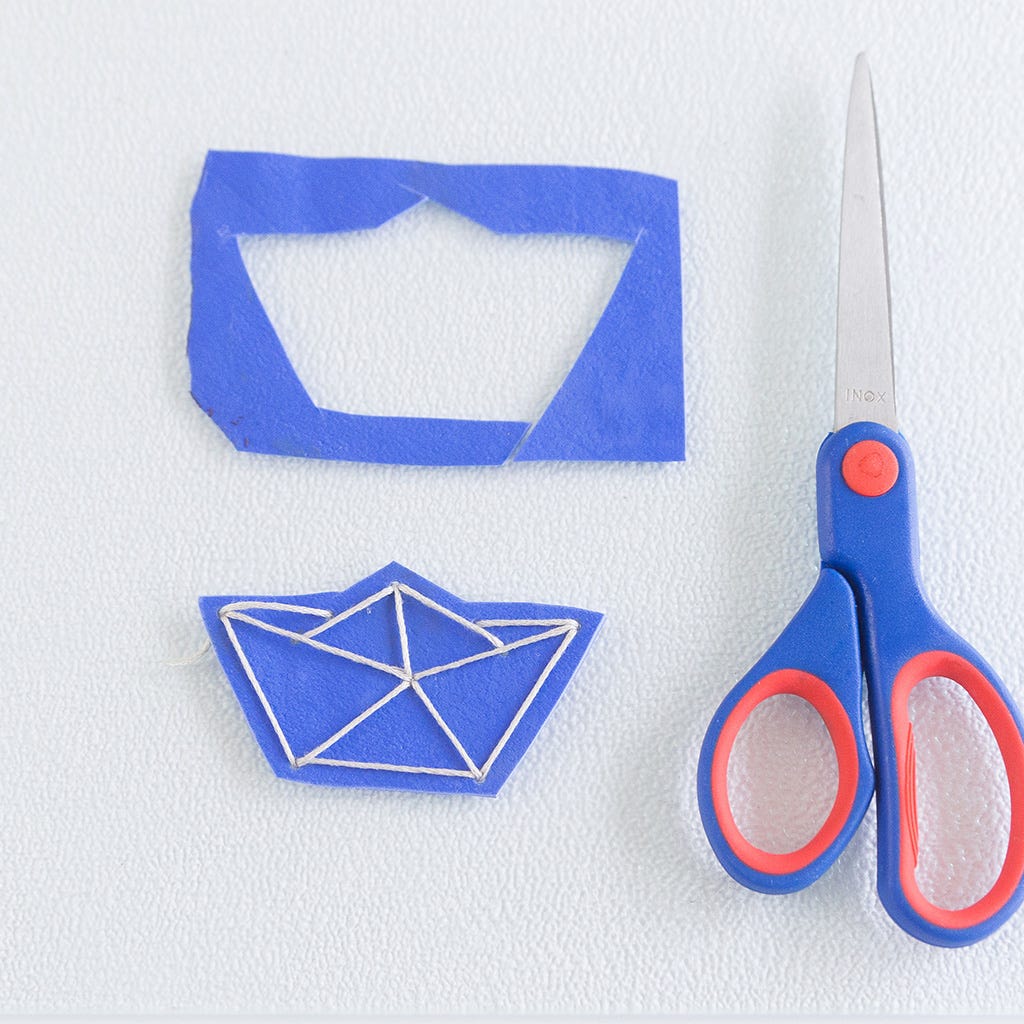 7
Attach a keyring with a chain onto the figure.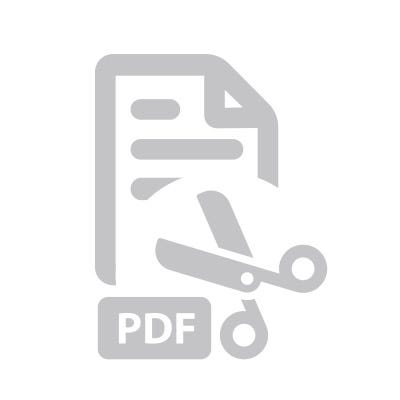 Attached file:
Download