A Jewellery Tag with Text and Date
A Jewellery Tag with Text and Date
You can make personal jewellery by stamping the letters on the pendant with embossing stamps in memory of a special day or year. Slide the pendant onto a chain with other charms. How to do it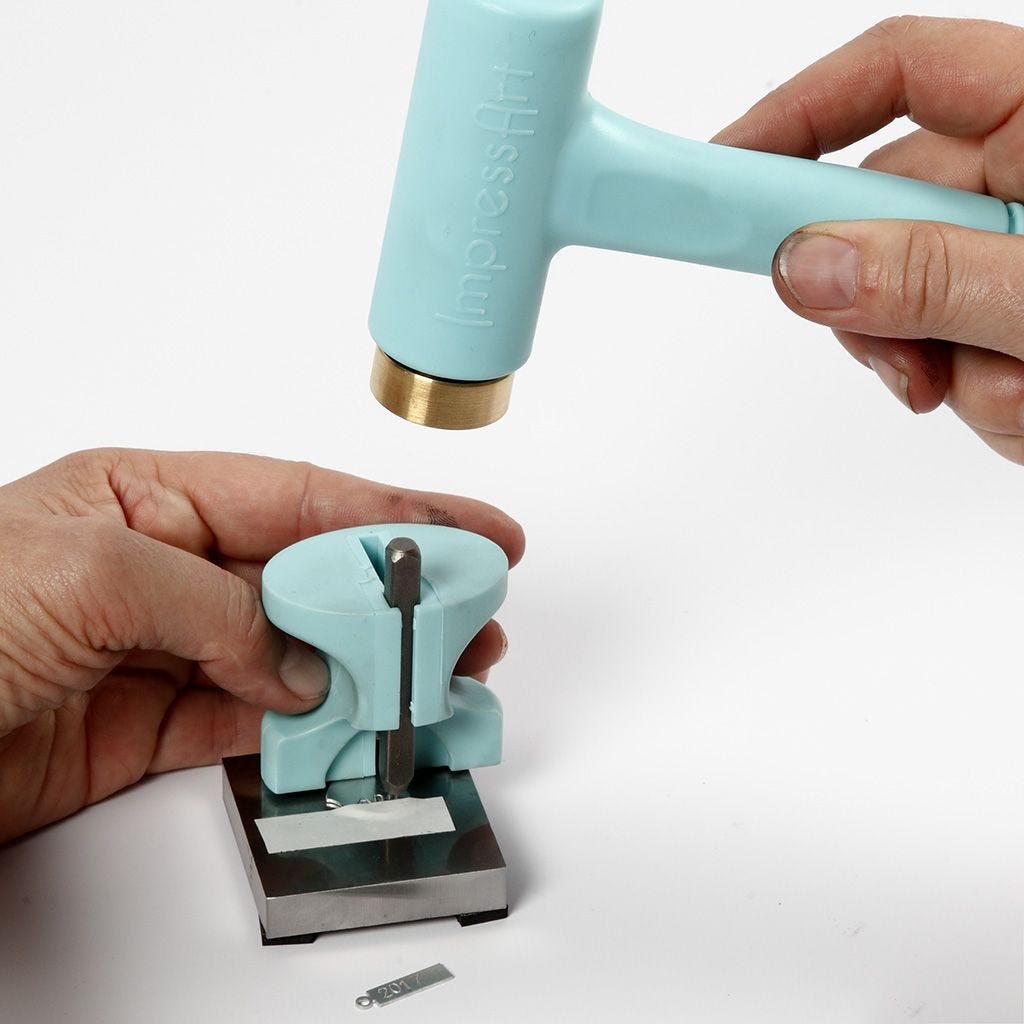 1
Attach the tag onto the stamping block using stamp straight tape. Attach tape onto the jewellery tag, marking the line. Strike the embossing stamp to write the text.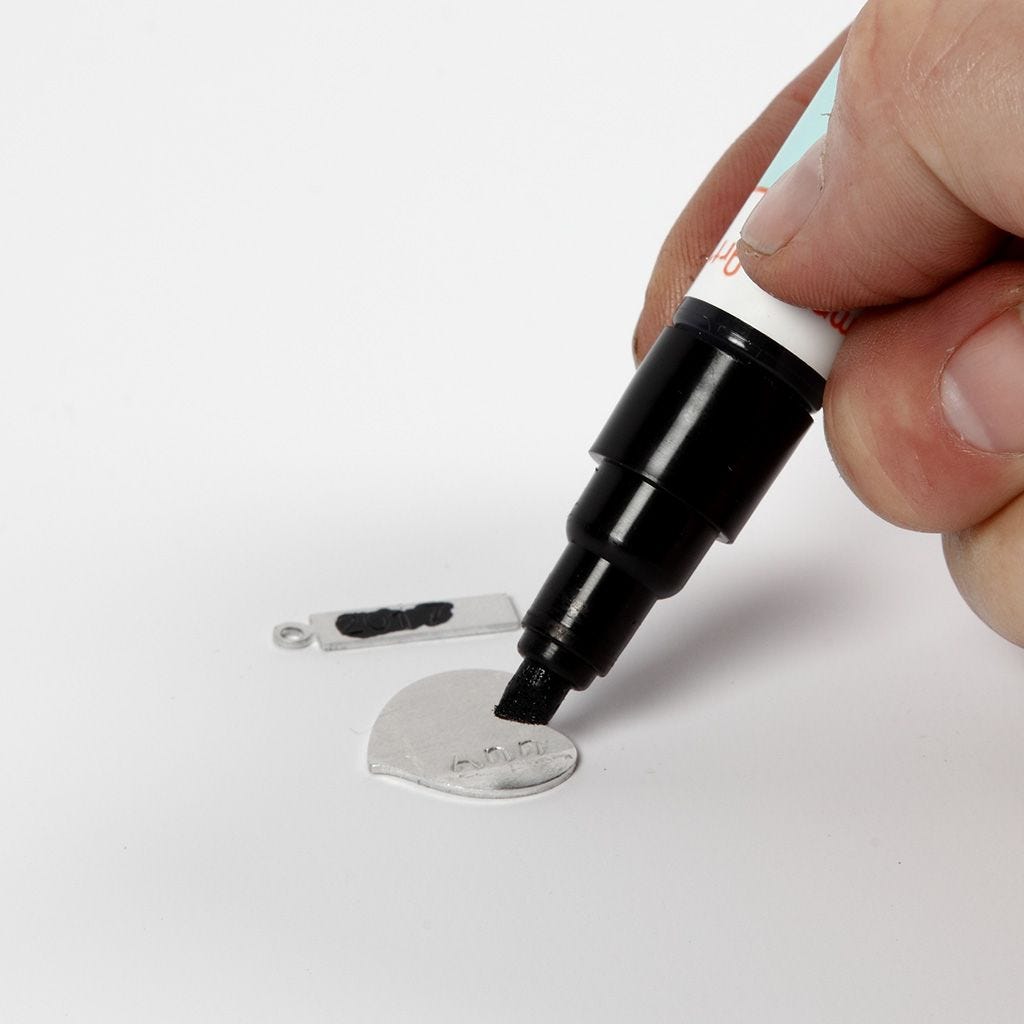 2
Push the ink from a black stamp enamel marker into the letters and leave to dry for 1-3 min. Wipe away the excess stamp enamel with a piece of kitchen roll.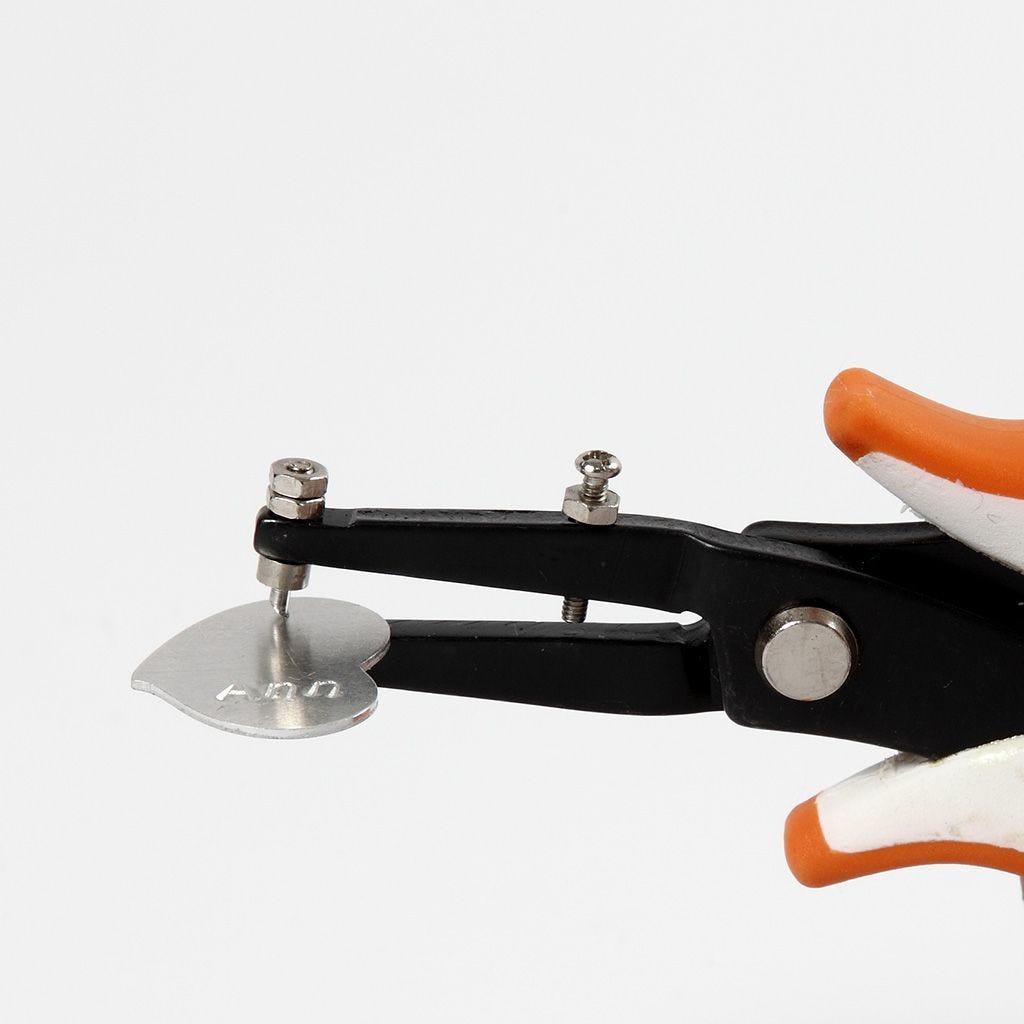 3
Make a hole in the heart with ImpressArt hole punch pliers.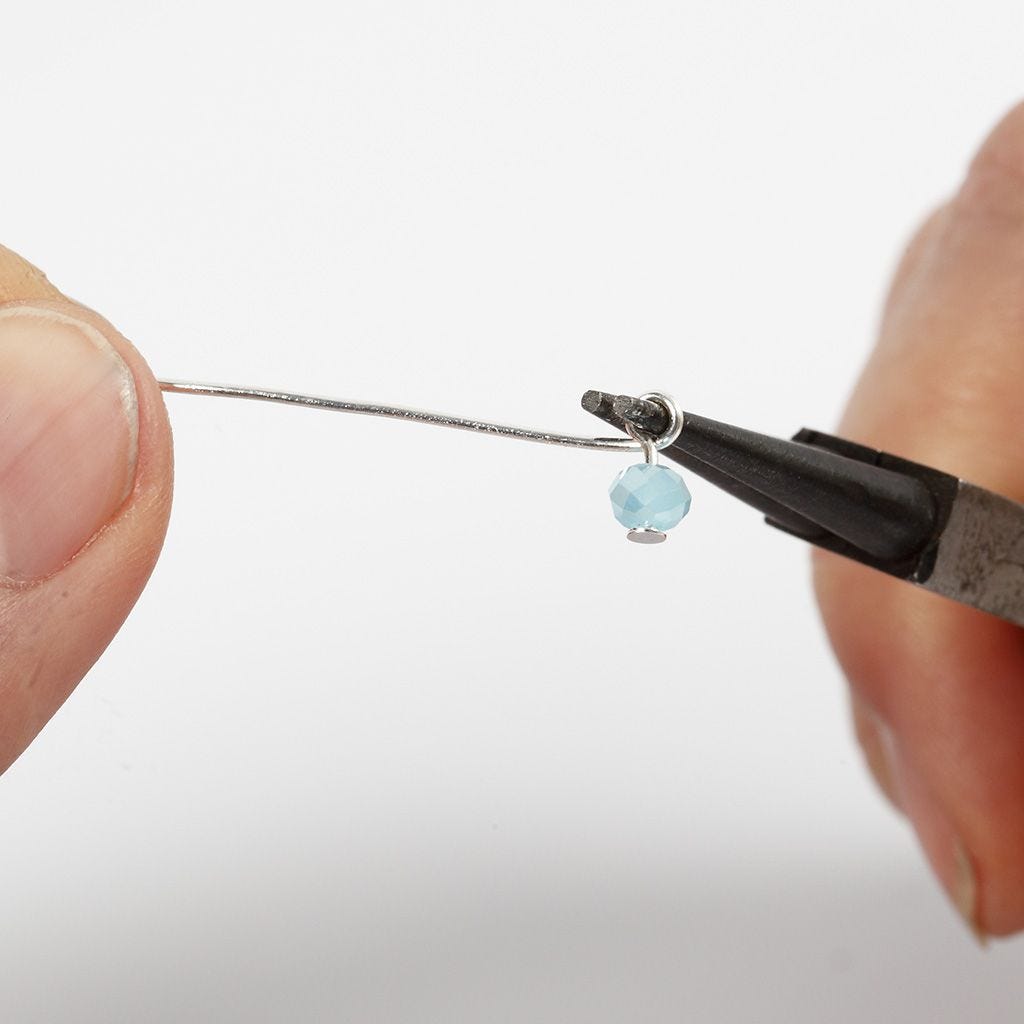 4
Make a loop on the head pin just above the bead – follow the instructions in idea No. 12280.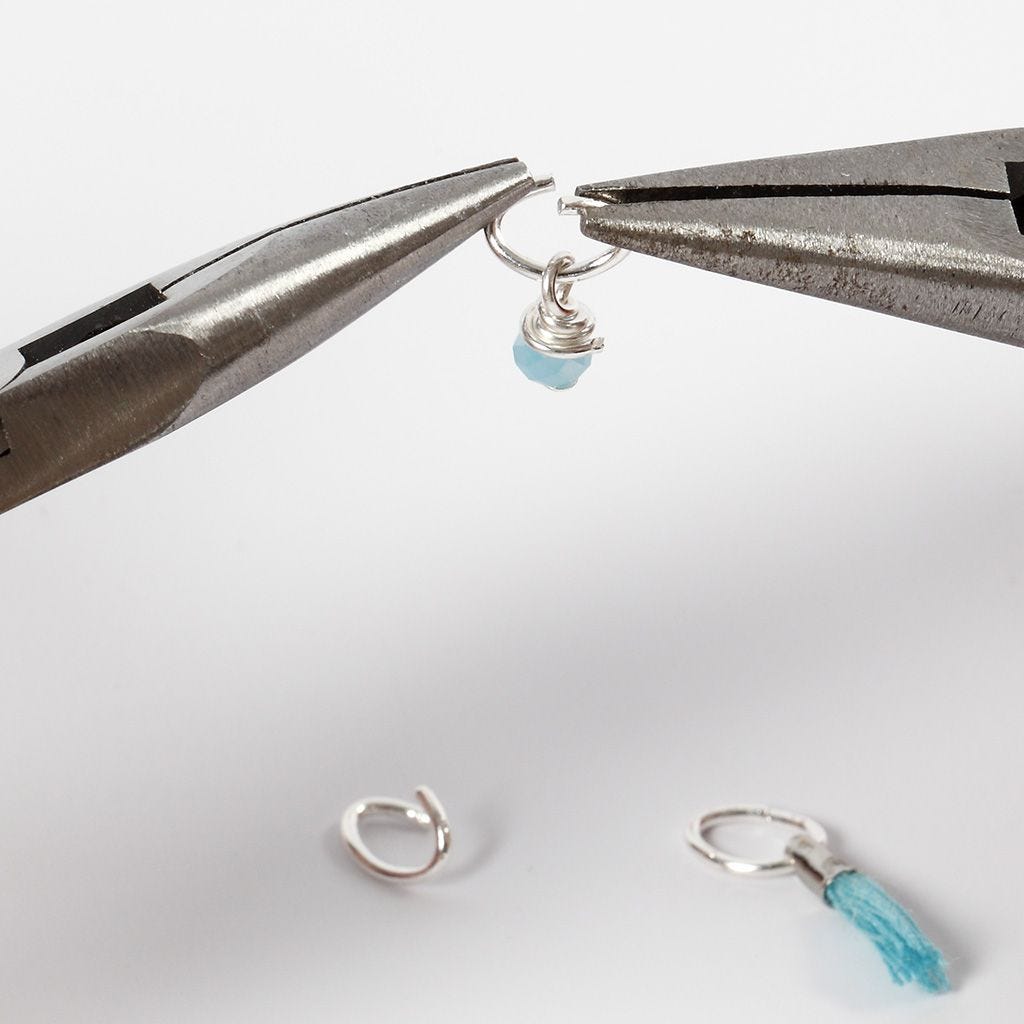 5
Attach the pendant onto the chain using round jump rings. Close the round jump ring by twisting the two ends together using two pliers.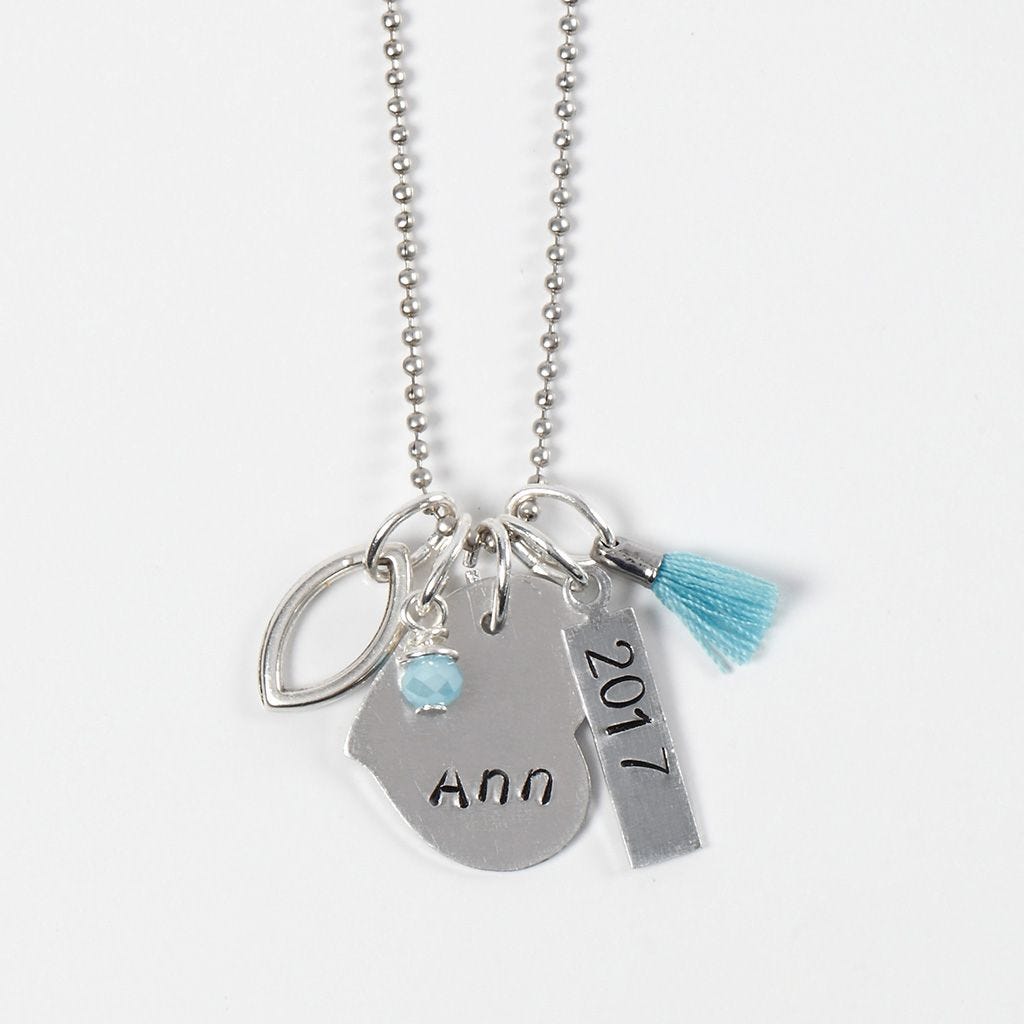 Another variant
Fasten the 80 cm bead chain with the outer small bead inside the supplied collar fastener on the opposite end.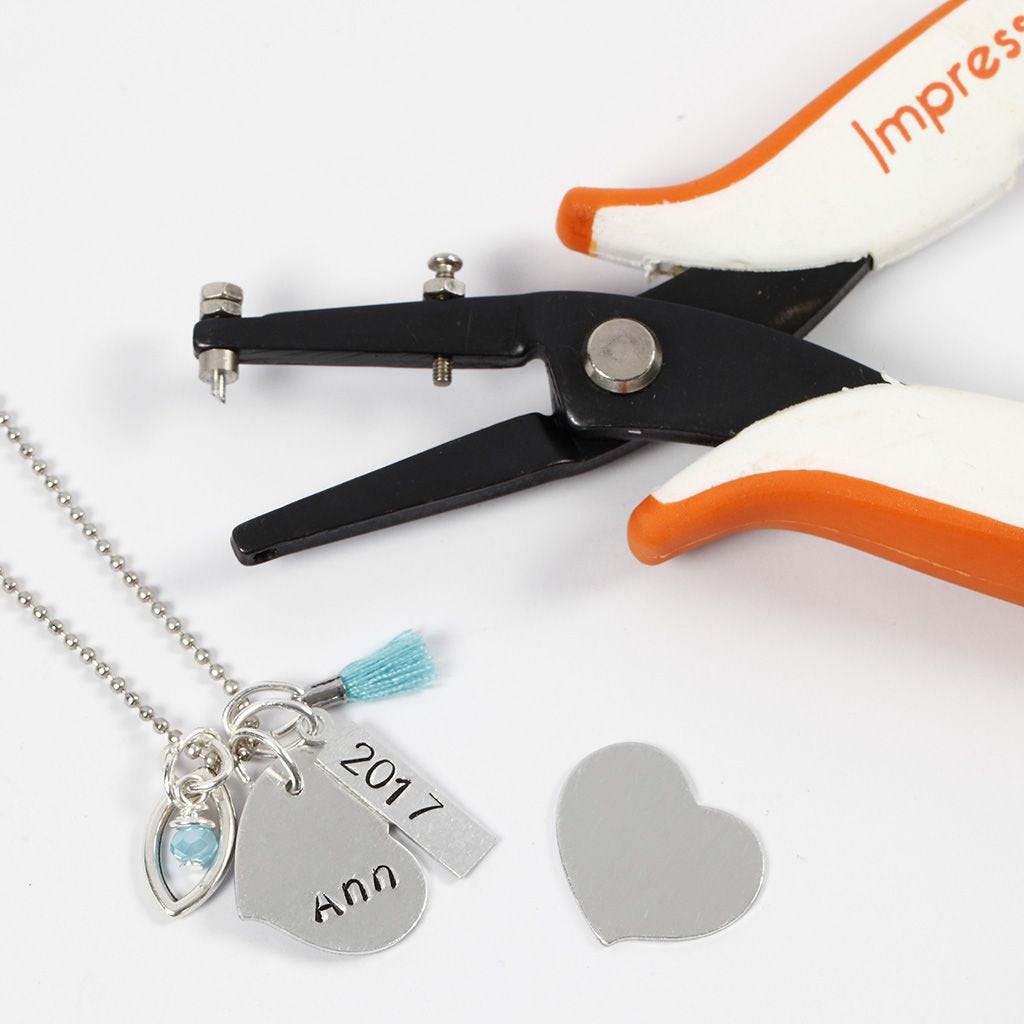 Copyright © 2013-present Magento, Inc. All rights reserved.