A Jam Jar Snow Globe with a Fimo Clay Figure, Water and Glitter
A Jam Jar Snow Globe with a Fimo Clay Figure, Water and Glitter
These snow globes are made from a screw-capped jam jar turned upside down. The figures inside are modelled from Fimo Kids and – once fixed in the oven – glued firmly onto the inside of the lid. The jars are filled with demineralised water and loose glitter. The lid is glued on.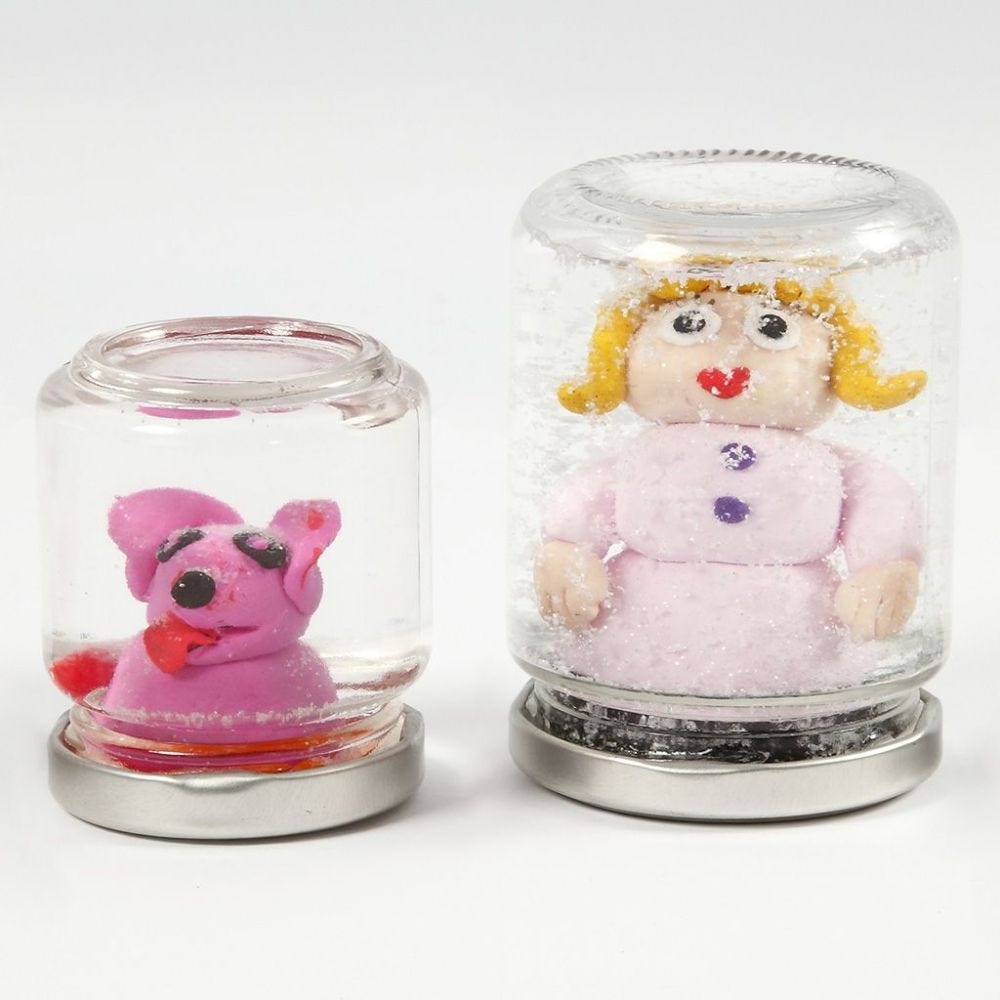 How to do it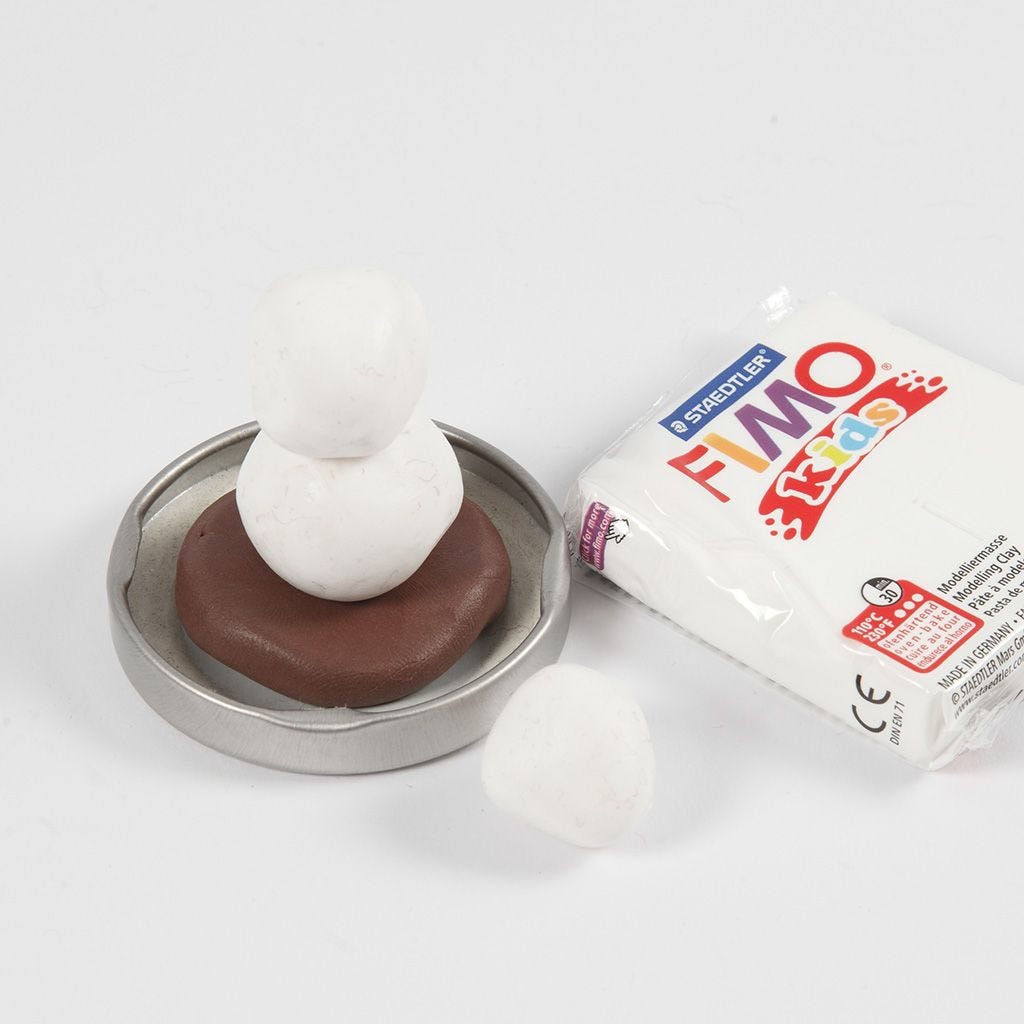 1
Make a figure from Fimo Kids according to your imagination. Make sure it fits in thejar lid and that you don't make it too tall.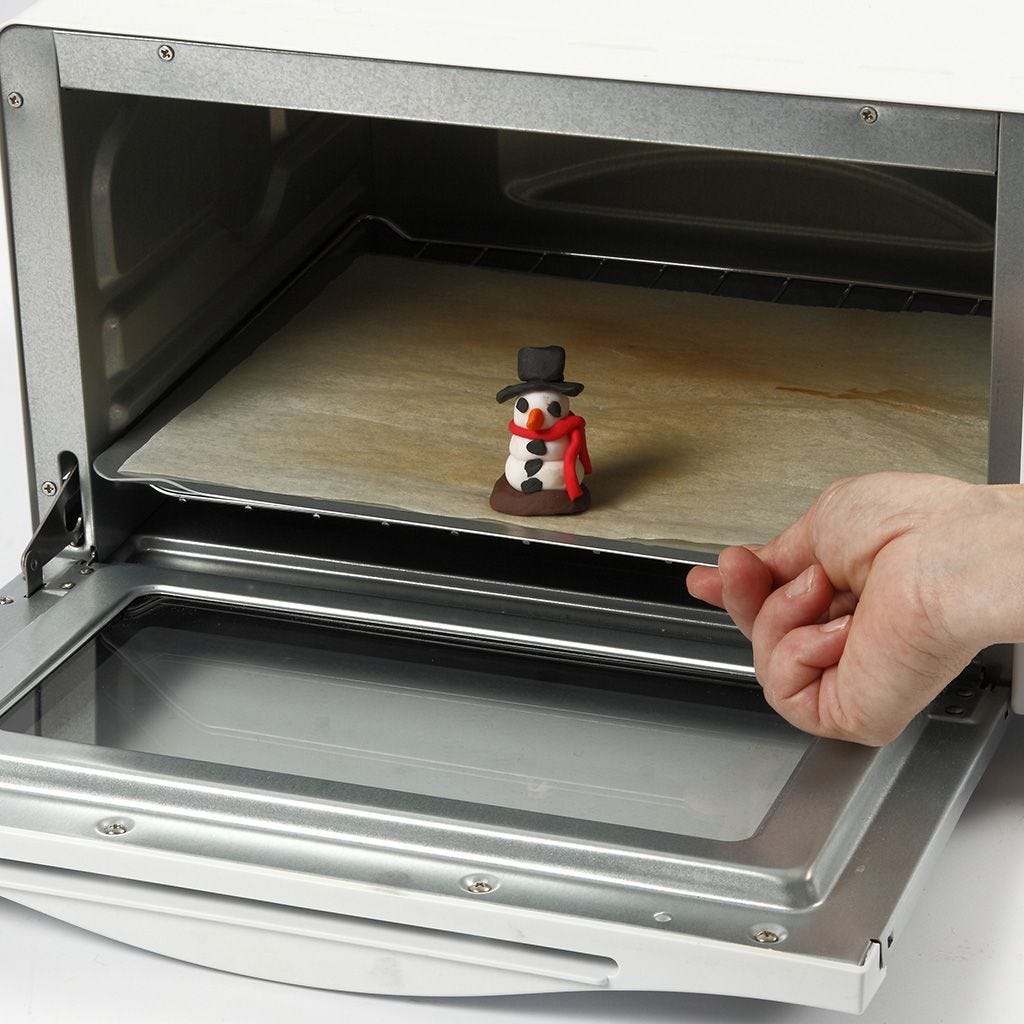 2
Place the finished figure in a household oven at 130°C for 30 minutes.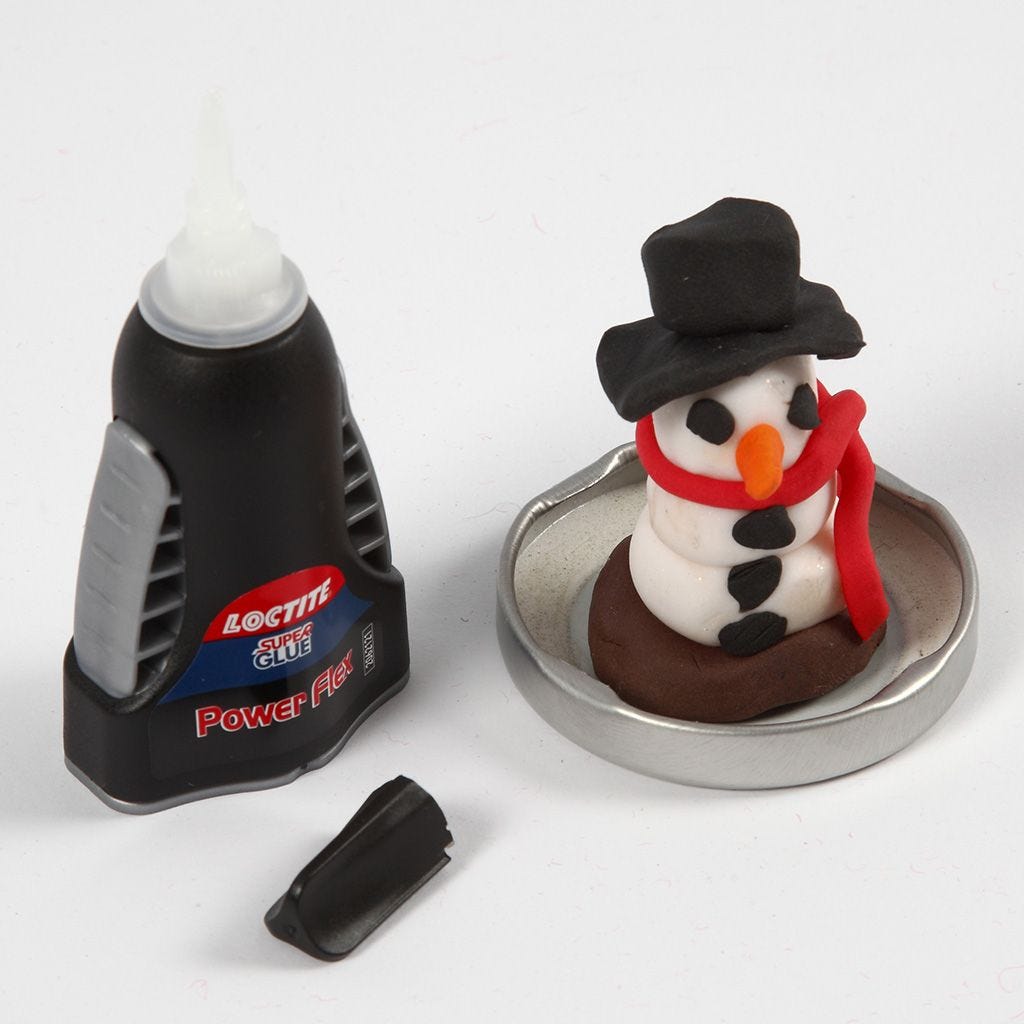 3
With help from an adult, glue the figure onto the inside of the lid (use water resistant super glue).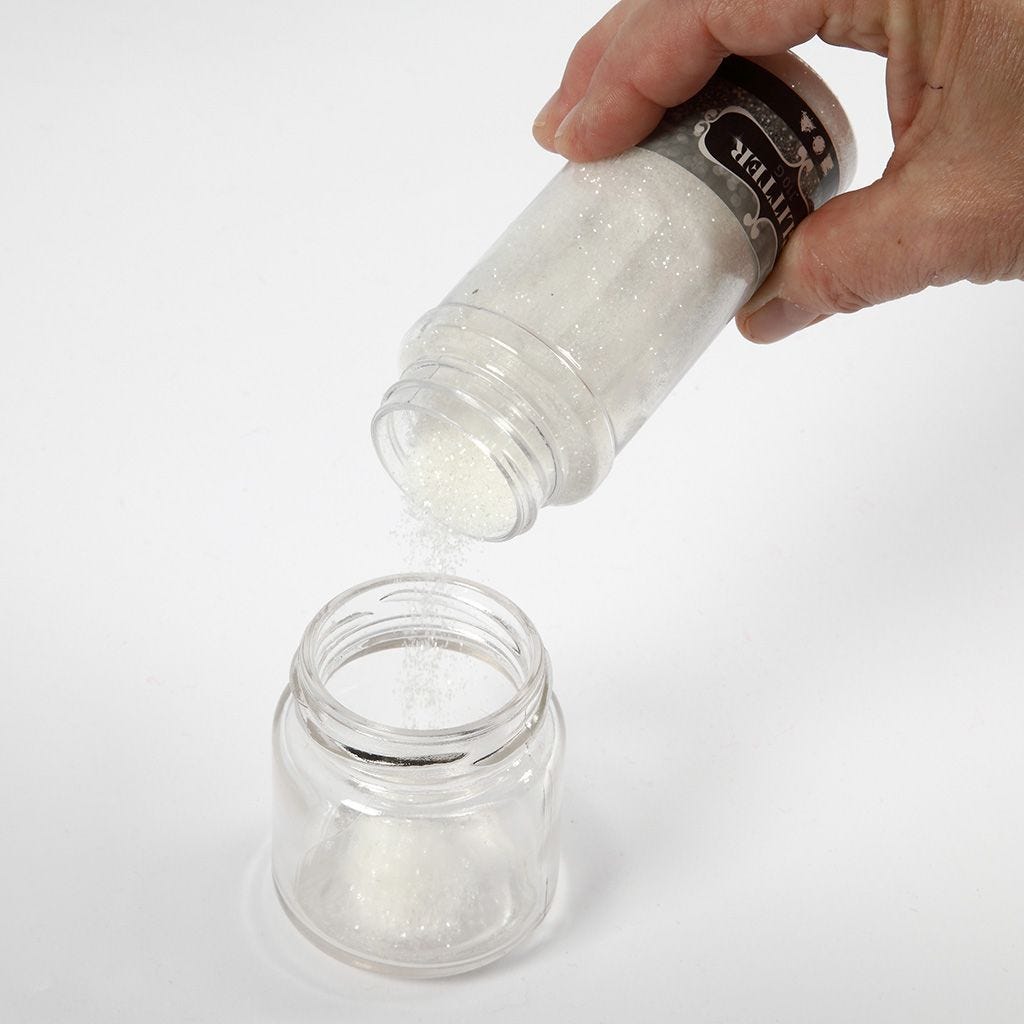 4
Sprinkle glitter into the jar (you choose how much).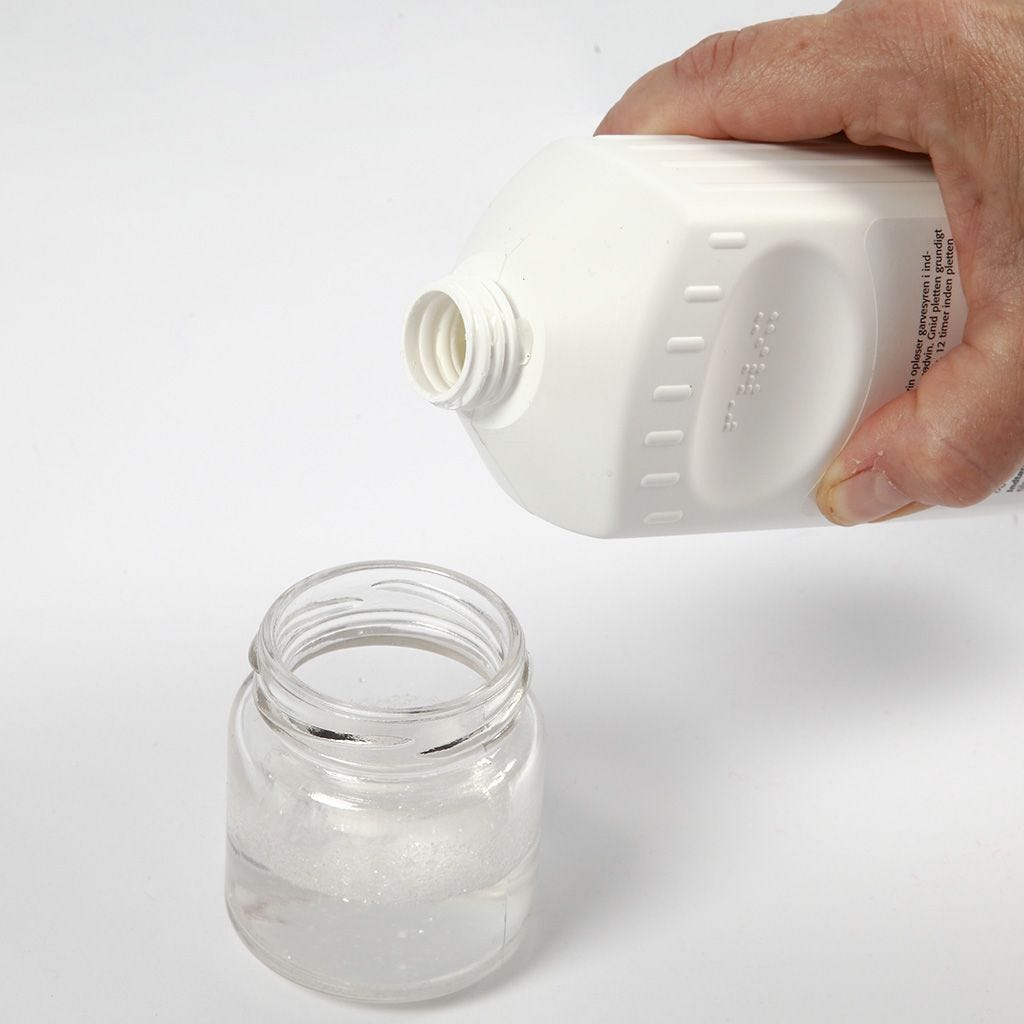 5
Fill the jar to the rim with tap water and some glycerine. A TIP: preferably de-mineralised water which is free from bacteria and therefore lasts longer (this, and glycerine, are available from the chemist). The glycerine makes the glitter fall gently when shaking the jar.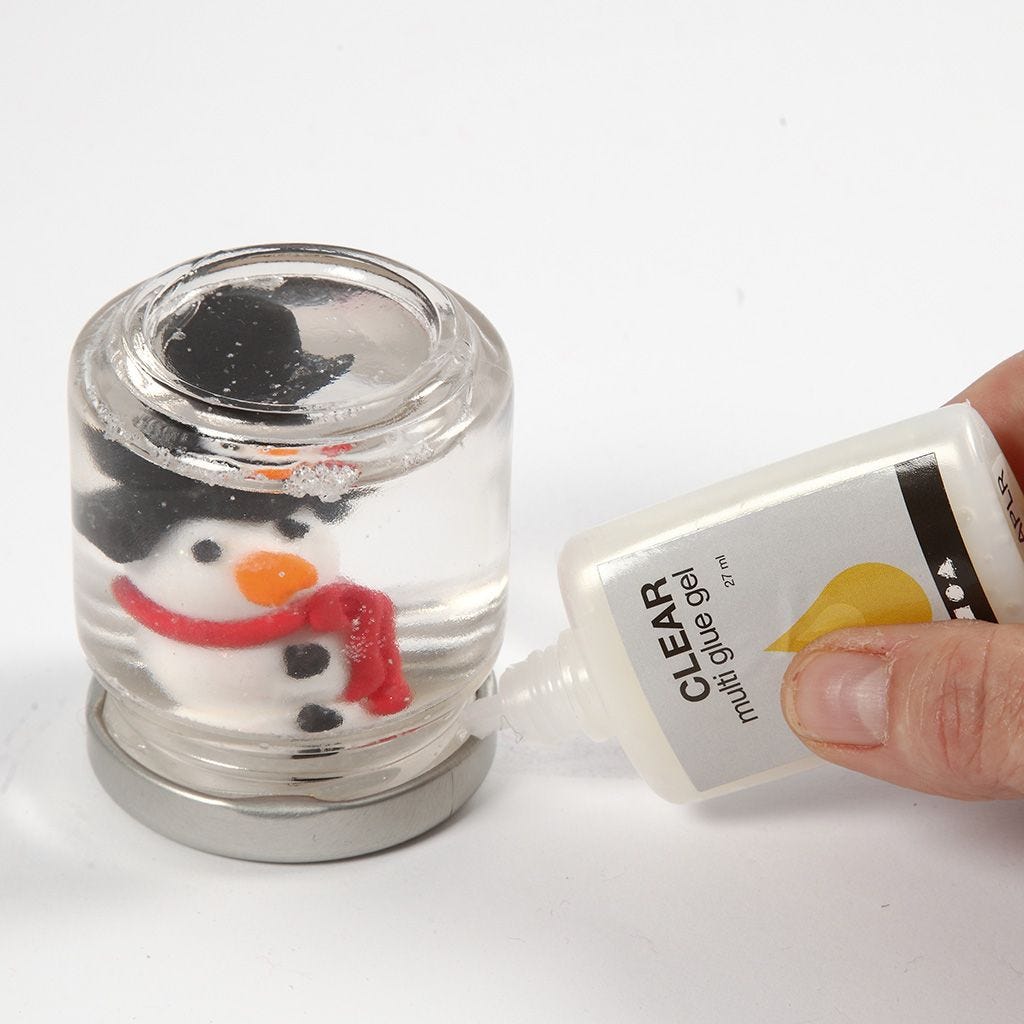 6
Apply Clear Multi Glue onto the rim of the lid and screw the lid with the glued on figure onto the jar.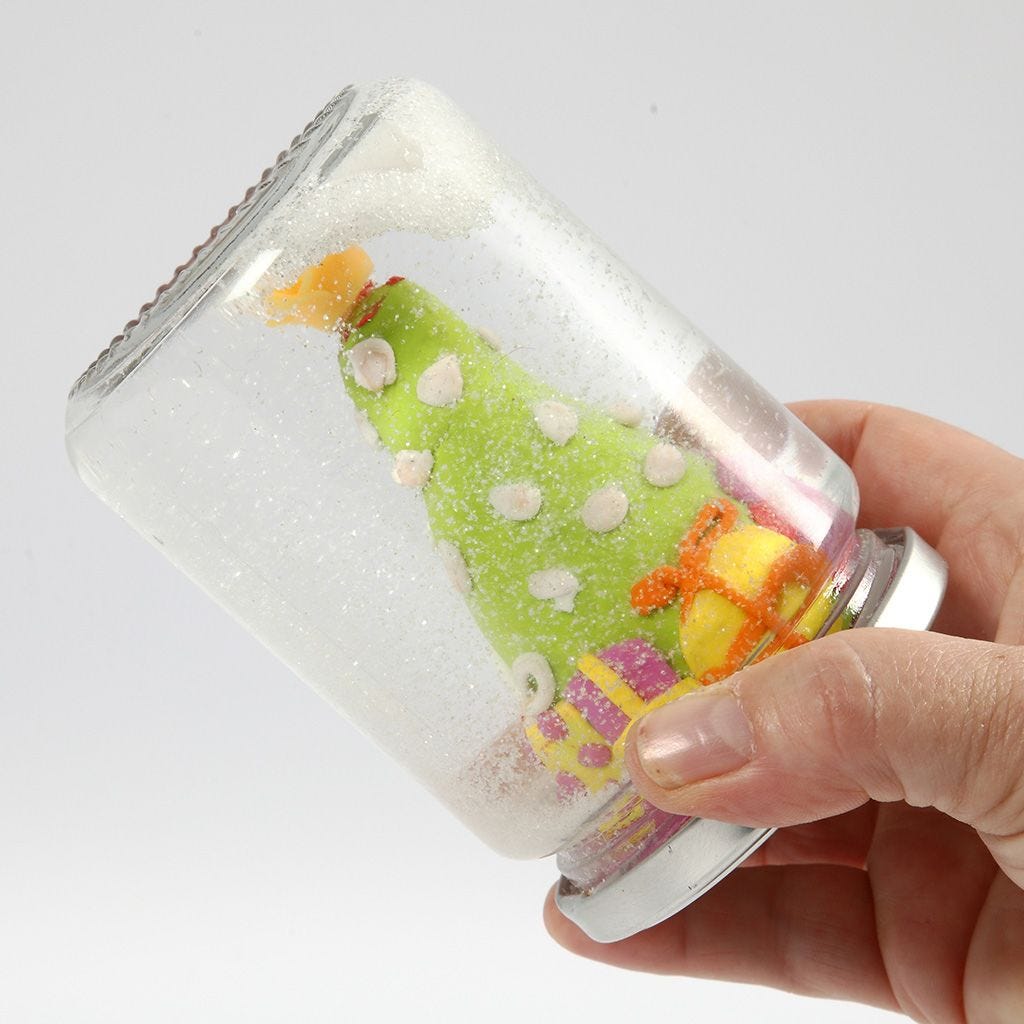 7
Shake the jar to see the effect.
I'm shopping as
b2c incl. tax
b2b excl. tax
b2g excl. tax
Go back
I'm shopping as
Continue as guest
Copyright © 2013-present Magento, Inc. All rights reserved.