A Jacket made from soft felted Merino Wool
A Jacket made from soft felted Merino Wool
A jacket from large pieces of wool, made from wet felted Merino wool on cotton gauze. The pieces of wool are decorated with designs/patterns which are felted on according to your imagination. Sew the dried pieces together following a separate pattern.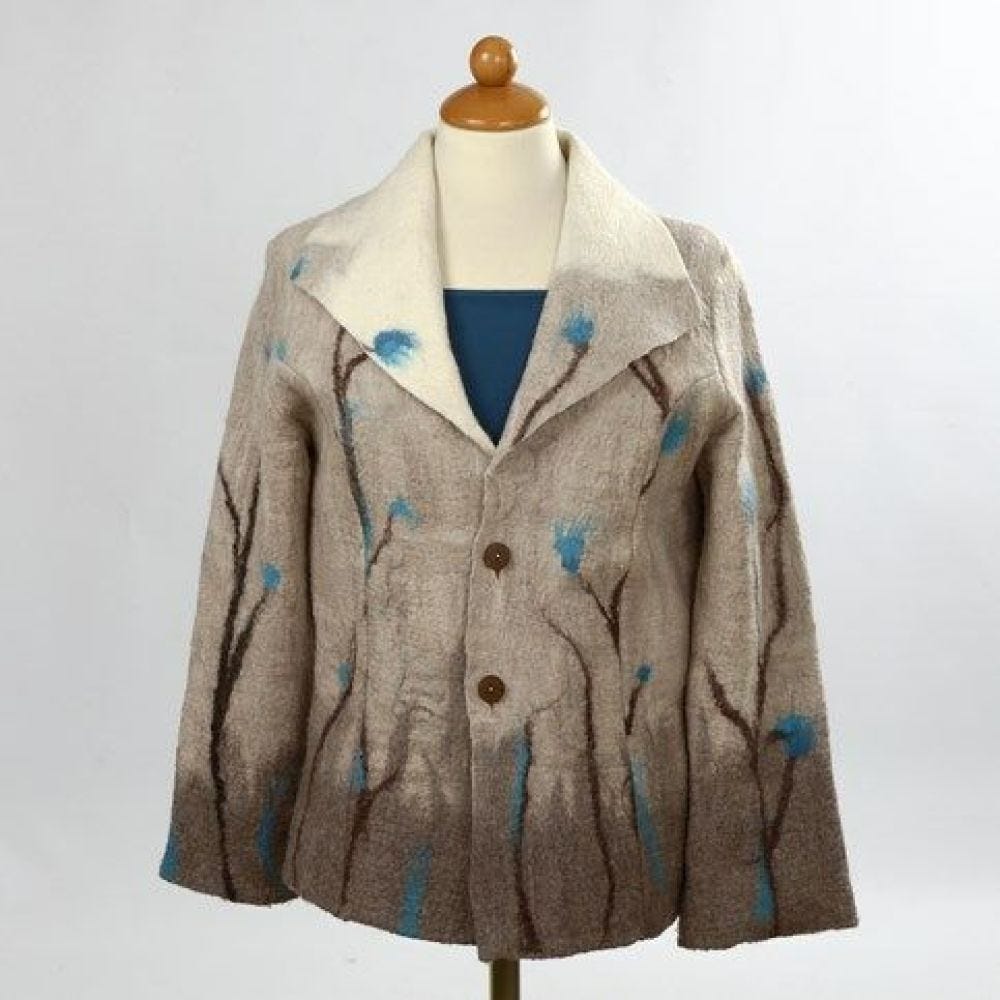 How to do it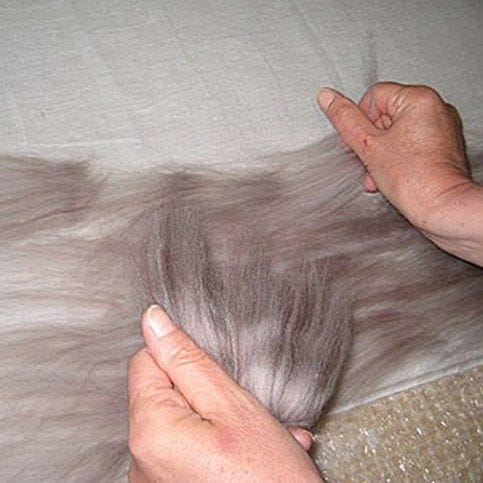 1.
Place bubble wrap on the table and then the cotton gauze (or silk) on top. Pull tufts of carded wool from the ball and place them on the cotton gauze in layers. First cover the cotton gauze horizontally ...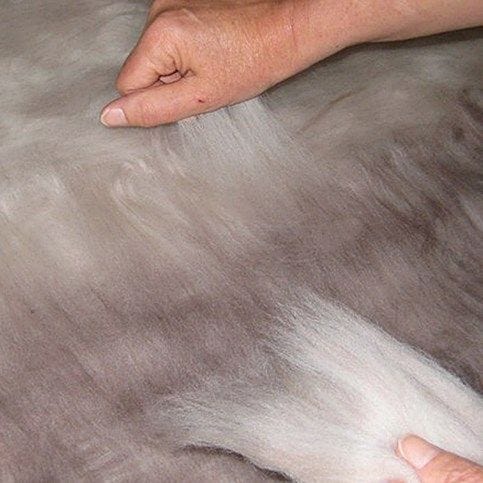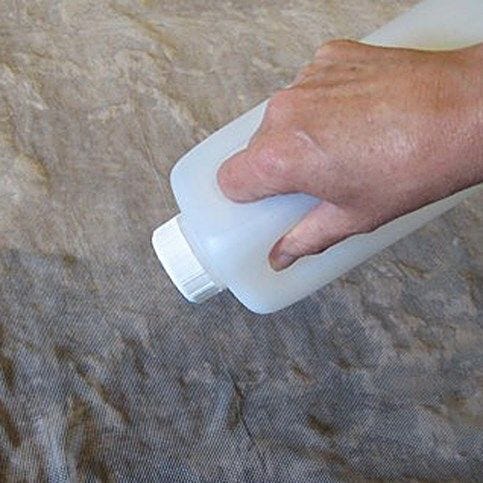 3.
Put a piece of tulle or fine mesh netting over the wool. Wet the wool with warm soapy water and gently push the wool and water together with your fingers.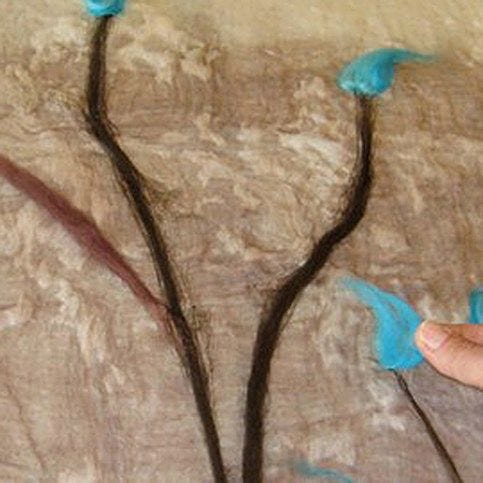 4.
Carefully remove the tulle and make patterns with coloured wool according to your imagination. Place the tulle on top of the wool like before and felt together using your hands.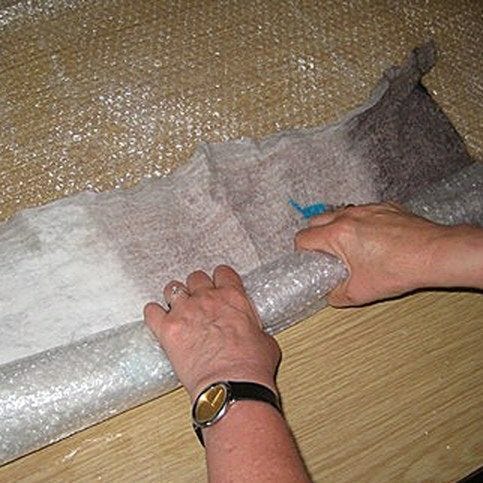 5.
Roll the cotton repeatedly and from several angles into a sausage. Remove the tulle and repeat the process of rolling until the wool is completely felted together.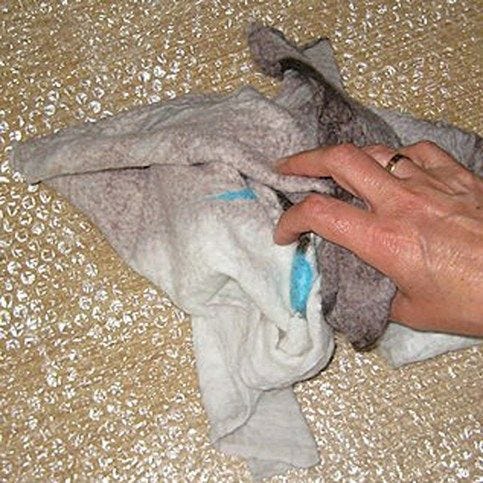 6.
Hit or throw the woollen fabric hard against the table to get the wool to felt securely onto the cotton gauze, making the wool fibres as dense as desired. Then rinse off the soap thoroughly with lukewarm water. A TIP: Add a bit of vinegar in the final rinse water to neutralize the soap.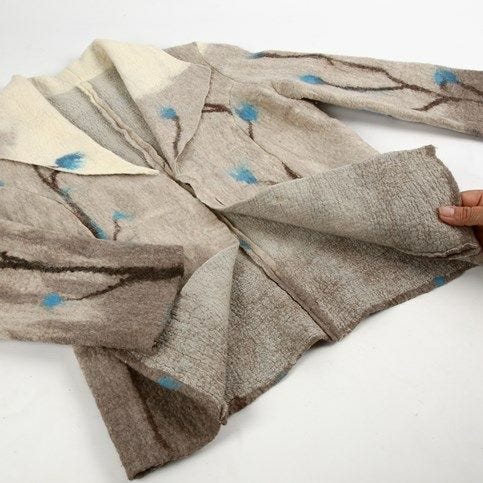 7.
Trim the woollen fabric and sew the pieces together using your own templates. Please note that you need to turn up the edges around the bottom, the collar, the edge of the sleeves and along the opening at the front on both sides.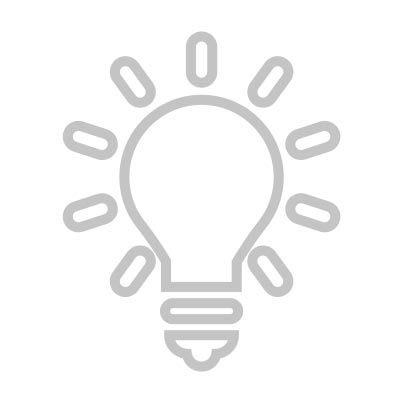 NB:
Make approx. 4-6 large felted pieces as directed, depending on the size of the jacket. For a better fit, you may need to felt a little more by the shoulders. This will be evident after the first fitting.