A Horse and a Giraffe made from Card with an Animal Fur Print
A Horse and a Giraffe made from Card with an Animal Fur Print
Both hanging decorations are cut out from card with an animal fur print using a template. The horse and the giraffe have a tail made from a piece of natural hemp, tied onto a hole made with a Screw Punch. The same tool is used for the horse's mane.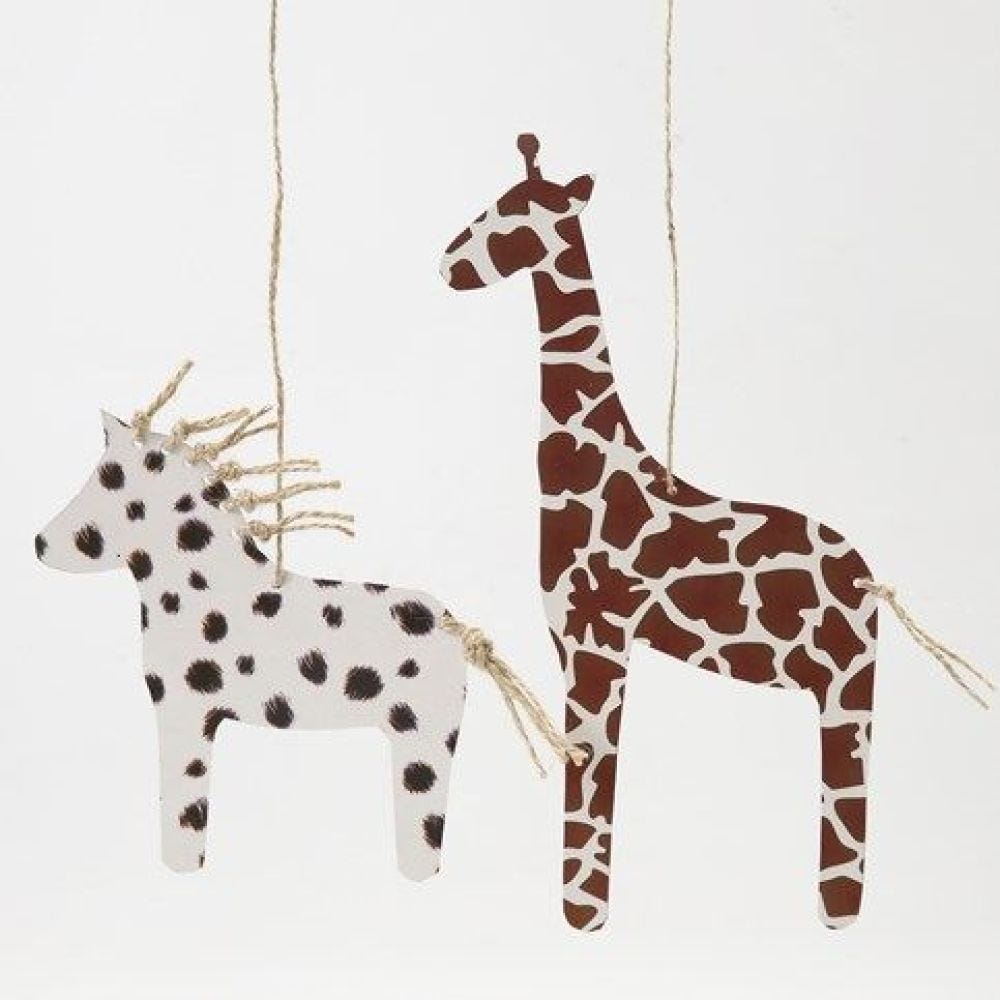 How to do it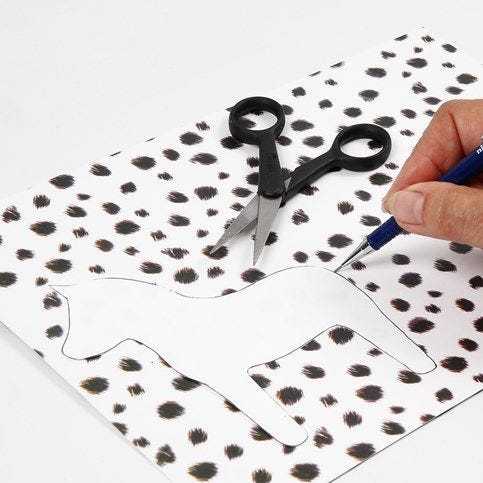 1.
Print and cut out the template, which is available as a separate PDF for this idea. Draw the templates onto a piece of card with an animal fur print and cut out.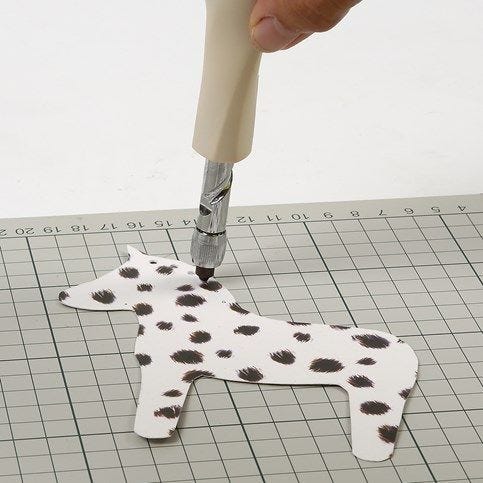 2.
Make holes for hanging and for the tail and mane using a Screw Punch.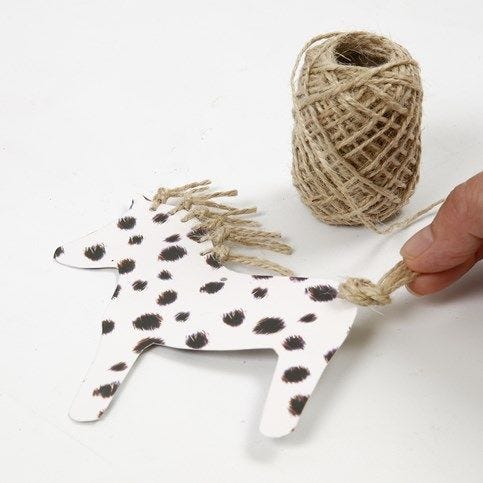 3.
Attach the pieces of natural hemp by folding in half and securing in its own loop. You may trim the ends.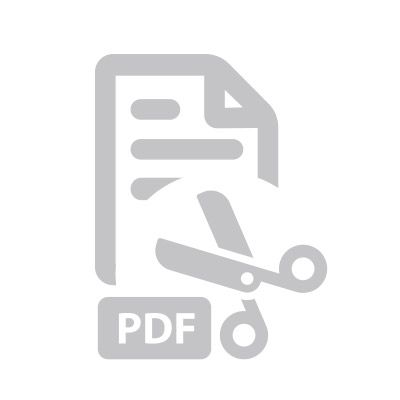 Attached file:
Download