A homemade leaf stamp printed on fabric
A homemade leaf stamp printed on fabric
Make a stamp print of leaves on fabric. Draw the leaves by hand and cut out from a rubber carving block. Print the designs onto a shopping bag using Textile Color fabric paint.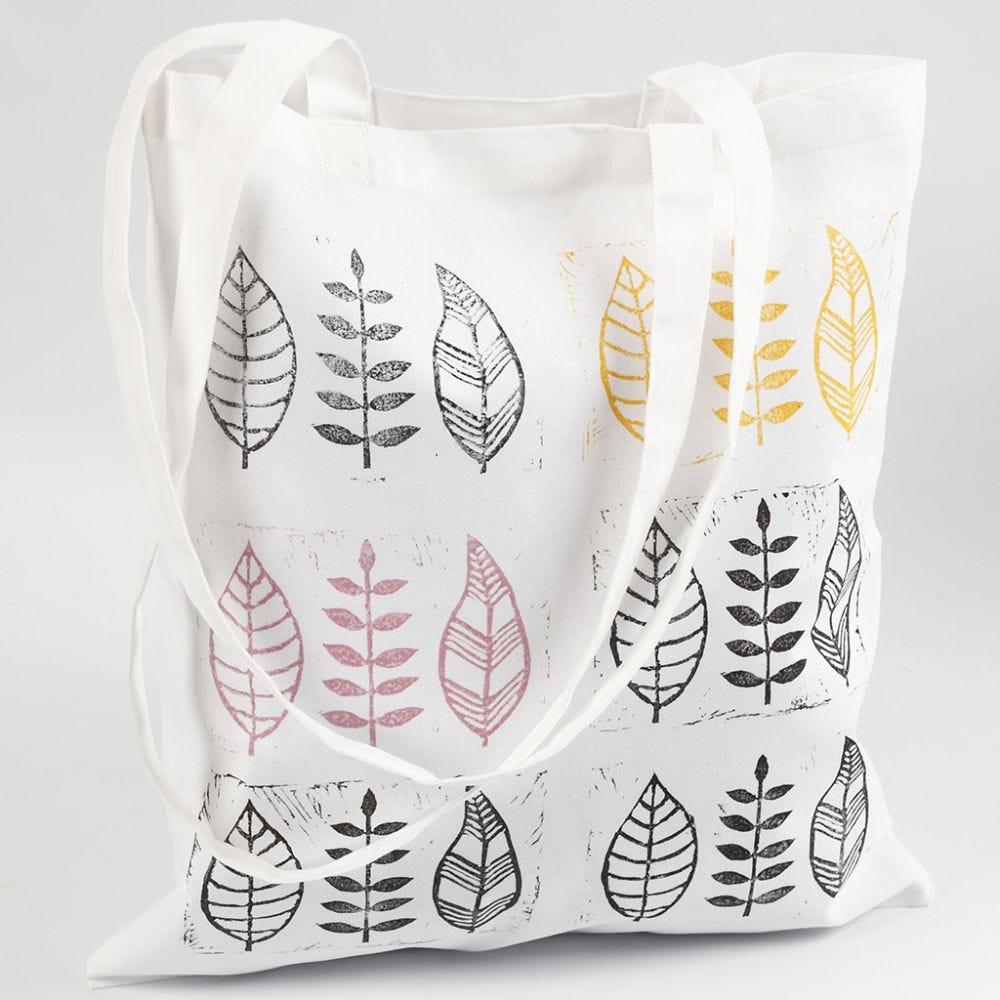 How to do it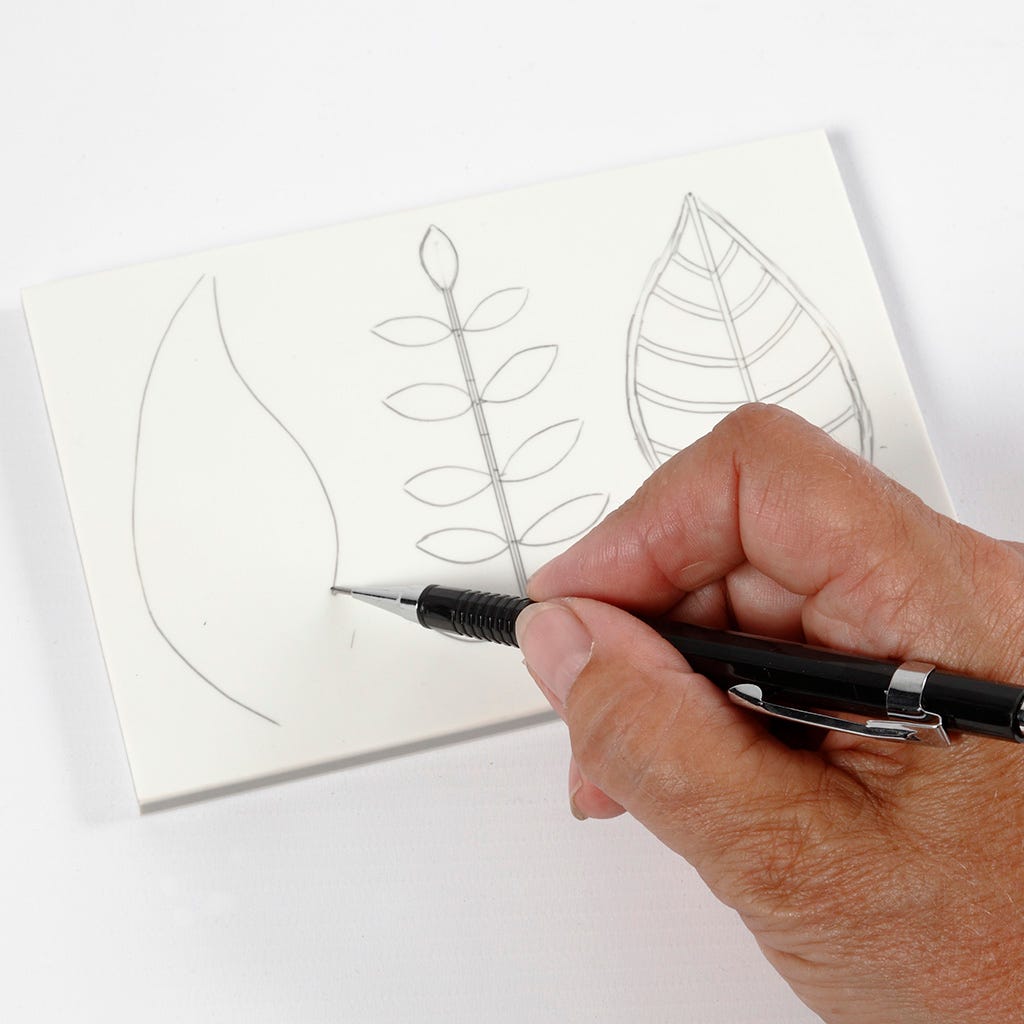 1
Draw your chosen design onto the rubber carving block. Alternatively you may print this leaf design from the PDF template which is attached to this idea.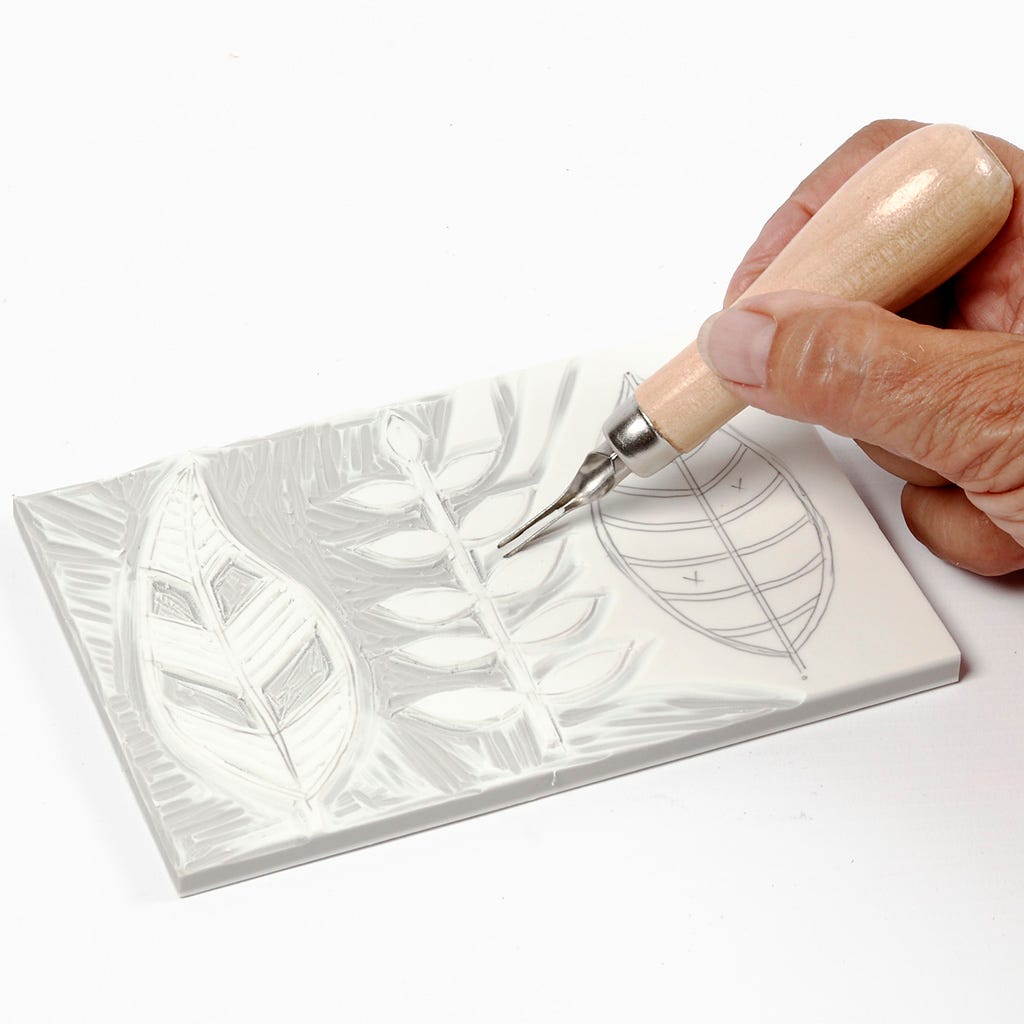 2
Cut away the rubber background around the designs with a lino cutter to make raised designs. You may use lino cutters in different sizes.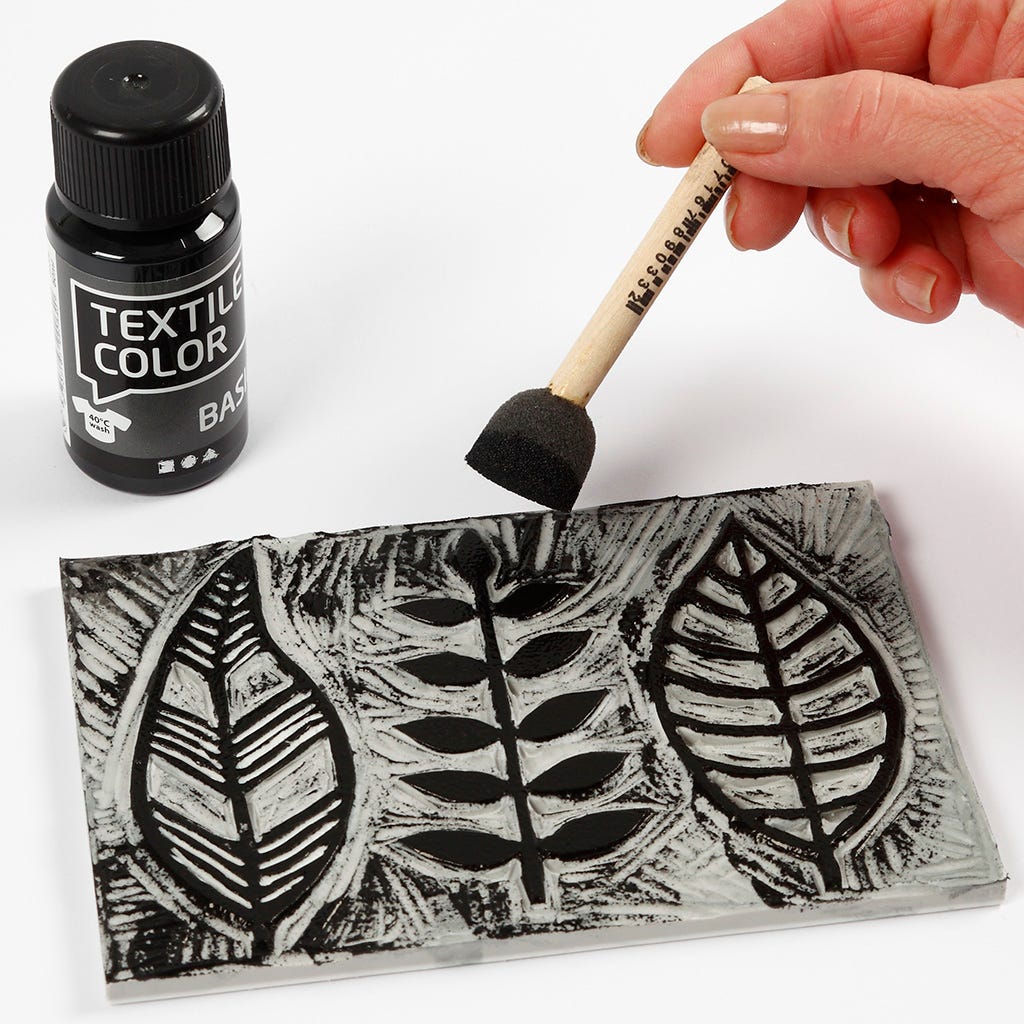 3
Use a foam stencil brush for dabbing black Plus Color craft paint onto the homemade rubber carving block stamp until the design is completely covered by the ink.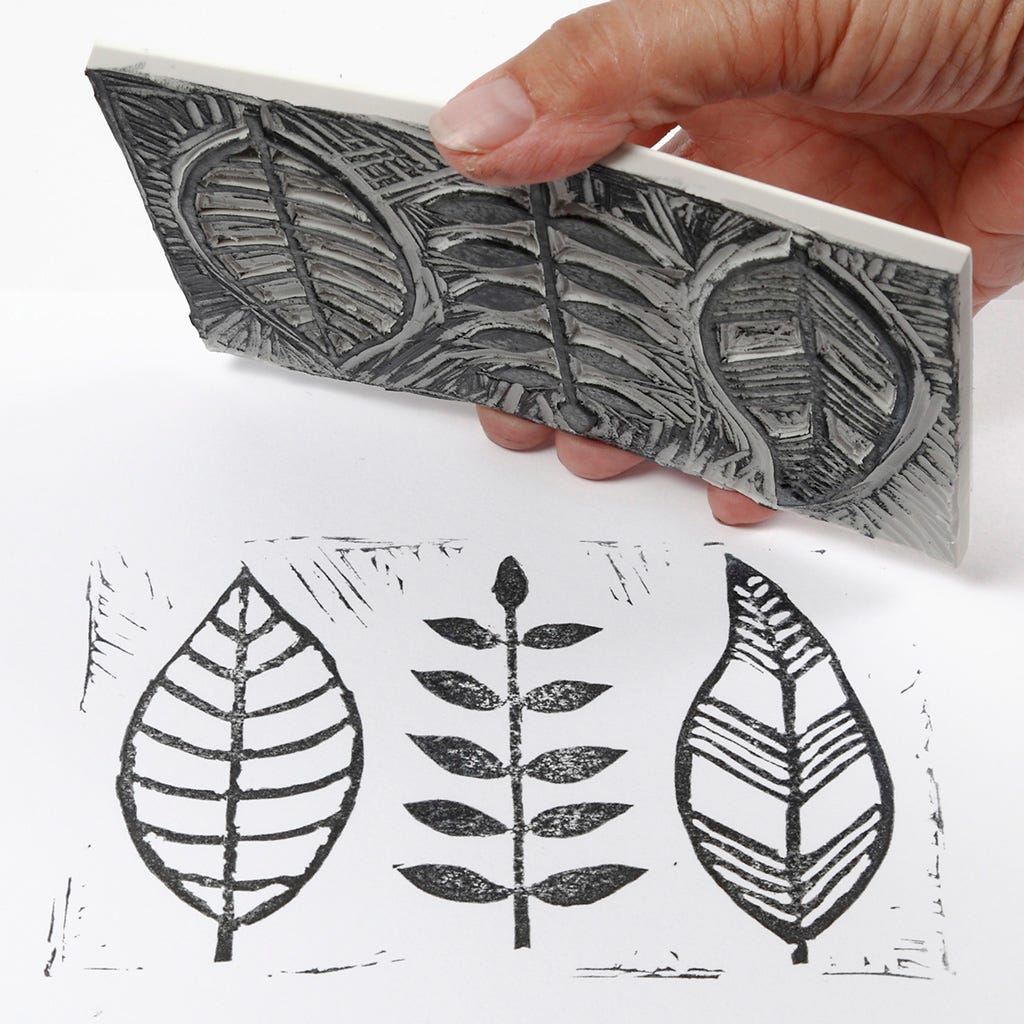 4
Print the design onto the shopping bag in your chosen pattern.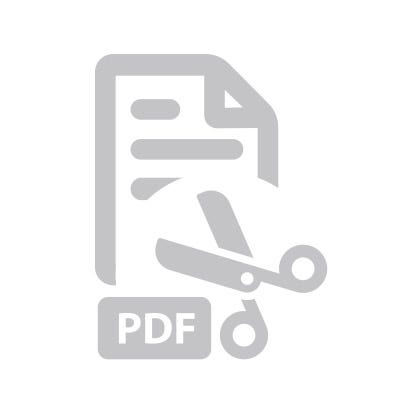 Attached file:
Download
Copyright © 2013-present Magento, Inc. All rights reserved.