A Helsinki Design Paper Bird with Hearts
A Helsinki Design Paper Bird with Hearts
A bird with hearts on the body and a hanging heart in its beak made from Vivi Gade Design Paper (Helsinki). Assemble the parts with EZ-runner. Attach the heart to the beak with a piece of thread. Decorate a piece of thread with wooden beads for hanging.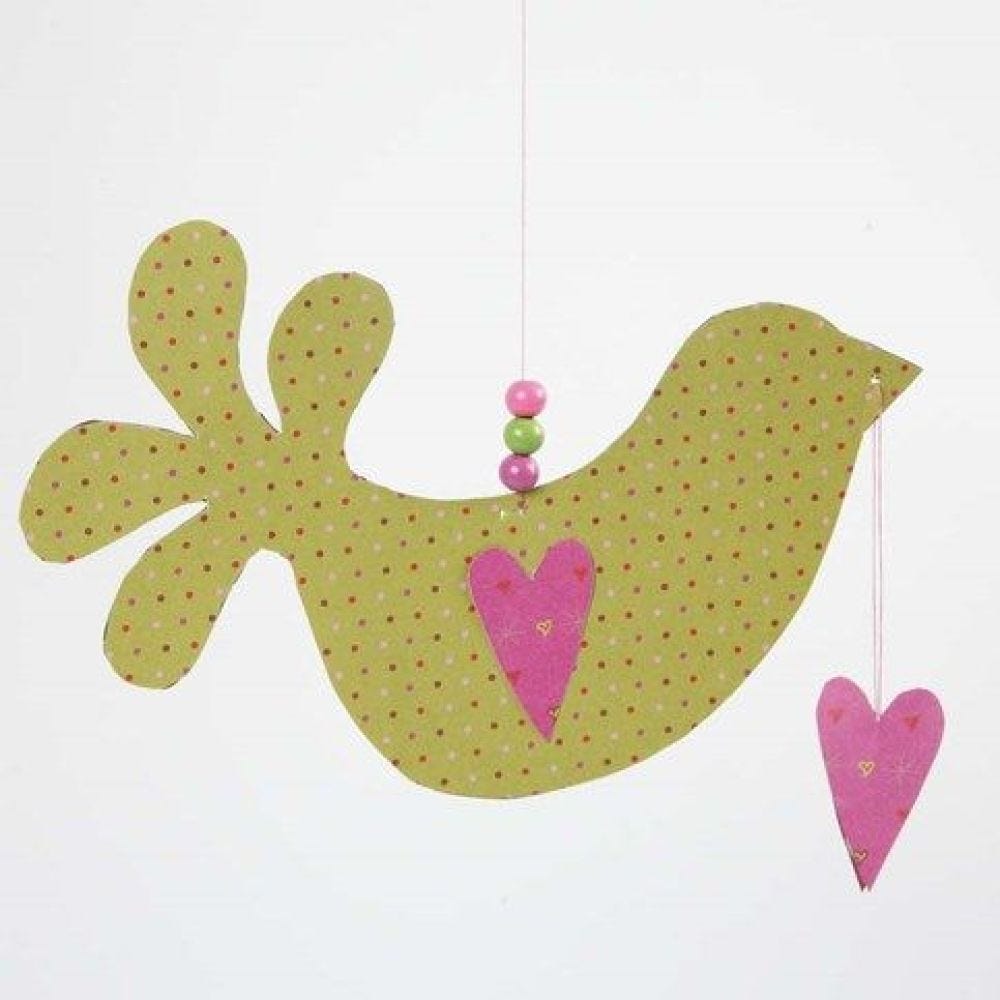 How to do it
1.
Print out the template, which is available as a separate PDF file for this idea. Cut out the template and draw two birds on the side of design paper intended to face inwards when glueing the birds together.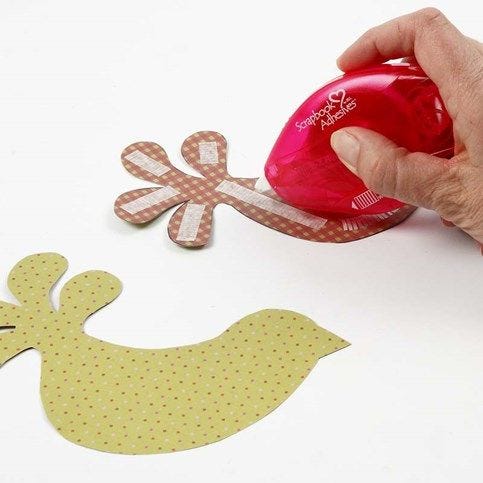 2.
Use an E-Z runner for assembling the two birds into one.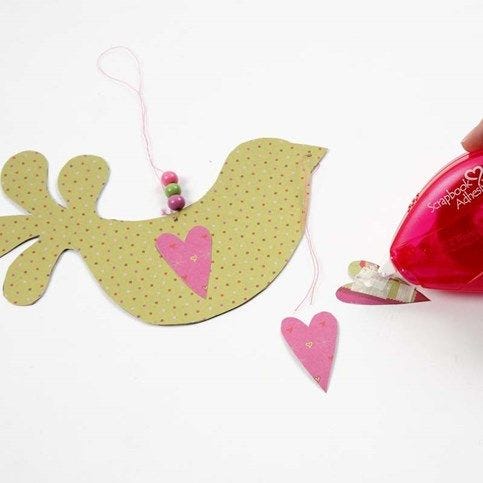 3.
Thread a needle and push it through the bird's beak. Place the thread between the two hearts and assemble them into one using the E-Z runner. Also use an E-Z runner for attaching a heart on each side of the bird.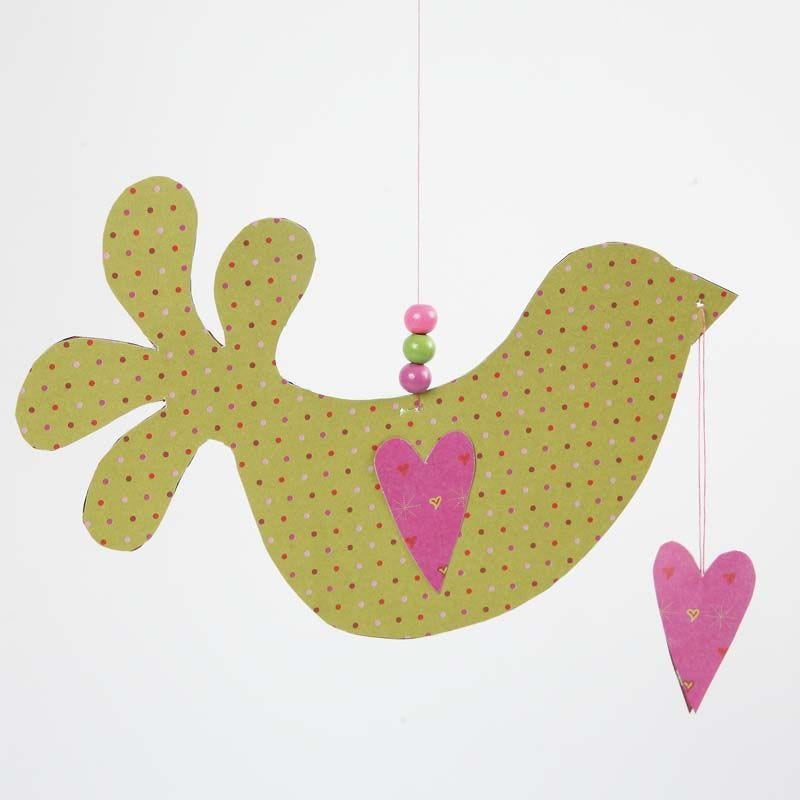 4
Finally make a hole in the bird's back (at the top) with a threaded needle and push the needle through the hole. Thread wooden beads onto the thread.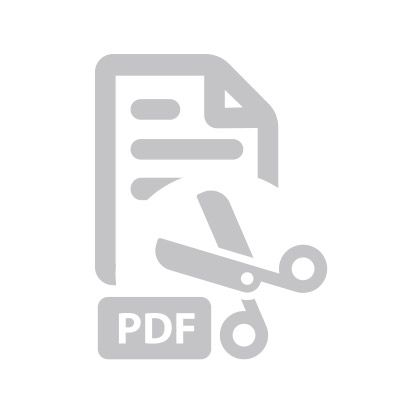 Attached file:
Download
I'm shopping as
b2c incl. tax
b2b excl. tax
b2g excl. tax
Go back
I'm shopping as
Continue as guest
Copyright © 2013-present Magento, Inc. All rights reserved.