 How to do it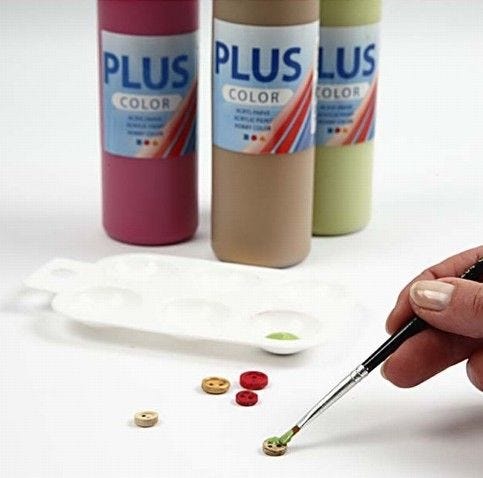 1.
Paint the wooden buttons with Plus Color Craft Paint and let them dry.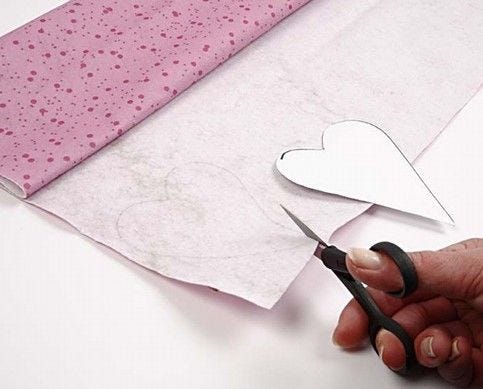 2.
Cut out twelve hearts using the template.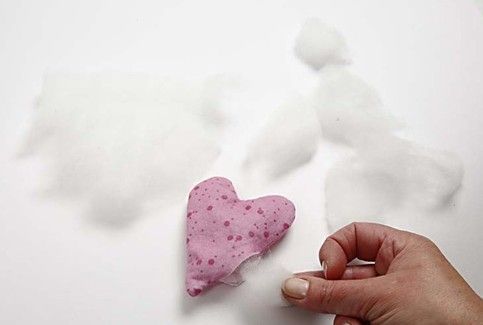 3.
Sew the hearts together but leave an opening of 5cm so the heart can be turned inside out. Fill the hearts with polyester stuffing.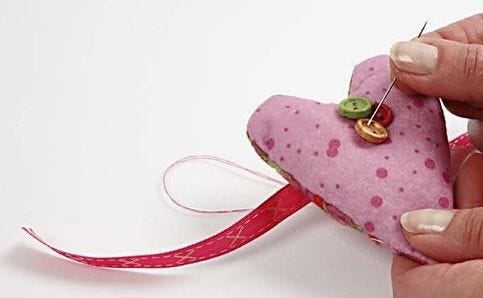 4.
Sew the hearts onto the ribbon at the same time as sewing the buttons onto the hearts; all in one process.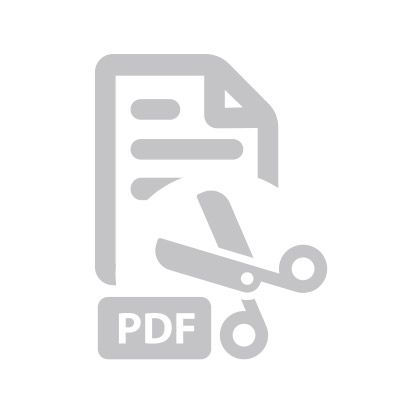 Attached file:
Download
Copyright © 2013-present Magento, Inc. All rights reserved.